Nagasaki: The Most Islands in a Prefecture with 971 Islands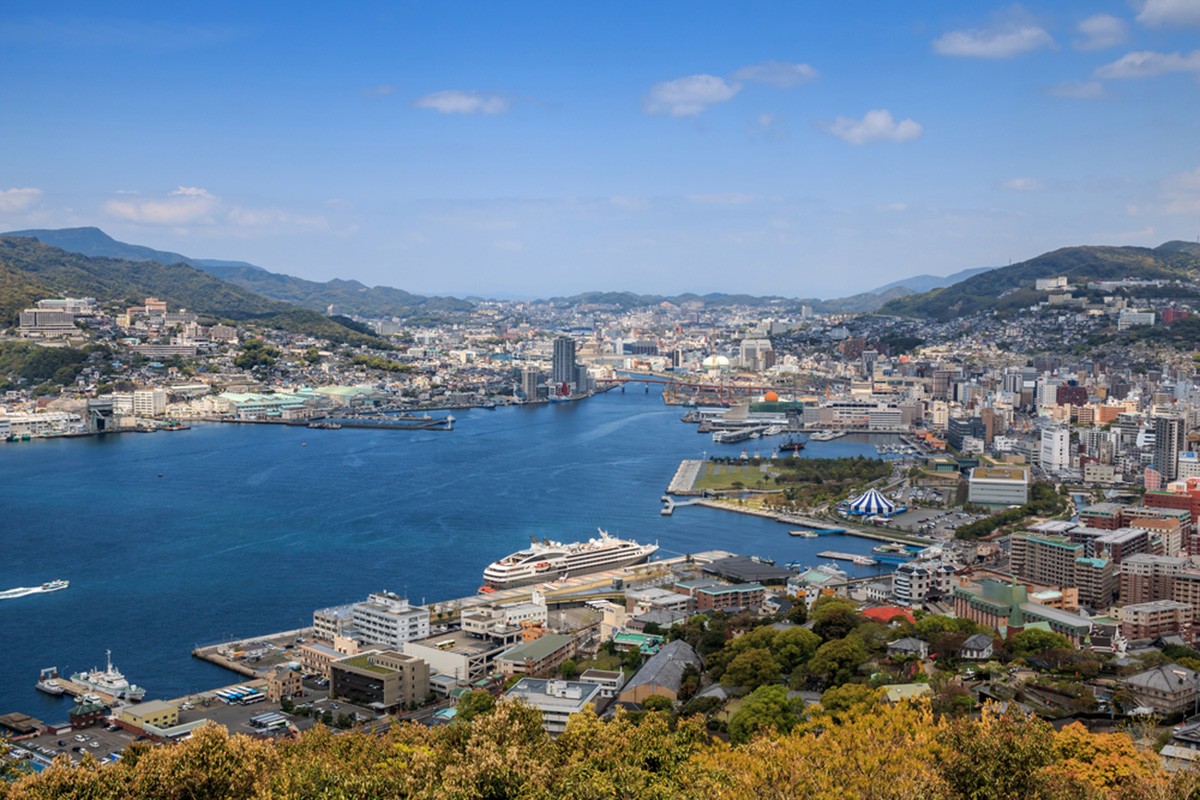 Nagasaki is a nature-rich prefecture surrounded by sea on three sides, and has 971 islands. There are many tourist attractions such as historical buildings, natural views, and hot springs in the prefecture, and there are a wide variety of famous gourmet dishes.

About Nagasaki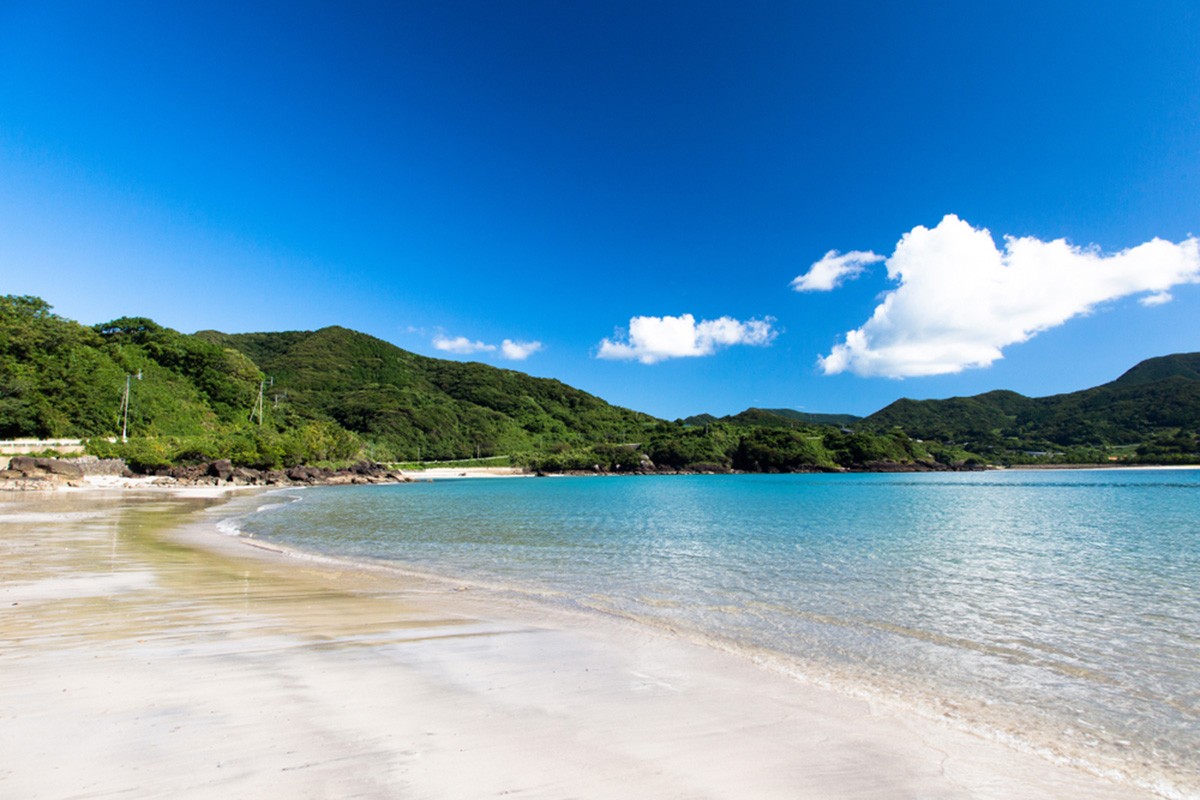 Nagasaki is located in the western part of Kyushu and is an area with a beautiful view of the sea. In addition, cross-cultural exchange with the West has been prosperous since ancient times, and there are also many exotic spots.

In addition, the main sightseeing areas of Nagasaki are mainly divided into 4 areas: Nagasaki, Sasebo, Shimabara, and Retto, each having different attractions.
About the Nagasaki Atomic Bomb
The area around Nagasaki City, which is one of the major tourist areas, was the site where the atomic bomb was dropped in August of 1945. The history is communicated to many people now through tourist spots.
Climate and Tourist Season of Nagasaki
Nagasaki is blessed with a mild climate as a whole. However, in some areas such as northern, inland, and coastal areas, there is a lot of precipitation in summer, and the wind from the sea is strong and cold in the winter. If you want to go sightseeing in Nagasaki, avoiding these seasons and going in the spring and fall is recommended.

Highlights and Things to do at Nagasaki
There are many tourist spots in each area of Nagasaki, and here are the places you want to visit.

Nagasaki Area with Many Historically Important Spots such as Nagasaki Peace Park, Nagasaki Atomic Bomb Museum, and Dejima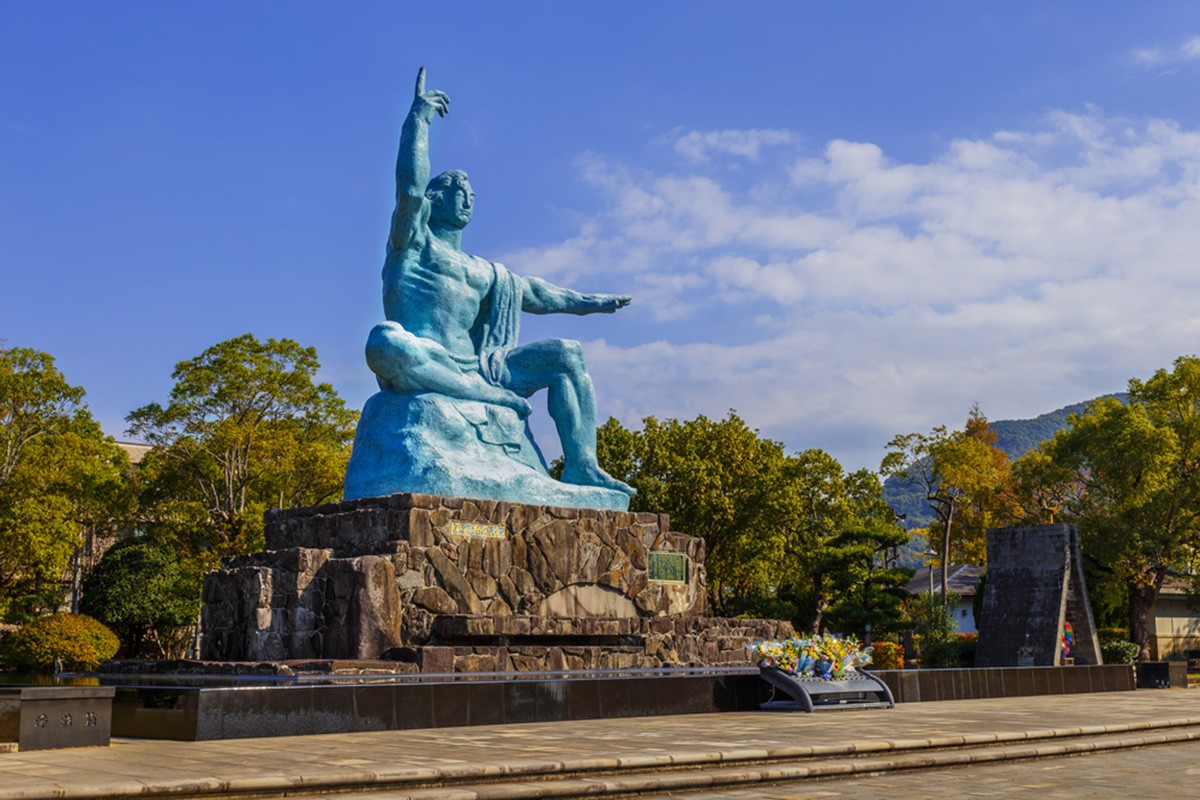 There are many tourist spots around Nagasaki City in the Nagasaki area. There are many places where you can feel the history of Nagasaki such as landscapes where Japanese and Western culture mix, and spots related to the war.

At Dejima, the highlight is the unique scenery lined with the buildings in a combination of Japanese and Western-styles. In addition, there are sightseeing spots related to the history of the war and the atomic bomb, such as the Nagasaki Peace Park and the Nagasaki Atomic Bomb Museum.
Sasebo Area with Tourist Attractions such as Huis Ten Bosch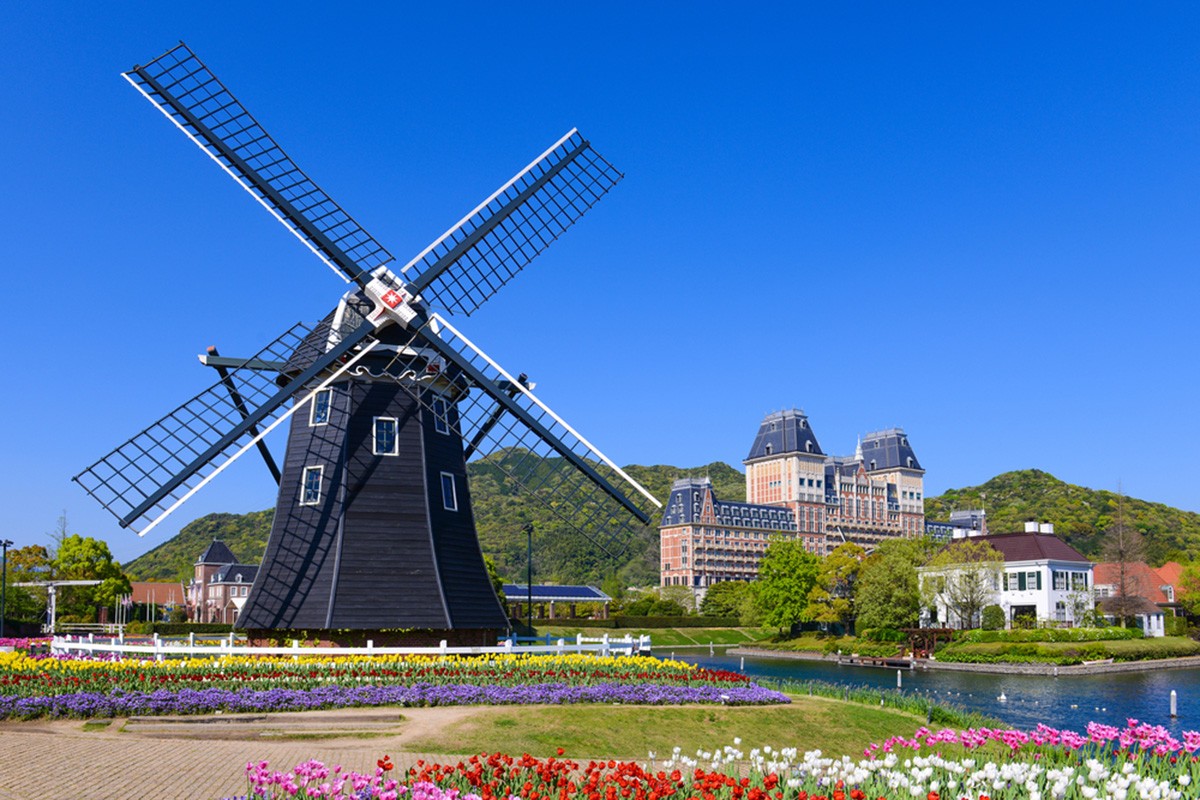 The Sasebo area is famous for its popular theme park Huis Ten Bosch, which is set as a western city. In addition, there are many spots with a view of the sea and islands that are unique to Nagasaki, and you can experience activities such as cruising, sailing, and sea kayaking on Kujukushima, being densely populated by particularly small islands.

Shimabara Area where with Popular Hot Spring Resorts such as Shimabara Onsen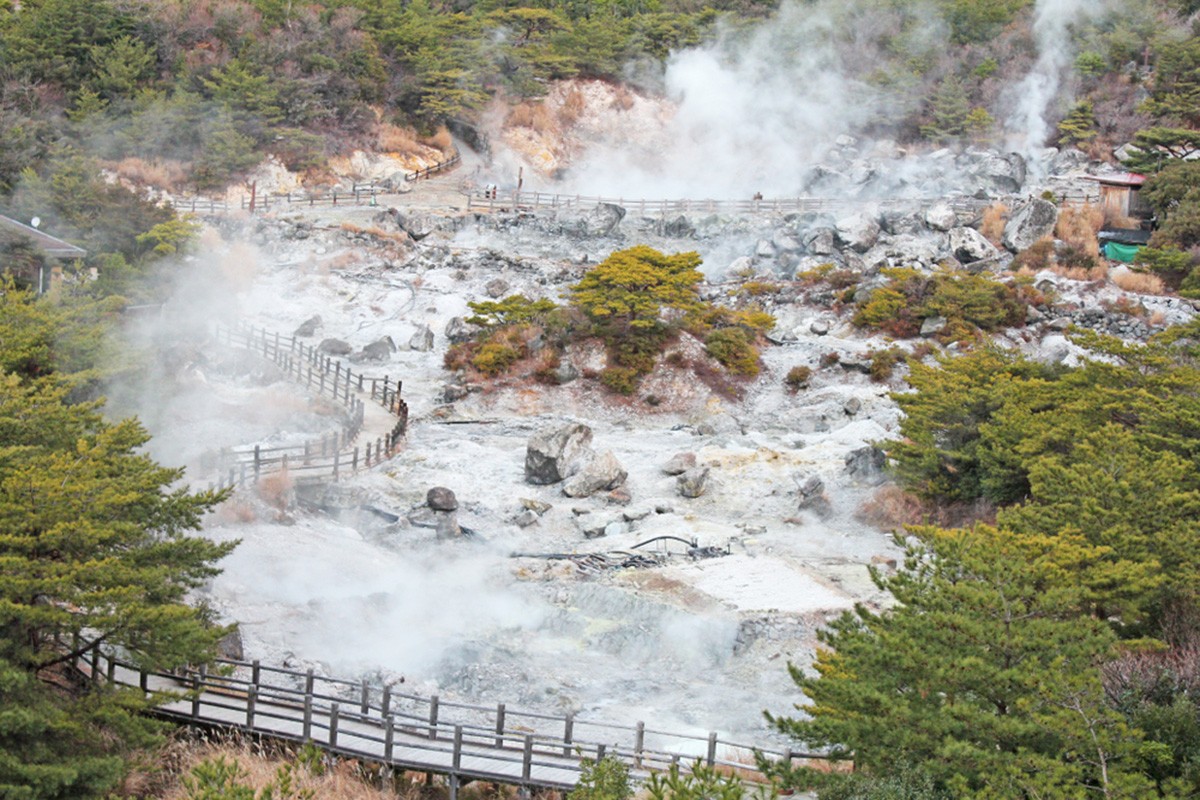 In the Shimabara area, tourist attractions gather on the Shimabara Peninsula centered on Unzendake. Unzen Jigoku where you can see fumes and hot springs spouting in the volcanic area, and Shimabara Castle with the beautiful white five-story castle tower, are popular in particular. You can also enter hot springs at hot spring resorts such as Unzen Onsen and Obama Onsen.
Nagasaki's Archipelago Area consisting of Iki, Tsushima, and Goto Islands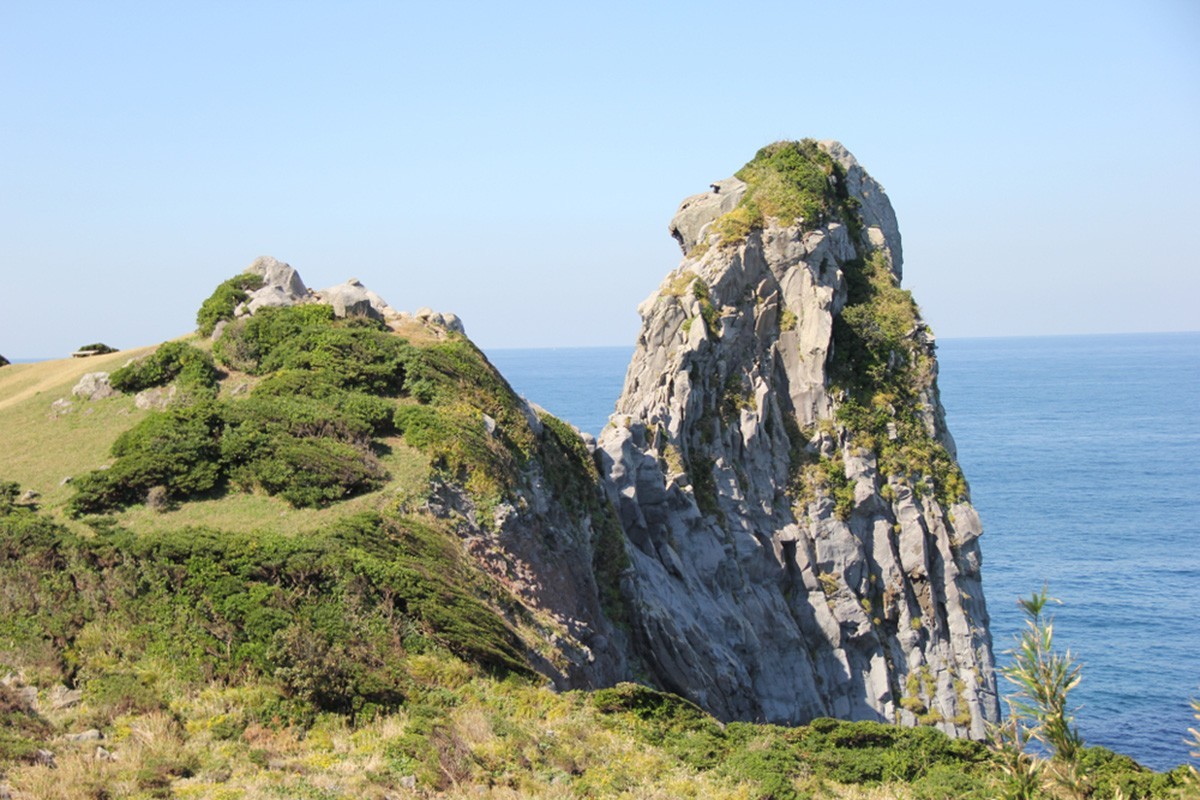 The archipelago area is where islands such as Iki, Tsushima, and Goto are located. Each island is dotted with scenic spots with the blue waters surrounding the island are interwoven by the island's rich greenery. Among them, Goto's Osezaki Lighthouse and Iki's Saruiwa are recommended. As they are located at the tip of the island, you will be enchanted by the majestic landscape of the cliffs and ocean.
Foods and Restaurants of Nagasaki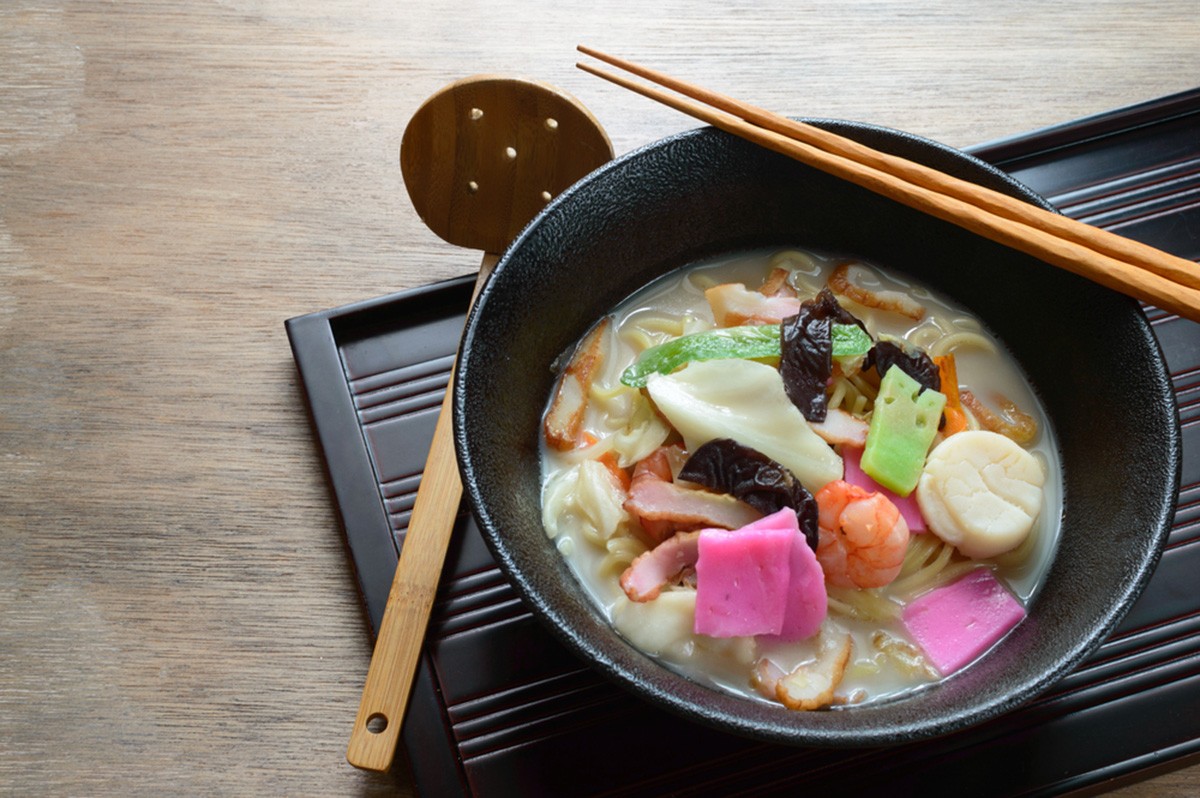 Nagasaki has famous gourmets in each area. There are various types such as Nagasaki Champon in the Nagasaki area, Sasebo Burger in the Sasebo area, Omura Sushi in the Shimabara area, and Goto Udon in the Islands area.

Famous gourmets are served at many restaurants in each area, so you can eat them with ease.
Hotels, Japanese inns and Ryokan of Nagasaki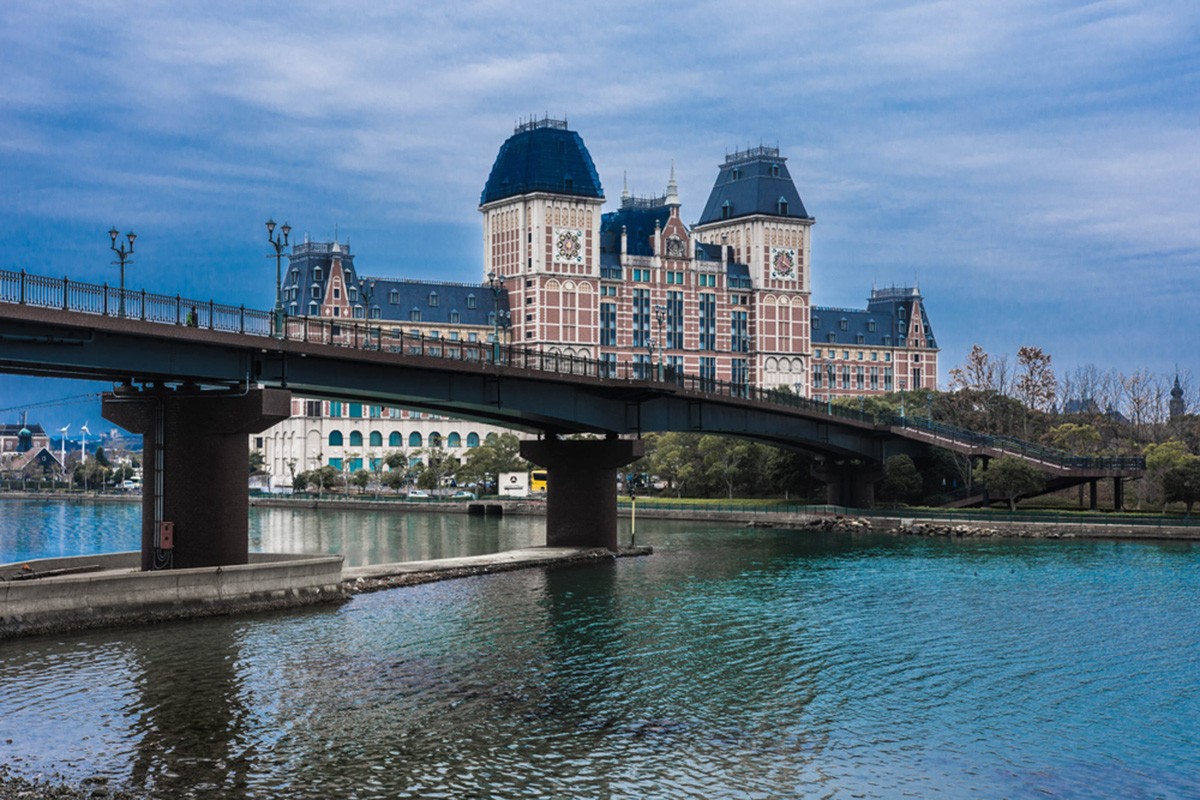 Accommodation facilities in Nagasaki are located around major stations such as JR Nagasaki Station and JR Sasebo Station, and around large tourist spots such as Huis Ten Bosch. There are many hotels in every area. There are also hot spring resorts such as Obama Onsen and Unzen Onsen, so it is a good idea to choose this area if you are looking to enter a hot spring.

Access to Nagasaki
When going to Nagasaki, first head for JR Nagasaki Station from Nagasaki Airport. Nagasaki Airport has direct flights from China, Korea and Hong Kong. It is about 35 minutes by limousine bus from Nagasaki Airport to JR Nagasaki Station.

To get to each tourist spot from Nagasaki Station, use the train or bus, and use a boat to get to the Islands area from Nagasaki Port.
Spot information
Spot name: Nagasaki (Nagasaki Airport)



Street address: 593 Mishimamachi, Omura City, Nagasaki Prefecture
Access: Direct flights from China, Korea, Hong Kong
Wi-Fi: Available (NAGASAKI AIRPORT Free Wi-Fi)
Language: English, Chinese, Korean, French, Spanish, Dutch, Italian
Credit cards: VISA, MasterCard, JCB, AMERICAN EXPRESS, Diners Club International, UnionPay
[Survey] Traveling to Japan
Recommend