3 Specialties you should Eat at Narita, Chiba! Introduction of Recommended Japanese Restaurant
Narita City of Chiba Prefecture is where Japan's gateway, Narita Airport, is located. Narita is also a tourist spot where you can visit the famous Naritasan Shinshoji Temple and Japanese-style houses of Omotensando Street. There are also many local delicacies in Narita. In this article we will introduce three major specialties of Narita.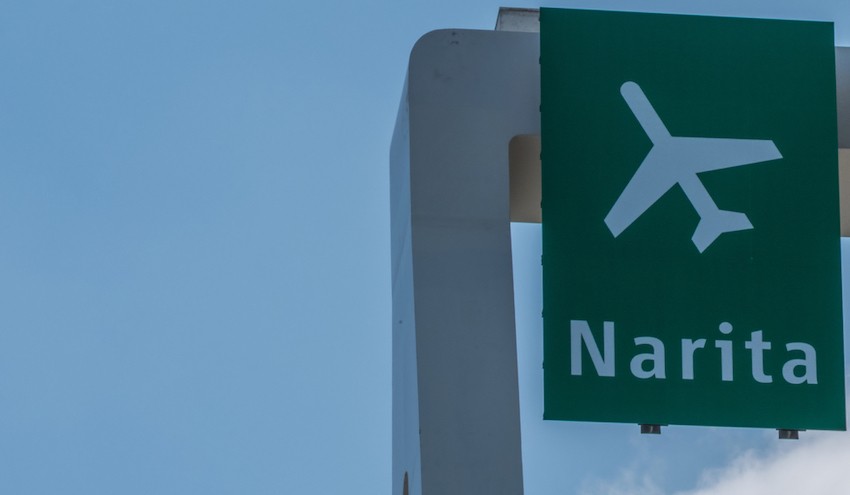 Dishes to Eat in Narita 1: Unagi (Eel)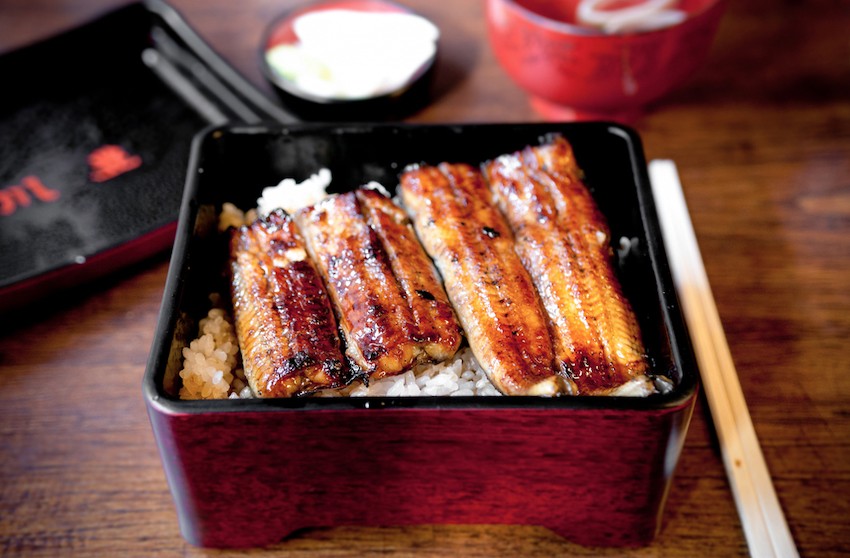 Narita is famous for Unagi (Eel over Rice). The local people have a habit of eating fish from the river since ancient times. During the Edo period, there were many people who visited Naritasan Shinshoji Temple near Edo (today's Tokyo) for pilgrimage, and unagi was eaten to relief the exhaustion after a long trip. Even until today, people visiting Naritasan Shinshoji Temple eat delicious unagi.
"Unaju", which is unagi with sauce made with soy sauce and sugar grilled on a charcoal fire and put on top of rice, is popular among the Japanese people. "Kawatoyo" is a popular restaurant where you can eat delicious Unaju.
Spot Information
Spot name: Kawatoyo
Street address: 386 Nakamachi, Narita, Chiba, Japan, 286-0027
Access: 12 minutes by foot from JR Keisei Narita Station
Credit cards: Not accepted
Dishes to eat in Narita 2: Senbei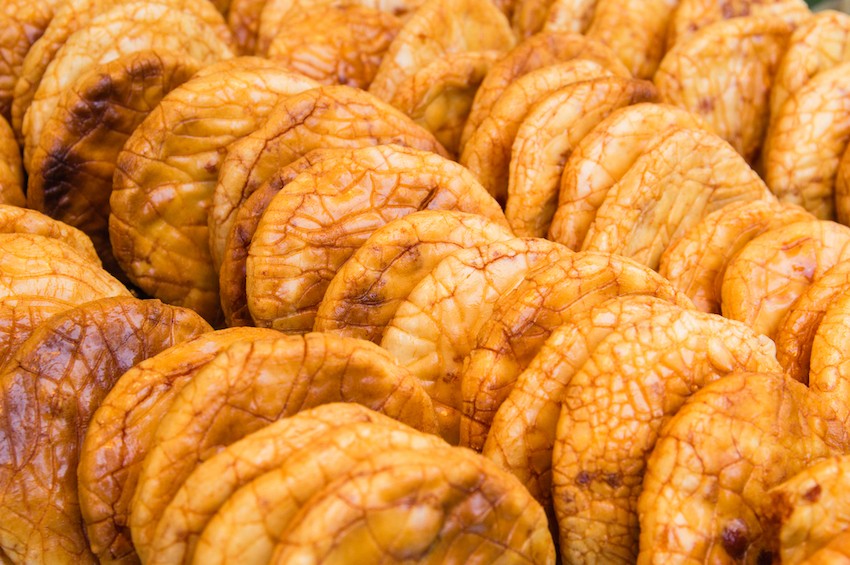 "Senbei" is a popular snack similar to crackers as well as a souvenir item. At Narita, it is popular to eat freshly baked senbei while walking. Usually senbei is made by roasting the dough made from mochi rice and uruchi rice, and sauce made from soy sauce and sugar is put on and roasted again. Even for Japanese people, it is rare to eat freshly-made senbei.

At "Hayashida No Osenbei", located on the approach of Naritasan Shinshoji Temple, you can get freshly-made senbei "Hibiyaki". You can also buy many flavors and types of senbei to bring home as a gift.
Spot Information
Spot name: Hayashida
Street address: 490 Saiwaicho, Narita, Chiba
Access: 15 minutes by foot from JR Keisei Narita Station, 5 minutes on foot from Naritasan
Credit cards: Not accepted
Dishes to eat in Narita 3: Dango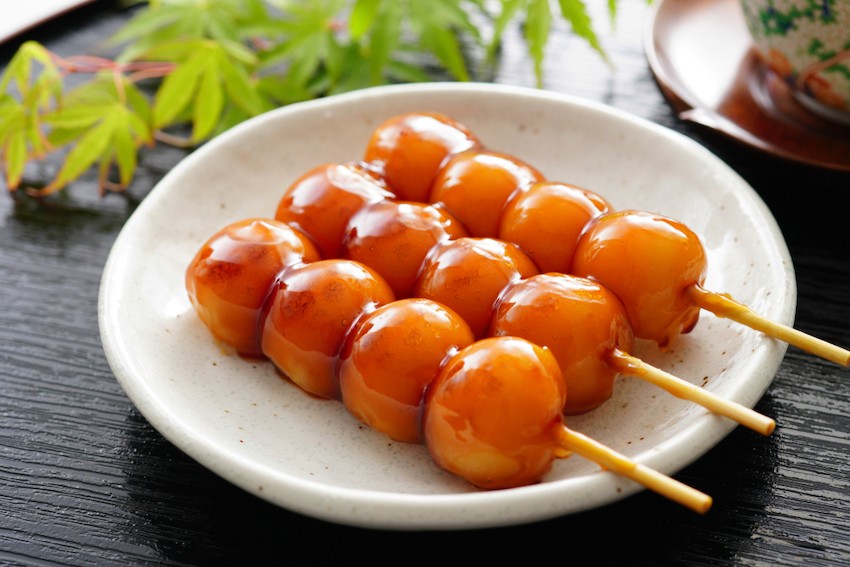 "Dango" is also recommended as a popular gourmet when visiting Naritsan. There are a number of dango shops in Omotesando Street, and if you find a nice shop, you should definitely visit. "Dango", which has long been popular with the Japanese people, is a round and sticky dumpling with sticky sauce, and is recommended to eat with green tea.

Among the famous restaurants, "Goto Dangoya" is a place where you can eat freshly-made dango in the shop. You can get some delicious dango while rest in the shop after a long walk.
Spot Information
Spot name: Goto Dangoya
Street address: 499 Kamicho, Narita, Chiba
Access: About 10 minutes on foot from Keisei Narita Station
Credit cards: Not accepted
[Survey] Traveling to Japan
Recommend