Kamogawa Sea World: Aquarium Theme Park located at the Boso Peninsula in Chiba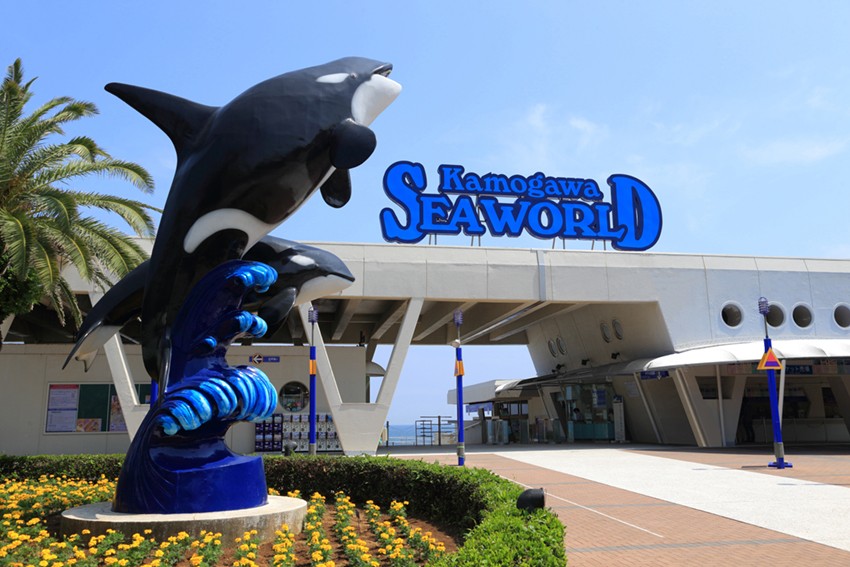 Kamogawa Sea World is a large-scale marine leisure center located on the Boso Peninsula in Chiba. In addition to encountering various marine animals, you can also eat and shop at restaurants and souvenir shops.

About Kamogawa Sea World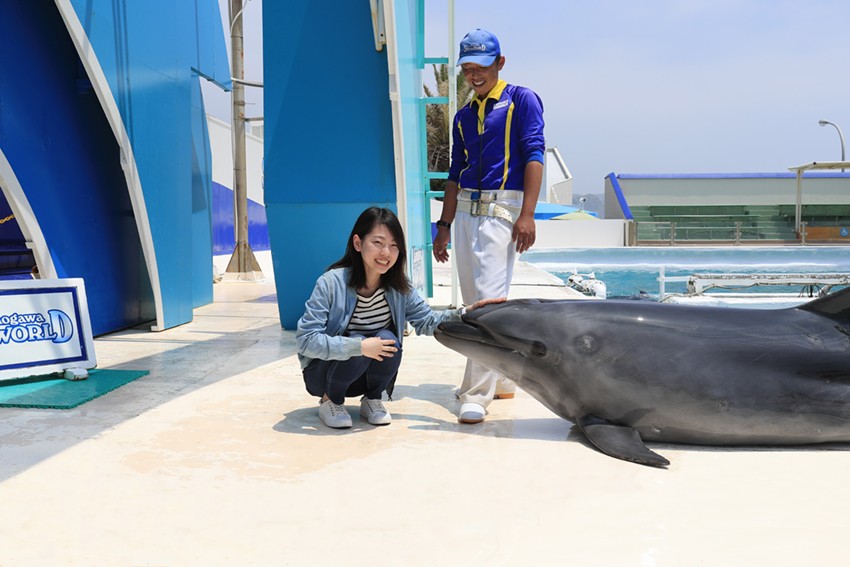 There are various spots such as exhibition facilities, breeding pools, restaurants and shops within Kamogawa Sea World park. The animals' living environments are recreated in facilities such as fish tanks and breeding pools for animals such as sea lions and penguins. Because of this, you can see the creatures move freely and naturally.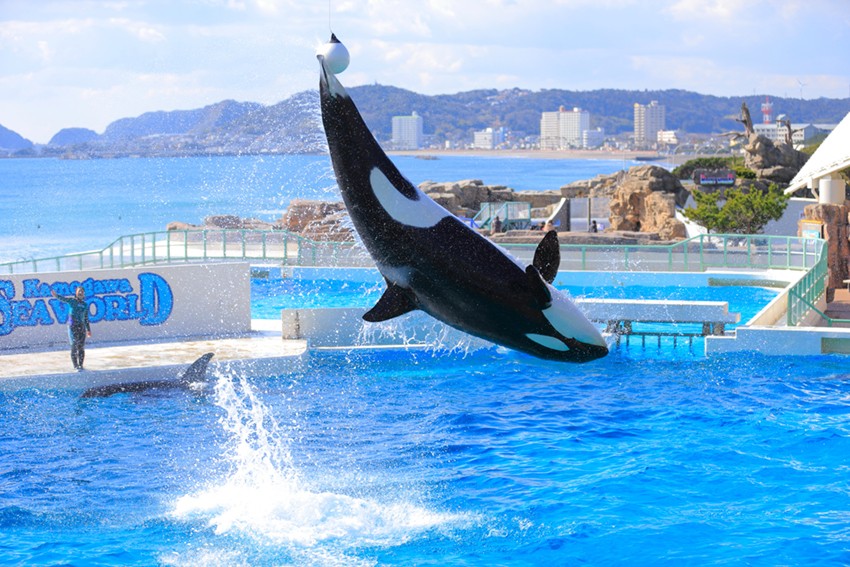 In addition, a large performance by killer whales and dolphins is held daily at several performance stadiums. In addition, there is also the "Kamogawa Sea World Hotel" built near Kamogawa Sea World. Guests of this hotel can enter the park for free, and can go in and out freely through the passageway directly connected to Kamogawa Sea World.
Highlights of Kamogawa Sea World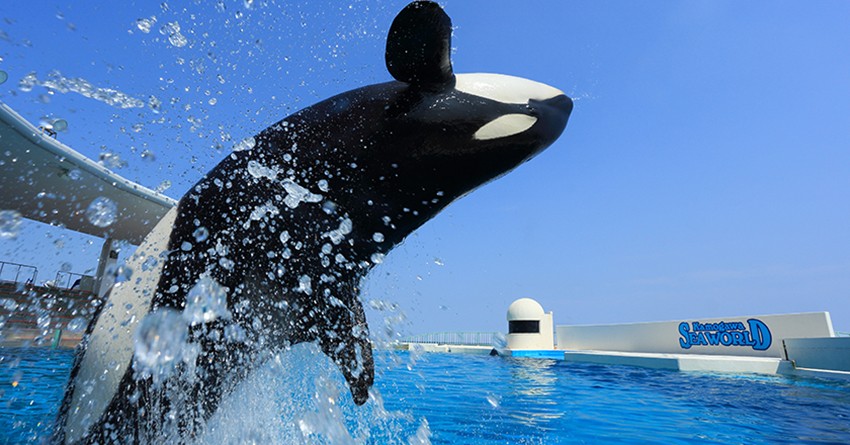 You can learn about the intelligence and motor skills of sea animals through exhibits and performances at Kamogawa Sea World. Through the experience program, you can also interact with dolphins and take pictures with sea lions. There are a variety of attractions, but this will be an introduction to some of the contents that are especially recommended.
Killer Whale Performance at Kamogawa Sea World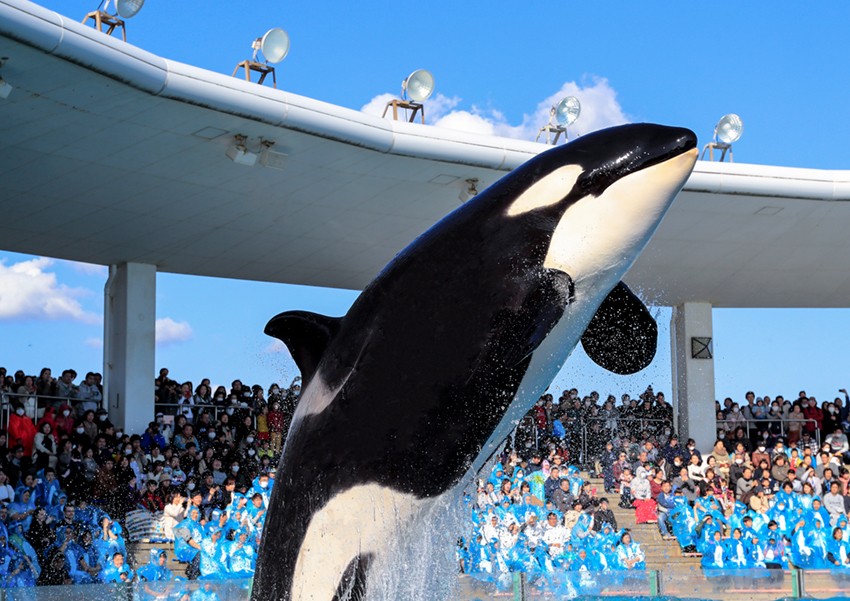 The killer whale performance is the most popular in Kamogawa Sea World's performance program. The swimming and jumping that is in sync with the trainer is very impressive. You will surely be fascinated by the dynamic performance.

In addition to the killer whales, performances by dolphins, sea lions and belugas are also held, exhibiting a variety of tricks.
The Walrus and other Creatures of the Sea at Kamogawa Sea World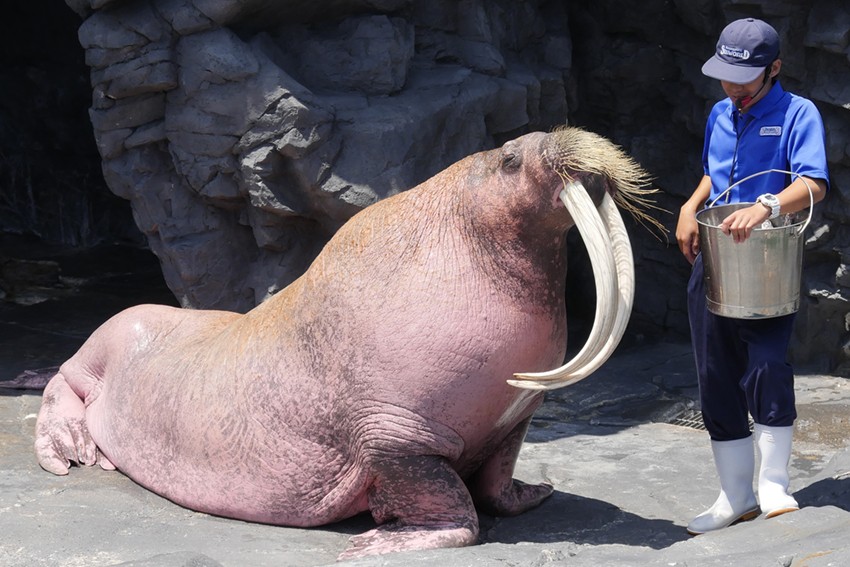 Also worth visiting are the breeding pools of creatures such as walruses, penguins and tufted puffins. Each pool is created to simulate the habitat, and you can see the growth of the creatures in their natural environment.

The feeding of the walruses is a must-see. It is a powerful sight that can only be seen here as the huge creature moves its body weighing over one ton over to the feeding staff.
Business Hours and Ticket Prices of Kamogawa Sea World
The opening hours of Kamogawa Sea World vary depending on the time of day and the day of the week. It is usually 09:00 to 16:00 or 09:00 to 16:30 on weekdays and from 9:00 to 17:00 on Saturdays and Sundays. Be sure to check the website before you visit.

In addition, there is an admission fee to get into Kamogawa Sea World. The fee is 3,000 yen per adult for a 1-day ticket. (As of May 2019)
Access from Tokyo to Kamogawa Sea World

There are two ways to get to Kamogawa Sea World from Tokyo: by train or by bus. If going by train, first get to JR Awa Kamogawa Station from JR Tokyo Station. It takes about 1 hour and 50 minutes via the Wakashio Limited Express Train. Take a free shuttle bus from Awa Kamogawa Station and arrive in about 10 minutes. On the other hand, it takes about 2 hours by direct bus from Tokyo Station Yaesu Exit to Kamogawa Sea World.
Spot information
Spot name: Kamogawa Sea World
Street address: 1464-18 Higashicho, Kamogawa, Chiba 296-0041
Access: Take a limited express train from JR Tokyo Station to JR Awa Kamogawa Station for about 1 hour 50 minutes, about 10 minutes via free shuttle bus from Awa Kamogawa Station
Wi-Fi: Available
Language: English
Ticket Purchase: At acceptance, In convenience stores
Credit cards: JCB, VISA, Diners Club International, UnionPay
[Survey] Traveling to Japan
Recommend