5 Famous Foods You Definitely Want to Eat at Miyazaki's Restaurants in Japan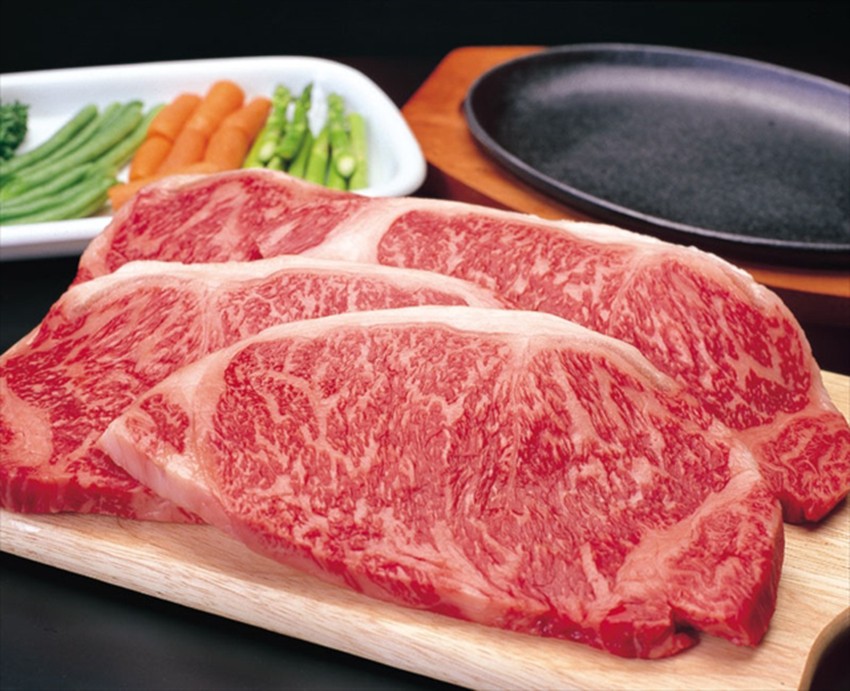 When visiting Miyazaki, you can't miss the famous gourmets you can eat at the restaurants. Miyazaki's warm climate and blessed natural environment allow for the growth of a lot of food, and is said to be a "food reservoir". This will be an introduction to 5 items among the many specialties that are especially recommended.

Miyazaki Wagyu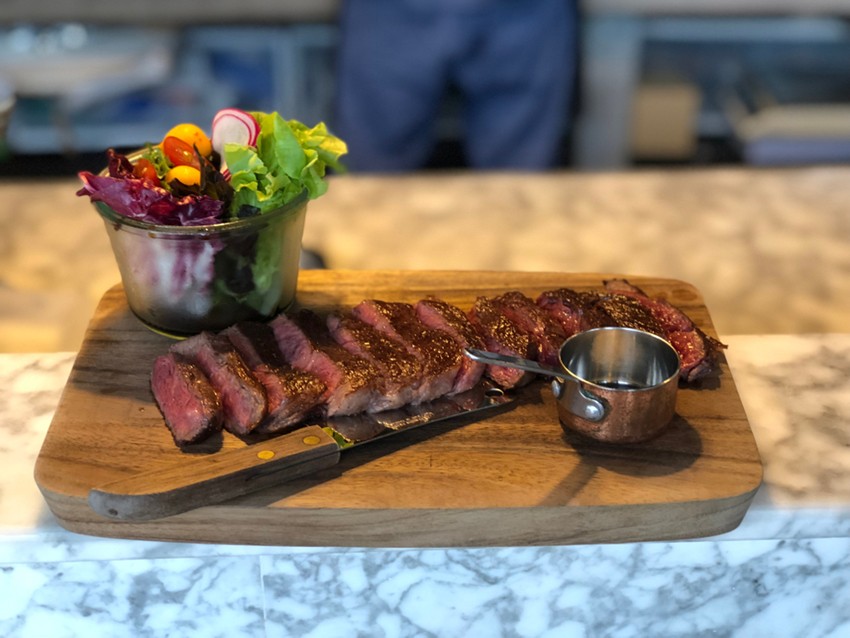 Miyazaki Wagyu refers to Wagyu beef raised in Miyazaki. It is characterized as being juicy with every bite, as the meat is both delicious and soft. Miyazaki Wagyu dishes include steaks, shabu-shabu and sukiyaki, and steaks are recommended if you want to taste the deliciousness of the meat itself.

Miyazaki Wagyu dishes are served at restaurants throughout the prefecture, but the steakhouse "Miyakuchi" and the yakiniku restaurant "Gyuzo" are particularly famous.
Chicken Nanban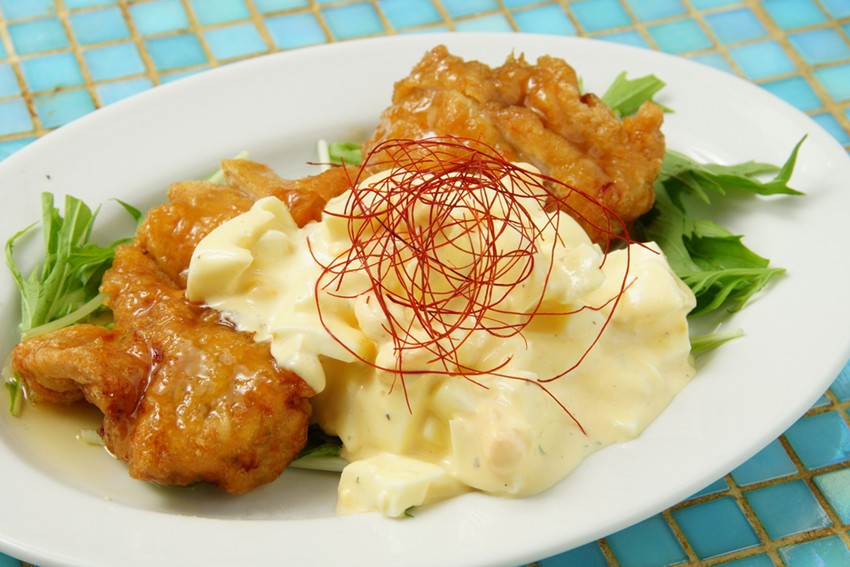 Chicken Nanban, a gourmet from Miyazaki, is fried chicken breasts with sweet and sour and tartar sauce. A good balance of sweet and sour makes the sauce and meat fit perfectly together.

Chicken Nanban is served at many restaurants throughout the prefecture. The difference between the sweet and sour, as well as whether there is tartar sauce differs depending on the restaurant, and it might be interesting to compare between them.
Ripe Mango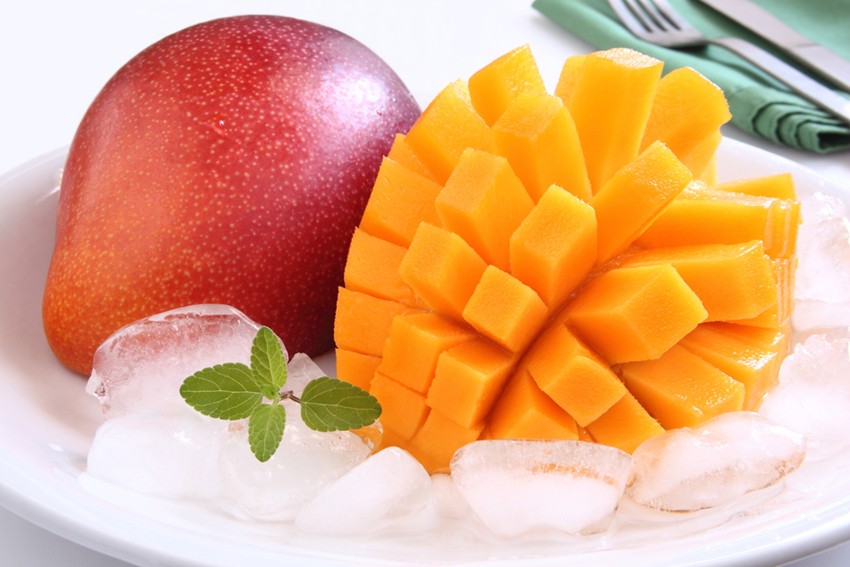 Ripe mango is a specialty of Miyazaki. It is a variety called "Taiyo no Tamago" and is characterized by its redness like an apple, strong scent, and its sweetness and sourness. You can eat the ripe mango as it is, or try them out in sweets such as parfait or cake. Although they are sold at many shops, "Fruit Ohno", "Kanna" and "Tanaka Fruits" are popular.
Hyuga Natsu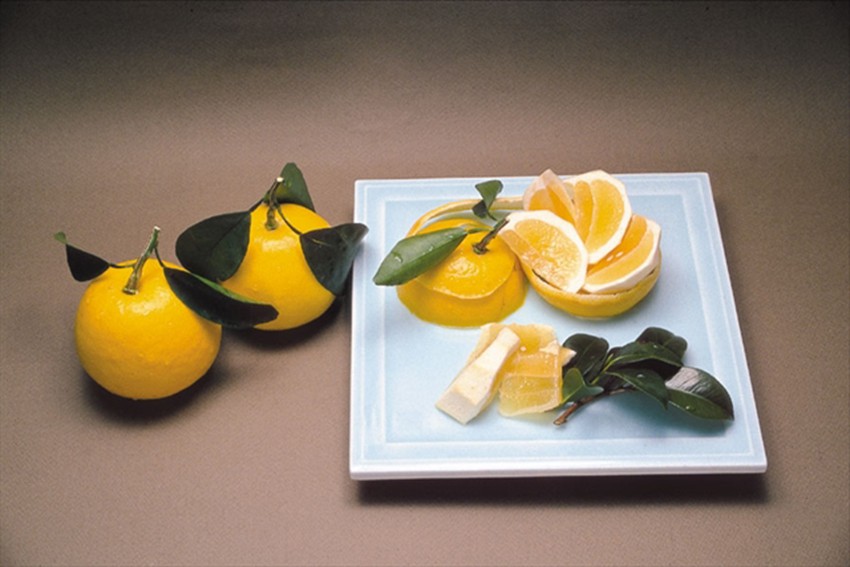 Hyuga Natsu is a citrus fruit from the Miyazaki prefecture. The taste is sour and slightly sweet, and is fresh and easy to eat.

As it is a fruit, it is delicious enough as it is, but the pasta, salad, and ice cream using Hyuga Natsu sold by the Italian restaurant "STESSA" and roadside stations are also recommended.
Miyazaki Wine
Miyazaki wine has become popular worldwide in recent years. There are four wineries in Miyazaki, and each one makes wine using its own original production methods. Among these, the wine of "Tsuno Winery" has won first place in the Asia category of a British wine magazine.
Miyazaki wine can be sampled at each winery, and is also offered at many restaurants throughout the prefecture.
[Survey] Traveling to Japan
Recommend