Sightseeing Areas of Miyazaki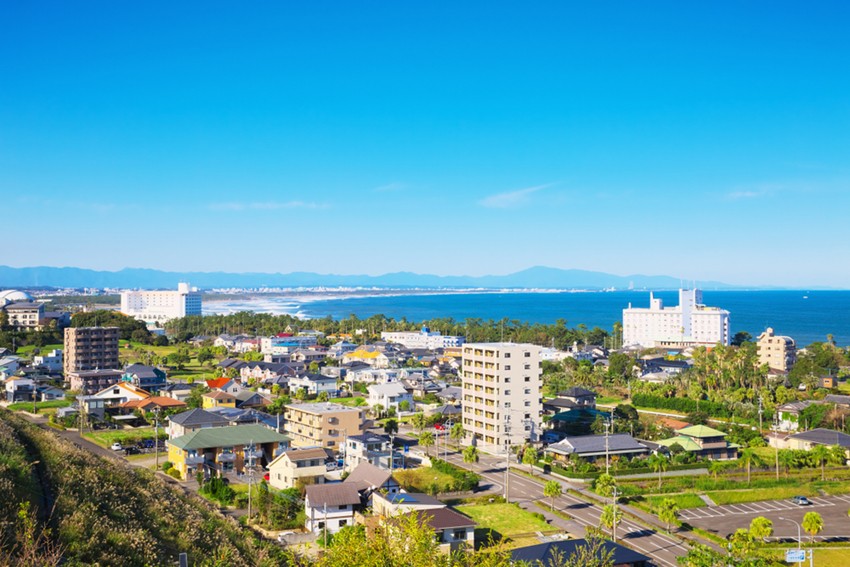 Miyazaki, located in the southeastern part of Kyushu, is an area characterized by its southern climate. Its average temperature is relatively high, has long daylight hours, and more days with clear weather. It is popular for being rich in nature and has various unique dishes.

About Miyazaki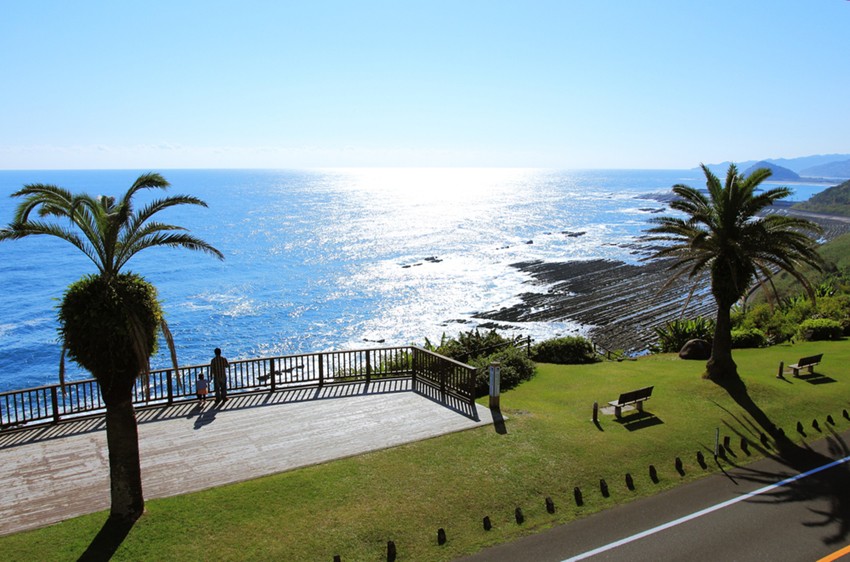 Miyazaki's nature spots include mountain ranges such as the Kyushu Mountains and Mount Kirishima located in the western part of the prefecture. On the eastern side, there is a coastline facing the Pacific Ocean that is around 400 km wide. In addition, Miyazaki is also a treasure grove of natural ingredients due to the warm climate. Its vegetables, fruits, Wagyu beef, and seafood are famous nationwide.

Miyazaki Tourism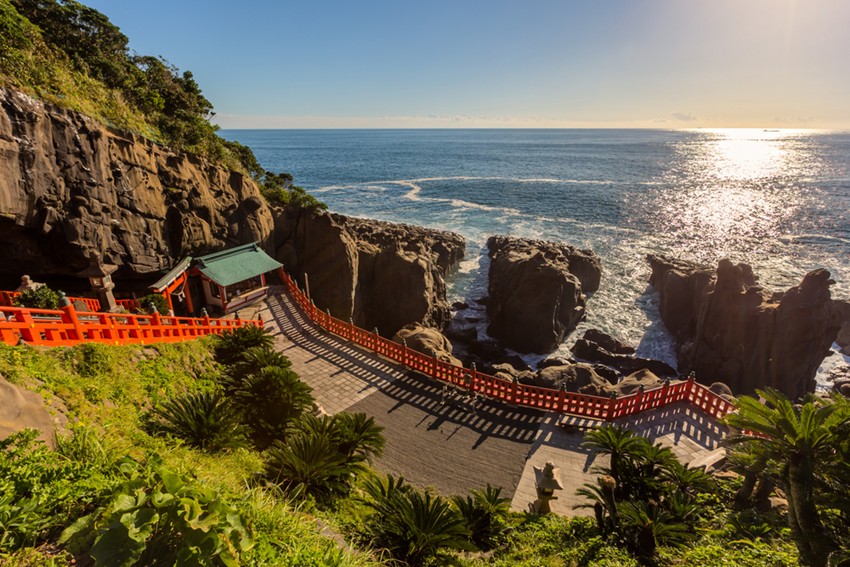 Miyazaki has sightseeing spots throughout the prefecture, and can be split into four parts: the northern area, central area, southern area, and the western area. 

Northern Area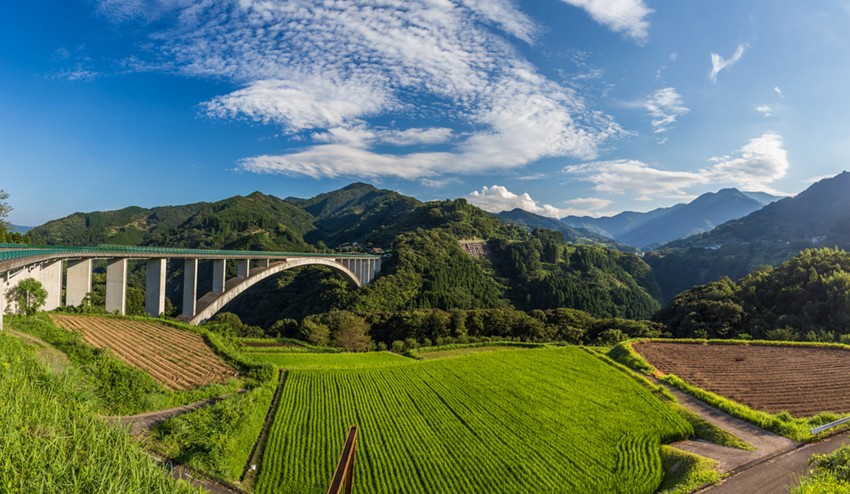 There are a number of superb spots in the northern area, from the mountains to the sea, such as the country's famous "Takachiho Gorge" and the beautiful rias coastline "Hyugamisaki".

Central Area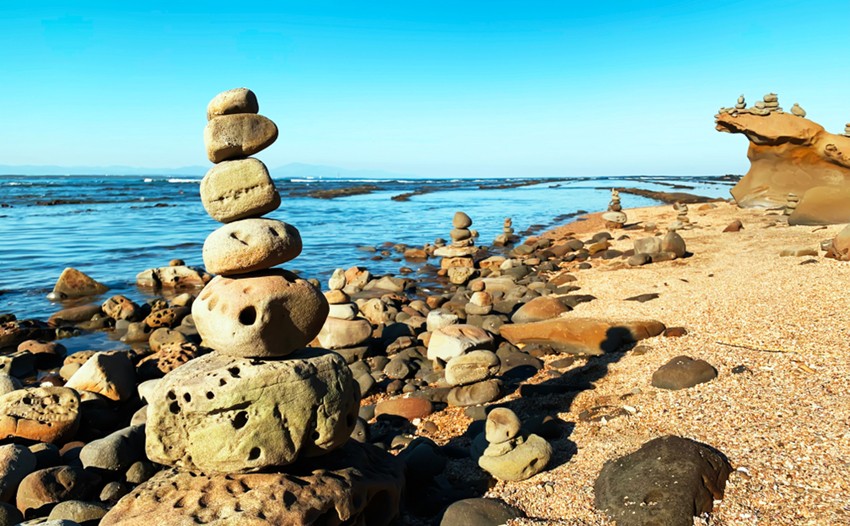 There are many tourist attractions in the central area which is around Miyazaki city, such as "Aoshima", which is surrounded by wavy rocks called "Devil's Washboard".

Western Area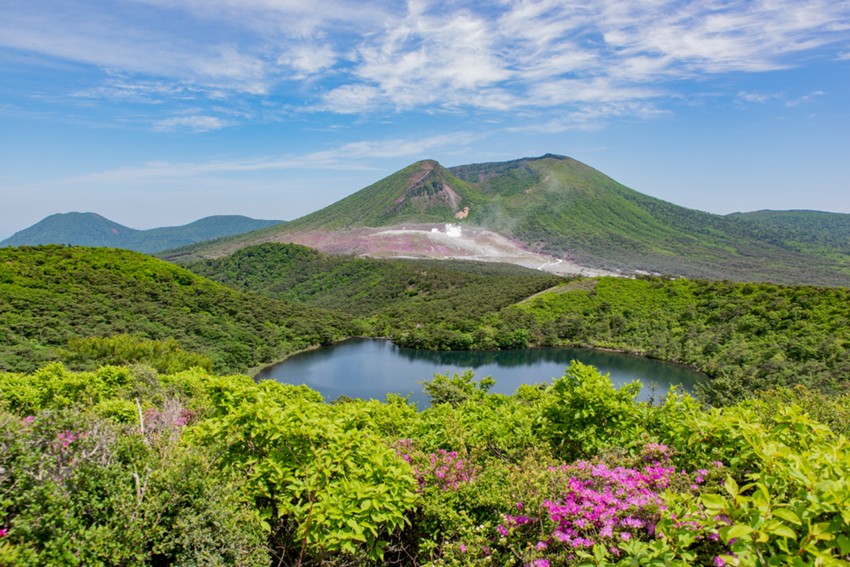 The western area is mostly made up of mountain ranges. "Ebina Plateau", which is characterized by a beautiful volcanic lake, "Ikoma Plateau", where flowers of all four seasons bloom.

Southern Area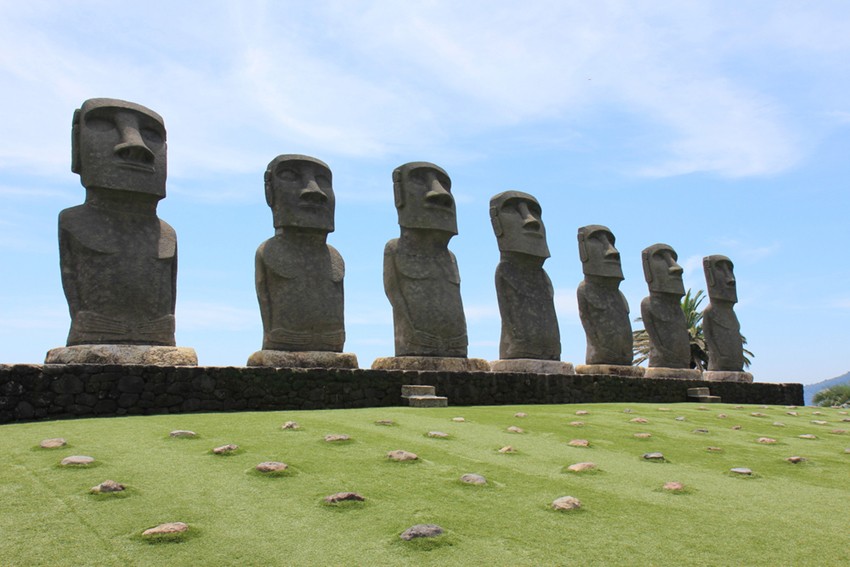 There are many tourist attractions near the sea in the southern area which is filled with tropical atmosphere, such as "Sun Messe Nichinan", where seven Moai statues are lined, and "Toi Cape", located on the southern edge of the Nichinan coast.

Food and Restaurants of Miyazaki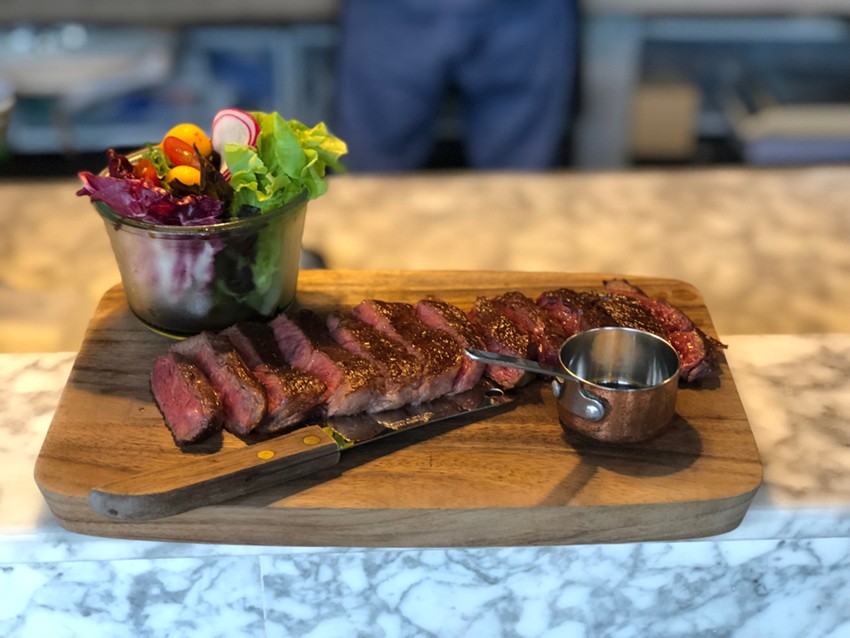 Miyazaki takes advantage of its tropical climate with its fruit cultivation and breeding of cattle and chicken. Many restaurants offer dishes using these Miyazaki specialties. Restaurants are concentrated in Miyazaki city, and others are dotted across coastal areas such as Hyuga city in the north and Nichinan city in the south.

"Miyazaki Gyu": Branded Beef of Miyazaki Prefecture
Miyazaki Gyu is a Miyazaki brand of Wagyu beef. The meat is very soft, with a good balance between fat and lean. Dishes using Miyazaki Gyu include yakiniku, steak and shabu-shabu.

Specialty Fruits of Miyazaki
Miyazaki is also famous for tropical fruits such as mango and Hyuga Natsu. The mango is of the variety called "Taiyo no Tamago", and is very sweet. On the other hand, Hyuga Natsu is characterized as being sour and slightly sweet, and has a refreshing taste. In addition, sweets such as mango cookies and Hyuga Natsu Madeleine are popular as souvenirs.

Hotels and Ryokan of Miyazaki

Accommodation facilities are concentrated in Miyazaki city, Miyazaki Station, and Aoshima area. There are various types of lodgings such as hotels, Ryokan, small Minshuku (bed and breakfast), and guest houses. In addition, accommodations are dotted along the coast, and lodgings overlooking the Pacific Ocean are also popular.

Accessibility to Miyazaki
Miyazaki City is the tourist center of Miyazaki. It takes around 10 minutes to go to Miyazaki Station which is the central station of Miyazaki City, from Miyazaki Airport via JR Miyazaki Airport Line. You can visit each sightseeing spot from Miyazaki Station using the conventional line and a fixed-route bus.

Spot information
Spot name: Miyazaki (Miyazaki Station)

Street address: 1-1 Nishikimachi, Miyazaki, 880-0811
Access: About 10 minutes from Miyazaki Airport Station by JR Miyazaki Airport Line
Wi-Fi: Available
Language: Only Japanese
[Survey] Traveling to Japan
Recommend