Let's eat yummy beef tongue in Sendai, Japan!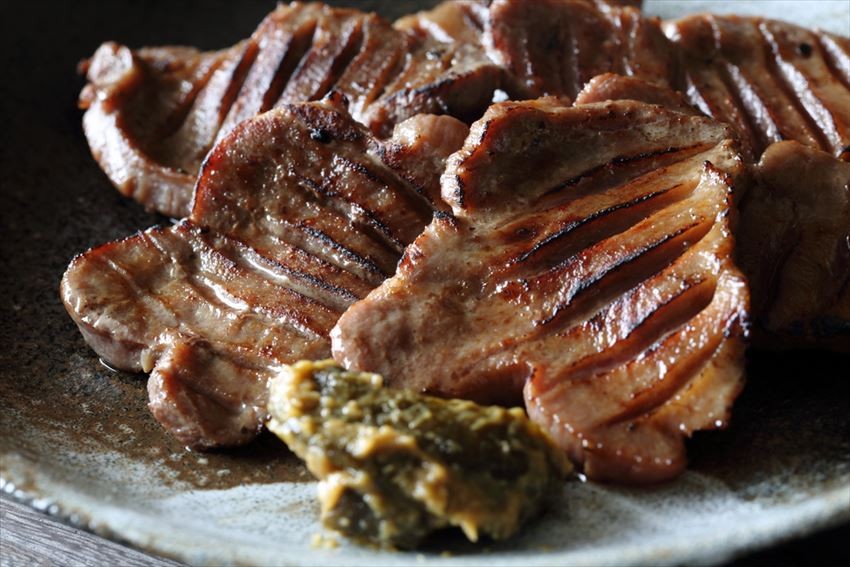 Beef tongue or Gyutan is a dish prepared by cutting the tongue of a cow and frying it. It is believed that a yakitori restaurant owner in Sendai first opened a grill gyutan restaurant in 1948. Since 1991, the beef-tongue market has flourished thanks to the import liberalization of beef. Nowadays a lot of gyutan restaurants can be found in Sendai and beef tongue has become the specialty gourmet of Sendai.

"GYUTANDORI" at Sendai Station!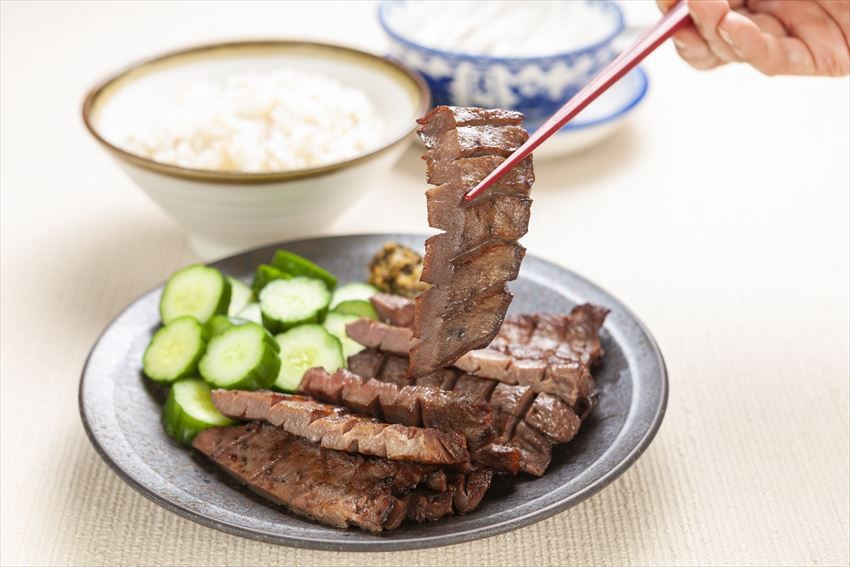 On the 3rd floor of Sendai Station, there is a "GYUTANDORI" jam packed with gyutan restaurants. The four most popular gyuran restaurant chains, namely "ZENJIROU", "KISUKE", "RIKYU" and "DATENOGYUTAN". Since "GYUTANDORI" is convenient to access and has all popular restaurants, this beef tongue street is usually crowded. However, it's a good place to visit if you are wondering what to eat.

Spot information
Spot name: GYUTANDORI
Street address: Gyutandori, Sendai Station 3rd Floor, 1-1-1 Chuo, Aoba-ku, Sendai, Miyagi 〒980-0021
Access: 3/F of Sendai Station
Let's go to a Gyutan restaurant!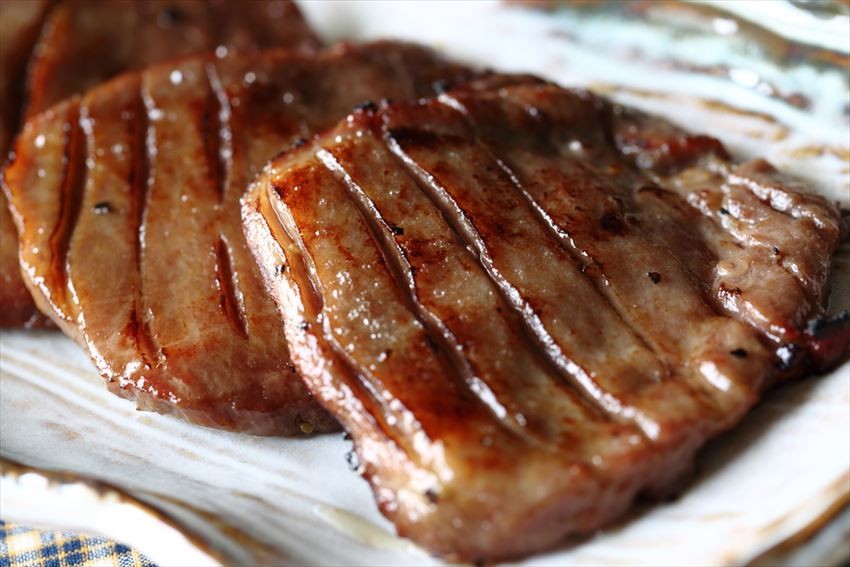 There are more than 150 restaurants offering beef tongue dishes in Sendai and nearly 70 of them are around Sendai Station. You can enjoy delicious beef tongue at any restaurant, but for the first time we recommend you should eat the classic grilled beef tongue at a gyutan specialty restaurant. We also recommend ordering beef tongue with a set meal. The tender tasty beef tongue with the superior quality of Miyagi white rice, exclusively-in-Sendai pickles, and the flavory beef broth soup, all together will for sure give you an amazingly satisfying taste experience.

In addition to the gyutan restaurant introduced above, we also recommend "Aji Tasuke" which is the origin of Sendai beef tongue, "Gyutan Tsukasa" where you can eat first-class beef tongue, and "Gyutan Kaku" with its menu full of variety.
Gyutan Snack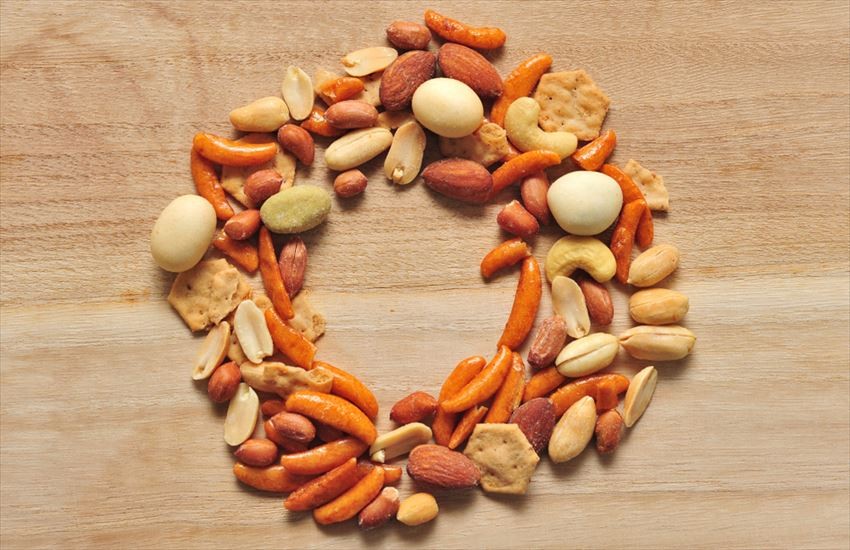 If you visit Sendai, it is certainly best to go to gyutan restaurant for meals. But we also recommend you try beef tongue snacks that are sold as local products. A lot of popular Japanese snack brand have created gyutan-flavored collaboration products such as "Umaibo gyutan", "Ottotto gyutan", "Kaki no tane gyutan", "Gyutan Pretz" and "Gyutan Babystar". You can find them in souvenir shops and convenience stores in shopping centers around Sendai Station, and at Sendai International Airport as well. Check it out!

[Survey] Traveling to Japan
Recommend