HONDA approaches the evolution and the success model of Super Cub!
Motorcycle "Super Cub" is a model which produced and sold by HONDA. It has been sold in over 160 countries and regions and became a hot topic with the worldwide cumulative production which exceeded 100 million units in the year 2017. Super Cub is well known not only in Japan but also worldwide and is loved by public for a long time. Today we are going to introduce this successful model!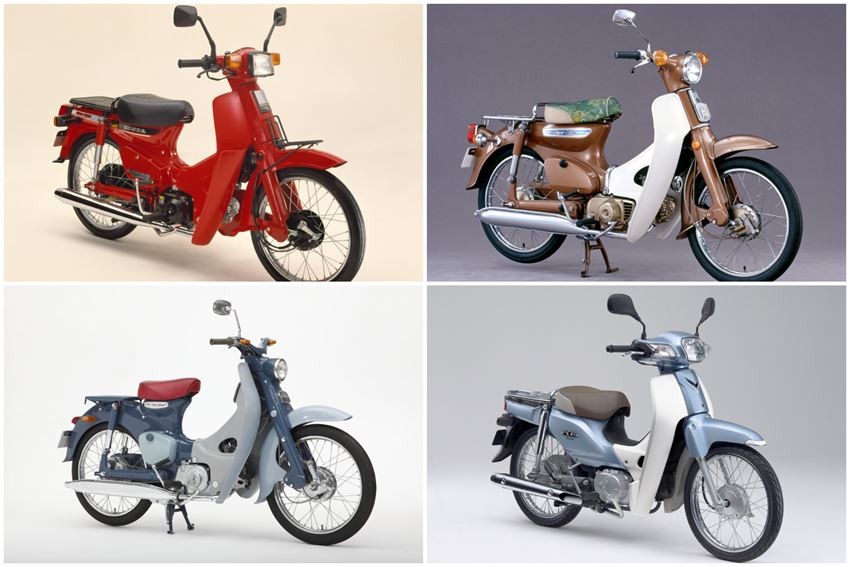 What kind of model is HONDA "Super Cub"?

In August 1958, this world-famous motorbike's production began. It was developed by the team led by Soichiro Honda, who is also founder and president of HONDA. After that, the model has evolved through a model change accordingly to the needs of the era. All models are popular because all of them have high performance and high durability. In 2017, the cumulative worldwide production exceeded 100 million units, and in 2018 it celebrated the 60th anniversary from the year of launch.

Part 1/1958 "Super Cub C100"

The keyword of the first model is "All are just in your hand". It became a hot seller item immediately when it was released!
"Compact and easy to control, all are just in your hand." is the concept of first model. While it is clean and fuel-efficient, it is characterized by power as high as 125 class. It was equipped with automatic centrifugal scratches that even beginners can master it within a short time. One of the charms is that the handle which is designed with the image of a set of wings. More than 1,000 units were sold on the released date and it has become a hot seller item.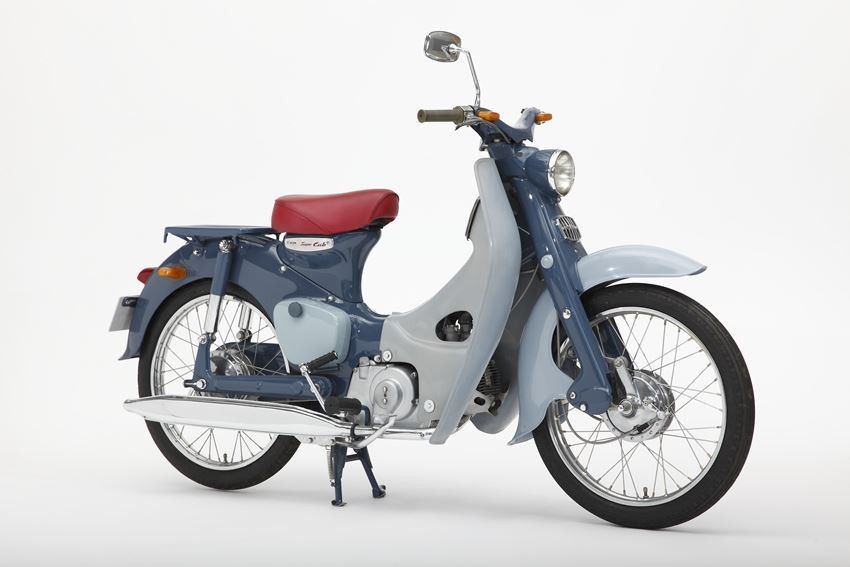 Part 2/1966 "Super Cub C 50"
Power performance which is "It continues running even without oil"!
"Super Cub C50" which was released in 1966 adopts the new OHC (over-head cam shaft) engine. The power performance and fuel-efficiency has greatly improved as some saying that "It still keep continues running even without oil". In addition, the winker has a flasher lens which is usually equipped in a four wheel sports car S600, and the safety is improved with the enlarged tail lamp. With the release of this model, Super Cub branding is even becoming more firm.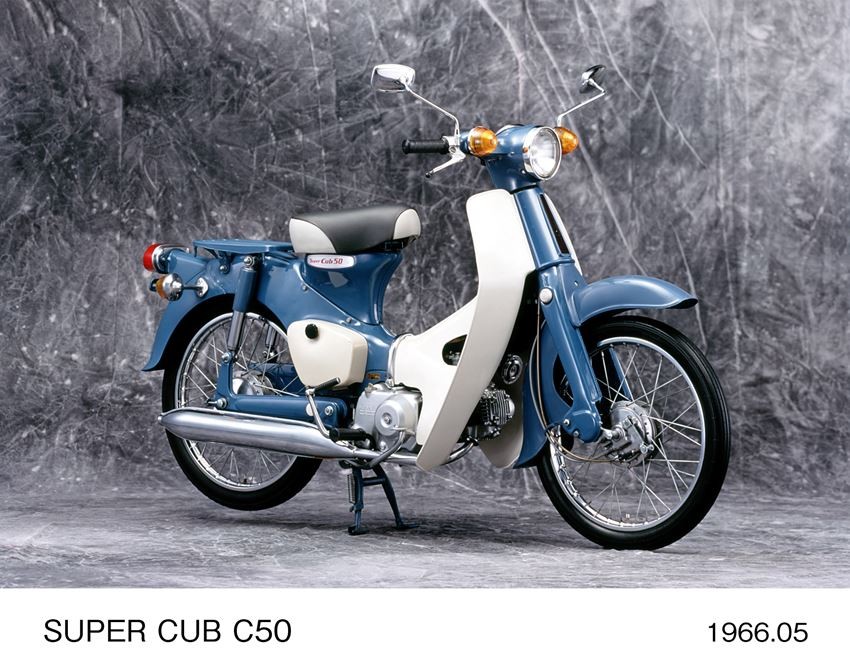 Part 3/"Super Cub Deluxe C50" in year 1971

It has been ranked up to a luxurious model with an integral body and metallic color
Japan in this period has become economically rich, and Japanese have the needs for gorgeous life style. Based on this era background, in 1971, the model has upgraded to a luxury model, "Super Cub Deluxe C50". The body color of Metallic gives the gorgeous impression, and gasoline tank which was separated from body has evolved to the built-in type with the same capacity. The shape of the handle looks like a "Hakamome" is flying!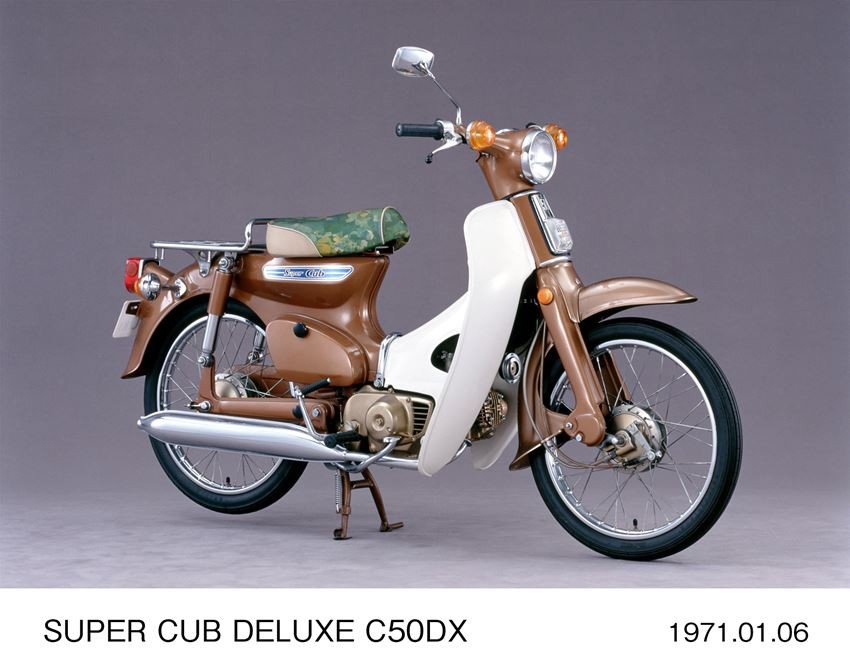 Part 4/1982 "Super Cub 50 SDX (Red Cub)"

High power and low fuel consumption! Horizontal design for headlamps and meter!
Due to the second oil crisis in the 1980s, energy saving has become highly demanded. An engine that realized low fuel consumption of 150 km per 1 liter was developed by improving the shape of the combustion chamber, intake and exhaust system, and reduction of friction loss. In addition, the headlight and meters are designed in square shape.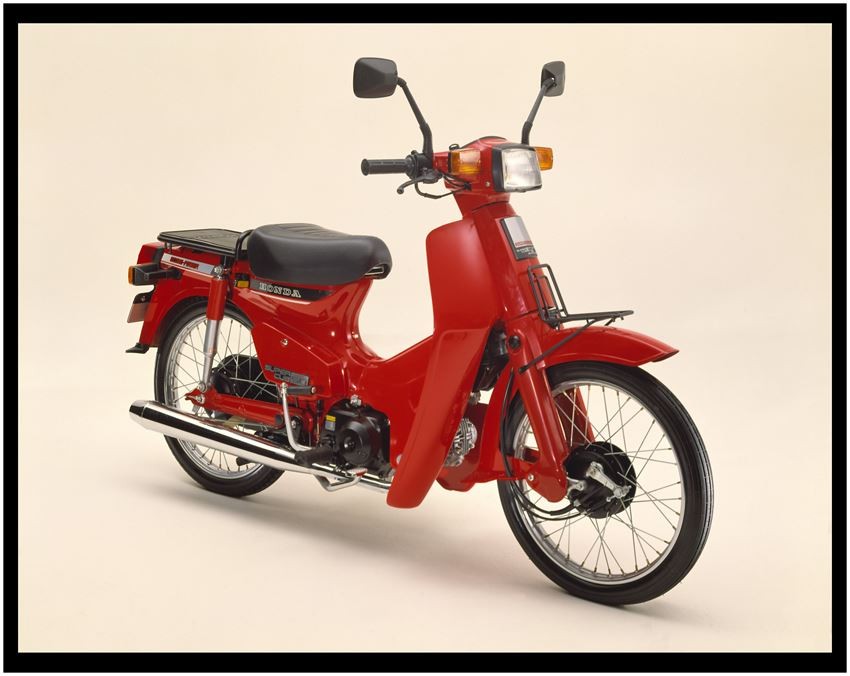 Part 5/"Super Cub 110" in year 2012

Super Cub has evolved to global model! Design changed from curve to straight line
As of noise and exhaust, gas regulations are unified in the world in 2012, "Super Cub 110" which is said to be a "global Cub" which produced with the same basic design all over the world was released. As the headlights and flashers became a square shape, the overall design changed from "curve to a straight line", and the meter became large type so that it is easier to see while riding.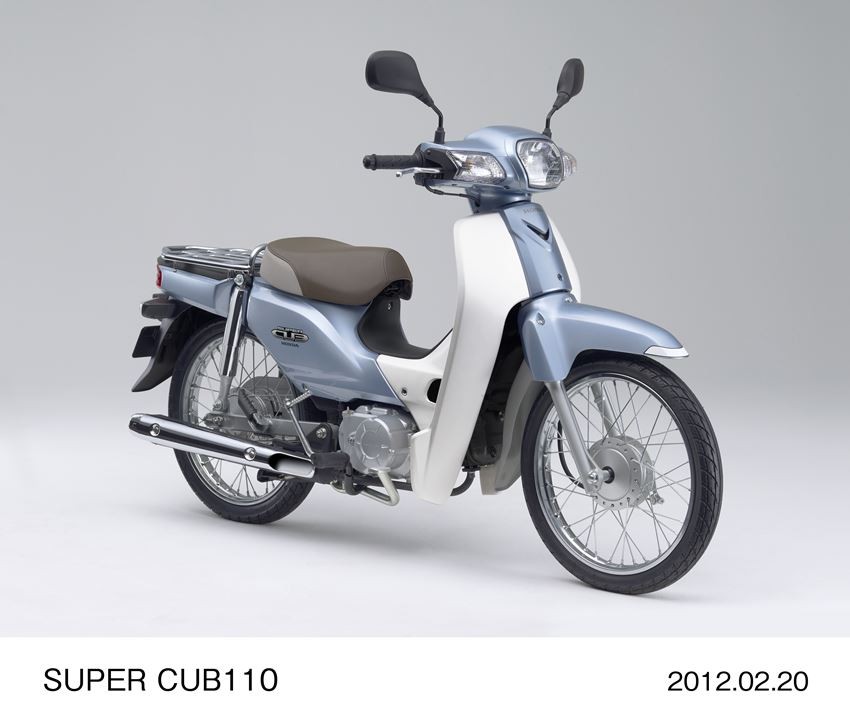 Honda's Super Cub still has not stopped evolving!

The model introduced above are just a small part of all models. The model changes are executed repeatedly according to the background of the era and the user's needs. I really can't wait to see how Super Cub evolves in the future!

[Survey] Traveling to Japan
Recommend