What to Wear for your Japan Trip during Summer?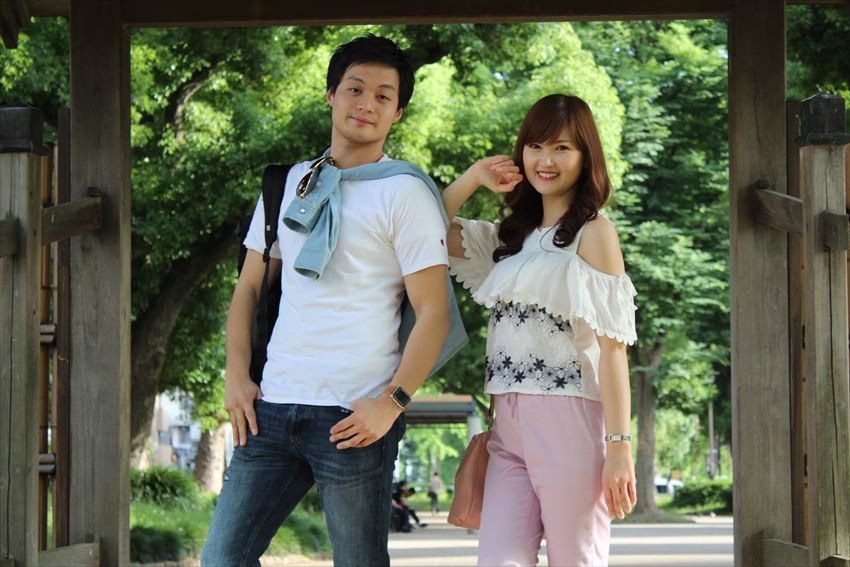 If you are going to visit Japan during summer (June-August), perhaps you may be wondering what to wear during this season. Due to Japan's elongated shape in the north-south direction, the temperature is different between the northern and southern part even it is same season. As such, it is better to prepare your clothes depending on where you are going to. So, what is the average temperature at the different areas in Japan? What is the temperature in different months during summer? Do you need sun block, etc.? We will answer all the questions in this article!

Coordinates during Summer in Japan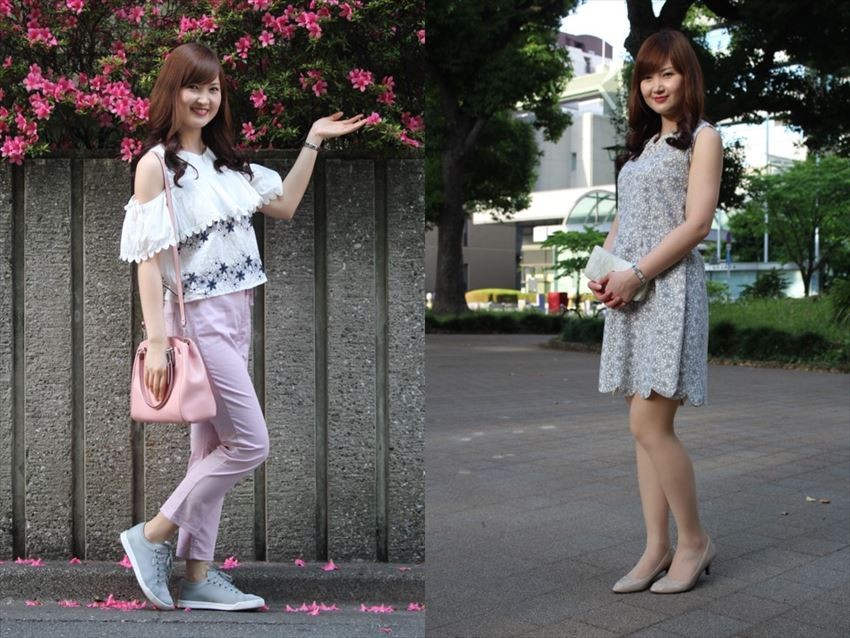 Comfortable & matching clothes 
For sure everyone wants to take a lot of photos for the trip. Visually appealing and matching clothes are good. It is also important that the clothes are comfortable, airy and easy for movement.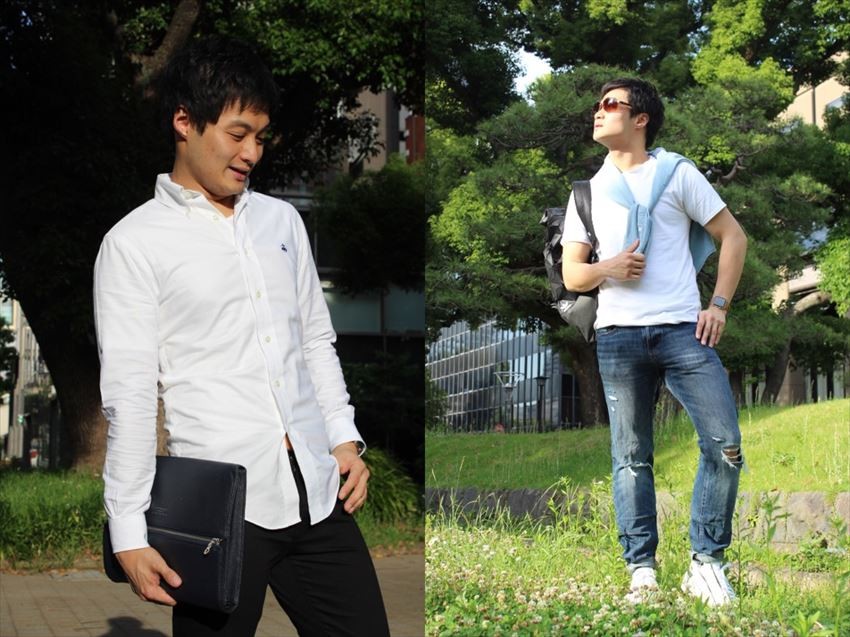 Be aware of the chill in the morning and at night
In Tokyo, although the highest temperature in summer can reach 30゚C and above, it is better to bring along a thin jacket as it can be quite chilly early in the morning and during night time. The jacket can be used for sunshade during the day and for protection against cold at night. It can also be used as coordinates for your outfits.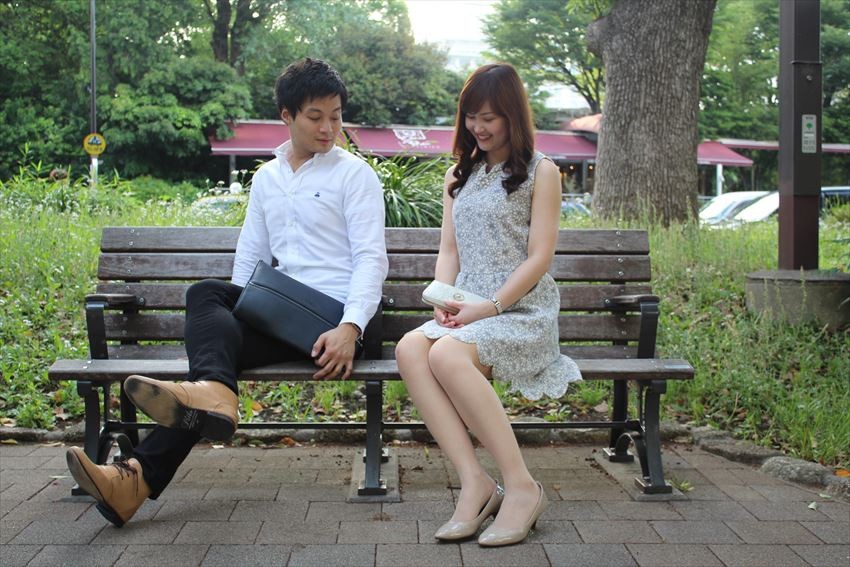 Clothes for both casual and formal
With a one-piece dress for lady and shirt for man, you can take good photos during your sightseeing, and go for a romantic dinner at restaurant at night.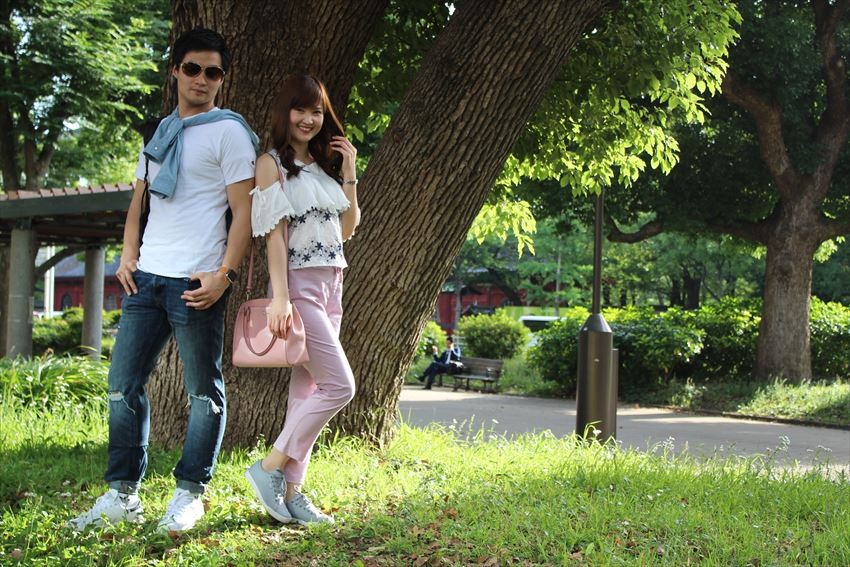 Sneakers and sandals 
Sneakers that are easy to walk in are suitable for walking and sightseeing, while sandals or slippers-style shoes are convenient. Even if it rains suddenly, you won't have to feel bad because of the wet shoes. 

◎Average temperature in each region in Japan 
The temperature during summer in Tokyo
June: Average highest temperature 26.18℃/Lowest temperature 19.58℃

July: Average highest temperature 30.29℃/ Lowest temperature 23.57℃

August: Average highest temperature 31.49℃/ Lowest temperature 24.74℃

(Source: Japan Meteorological Agency 1997-2017)

Average temperature and precipitation in each region of Japan
◎Coordinates in June, July, and August 
June: Early summer, rainy season 
In June, the temperature in Taiwan may reach 30℃ and above, but early summer in Japan is not that hot. Mornings and evenings are usually about 20℃ and it feels like spring in Taiwan. Clothes that are not so "summer" such as short sleeves and a thin jacket, long pants or long skirt are just right for the temperature. It is different between the northern and southern part of Japan, for example, in Tokyo, June is the beginning of the rainy season. If you prepare umbrellas or slippers, then it should be no problem.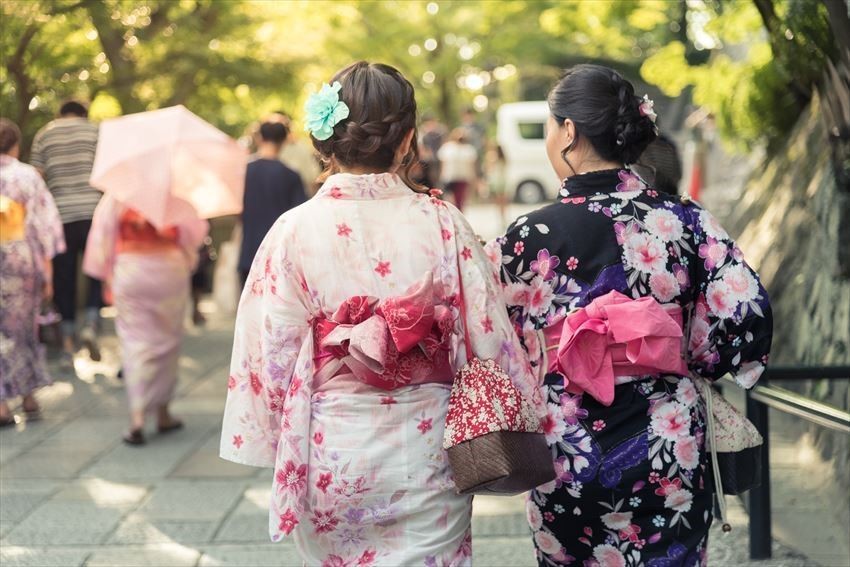 July: Summer festival and fireworks
July, which is also the month of Tanabata Festival (7th July), is when the summer festivals and fireworks festival begin. It is humid and hot during this time. You will need summer clothes and items for sunshade. The heat in Japan is crazy. Pay attention to the rules in summer, such as avoiding sunlight in the daytime, be careful of heatstroke, and drink enough water, etc.
If you are wearing yukata for the festivals, don't forget to bring along a folding fan for cooling purpose. 
Where to buy? How to Wear and to Enjoy with Yukata? Let's learn about Japanese Traditional Kimono or Yukata.
August: Hot and humid summer days

The hot and humid August is the hottest month in summer, and it is also when the Obon festival (13th-15th August) happens. Please wear clothes that are well-ventilated and prepare sunshade, just like in July. As July and August (and certain places September) are the peak seasons of the typhoon, you may need to prepare rainwear and coats. During the typhoon period, the coastal area train operations may be affected. 
◎ Necessities for the summer trip to Japan
1 Cooling body wipes
Spending your summer days outdoor may make you feel uncomfortable due to sweating. In recent years, cooling body wipes are quite popular, they are used for wiping sweats, and depending on types, some have anti-sweating and deodorizing features, as well as providing a cooling feeling! Not only you will feel refreshed, it also helps reduce the heat. It is available in drugstores and convenience stores in Japan. 
2. Antiperspirant
It doesn't look good for photos when your clothes are dirty due to sweating. If you have problems of sweating (hand or foot), then you can try using antiperspirant. There are many types available such as cream, roll-on, and sprays. Each brand has different features such as disinfection, deodorization, and fragrance-free. It is quite easy to get them in drugstores and convenience stores in Japan.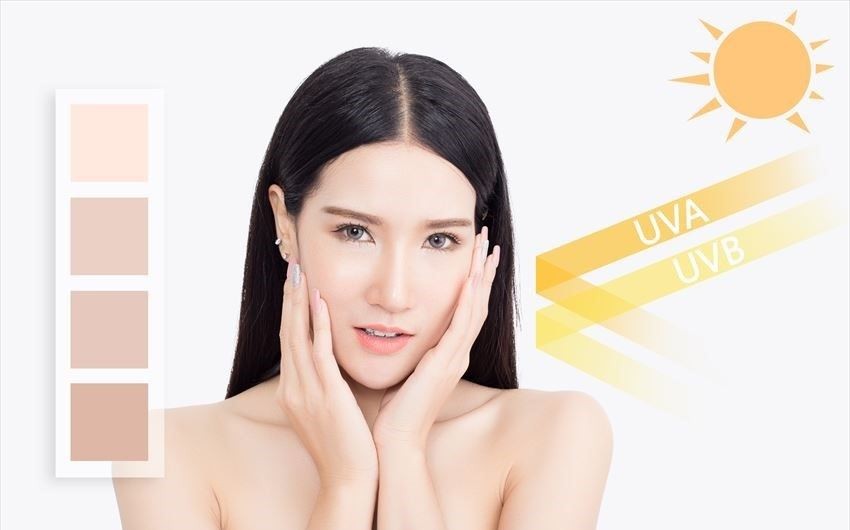 3. Sunshade items
Sunshade items such as the UV-cut hat, umbrella, and coat are necessary when you are out under the strong sunshine. Not only UV-cut items that can be used for during the sunny or rainy day, sunscreen creams and sprays are also necessary. With sunscreen products, you can enjoy being beautiful and healthy during the summer days. It is quite easier to get these sunscreen products in drugstores and convenience stores in Japan.  
Sekkisei, Anessa, Allie, Biore ... If you are looking for sunburn prevention item, just drop by to the Japan drugstore!
4. Mosquito repellent, anti-itch medicine

There are mosquitoes in Japan during the summer. It is important to prepare insect repellents or sprays when you are outdoors, especially when you are visiting places in nature. Do not forget to bring along anti-itch medicine or sprays just in case you are bitten by mosquitoes. These are easy to get in drugstores and convenience stores in Japan.
How was the article? We hope this article helps you If you have the plan to visit Japan during the summer. Please leave your comment too! FUN! JAPAN Team will answer your questions too!
Recommend