Gion Fondue – the one and only matcha fondue in Kyoto
An amazing dessert called "Gion Fondue" at Jouvencelle. Gion Fondue features matcha (Japanese green tea) chocolate sauce in which you can dip seasonal fruits, cakes, and dango (Japanese rice dumplings).
Jouvencelle is a dessert shop located about 100 m south of Yasaka shrine. You can walk to the shop after visiting the shrine. You can take a bus #206 from Kyoto station, or walk 15 min from Kawaramachi station or 10 min from Gion-shijo station. The entrance of Jouvencelle is a bit small and may be difficult to find. So please look for the shop's green curtain, then walk inside and take an elevator to the 2nd floor to enter.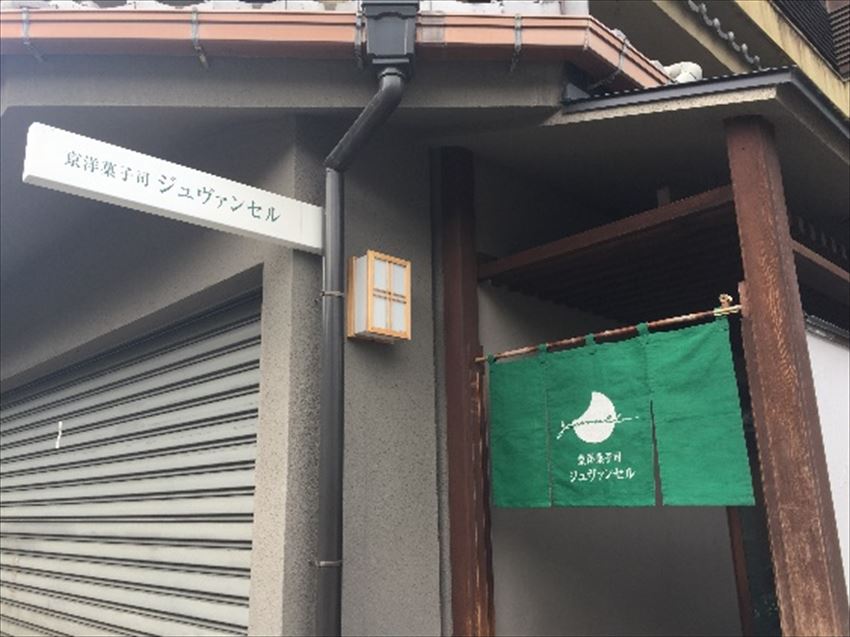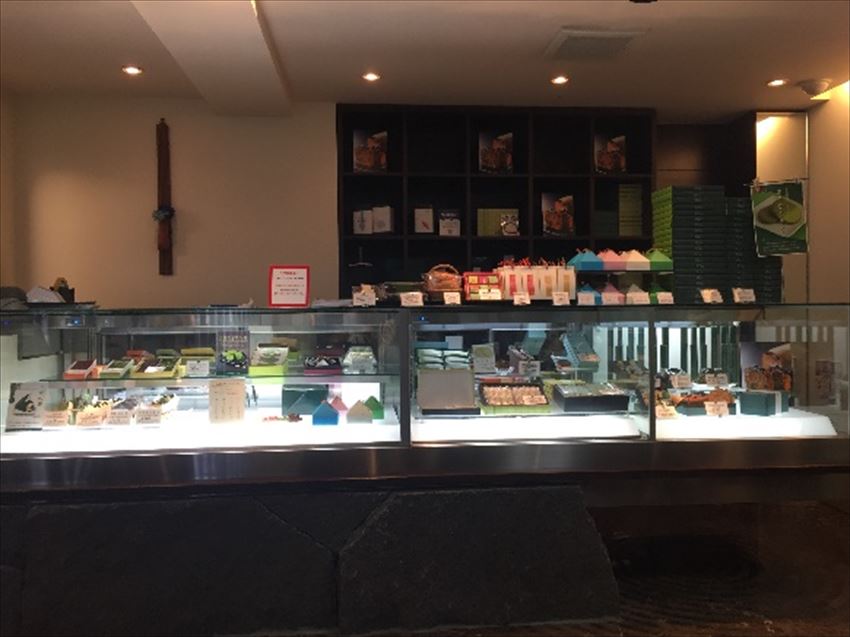 The shop is small and is always packed with the customers.
Please be aware that you may need to wait in line, so please plan ahead accordingly if you want to try the fondue. Actually, Jouvencelle has several branches, but the Gion branch is the only shop that offers matcha fondue. So, if you want matcha fondue, make sure that you go to the right shop.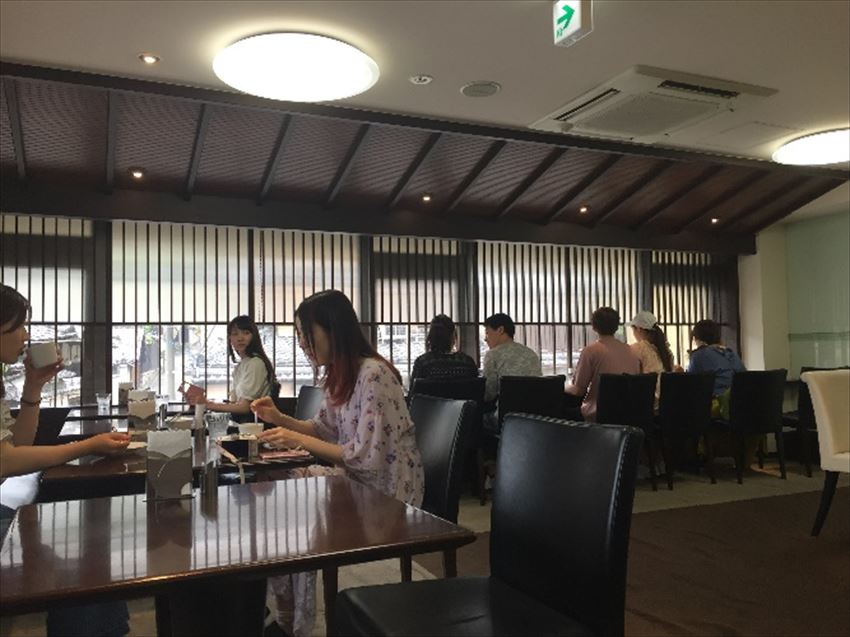 The shop has limited menu items, including Gion Fondue, Gion Ice, and some cake sets.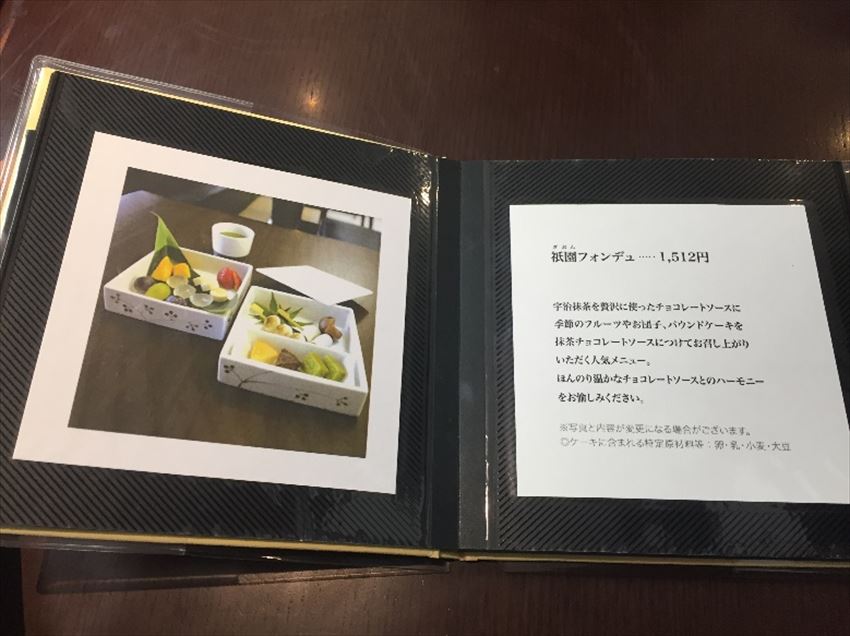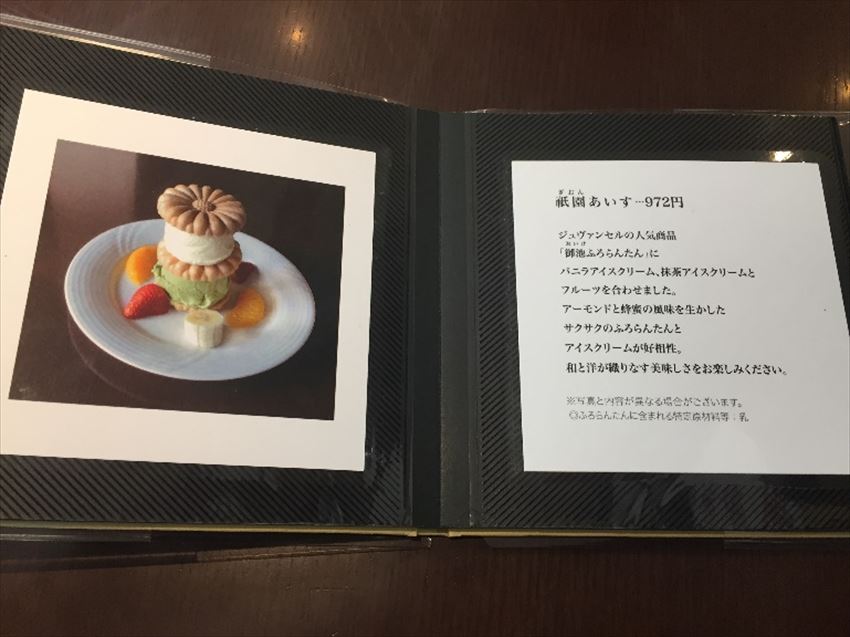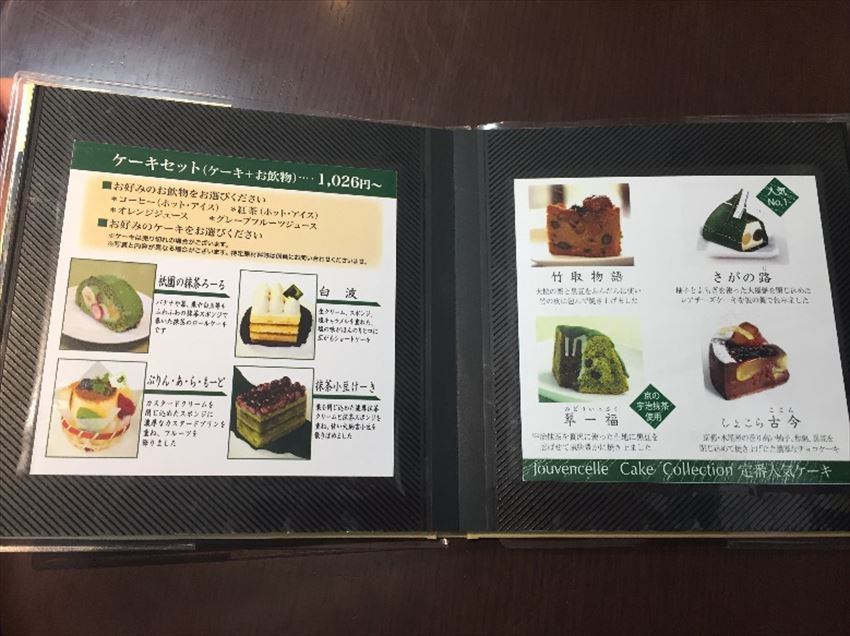 The shop's specialty and the most popular item is the Gion Fondue. After ordering the fondue, the staff will bring you two plates of items that you can dip into the matcha chocolate sauce. They include strawberry, orange, banana, chestnut, dango, warabimochi, and cakes. The matcha chocolate sauce has a pleasant and rich matcha smell and contains some azuki (red beans) as well. All the items can go along with this sauce very well. Personally, I liked the strawberry the most.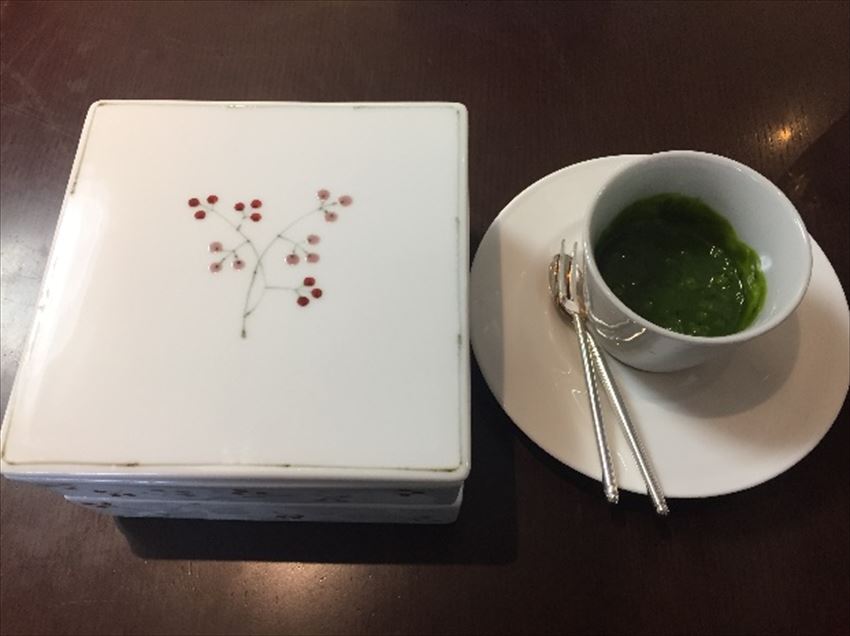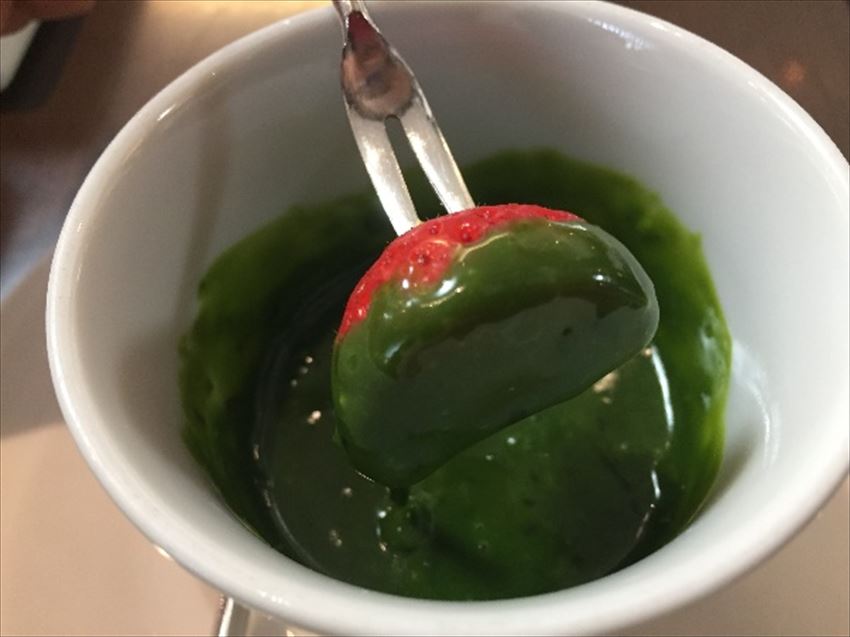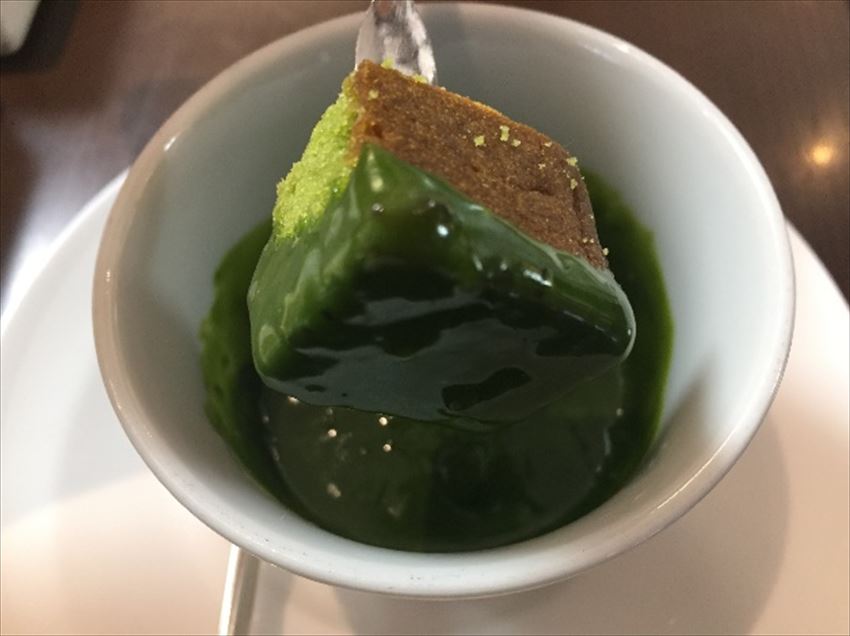 The sauce is very delicious, but please don't dip too much and finish the sauce because after finishing the fondue, the staff will put hot milk in the remaining sauce to make hot matcha milk. This hot matcha milk is the perfect way to end your amazing dessert.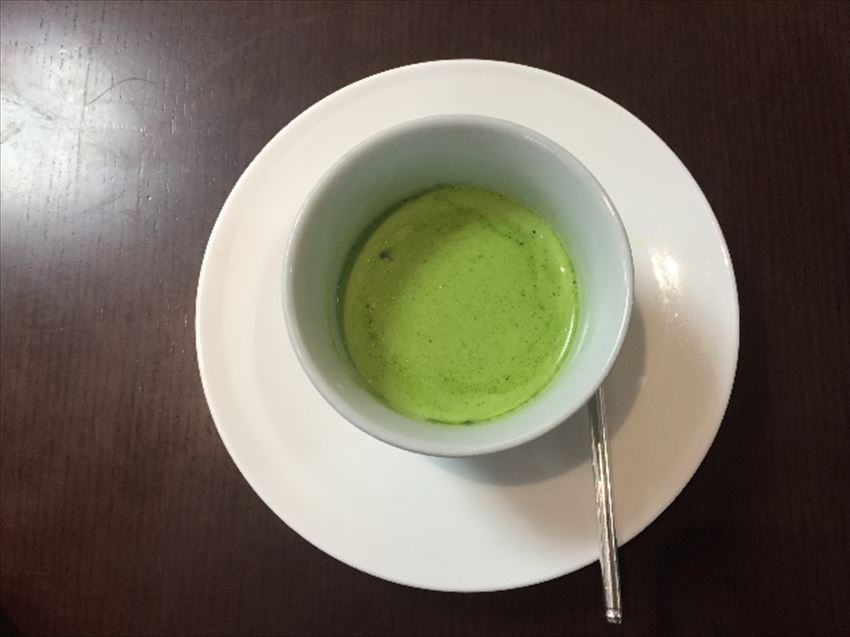 The Gion fondue at Jouvencelle costs 1,512 yen (tax included), which is somewhat pricey but totally worth it and satisfying.

Information
Store name: Jouvencelle
Address: 2F Kyoban Building, 482, Yasaka-torii-mae-minami-iri-kiyoi-cho, higashiyama-ku, Kyoto-shi, Kyoto, Japan, 605-0821
Phone: +81-75-551-1521
Hours: 10:00~18:00
Holiday: irregular holidays
Average budget: about 1500 yen
URL:
http://jouvencelle.jp/store/gion