5 Things To Do at Nagoya Railway Museum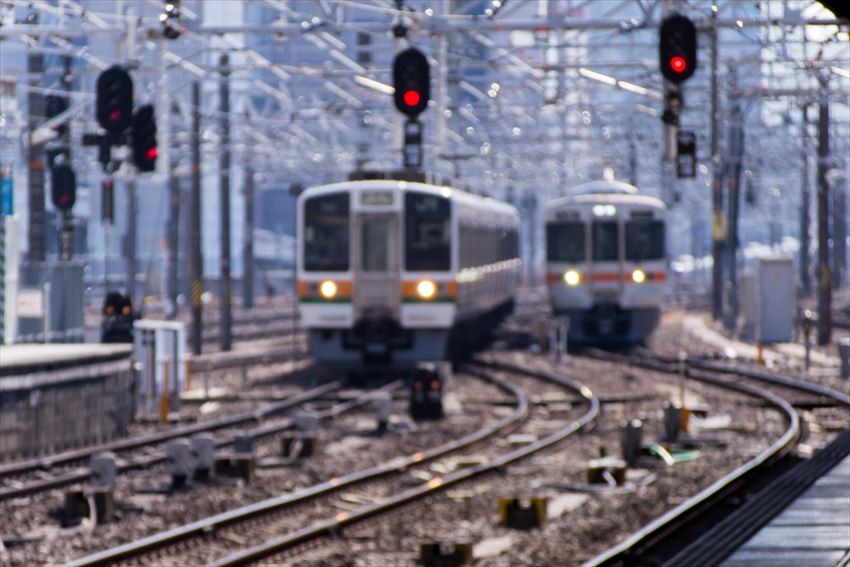 Ever had a friend who is really into trains? Or maybe you love trains, and collect model trains as a hobby? If you're any of the above, then you surely don't want to miss the SCMaglev and Railway Park, which is also known as the Shinkansen Museum. The museum is located next to Legoland Nagoya, and it is also a short train ride away from Nagoya Station. Not only is it fun for train enthusiasts, even the regular folk can have fun learning about trains.

Things To Do In Nagoya Railway Museum
1. Gaze Upon 39 Train Cars In The Museum
There are as many as 39 train cars which those in the locomotive industry call 'rolling stock' in the museum. Take a look at trains that set world records. The fastest steam locomotive (on narrow gauge), Class C62 or C955, the experimental Shinkansen.

2. Watch Japan's Largest Train Dioramas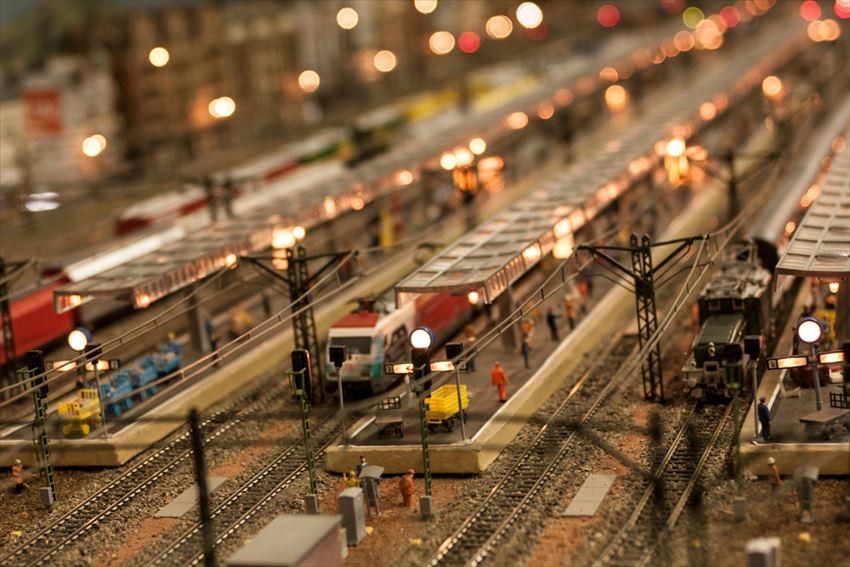 A detailed diorama was made called the "A Day in the Life of the Railway". There are even realistic reproduction of the paths where the trains traveled in the museum. Small details from human to trees are reproduced.

3. Drive The MAGLEV In A Simulation
You can have an opportunity to drive the MAGLEV in a simulation, but only if you win through a lottery system. The lottery for the time slow usually starts when the museum opens, and held once every hour for a total of six rounds. Check the schedule when you're at the museum. Through the balloting system, you can have a chance to drive the train.
4. History of Railway Development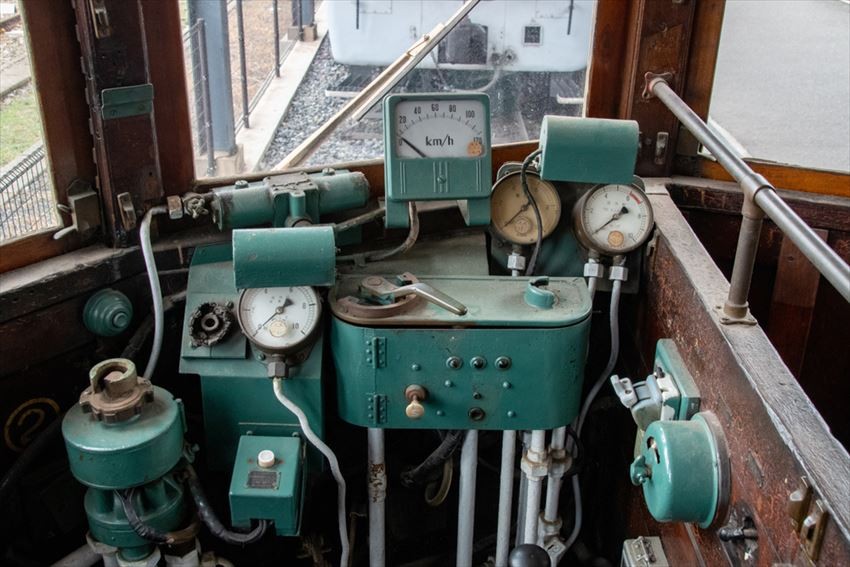 Learn about how the history of railway in the Railway History Room. You'll find out about the history of Japan's Railway, such as advancements made in railway technology, transportation and also how the development affected the Japan in terms of economy and lifestyle.

5. Learn Physics in the Learning and Experiencing Room
Play and experiment with law of physics in the Learning and Experiencing Room. The exhibition also explain how these laws apply to development of railway transportation technology.
Information
Admission Fee: 

The entry fee is 1000 yen for adults, children 500 yen, there is extra charge for train simulators. The fee for the simulator depends on what type of train it is. For Shinkansen, or Train Crew Simulator, it is 500 yen for 15 minutes. The Train Driving Simulator 100 yen for 10 minutes.

Hours: 

The museum is open from 10.00 am. to 5.30 pm, and it is closed on Tuesdays. If there is a national holiday on Tuesday, then the museum will be operating.

Access: 

SCMaglev and Railway Park is a two minute walk from Kinjofuto Station. The museum is a 24-minute train ride from the Nagoya Station (Aonami Line).
[Survey] Traveling to Japan
Recommend