Entry of Neo Classic, Honda S660 which has made a cute appearance.
Among Japans mini car, light automobiles (K-Cars), Honda S660 is one of the special models. The engine is behind the driver's seat and is known for its high performance on corner turning speed which is equivalent that of a luxury sports car. "S660 Neo Classic" is a tailored version of the S660. Released in August, its appearance has a retro tone. It has been developed by Honda Access, a subsidiary of Honda. This special model has transformed the S660 into a 'cute' sports car, drawing attention from Honda fans. 

The face with round headlight, just like an animation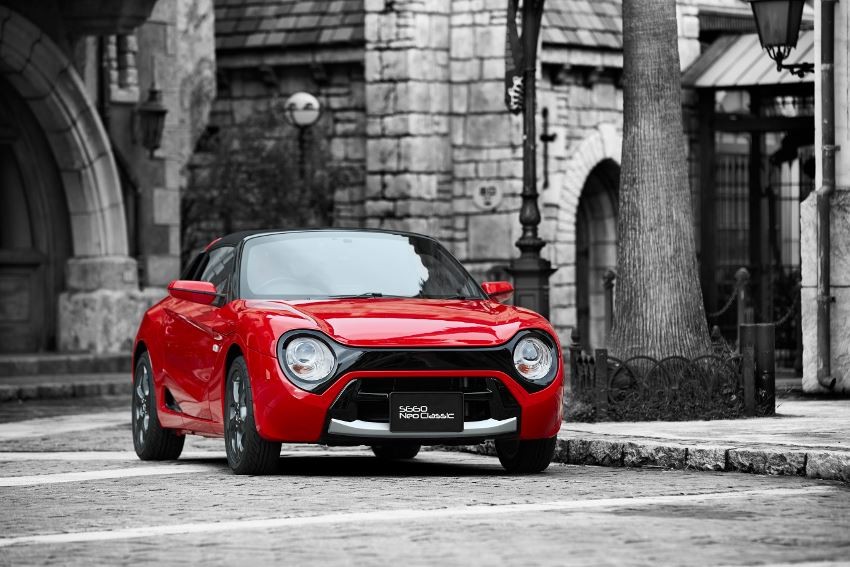 Firstly, look at its aesthetic! The face has a rounded headlight just like an animation. All body panels and parts at the front such as bonnet, front bumper, head lamp and grill are exchanged. The original oblong shape became a large rounded shape, so the expression of the front mask became very impressive. Instead of showing off rigid high-performance in design, it is cleverly tailor-made to conceal it with cuteness.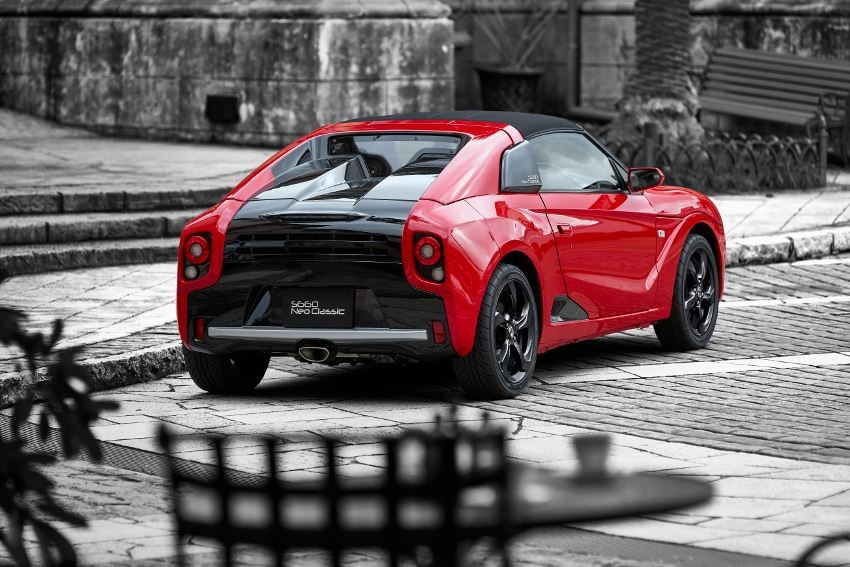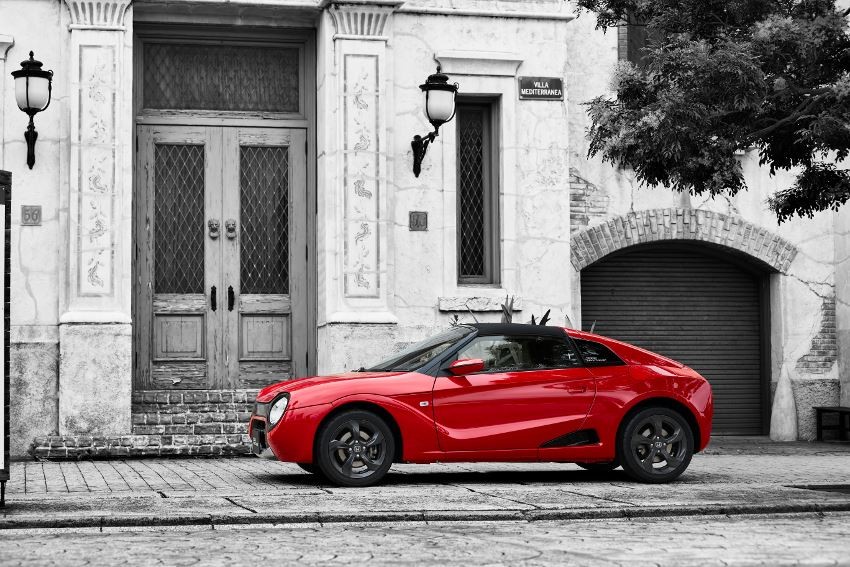 Likewise, many parts at the rear were exchanged and the design was greatly modified. From the door to the rear end of the body, the roof line gently slopes down. It looks very classical with the design method called coda tronca (cut off tail end) that was produced by Italian design studios such as Pininfarina and Zagato. Tail lamps and turn signals are also old-fashioned round shapes, and the style from the back gives an impression quite different from the original S660.

The design considers not only aesthetics but also optimum performance.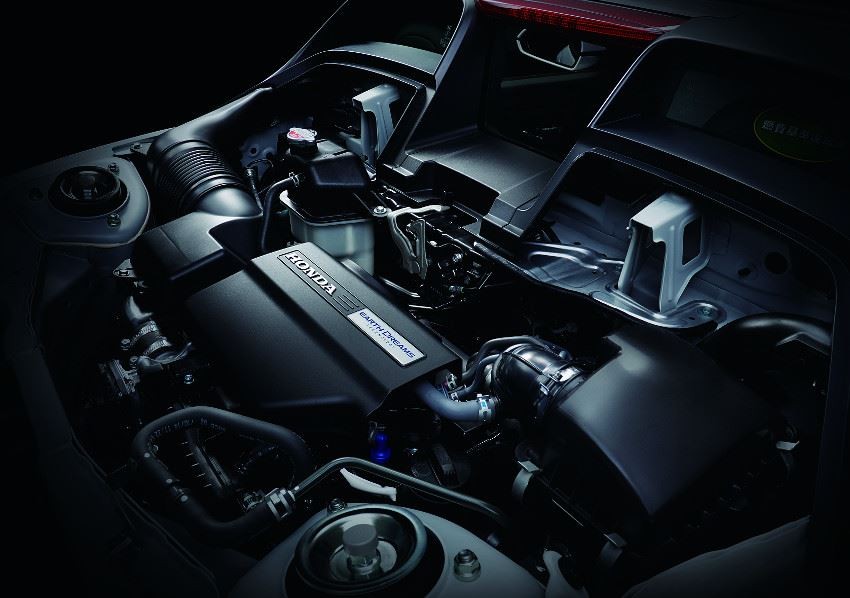 Honda Access, a subsidiary of Honda, produced the S660 Neo Classic parts. It is a Honda car accessory product developer, but that does not mean it is just a dress up manufacturer. It is a full-fledged development company with numerous experts on engine and suspension tuning and body aerodynamic performance.
It may seem easy to make the exterior design cute, but simply changing the shape will increase air resistance. This means the air flow will become worse and the performance will degrade. This is why the S660 Neo Classic has been designed with consideration of aerodynamic characteristics, leading to outstanding stability. Depending on the performance measure (for example, straightness), it seems to have actually improved on the original. Not only is it cute, it gives a good feeling when you drive.
The parts of this S660 Neo Classic are produced in small quantities by handcraft. Therefore, the price is steep. In addition to the S660 main unit, the cost of the parts is 1,296,000 yen. It is said that it costs about from 800,000 yen to 900,000 yen to assemble it to the car and paint it. It will be over 4 million yen in total when making a new Neo Classic car. However, there are still a number of people who want this small, fast, and cute sports car. Don't you guys want to ride in such a car?
[Survey] Traveling to Japan