Enjoying Furano At Its Best During Hokkaido Summer
Furano, rich with its nature resources, is a good place to spend the summer in. Not only that, also in summer, Furano is flourished with a lot of beautiful flower fields, namely lavender farms, which attracts not only the locals, but foreign tourist as well. A lot of outdoor activities are available for visitors to enjoy and witness the marvel of the richness of nature this land has to offer.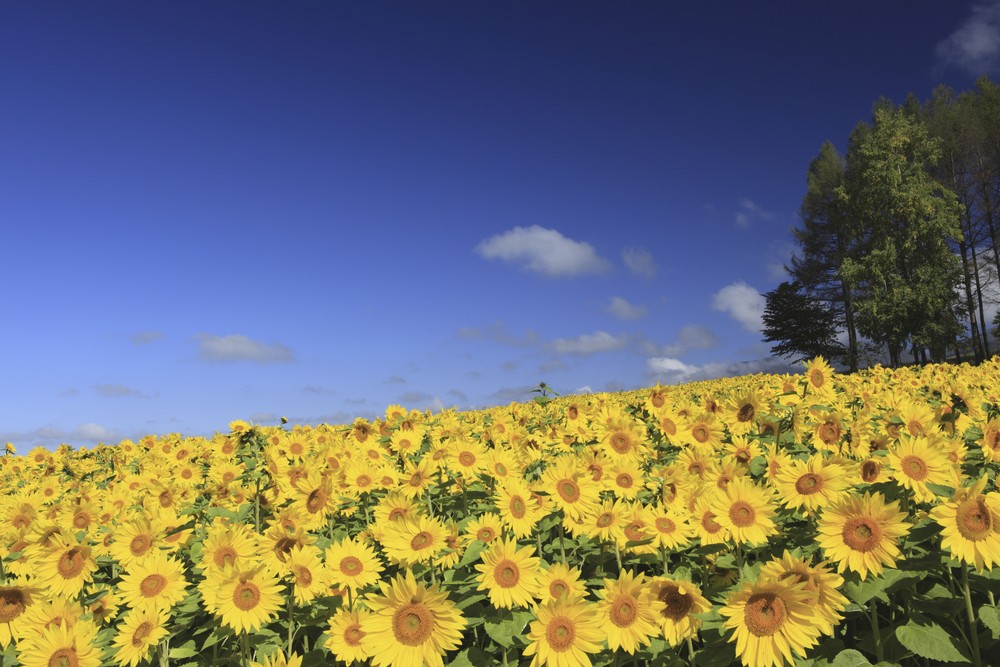 Furano In Summer
Furano, a city in the middle of Hokkaido, is rich with the abundances of nature qualities. There are a lot of thing to see and to do but with so little time at hand, hence summer having the longest day compared to the other 3 seasons, is the best season to enjoy what Furano has to offer. On top of that, Furano is also best known for its many lavender fields, which reaches its full bloom in july. Take your time to explore Furano and enjoy every moment of activities with nature in summer.

Nice Weather In Furano During Summer
Being in the north of Japan, the temperature of Furano can be considered colder than the southern counterpart. With an average temperature of 19 to 24 degree Celsius during the day, the summer is not that hot nor is it that cold, just the right temperature to enjoy a nice day in Furano, casual summer clothing is just nice. But at night, it might be a bit colder, so wear extra layer in case you are going outside at night.

Furano Hot Air Balloon in Summer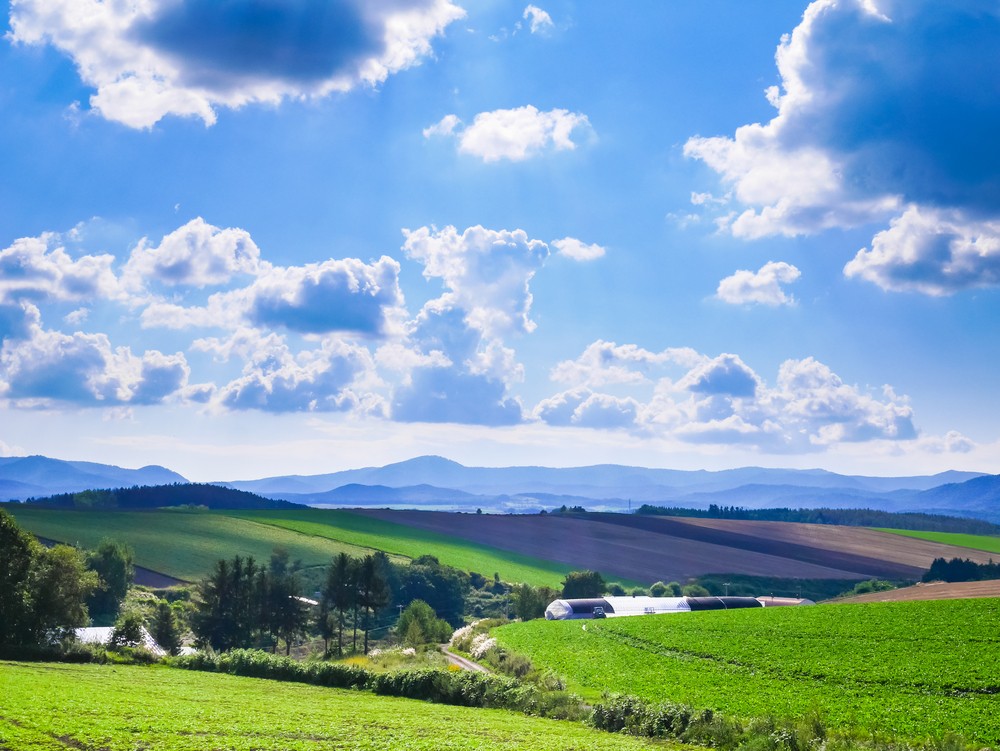 Want to see what and how Furano looks like from from above? Reserve a spot with "Leisure Guide Asobiya" to ride on a guided flight on the hot air balloon during summer, from early May to early October. Fly up to 30 meters into the sky from the ground, and let your eyes feast on the vast land of Furano, and you also be able to have a great view of the Tokachi ridge for only 2700 yen per adult.
If you are worried about being in high altitude, and are worry of the risk of flying in a hot air balloon, you can put your worries aside because Asobiya's pilots are fully certified and have proper experience to fly the hot air balloon and the flight into the air is tied with 4 ropes bound to the ground. If that does not assure you of the safety they provided, they also have insurance covered for their passanger.
Asobiya offers 2 different flight experiences: morning flight, and sunset flight. The morning flight is between 6am to 7am (early June to early October), meanwhile for sunset flight is at 6.30pm to 7pm (early July to Mid of September). Each flight will be 5 minutes in duration. Be sure to contact Asobiya and check on flight availability before coming. The hot air balloon will also not fly if the weather is bad.
Since the hot air balloon is operated on grassland in the greens, it is recommended to wear clothes that do not expose much of your skin to avoid being bitten by mosquitos. 
Spot information
Spot name: Furano Ski Resort: Gondola Terminal Side

Street address: 18-1 Kitanominecho, Furano, Hokkaido 076-0034, Japan

Access: 13-minutes on Asahikawa-Airport Limousine Bus from Furano Station 

Hokkai Heso Matsuri, an Interesting Festival of Furano
"Heso Matsuri", or translated to English means "Bellybutton Festival", is a festival where people dance with exposed bellybutton on July 28 and 29 every year.
Yes, seriously, they literally dance with their belly exposed. Began in the year 1969, where they decided to have some sort of festival unique to Furano, to unite and rise up the energy and spirit of the people of Furano. Started off small, and with not much participation, but to this date, "Heso Matsuri" is now one of the famous summer festival that can be found in Hokkaido, visited by both people of Japan and also the world.
The belly dance is not just a mere exposing naked belly to the public, but they will paint their belly and make it into a face. The main factor of Heso Matsuri is humor, where you can see a lot of ideas being thrown in the belly painting to make it unique, funny, and interesting. There are also activities and competitions of various category held within the festival.
Visitors can also join in the fun for just 2000 yen and get themselves a "Heso Odori" set for you to bring home, and the unforgettable memories of dancing and laughing together with everybody.
Spot information
Event name: Hokkai Heso Matsuri

Street address: Wakamatsucho, Furano, Hokkaido 076-0026, Japan

Access: 4-minutes-walk from Furano Station

Other Things to do in Furano during Summer
Furano is also known for its outdoor activities. Being adventurous is definitely a highlight in this area. With Sorachi river flowing through the city of furano, you can experience water rafting and canoeing (with guide). There's also a part of the river where it is possible to enjoy kayaking. Apart from water activities, there are also an activity that requires you to be airborne, motor paragliding, where you can enjoy watching aerial view of Furano City from above. No need to worry as expert pilot will also ride with you.
If you would prefer a simple form of outdoors activites, you can rent a bike and cycle along Furano. Visit the many farm and flower garden of Furano, and some of them offers you experience to pick on the lavenders, make jams, and also enjyou other farming experience.
Or you can just simply have a picnic or camping while enjoying the nice summer of Furano.
[Survey] Traveling to Japan
Recommend