Sapporo is the Hub of Hokkaido Travel. Recommended Sapporo hotels are Here!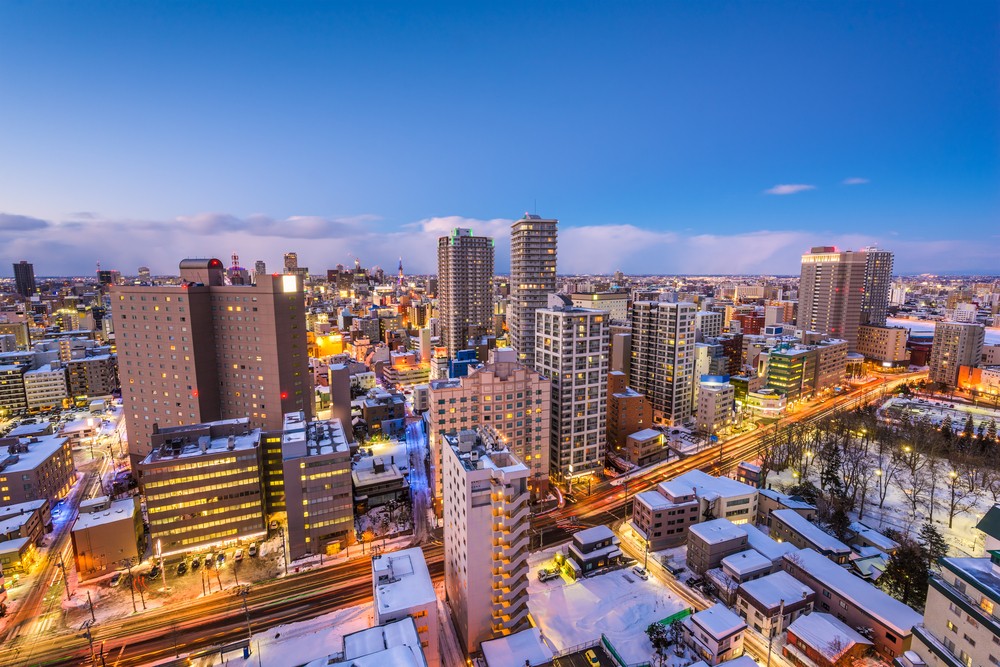 Sapporo City in Hokkaido is full of sightseeing spots, such as Sapporo TV Tower, Sapporo City Clock Tower, and the Sapporo Beer Museum. In the vicinity of these major sightseeing spots, there are a number of convenient hotels in the area. Among them, we will introduce some popular hotels for visitors to Japan.
Tradition and formality: "Sapporo Grand Hotel"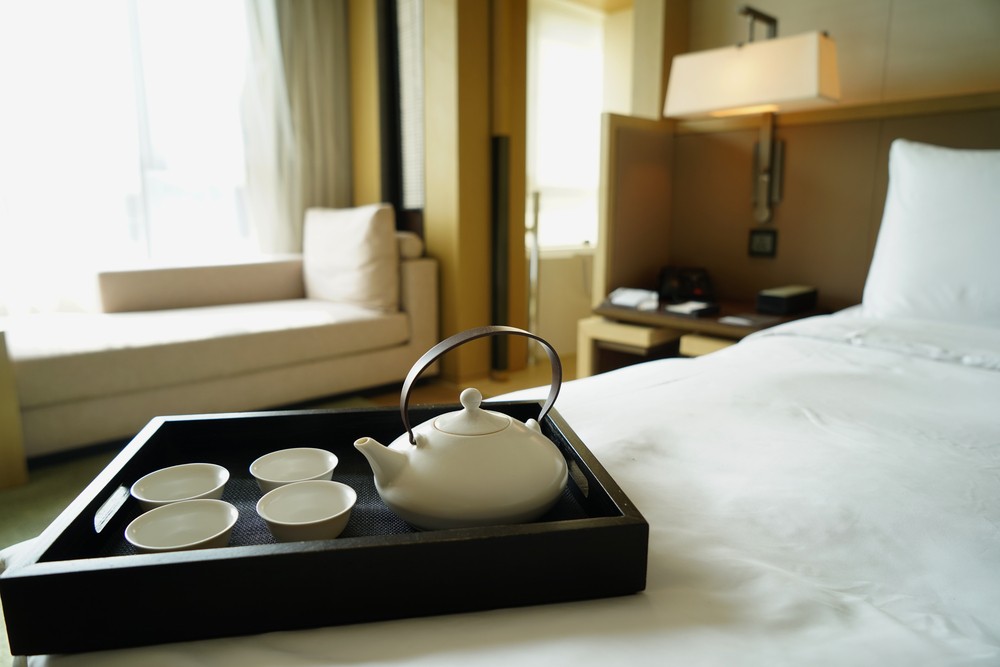 "Sapporo Grand Hotel" opened in Sapporo in 1934. It is a hotel with tradition and prestige at which many famous Japanese and international guests have stayed. It's located in the heart of Hokkaido's most vibrant city of Sapporo, with good access to sightseeing and leisure activities.
Guest rooms with functionality and design can be used for various situations such as sightseeing and business, and there are also rooms especially tailored to families and group travel. In refined guest rooms, you can enjoy amenities in comfort. The restaurant in the hotel offers Western and Japanese cuisine, making use of Hokkaido's ingredients, and also includes a lounge and bar.

Spot information
Spot name:Sapporo Grand Hotel

Street address:4 Chome Kita 1 Jonishi Chuo Ward, Sapporo, Hokkaido

Access:10 minute walk from Sapporo Station (Use the underground passage)
A large bath overlooking the night view: "Cross Hotel Sapporo "
Cross Hotel Sapporo is a stylish city hotel located in the Sapporo city center. It is conveniently located within walking distance of Sapporo City Clock Tower and Tanukikoji Shopping Arcade. Rooms are comfortable and sophisticated, prepared to suit various situations. Some rooms are natural for families and groups with living spaces.
In the main dining room, there is a lunch buffet where about 60 items are served, including main dishes, seasonal vegetables, appetizers and desserts. For dinner time, you can enjoy a course meal that's perfect for special occasions, such as an anniversary. On the top floor guests can take advantage of the large public baths There are two baths, an indoor and an outdoor. How about a relaxing time while looking up at the night sky in an open-air bath? In the public bath you can unwind while gazing at the incredible night view.

Spot information
Spot name:Cross Hotel Sapporo

Street address:2-23 Kita 2-jo Nishi Chuo-ku Sapporo Hokkaido

Access:

5 minute walk from Sapporo Station
Directly connected to Sapporo station: "JR Tower Hotel Sapporo"
The JR Tower Hotel Nikko Sapporo is located in a convenient location with direct access to Sapporo station. Simple and chic resort-like rooms are perfect for sightseeing and business. The hotel is committed to comfort and hygiene, offering a truly relaxing space.
In the restaurant of the hotel you can enjoy a buffet-style breakfast in the morning, and in the evening, taste Japanese course meals making the most of local Hokkaido ingredients, as well as creative French cuisine that you can enjoy with the night scenery along with live performances. There is also a natural hot spring bath, so how about refreshing your body after a day of sightseeing?

Spot information
Spot name: JR Tower Hotel Sapporo

Street address:2 Chome-5 Kita 5 Jōnishi, Chuo-ku, Sapporo, Hokkaido

Access:Directly connected to Sapporo Station, about 3 minutes on foot
Good access to sightseeing spots: "Keio Plaza Hotel"
Keio Plaza Hotel Sapporo is a stately city hotel built in the center of Sapporo. Located within easy walking distance of the former Hokkaido Government building (red brick), Odori Park, Sapporo Clock Tower, it is very convenient for sightseeing. In the guest rooms, soft light streams from the windows, and you will notice a high-quality interior. It is a simple and comfortable space. There are also large rooms for families and groups. Free internet is available in all rooms, and the equipment for rent also is very agreeable.
The restaurant has several types of cuisine including teppanyaki, Japanese dishes you can eat in private rooms, and Chinese cuisine that allow you to enjoy a variety of dishes. Also, you will probably want to ease your tired feet in the swimming pool, gym or the bathhouse.
Spot information
Spot name:Keio Plaza Hotel Sapporo

Street address:7 Chome-2-1 Kita 5 Jonishi, Chuo-ku, Sapporo-shi, Hokkaido

Access:

5 minute walk from Sapporo Station
Convenient for sightseeing and shopping:"Mercure Hotel Sapporo"
Mercure Hotel Sapporo is located in the famous popular entertainment area "Susukino." This location is convenient for sightseeing spots such as Sapporo City Clock Tower and Sapporo TV Tower. Guest can relax leisurely in rooms that offer a quiet space with high sound insulation, along with supportive beds. All rooms are fully Wi-Fi equipped.
In the French restaurant in the hotel, breakfast is prepared as a Japanese-Western buffet using Hokkaido-made food ingredients, and you can also enjoy a course meal for dinner.

Spot information
Spot name:Mercure Hotel Sapporo

Street address:Sapporo-shi Chuo-ku South 4, West 2 - 2 - chome 2-4

Access:

3 minute walk from the Nanboku subway line
Adjacent to the shopping area: "Century Royal Hotel Sapporo"
Century Royal Hotel Sapporo is in a convenient location adjacent to the shopping area in front of Sapporo station, and directly connected to the station. Rooms feature baths that overlook the city skyline of Sapporo, and emphasize independent living and bedroom spaces. Various rooms are have been built using diatomite walls that have a moisture control effect and deodorizing effect.
Guests that are particular about amenities and furnishings can spend their private time at a leisurely pace. Breakfast is a healthy buffet style using the finest ingredients. You can have a satisfying meal with a variety of dishes.

Spot information
Spot name:Century Royal Hotel Sapporo

Street address:

5 Chome Kita 5 Jonishi, Chuo Ward, Sapporo, Hokkaido



Access:

Directly connected to Sapporo Station
[Survey] Traveling to Japan
Recommend