Featured Furano Hotels! Where to stay at this Hokkaido tourist destination that's popular year-round.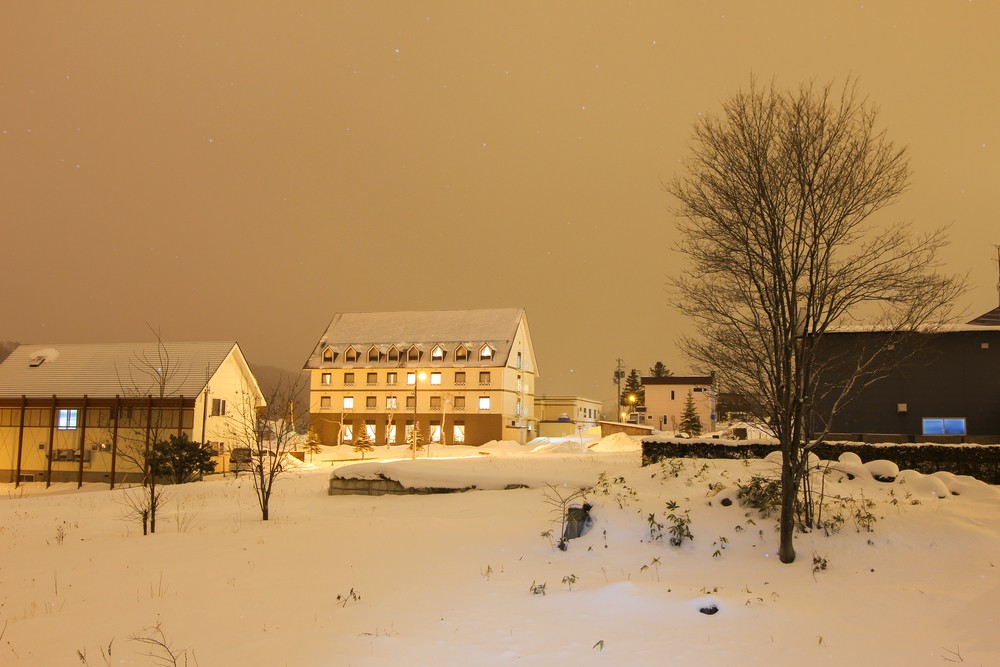 Furano is located in the middle of Hokkaido. Furano is a known for lavender, and a beautiful purple flower garden can be viewed during the month of July. You can also enjoy plenty of fun activities such as skiing during the winter. Let's take a look at some of the most charming Furano hotels that we can recommend.
"New Furano Prince Hotel" adjacent to the ski resort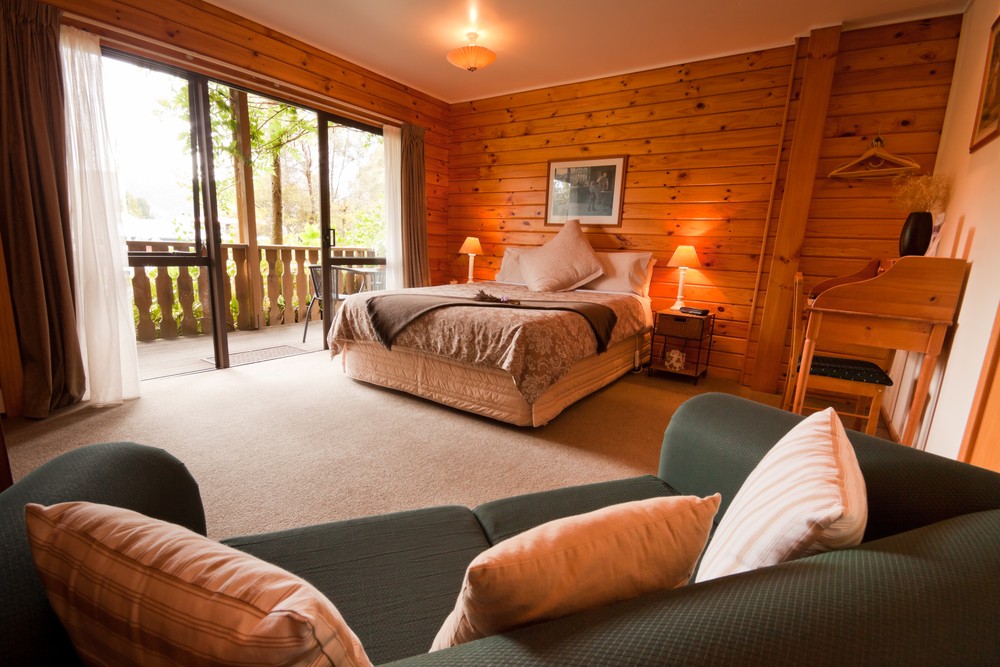 The new Furano Prince Hotel is a high-end resort hotel attached to the natural Furano ski resort. Guests can comfortably relax in rooms with a simple and calm atmosphere. Guest rooms on higher floors offer views of the Furano Basin. It is comfortable with free Wi-Fi and ample amenities and fixtures. The hotel's public bath includes outdoor natural hot springs baths, jet baths, and saunas.

In the hotel's restaurant you can enjoy a wide variety of dishes such as Japanese and Western buffet restaurants, as well as restaurants serving Western cuisine courses and Japanese dishes. In the neighborhood there is a shopping area in the forest. You just may want to talk a leisurely walk in the romantic atmosphere.
Spot information
Spot name: New Furano Prince Hotel

Street address:Nakagoryo, Furano-shi Hokkaido
Access:About a 10 minute by car from JR Furano Station
See beautiful mountain views: "Furano Natulux Hotel" 
"Furano Natulux Hotel" is a sightseeing hotel with a modern and relaxing atmosphere with the theme of "nature" and "relaxation". Chic rooms are clean, warm and comfortable. From the interior you can see the scenery of the beautiful mountains. The comfortable rooms are also very functional, with free Wi-Fi. Some rooms are quite spacious with, equipped with an electric fireplace and table set. Cooking for yourself is possible in the condominium-type rooms with kitchen and washing machine. Highly recommended for families and groups.
In the restaurants and cafe, meals made using local ingredients are offered. Additionally, spa facilities such as artificial hot spring baths and sauna can be used for a fee.
Spot information
Spot name: Furano Natulux Hotel

Street address:1-35 Asahimach. Furano-shi, Hokkaidō

Access:  About a 1 minute walk from Furano Station
Convenient for activities: "Furano Prince Hotel"
Furano Prince Hotel is an elegant resort hotel close to ski slopes and golf course. The lobby lounge, which features white walls, a triangular roof, and characteristic bricks, is a warm and welcoming space.

Take it easy and comfortably in a simple and elegant atmosphere. Some rooms have four beds for families and groups. There are also other maisonette type rooms.
At this mountain-style restaurant, you can eat heartily with buffet style breakfast and dinner.
Spot information
Spot name:Furano Prince Hotel

Street address:18-6 Kitanomine-machi, Furano-shi, Hokkaido
Access: About 10 minutes by car from JR Furano Station
Child-friendly: "Hotel Naturwald Furano" 
"Hotel Naturwald Furano" is a resort hotel that provides a cozy, home-style service where families with small children can stay with ease. As well as being adjacent to the slopes of the Furano ski resort, it is a great location for activities and sightseeing access.

The hotel features various types of rooms, such as a Japanese-style room and Western-style room. It has become a warm room that suits each room, including rooms for women and rooms for young children. There are also some rooms with views of the Tokachidake mountains, women's only rooms, and rooms with kitchenette. Also, the hotel features a natural hot spring outdoor bath and a public bath, so you can relax from the tiredness of your travels. In the restaurant, guests are offered a breakfast buffet with wide a variety of options, using local ingredients.
Spot information
Spot name:Hotel Naturwald Furano

Street address:14-46 Kitano-no-Machi. Furano-shi, Hokkaido

Access8 minutes by car from Furano Station
A quiet environment surrounded by nature: "New Furano Hotel"
"New Furano Hotel" at the foot of the Furano ski resort is a quiet and peaceful hotel that is endowed with rich nature every season. It can be used in various scenes such as skiing, sightseeing, business. Rooms are standard twin rooms suitable for couples and couples, family rooms that can relax slowly with families, Japanese style rooms, Western style rooms and rooms that can be used according to your preference. In winter, you can extend the checkout time so that you can enjoy skiing and snowboarding slowly on your way home.

In the restaurant located in the hotel, you can dine on delicious meals, primarily western cuisine, complete with ingredients such as fresh, local seafood, vegetables, and meat. Try it together with Furano's local sake and wine. Fine cuisine made with fresh ingredients!
Spot information
Spot name:New Furano Hotel

Street address:14-38 Kitanominecho, Furano-shi, Hokkaido

Access:10 minutes by car from Furano Station

[Survey] Traveling to Japan
Recommend