San Juan Bautista: Japanese galleon sailed to Rome from Sanriku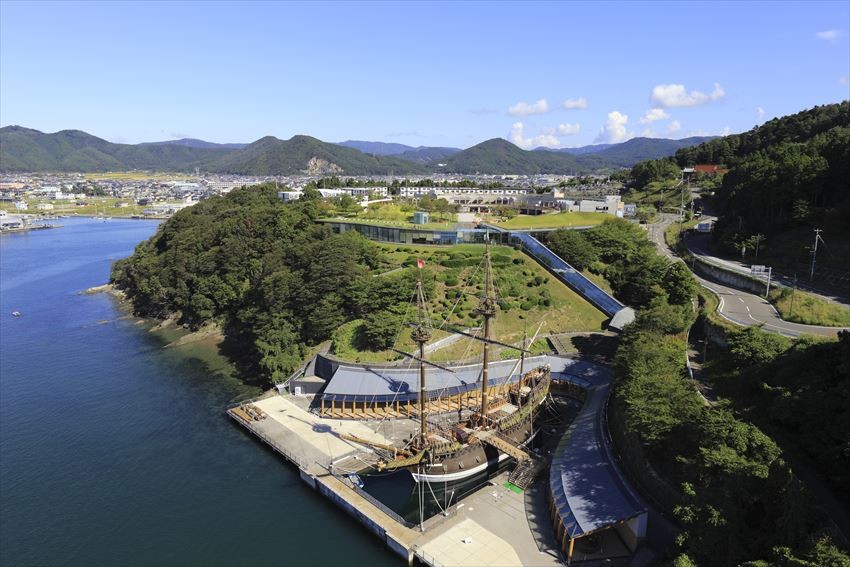 San Juan Bautista is a ship that was first constructed in an effort to cross the Pacific Ocean by Japanese about 400 years ago. The vessel was effectively sailed after overcoming many problems to finish a round journey between the region of Sanriku and Rome. San Juan Bautista symbolizes the technology and ideals of those who had accomplished such a feat.

About San Juan Bautista

San Juan Bautista is a Japan-built galleon sailed for a return trip from Sendai to Rome by diplomatic corps about 400 years ago. It was restored in 1996 for wooden-boat construction and boat building technology culture tradition and is now on display at the "Sant Juan Bautista Museum" in Miyagi Prefecture's Ishinomaki.

About Sant Juan Bautista Museum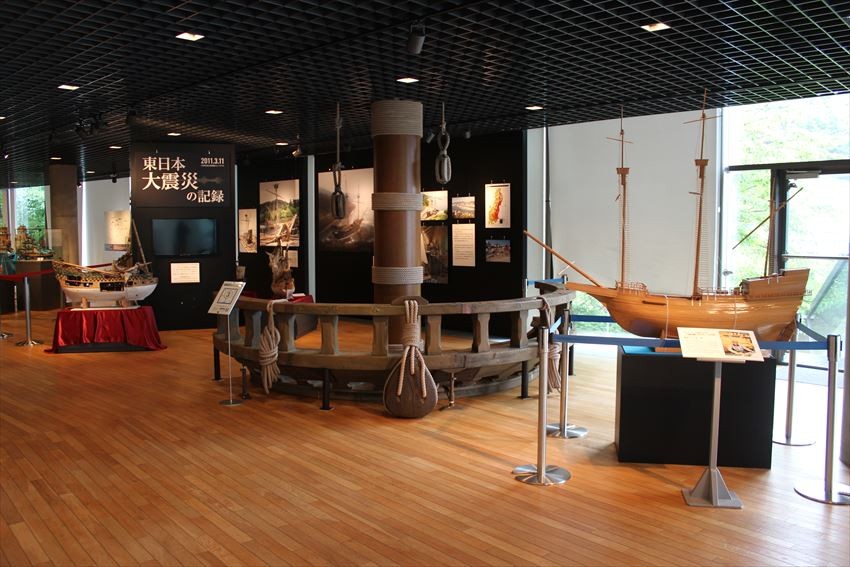 Sant Juan Bautista Museum is also known as "Miyagi-ken keichou shisetsusen". In addition to a tour of San Juan Bautista's restored vessel, the museum also provides you with information about the history of diplomatic corps on San Juan Bautista and the boat culture during the Age of Discovery.

Highlights of Sant Juan Bautista Museum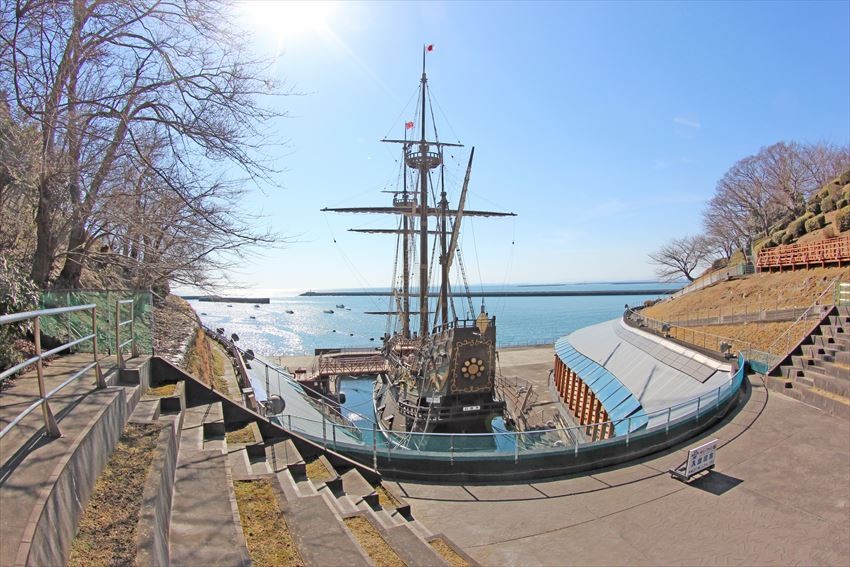 The Sant Juan Bautista Museum's highlight is the Galleon Ship on the Outdoor Square. Today, boarding tours and access to the dock region are limited in order to restrict the deterioration process. But if you had a opportunity to tour, admiring the lovely ropes and the strong woods would be a wonderful experience.

Also, the immersive theater experiences and workshops should not be missed. The theater will give you the Age of Discovery travel tale and the workshop will provide you with operations such as studying rope job navigation.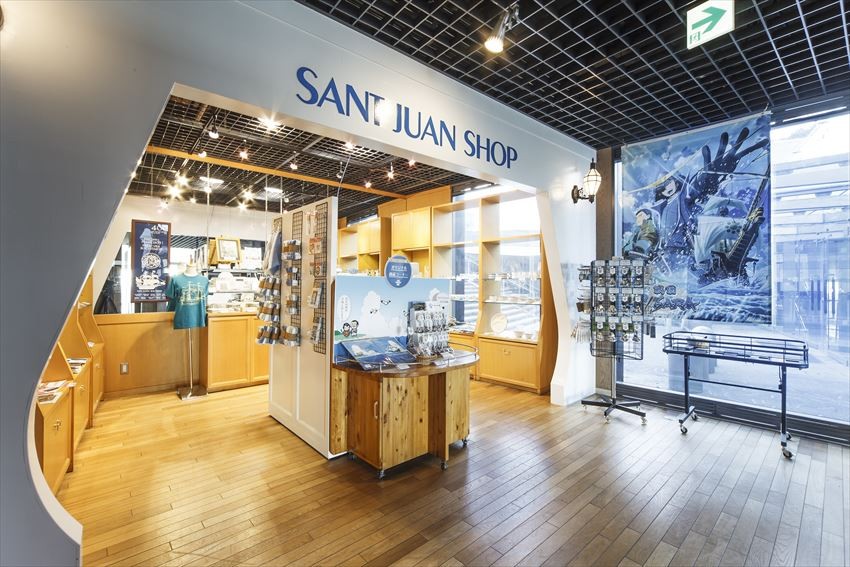 In addition, visiting the San Juan store inside the museum is suggested. You can purchase birthstone souvenirs, such as the initial straps of 12 distinct colors and sailboat designs from San Juan Bautista.

San Juan Bautista Park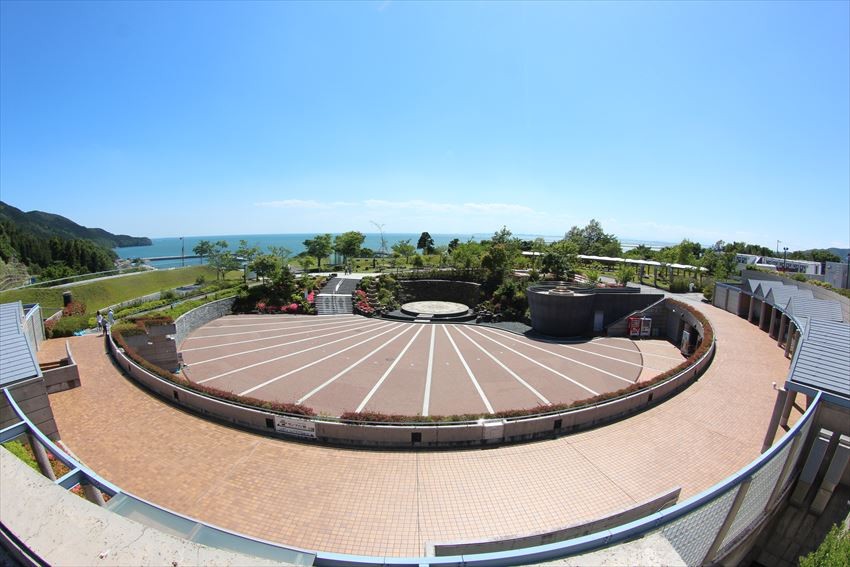 You must visit the "San Juan Bautista Park Ishinomaki" adjacent to the Museum of San Juan Bautista. The view from the mountain to San Juan Bautista and the Pacific Ocean is just incredible from its Italian-style garden. Every year in May, the "San Juan Festival" takes place and the place is always crowded.

Opening hours and admission fee of Sant Juan Bautista Museum
Sant Juan Bautista Museum is open from 9:30 to 16:30. Be careful that it closes on Tuesdays (except on public holidays). The admission fee for an adult is 350 yen (as of April 2019).
Access to Sant Juan Bautista Museum
The nearest station to Sant Juan Bautista Museum is JR Tonami Station, which is about a 25-minute walk from the museum. It takes approximately 1 hour and 40 minutes traveling from JR Sendai Station to JR Tonami Station via JR Ishinomaki Station.

Also, on weekends and holidays, you can go by taking the Miyakoh Bus Ayukawa Line at JR Ishinomaki Station. The ride takes about 30 minutes.
Spot information
Spot name: Sant Juan Bautista Museum

Street address: 30-2 Watanoha-omori, Ishinomaki, Miyagi 〒986-2135
Access: About a 25-minute walk from JR Tonami Station
[Survey] Traveling to Japan
Recommend