Let's Stay at the World Heritage Site, Shirakawa-go in Japan
"Shirakawa-go" is a famous tourist attraction, being a group of Gassho-built villages, which has been registered as a UNESCO World Heritage Site. Shirakawa-go is located a little in the countryside, so many people will wonder where to stay when going. This will be an introduction to recommended hotels near Shirakawa-go.
Recommended Hotels in Shirakawa-go
For those of you who want to visit Shirakawa-go to see the good old scenery of Japan, it is recommended that you take a look at the morning, noon and night scenery of Shirakawa-go.

Because it is a little ways away from the downtown area, it is better to stay in the Shirakawa-go area instead of returning on a day trip. There are also local dishes and natural hot springs, so you can definitely enjoy yourself all day. You should definitely experience the atmosphere of living in old Japan.
1. Shirakawa-go no Yu Hotel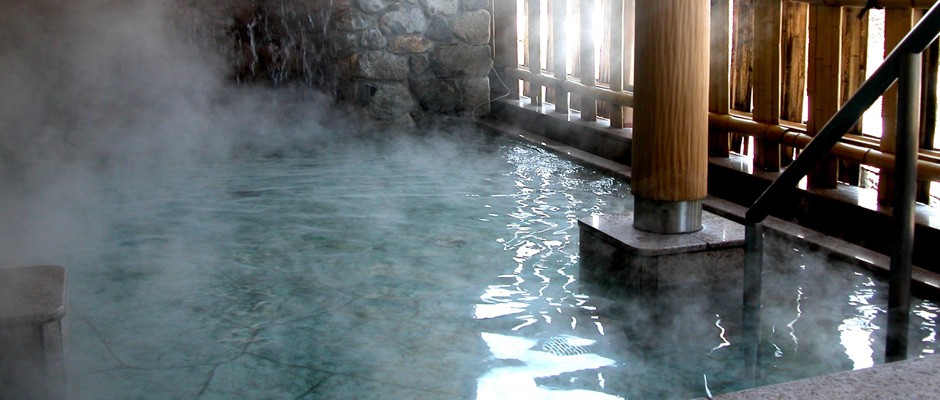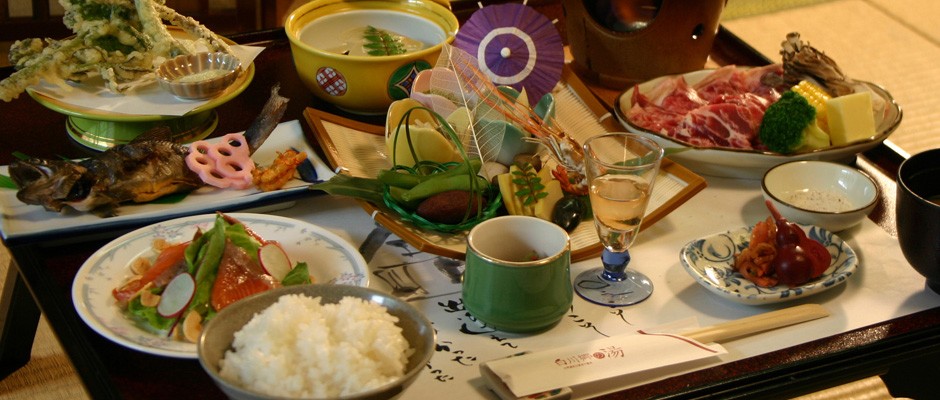 Shirakawa-go no Yu: popular for their natural hot springs

Their hot spring is the only natural hot spring in the World Heritage Site Shirakawa-go. You won't forget the open-air bath that you can enjoy while seeing the luxurious scenery that you can only see here, such as the Gassho-style village and the Hakusan Mountain Range.
Of course, there are also complete restaurants. The dinner is a luxurious, featuring local produce and the specialties of the Hida region. Being especially particular about the rice, you can taste the locally produced Koshihikari cooked in a gas pot.
As Japanese-style room and Western-style rooms are both available, you can reserve whatever kind of room you like.
Spot Information
Name: Shirakawa-go no Yu
Address: 337 Ogimachi Shirakawa, Ōno-gun, Gifu 501-5627
Access: 1-minute walk from Shirakawa-go Bus Terminal
2. Hotel Toyota Shirakawa-Go Eco-Institute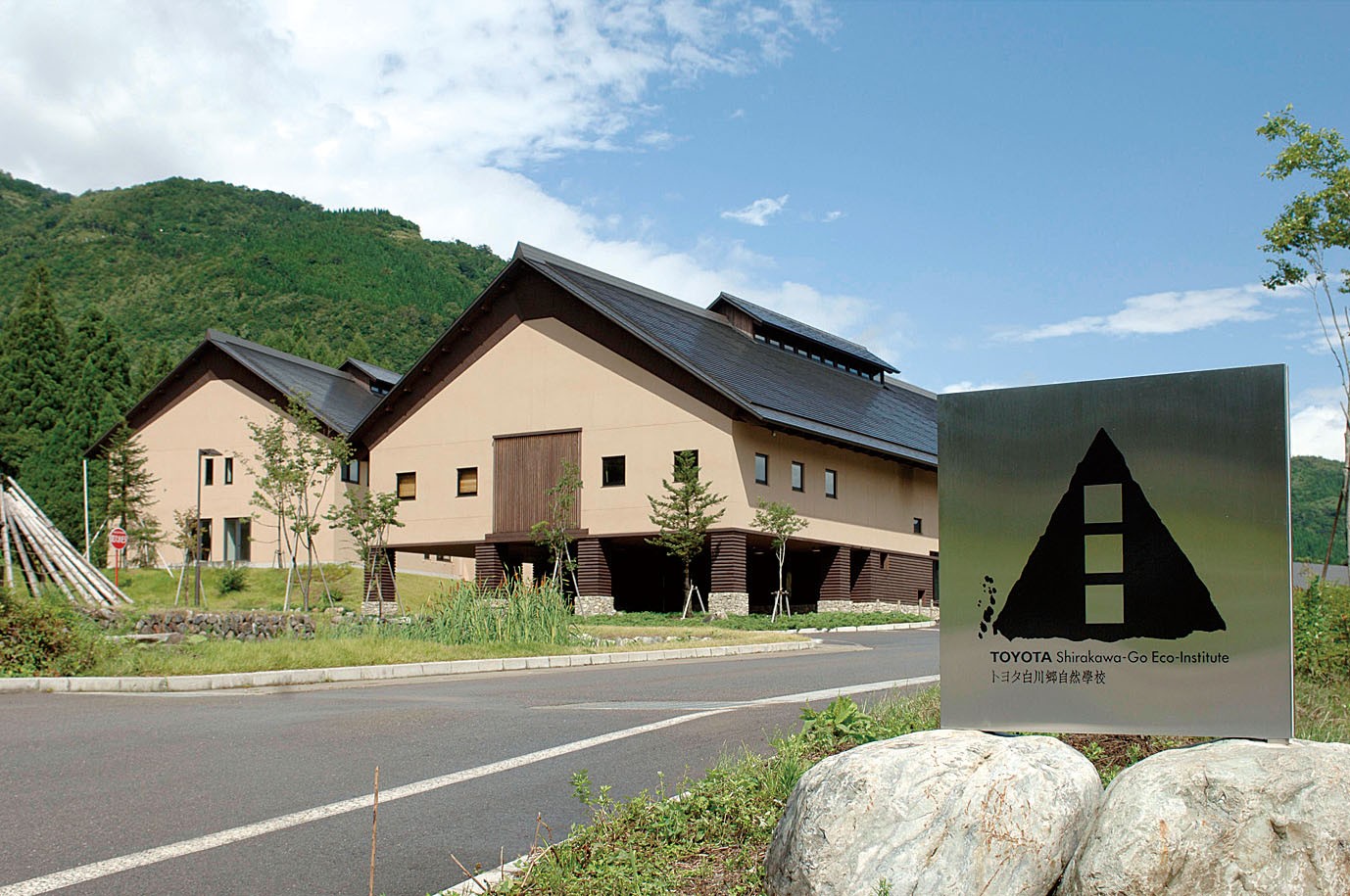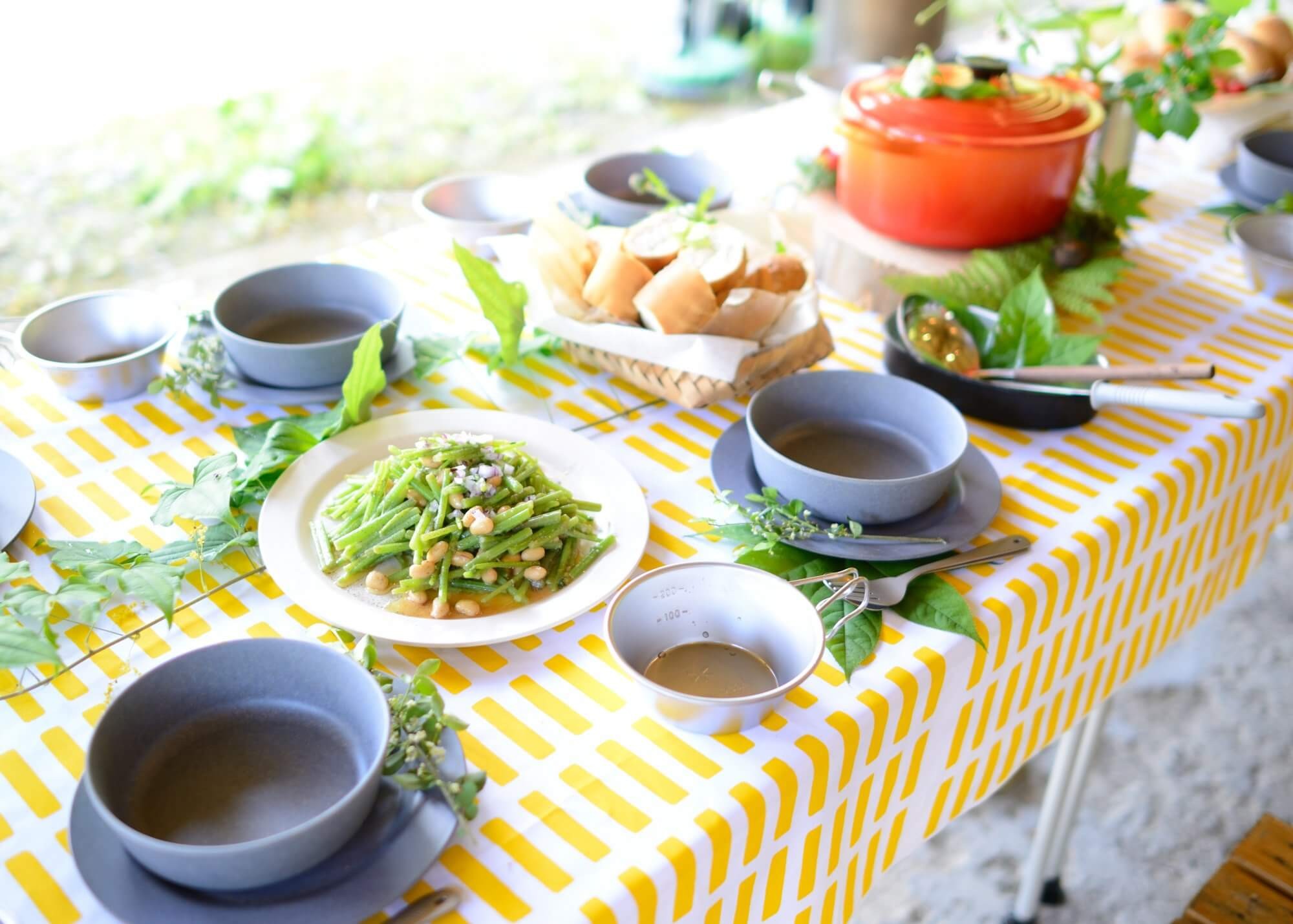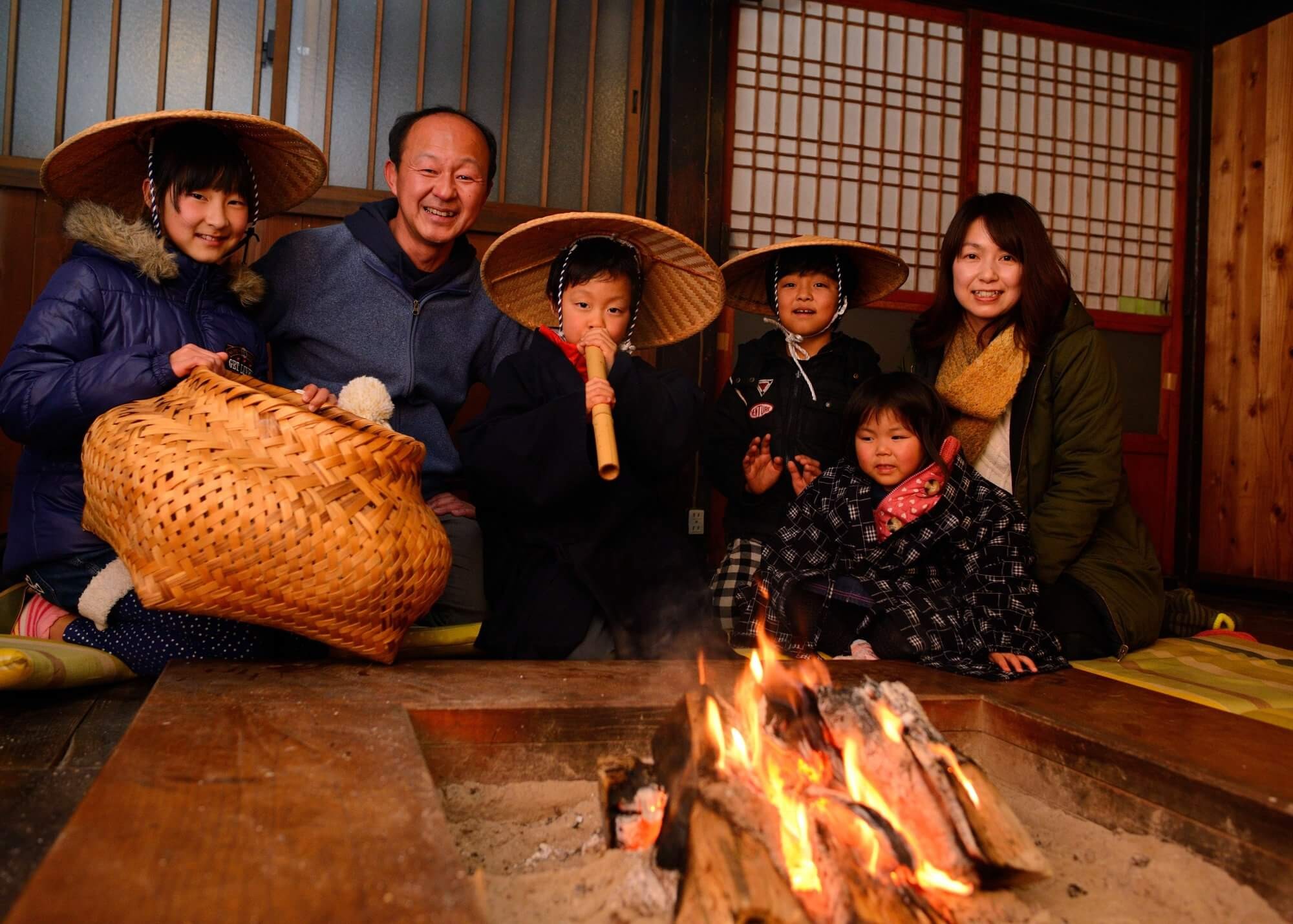 "Toyota Shirakawa-Go Eco-Institute" opened in 2005 as a place where everyone can enjoy nature. With a philosophy of symbiosis, and you can experience nature and the outdoors so that you can fully enjoy nature.

When it is snowing, take a walk with snowshoes or go sledding. During spring, you can experience seasonal activities such as outdoor lunches with wild vegetables. You can also participate in the hearth experience and smoking foods as if you had gone back in time to the old Shirakawa-go. It is a recommended hotel for people who want to enjoy activities.
It is also equipped with a French restaurant and a natural hot spring public bath.
As the free shuttle bus from Shirakawa-go bus stop requires reservation, make sure to reserve in advance when visiting.
Spot Information
Name: Toyota Shirakawa-Go Eco-Institute
Address: 223 Magari Shirakawa, Ōno-gun, Gifu 501-5620
10 minutes by free shuttle bus from Shirakawa-go bus stop
[Survey] Traveling to Japan
Recommend