When going to Takayama in Japan, the Old Town "Sanmachi Suji" is a Famous Tourist Attraction You Can't Miss!
The center of Takayama City was developed as a castle town since the Edo period. The town lined with houses and buildings built from the end of the Edo period to the middle of the Meiji period is also considered as an important preservation district of historic buildings

"Sanmachi Suji" or Sanmachi street  is an especially old scenery that still remains among the center of Takayama where you can feel the townscape of the Edo period. This article will introduce the charm of Sanmachi Suji.
Sanmachi Suji; Japanese Old Town in Takayama
If you want to have a taste of the old townscape in Takayama, visiting Sanmachi Suji is recommended. You will feel as if you went back in time to the Edo period.

Where is Takayama Old Town "Sanmachi Suji"?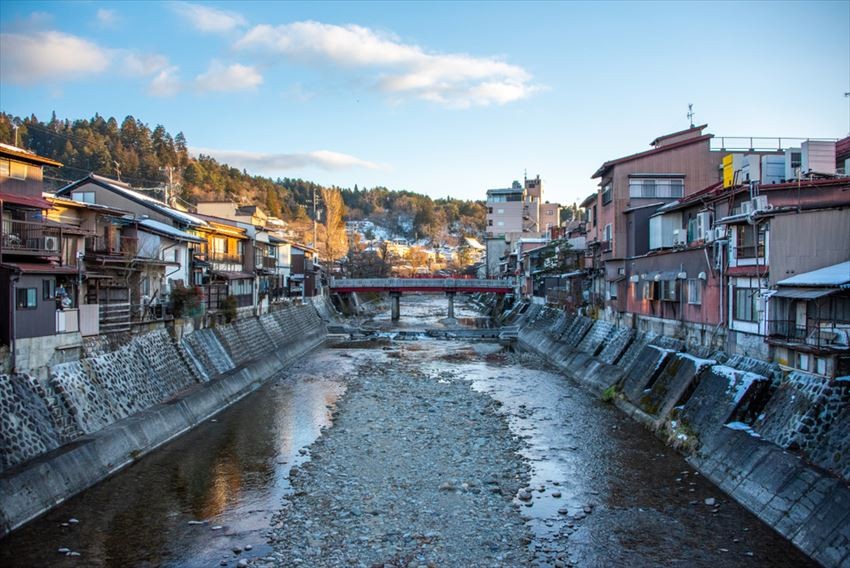 Sanmachi Suji in Takayama refers to the area of Kamisannomachi, Kamininomachi, and Kamiichinomachi. It is also called "Sanmachi Dori".  "Sanmachi" is a name given from the three townscapes of Suji called "Uemachi" and "Shitamachi". From Takayama Station, it is about 10 to 12 minutes on foot. There are some events such as a morning market and so on.
Lined with Buildings Built at the End of the Edo period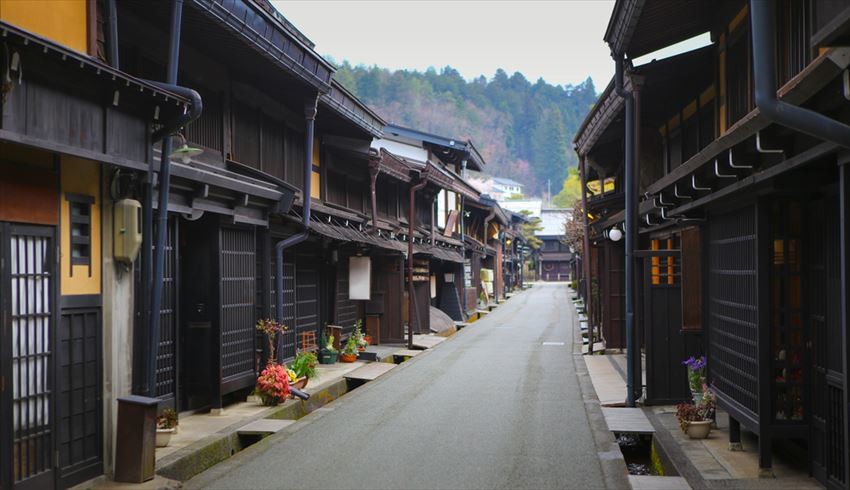 There are a lot of buildings that won the landscape design award in Sanmachi Suji, and it is a place that anyone who wants to visit old buildings cannot miss. You can not only see the buildings from the outside, but there are many places that have become cafes and shops, so you can go inside and take a look around.
Takayama's Old Town in Winter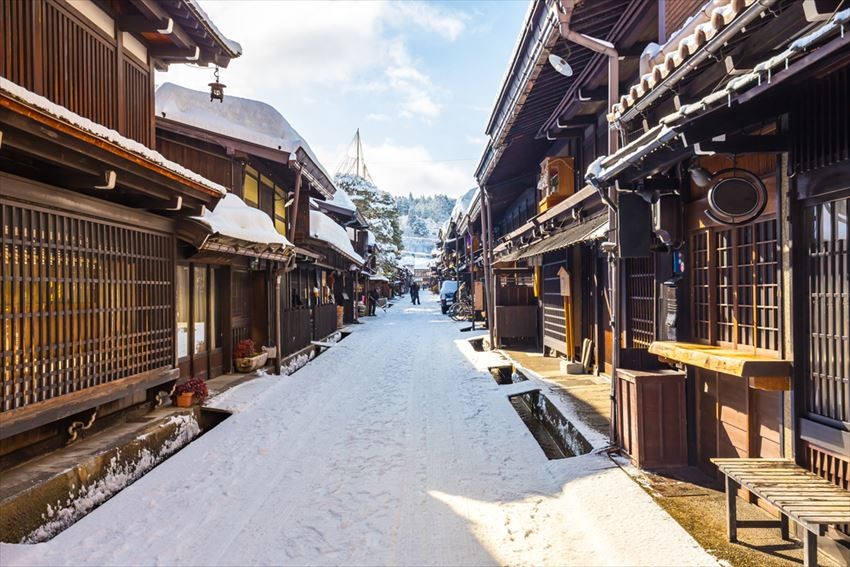 Takayama has cherry blossoms in spring, fresh green in summer, autumn leaves in fall, and an atmosphere matching each season. Of course, the snowfall scenery of winter is also beautiful. The scenery of snowfall in the old town is something you definitely want to photograph.
Shops you want to Visit in Sanmachi Suji
Here are some recommended shops you should visit when visiting Sanmachi Suji.

White-walled Storehouse-built "Ranka Coffee Shop"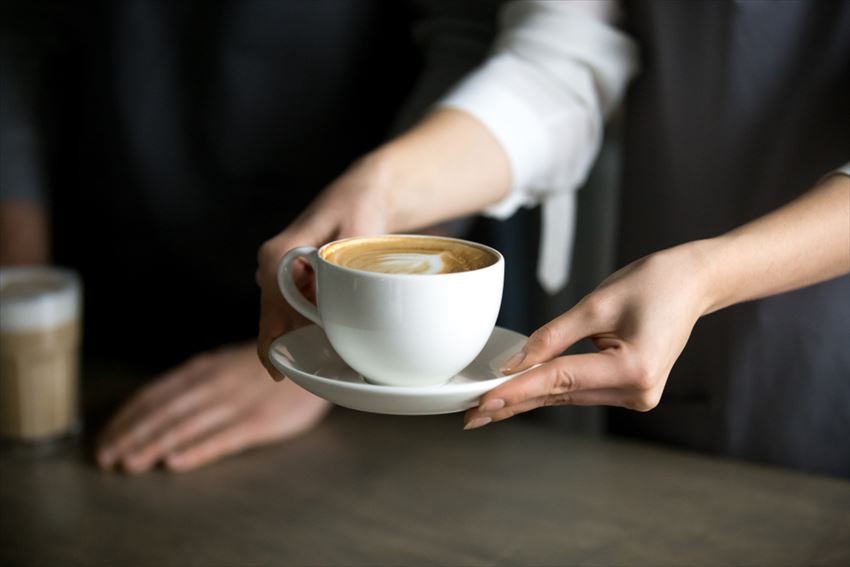 You can take a break from visiting old buildings at "Ranka Coffee Shop". Coffee put in a stone mill is the menu. In addition, powdered tea cappuccino and sweets are also great.

Spot Information
Name: Ranka Coffee Shop
Address: 93 Kamisannomachi Takayama, Gifu
Access: 10-minute walk from Takayama Station
When trying Sake: "Funasaka Sake Brewery"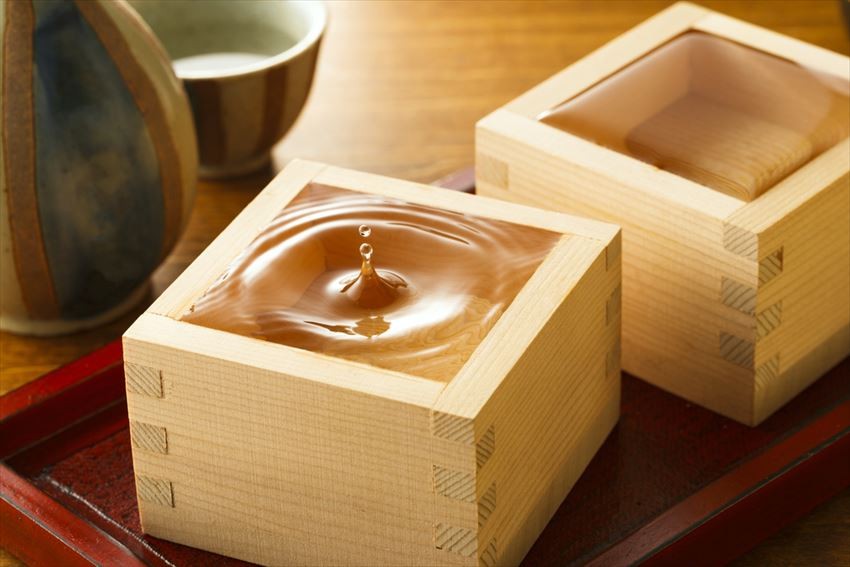 Takayama is a place famous for sake. It is a town where sake has been made from high quality rice made from water that has flowed from the Hida Mountains since ancient times.

For those who want to try sake, we recommend "Funasaka Sake Brewery", where you can sample for free. There is also a restaurant and a bar, and you can buy souvenirs as well.
Spot Information
Name: Funasaka Sake Brewery
Address: 105 Kamisannomachi Takayama, Gifu
Access: 11-minute walk from Takayama Station
Where to Stay in Takayama Old Town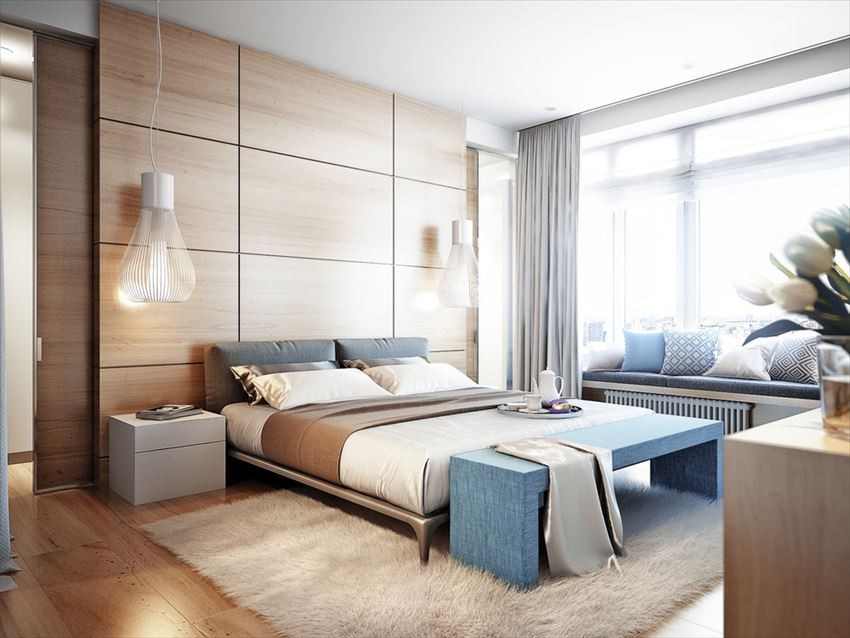 For those who are wondering which hotel to stay at when going to Sanmachi Suji in Takayama. Recommended hotels have good accessibility from Takayama city.

Hida Hotel Plaza is about a 15-minute walk from Sanmachi Suji. It is a 5-minute walk from Takayama Station and has good accessibility.
Spot Information
Name: Hida Hotel Plaza
Address: 2-60 Hanaokamachi Takayama, Gifu 506-0009
Access: 5-minute walk from Takayama Station
[Survey] Traveling to Japan
Recommend