What About Staying at a Farmhouse in Japan's Shirakawa-go?
Shirakawa-go: where Japan's old scenery remains. With people still living in Shirakawa-go, the agriculture and tourist industry are being actively worked. There are many people who want to stay at Shirakawa-go's gassho-style houses, and try local dishes. This will be an introduction to how you can experience living like the locals.

The Shirakawa-go Gassho-style Farmhouses to Stay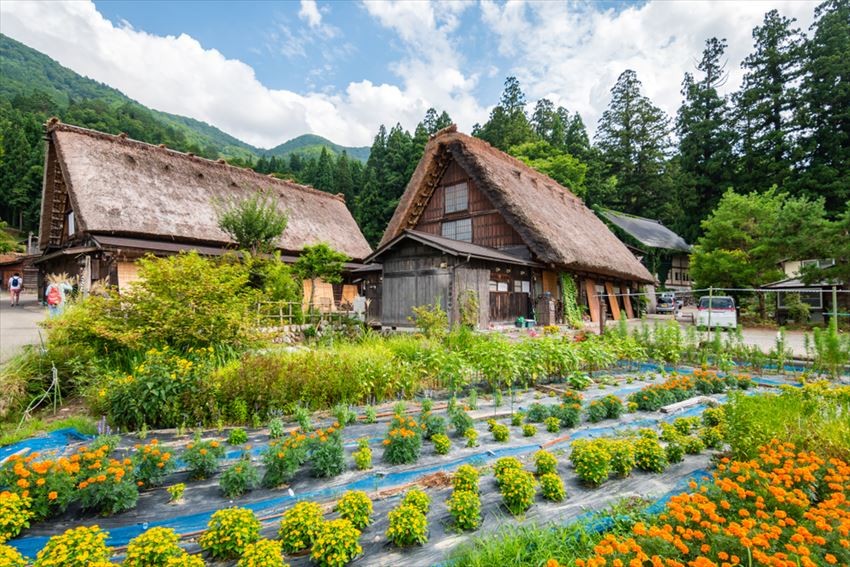 Many people might be thinking, "I can't stay at a gassho-style house when I'm just visiting", but gassho-style houses are available as accommodations. You should definitely check it out, as there are places managed by private residences.

Experience Living as a Farmer in Shirakawa-go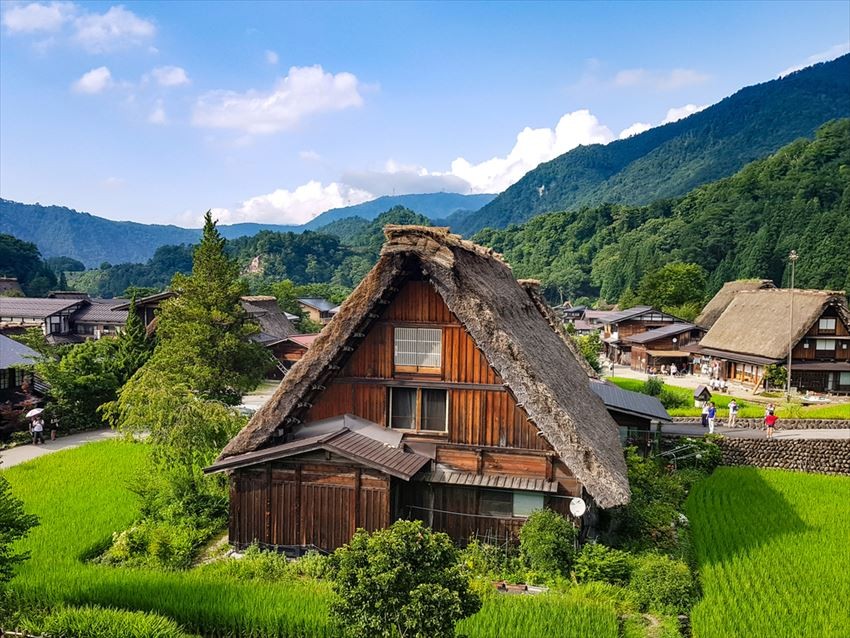 If you want to experience what it is like to live as a farmer in Shirakawa-go, try staying at a gassho-style house. You will be able to feel what daily life is like there.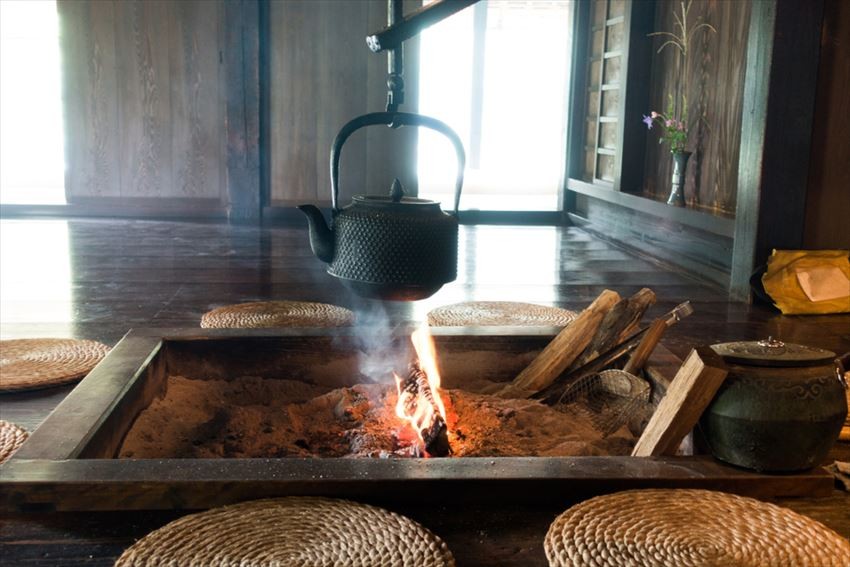 If you want to have experiences and activities, "Toyota Shirakawa-go Eco-Institute" is recommended. You will feel as if you went back in time with the fireside experience, and you can even join in smoking foods. It is also recommended for those who are looking for a hotel, as it is also an accommodation facility.

Spot Information
Name: Toyota Shirakawa-go Eco-Institute

Address: 223 Magari Shirakawa, Ōno-gun, Gifu 501-5620
Access: 10 minutes by free shuttle bus from Shirakawa-go bus stop
Let's Try the Farm Products of the Shirakawa-go Famers!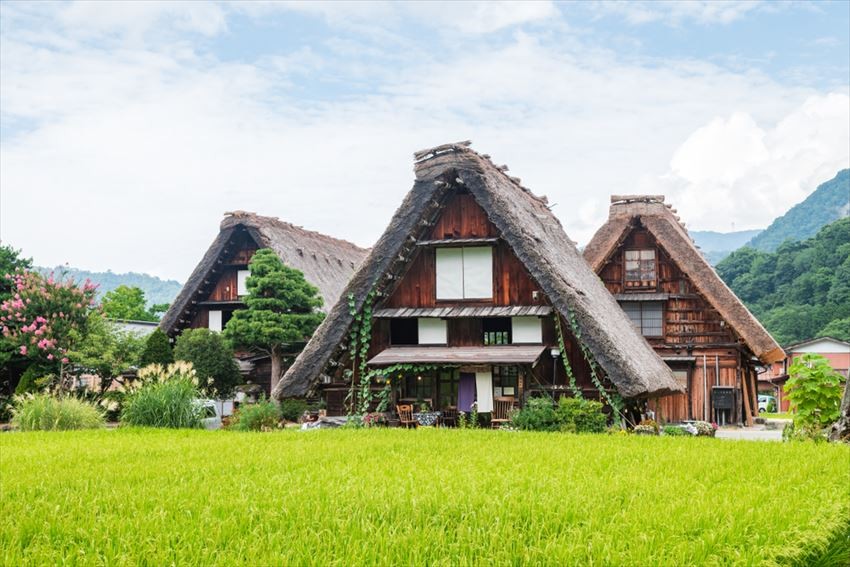 If you are going to Shirakawa-go, you want to have dishes made from local ingredients. The local restaurants and morning market are recommended.

Local Dishes at the Restaurant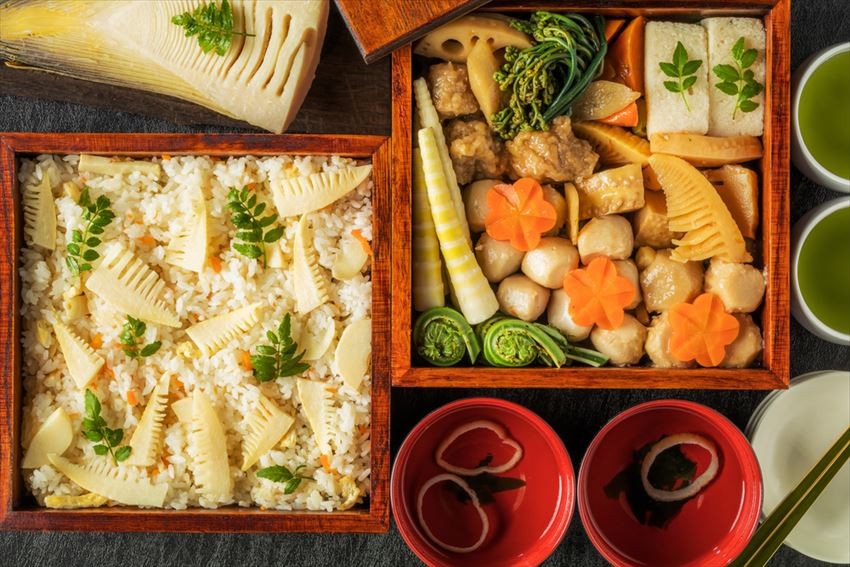 You can eat local dishes at any restaurant in Shirakawa-go. Let's have dishes that you can only eat at Shirakawa-go, such as dishes made from vegetables of the land and Hida beef dishes using local wagyu beef.

In addition, there are foods eaten in the Hida area such as "Gohei-mochi", which is mashed rice with miso, and dishes such as mitarashi dango with sweet soy sauce thare are known for being dishes of the area. It is recommended as a light meal when you are feeling a little hungry.
Check the Unusual Vegetables at the Morning Market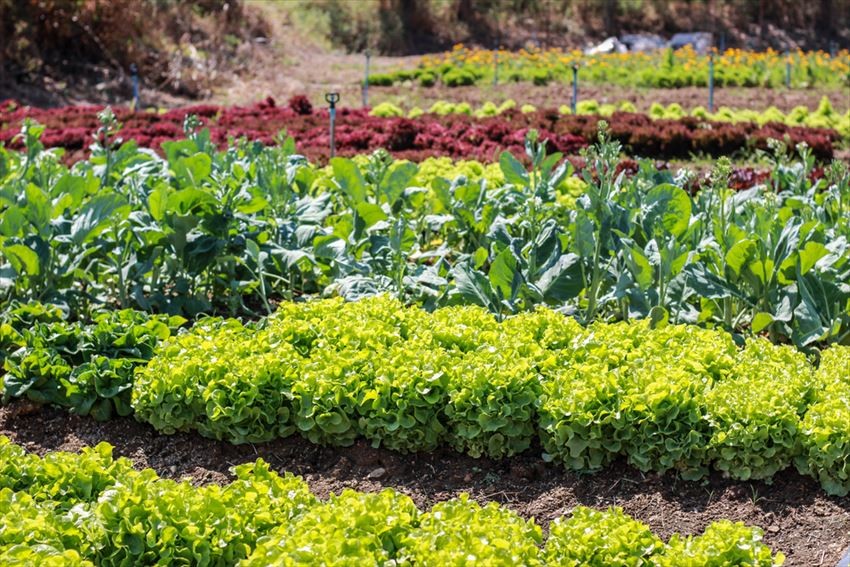 You can arrive at "Takayama" by bus from Shirakawa-go in about an hour.

When going to sightsee Shirakawa-go, it is recommended you sightsee Takayama as well. Takayama has a morning market that is held every day. It is lined with vegetables and fruits that were made locally by farmers. If you want to try ingredients you can only have here, the morning market is a great place to go.
On the day you arrive at Takayama, it is recommended you sightsee Takayama and spend the night, go to the morning market, and then head to Shirakawa-go.
Spot Information
Name: Miyagawa Morning Market

Address: Shimosannomachi Takayama, Gifu 506-0841
Business Hours: 6:00~12:00 (7:00~ from November to March)
Regular Holidays: None
Access: 10-minute walk from JR Takayama Station
Spot Information
Name: Morning Market Jinyamae
Address: 1-5 Hachikenmachi Takayama, Gifu 506-0012
Business Hours: 6:00~12:00 (7:00~ from November to March)
Regular Holidays: None
Access: 10-minute walk from JR Takayama Station
[Survey] Traveling to Japan
Recommend