Japan's Sendai Gourmets: 3 Restaurants That You Should Visit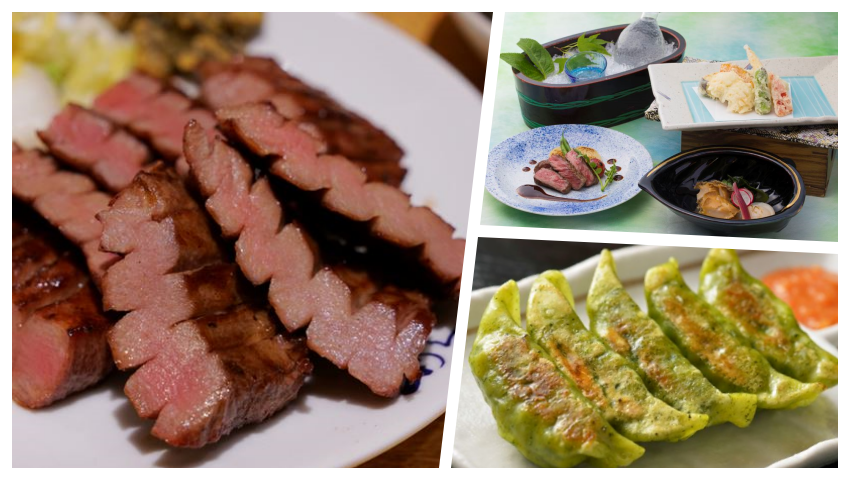 There are many restaurants which you can savour the specialty gourmet food of Sendai. We will introduce three recommended restaurants in this article.

Sendai's well-known gourmet, Beef Tongue and its specialty restaurants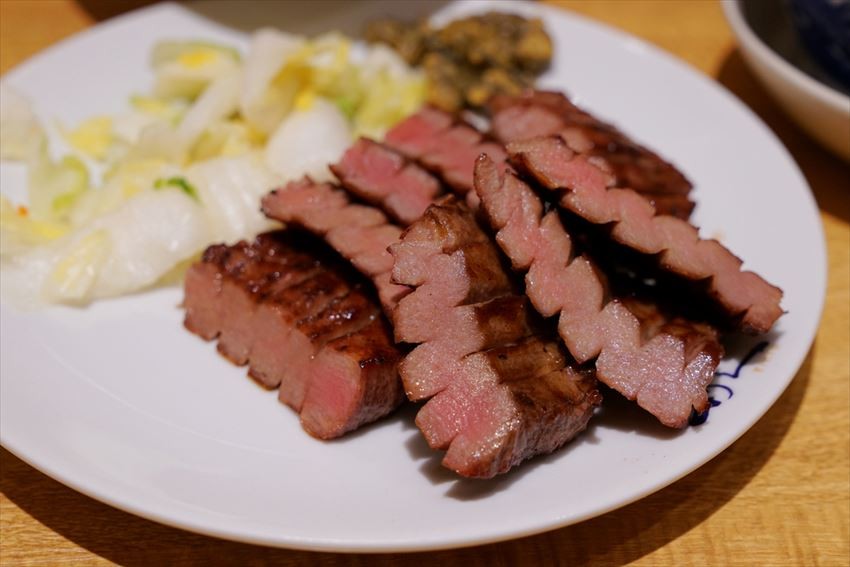 Beef tongue is the most popular gourmet in Sendai. There are nearly 70 restaurants serving beef tongue dishes around Sendai Station. These specialty restaurants for beef tongue are very popular among tourists because they offer high quality beef tongue dishes. For example, RIKYU, KISUKE, ZENJIROU and DATEGYU are famous. Since they are chain restaurants, you can find their stores throughout Sendai and even Miyagi Prefecture. In addition, if you go to "GYUTANTORI" on the 3rd floor of Sendai Station, you will find all of these four stores. Make sure to visit for a great gourmet experience!

Delicious Robatayaki at JIRAIYA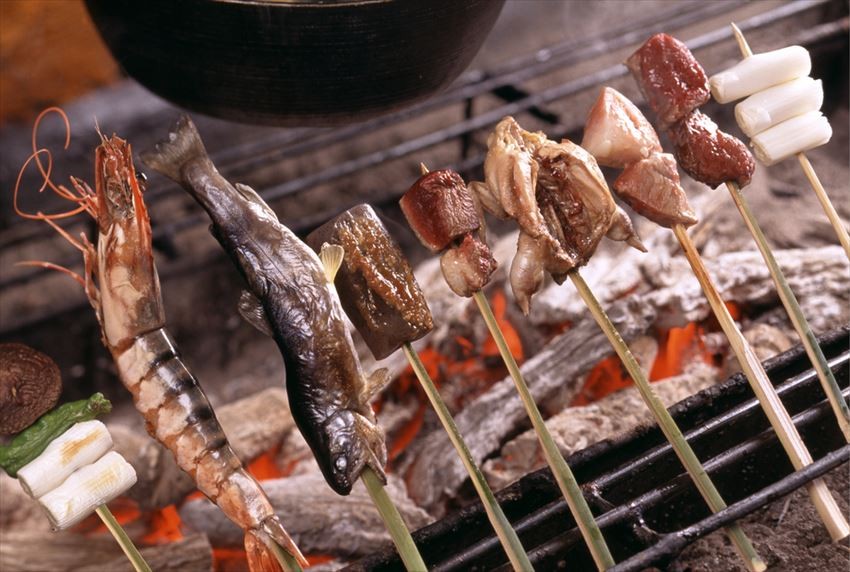 JIRAIYA is a famous restaurant for robatayaki, one of the Sendai's specialty gourmet food. Robatayaki are grills like grilled seafood and vegetables. You can eat "Sendai steak" and "osashimi" at this restaurant. Above all, our top recommendations in their menu are grilled "tokudai-kinki" and "handmade kamaboko". The meaty kinki with moderate grease is especially delicious.

There are also various types of seating in the restaurant. It is a good idea to sit at the counter seats in order to watch the fresh seafood and vegetables of Sendai grilled in front of you.

Spot information
Spot name: JIRAIYA

Street address: 2-1-15 Kokubuncho, Aoba-ku, Sendai, Miyagi 980-0803
Access: About a 5-minute walk from Kotodai-koen station of Subway Namboku Line
Japanese cuisine using local ingredients: ICHIMUAN (inside The Westin)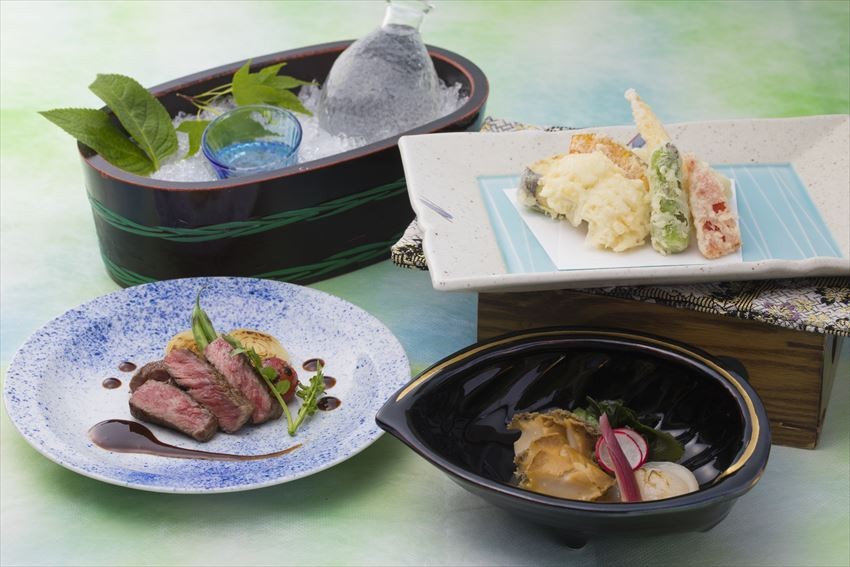 ICHIMUAN is a Japanese restaurant located on the 37th floor of The Westin Sendai. It originated from a famous Kyoto cuisine restaurant. At ICHIMUAN, you can eat Sendai's seasonal food in the style of a multi-course meal or Teppanyaki. The "Select Lunch Buffet" is a particularly popular multi-course meal. The main dishes can be selected from the specialty gourmet food of Sendai including beef tongue and seafood. Besides, you can also enjoy a buffet of sushi, vegetables and desserts. To add, ICHIMUAN will be special as you can overlook the superb cityscape of Sendai during a meal.

Spot information
Spot name: ICHIMUAN

Street address: 37F, The Westin Sendai, 1-9-1 Ichibancho, Aoba-ku, Sendai, Miyagi 980-0811
Access: About a 10-minute walk from JR Sendai Station
Sendai Aoba Gyoza restaurant near to SS30: ICHIBANGORO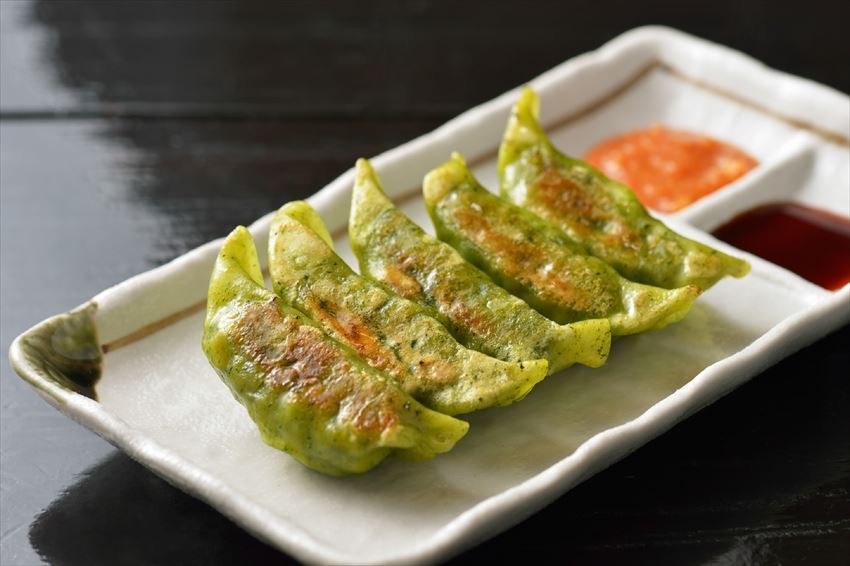 ICHIBANGORO is a specialty food store of miso ramen in the daytime and dumplings in the nighttime. The most popular daytime menu is "yasai tappuri miso ramen" (miso flavoured ramen with plenty of vegetables). The combination of rich soup made with Sendai miso, vegetables and ramen is perfect.
In addition, there are more than a dozen types of dumpling served in the evening. Among them, our top recommendation is Sendai Aoba Gyoza. The skin of this dumpling is made with a green vegetable called "Sendai Yukina". Other vegetables from Sendai are also used as ingredients. This unique and healthy dumpling can only be tasted here in Sendai.
Spot information
Spot name: ICHIBANGORO
Street address: 2-3-30 Ichibancho, Aoba-ku, Sendai, Miyagi 980-0811

Access: About a 3-minute walk from Aoba Dori Ichibancho Station of Subway Tozai Line
[Survey] Traveling to Japan
Recommend