The Only Remaining Gundai Government House in Japan: Takayama Jinya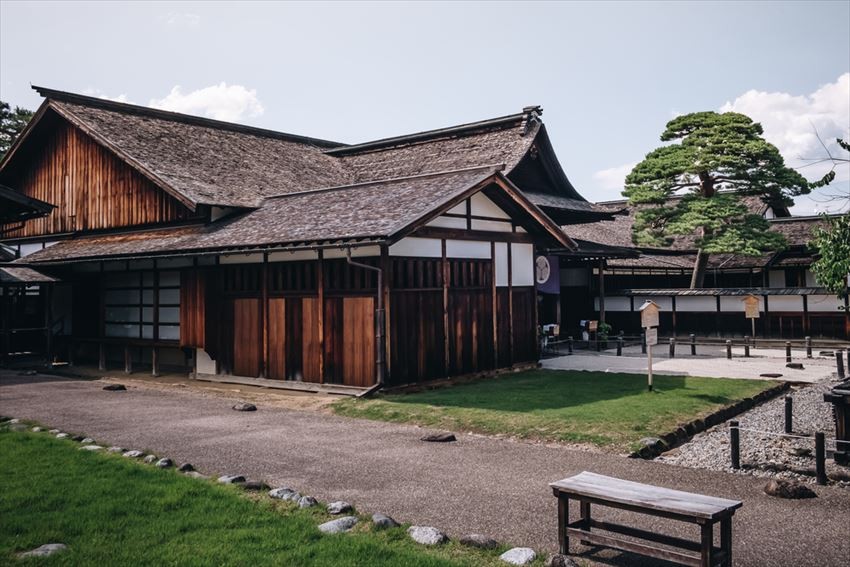 Takayama Jinya is Japan's only government house that has existed since the Edo period. Located in Takayama City, northeast of Gifu Prefecture, it is a must-see spot when sightseeing Takayama. You can see the history and the high quality of technology of the Edo period at Takayama Jinya.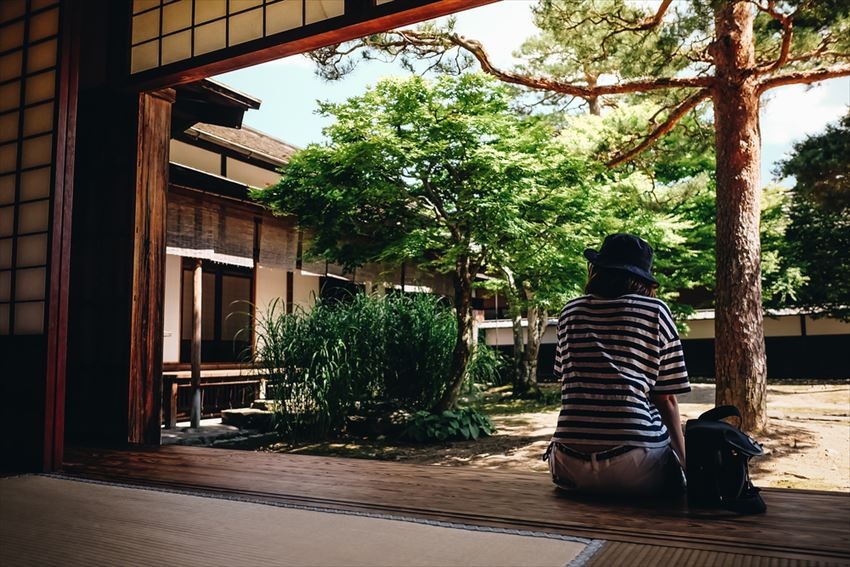 About Takayama Jinya 

Takayama Jinya was originally a samurai residence, but in 1692, it became a place that the Edo Shogunate would use for governing. Most of the buildings remain as they were in the Edo period, but the main building on display was remodeled and restored in 1996. Incidentally, it is a valuable property that won two stars in "Michelin Green Guide Japan" in 2014.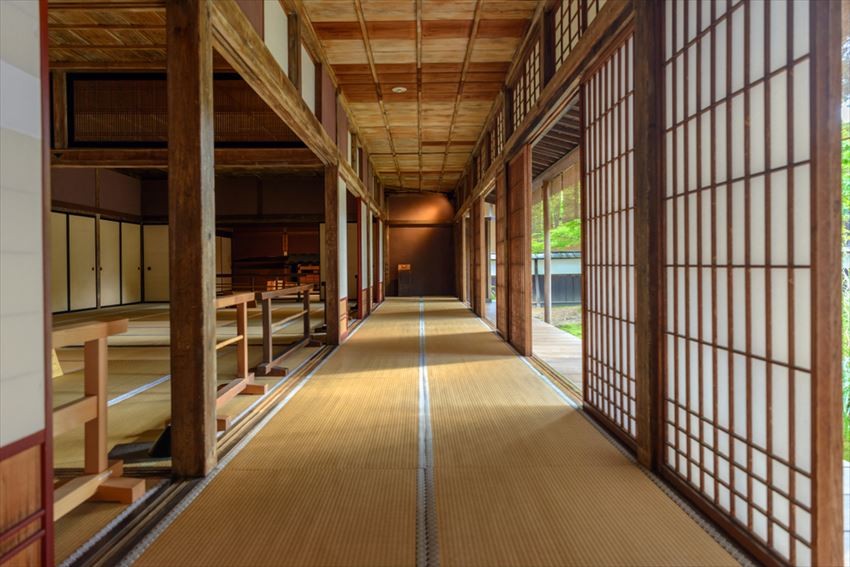 Highlights of Takayama Jinya 

The highlights of Takayama Jinya are the glimpses you can get into the life of the Edo period Gundai and magistrates, and the quality of the carpenter's technology. Beyond the majestic gate are many rooms, such as a large hall, kitchen, tea room, etc. Within the rooms, you can observe objects and the wisdom of the ancestors, through things such as tools used at the time, and a nail head cover in the motif of a bunny. 
The most important thing to pay attention to among these is the "Okura". It was a rice granary rebuilt from Takayama Castle in 1695, and at that time there was rice paid as tax. It was built early in the Edo period, and the building is as it was at the time. It was the largest rice granary in the country at the time. Now, you are able to tour the inside, where there are materials displayed as they would have been at the time.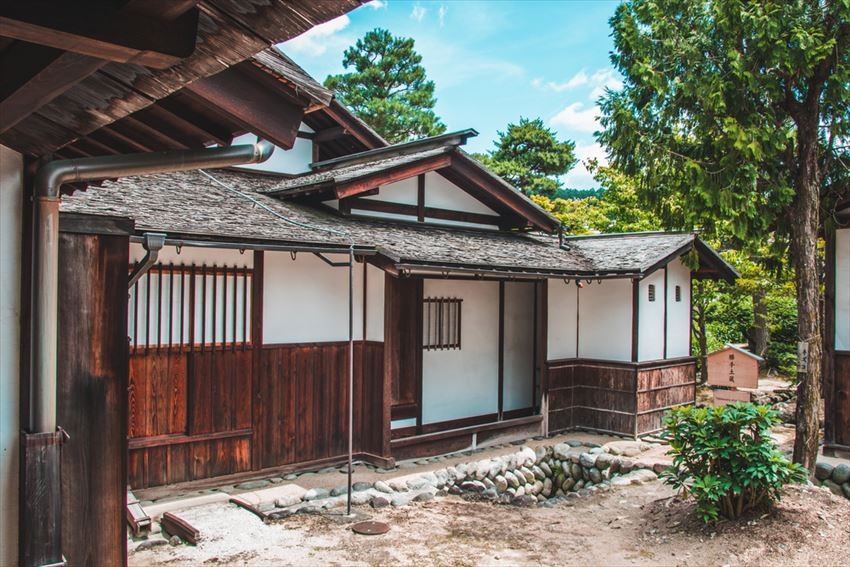 Business Hours, Price, and How Much Time to Spend at Takayama Jinya

Takayama Jinya is open between 8:45 and 17:00. However, the closing time varies depending on the season, so be sure to check before going. It is closed on December 29th, December 31st, and January 1st. 
You will need an admission ticket to visit Takayama Jinya. It is 430 yen for adults. You can ask for a free English guide when purchasing tickets at the window. With a guide, the tour takes about 30 to 40 minutes. If you want to take it slowly without a guide, taking around an hour to look around is a good idea. 
Takayama Jinya Morning Market 
Morning Market Jinyamae is located in Takayama Jinyamae Square, and is one of Japan's three major morning markets. It is open from 6 to 12 every morning. In the morning market, homemade vegetables, miso, pickles, fruits, flowers, handmade crafts, etc. made by local residents are sold. As it is a traditional culture of Japan, try to take some time to check it out if you are going to Takayama Jinya.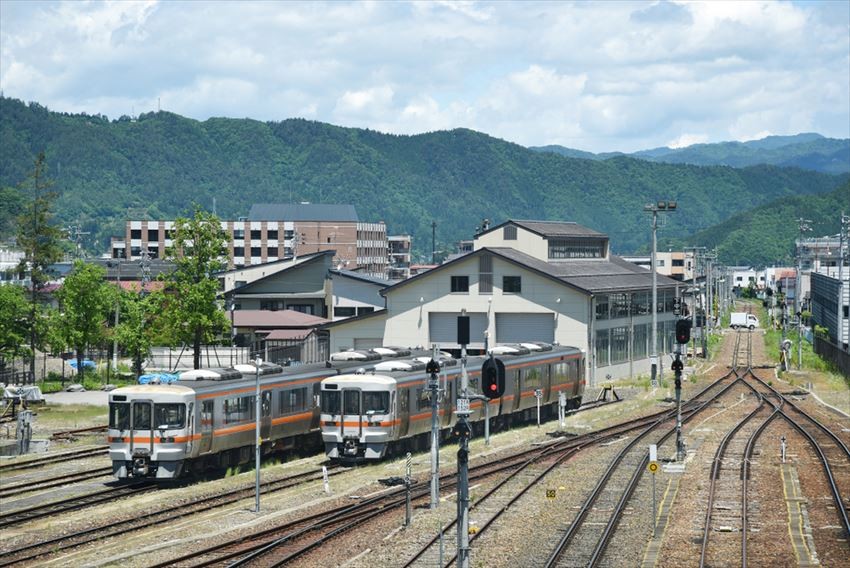 Accessibility to Takayama Jinya 

Takayama Jinya is a 15-minute walk from Takayama Station or the Takayama Nohi Bus Center in front of the station. If you get on the "Hizen Takayama Shuyu Bus" from Takayama Nohi Bus Center, you can get to Takayama Jinyamae in about 8 minutes, and costs 100 yen. 
Spot information
Spot name: Takayama Jinya
Street address: 1-5 Hachikenmachi Takayama, Gifu 506-0012
Access: About 15 minutes on foot from Takayama Station Norikura Exit Takayama Nohi Bus Center, about 8 minutes from Takayama Nohi Bus Center by Hida Takayama Shuyu Bus 
[Survey] Traveling to Japan
Recommend