Climbing Mount Fuji via Gotemba Trail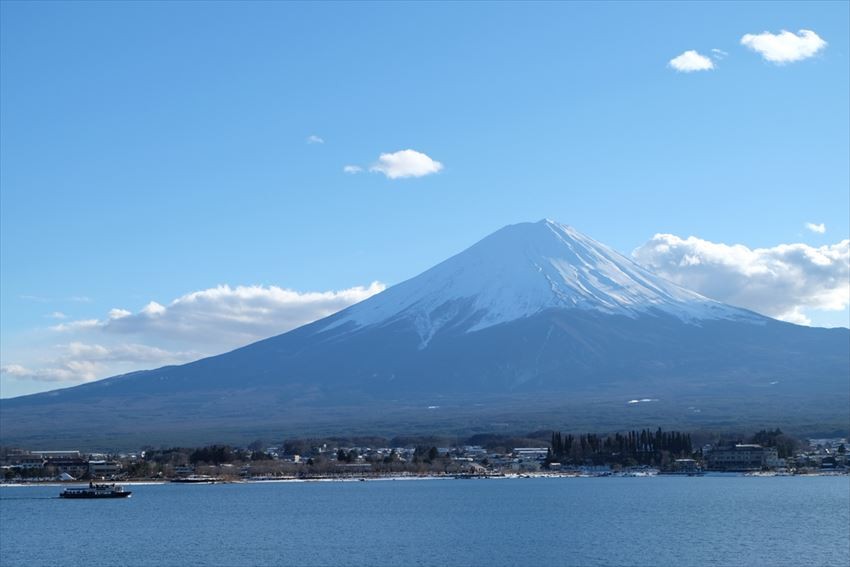 The Gotemba Trail of Mt. Fuji is a mountain trail starting at Gotemba Trail New 5th Station. It is located on the southeast side of Mt. Fuji in Shizuoka Prefecture.It is said to be the hardest path among Mt. Fuji's mountain trails. However, owing to its vibrant nature such as diverse landscapes and Trail Down Mountain Osunabashiri, it is popular among experienced hikers.

Characteristics of Gotemba Trail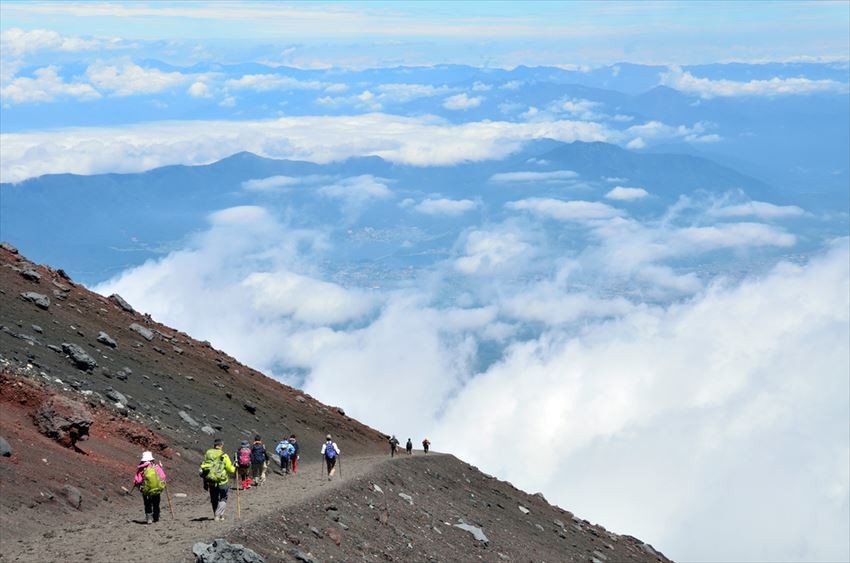 There are four Mt. Fuji mountain trails in total, including the Gotemba Trail. Among them, its big difference in altitude and long distance characterizes the Gotemba Trail. The starting point is approximately 1,400m above sea level, which means 2,250m of difference in elevation to the summit. Distance of a round trip is 19.5 km. It is a route For experienced mountaineers, I certainly suggest it, but it may be difficult for kids or individuals who lack power.Moreover, as there are only a few bathrooms and relaxation places on the manner, you need a plan for climbing. Because there are fewer climbers on the Gotemba Trail compared to other paths, during mountaineering you can take your time immersing yourself in the landscape.
Aim for New 5th Station first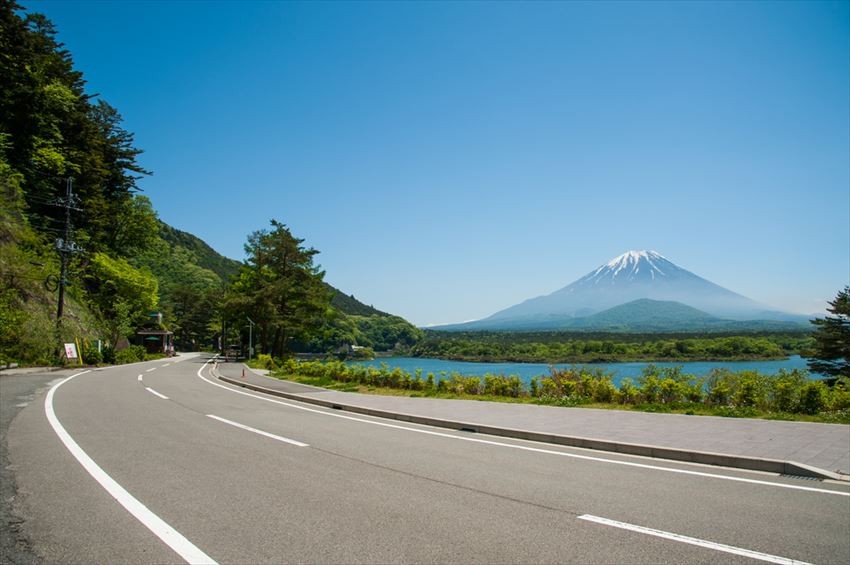 First of all, let's aim for New 5th Station if you want to go to Gotemba Trail. It takes about 60 minutes by driving through the "Mt. Fuji Skyline" road that extends from the foot of the mountain. Mt. Fuji Skyline is also popular as a driving course. It is astonishing to see Mt. Fuji and Mount Hoei soaring in front of your eyes. In addition, from the end of April to the start of May, nearly 1,000 cherry blossoms are full-blooming each year. Also in October you can appreciate lovely autumn leaves.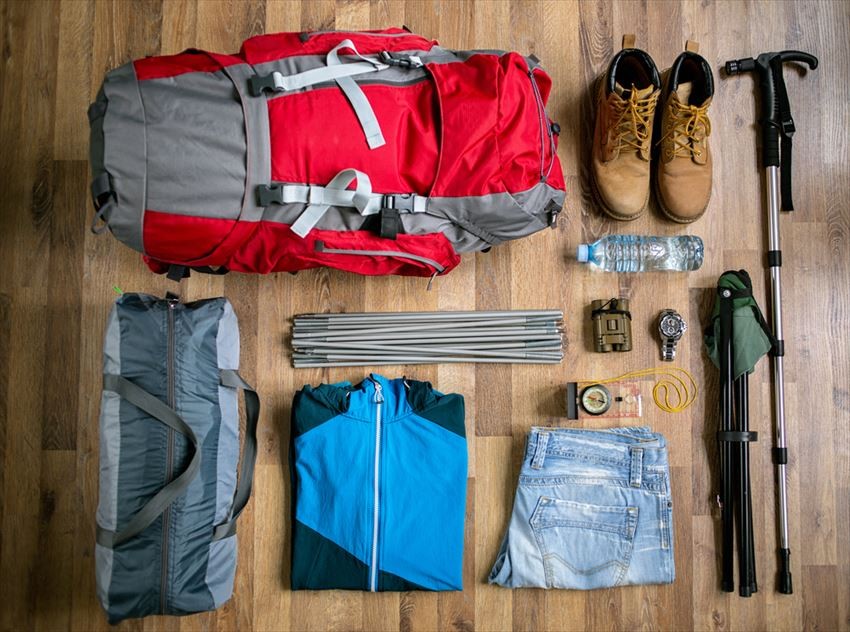 Let's take a break when you arrive at the New 5th Station because when you climb too quickly you may feel unwell to adapt to climate change or air pressure.If you could appreciate the opinions of the clouds ocean and the Southern Alps, it would be great. Let's purchase some food and drink in the shops and relax in the restaurants. Do not forget to prepare food and drinks and go to the toilet ahead of time as there are no restrooms or resting places for the next 4 to 5 hours.
Access to Gotemba Trail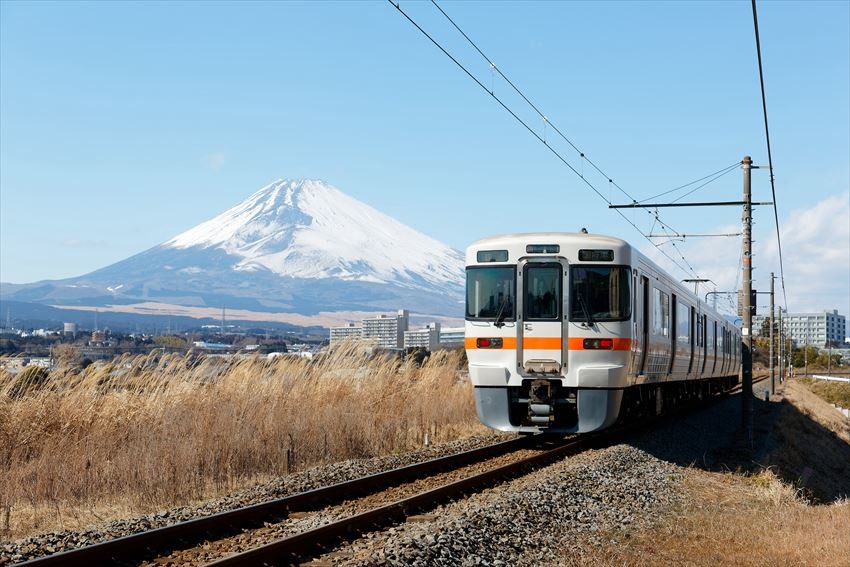 Let's access to Gotemba Trail New 5th Station, where the Gotemba Trail is located, by driving or taking bus. If you choose to drive, it's better to use the Mt. Fuji Skyline, which links Gotemba-shi to New 5th Station. If you want to take a bus, we recommend the bus route which departs from JR Gotemba Station. The journey takes about 30 minutes and costs 1,100 yen.
Spot information
Spot name: Gotemba Trail of Mt. Fuji(Mt. Fuji Gotemba Trail New 5th Station)

Street address: Nishizawa-2110-10 Nakabata, Gotemba, Shizuoka 

〒412-0006 

Access: 

About 30 minutes by taxi from JR Gotemba Station; 40 minutes by bus from JR Gotemba Station
[Survey] Traveling to Japan
Recommend