Let me bring you to discover new spot in Mie prefecture! My favorite spot at nearby Sunny Road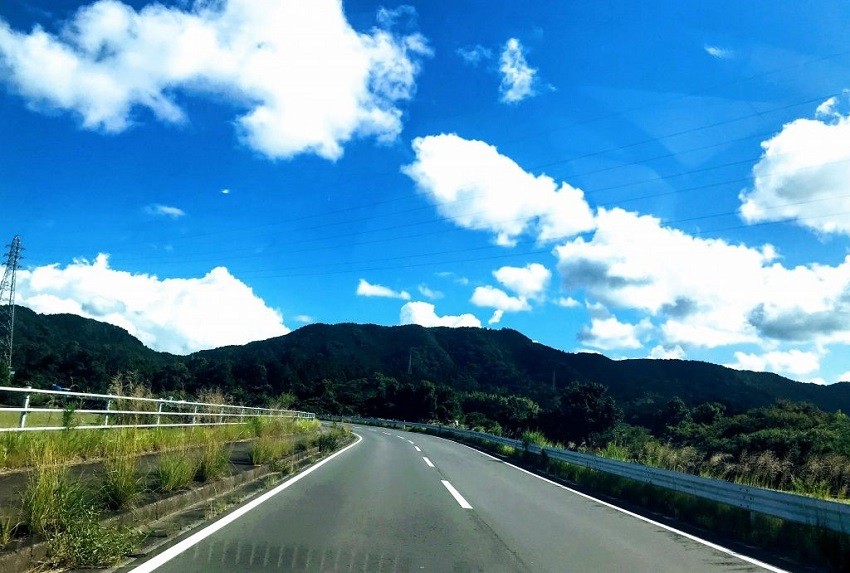 Do you know about Sunny Road? It is a road located between Matsusaka City and Ise City and crosses Tamaki Town, Watarai Town, and Minami Ise Town.

Would you like to heal your heart with Mie's natural scenery and delicious food?
Plenty of seasonal ingredients harvested carefully at Tamaki. A warm lunch set at "Shunsai Nonohanatei" which is healing heart and body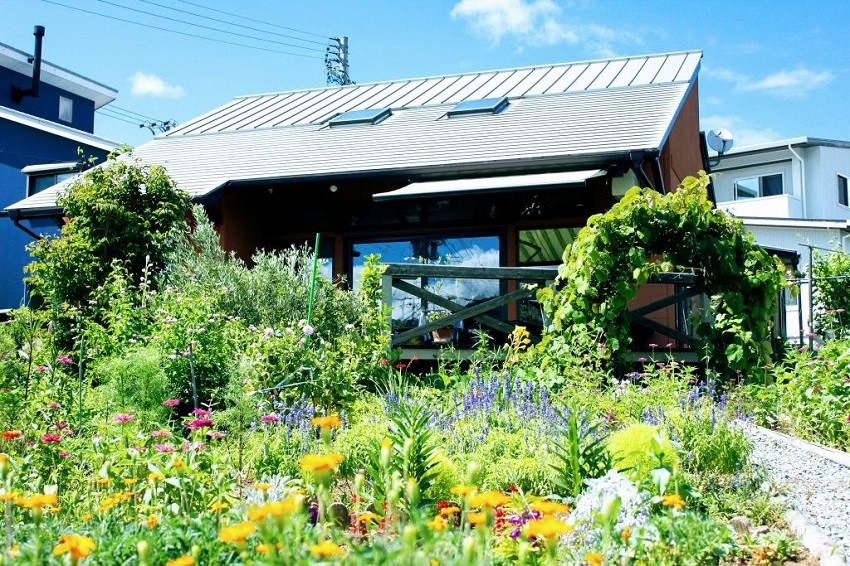 Tamaki town is a place where you can get plenty of enriched ingredients such as fresh vegetables and fruits which grow up in Tamaki with the blessing of Miyagawa's clear stream.
Today, I visited the "Shunsai Nonohanatei" which offers lunch set which using safe ingredients which raised by familiar farmers in the town.
The lunch set I ordered was "Tamaki grilled pork with mustard sauce". There were a total of 6 assortment dishes such as marinade dish, raw spring rolls which used vegetables that is even sweeter when you chewing it.
Since the aftertaste is refreshing with juicy taste, even those who does not like fat meat also evaluate "delicious!" with this valuable ingredients that can only be eaten in Tamaki town.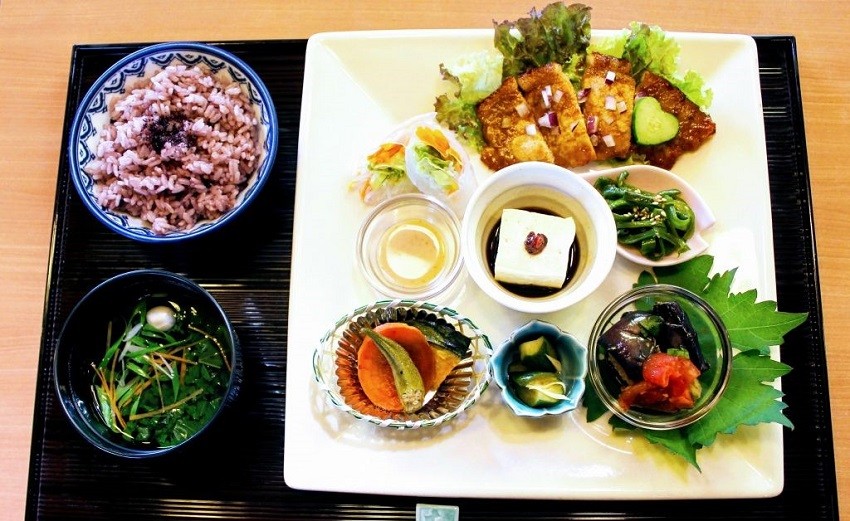 The menu which changes accordingly to the seasons always surprise me with the new taste whenever I come.
Among them, "Special lunch" is one of the recommended menus where the concept and recipe are totally thought by Yoko Kusukawa, who is the founder of the restaurant.
The menu only available once in three months, and only limited for four days long. If you wish to try the menu, please check the schedule at their Homepage.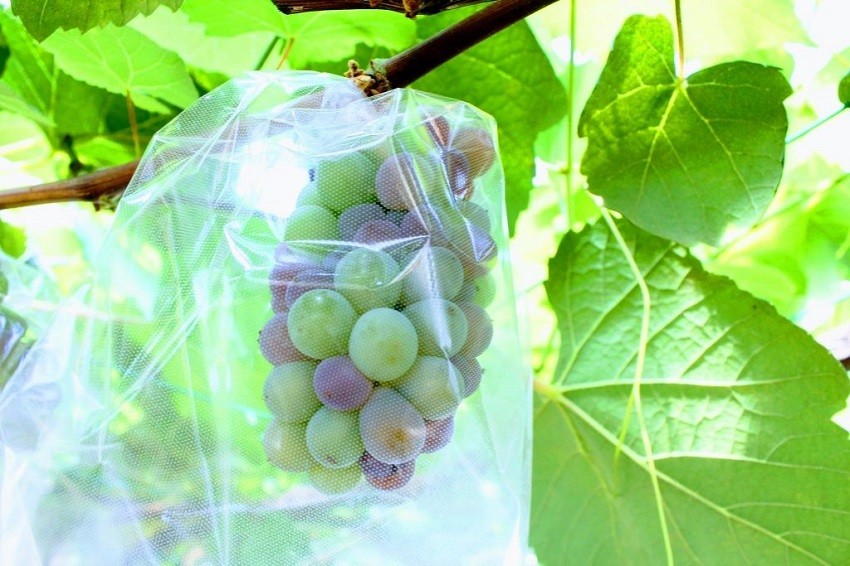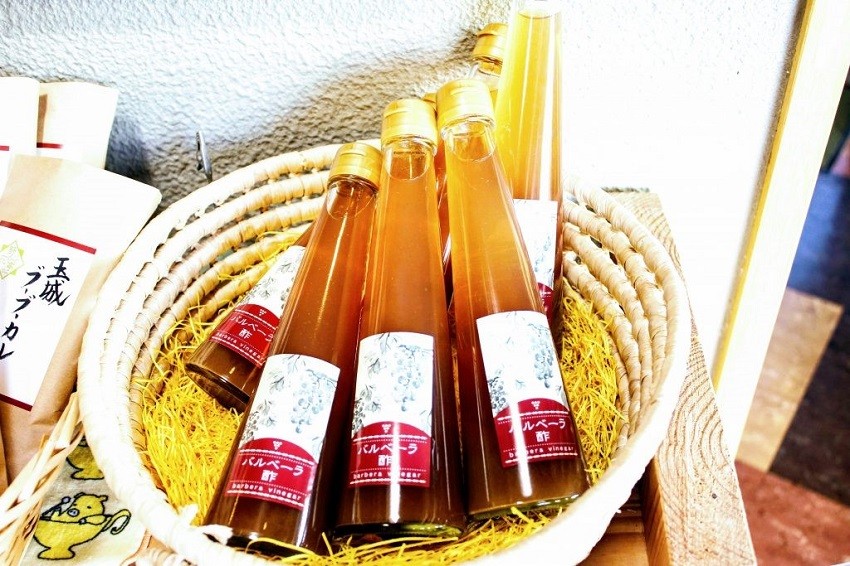 Vinegar which used freshly plucked Italian wine used grape, Barbera is sold in the shop also. The vinegar is nice to be diluted and drunk with soda also.
There is a vineyard which has been inherited from Kasukawa's mother just beside the shop.
Currently, the shop is trying to make the ice cream, which uses the raisins made from their fresh grapes. "I wish to convey the charm of a new meal every time the customer visits us."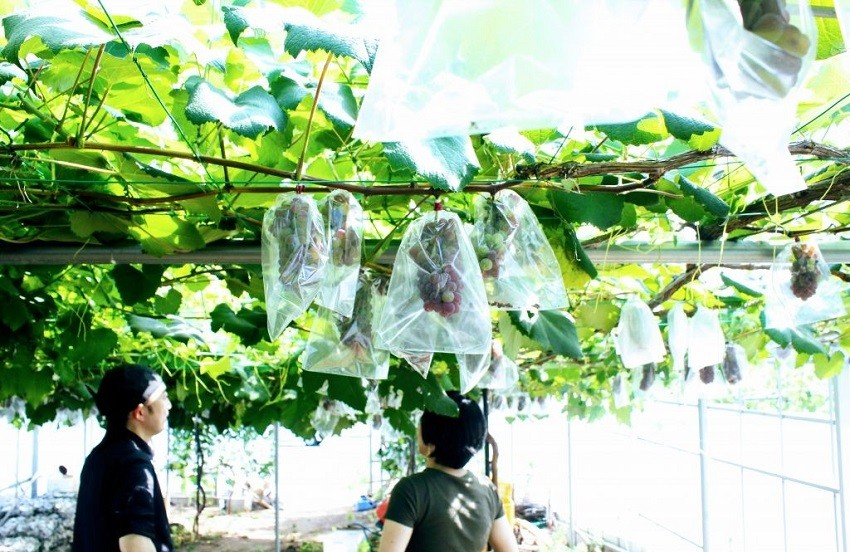 Slow Food Restaurant Shunsai Nonohanatei

Limited quantities! Be fast before is sold out! Natural fruit yeast bread with plenty of love of Maminka (mother)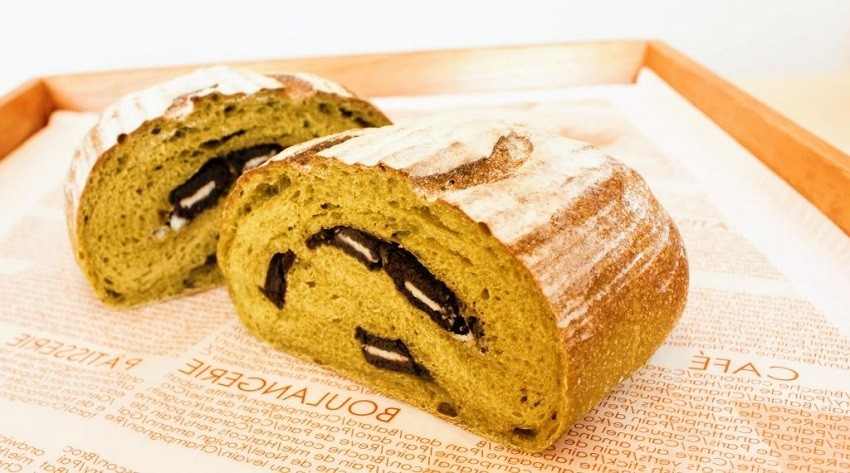 『Maminka』is a bakery shop which is just next to Tamaki Town and located in Watarai Town, and is famous by using natural yeasts.

The shop name, "Maminka" means "mother" in the language of the Czech Republic. In order to provide safe food so that the customer can eat securely, Mr. Hashimoto who is also the shopkeeper prepares the food from homemade natural yeast, domestic wheat, and organic products.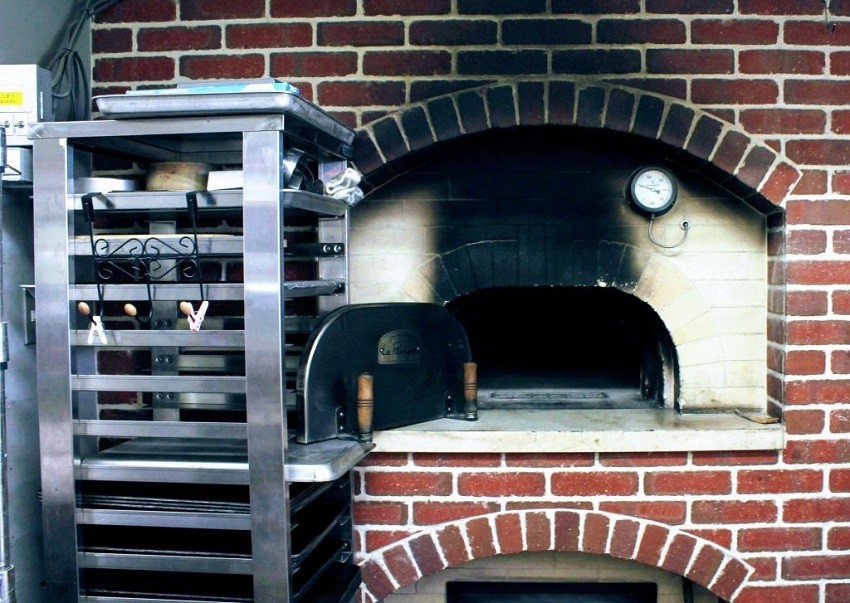 The bread with love is baked in a stone kiln from France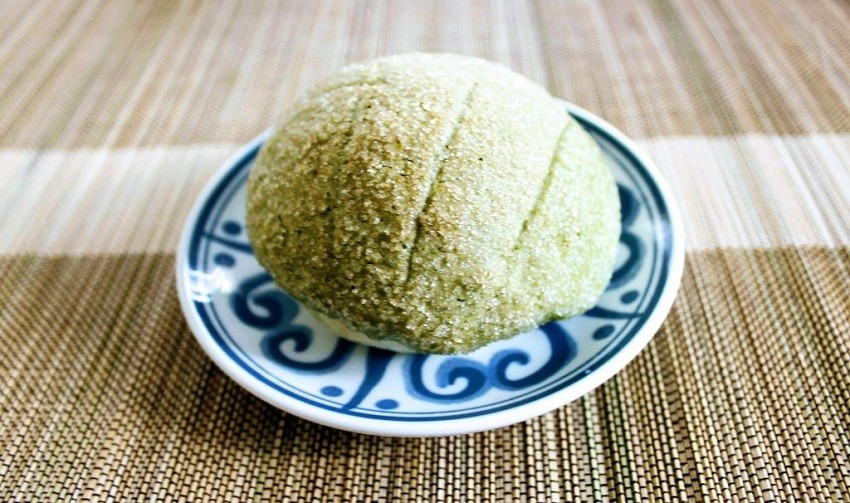 "Melon pan" which made with Watarai tea. The surface of the bread is crispy and inside is fluffy. When you put it into your mouth, you can feel the fragrance of tea and the sweetness spreading in your mouth.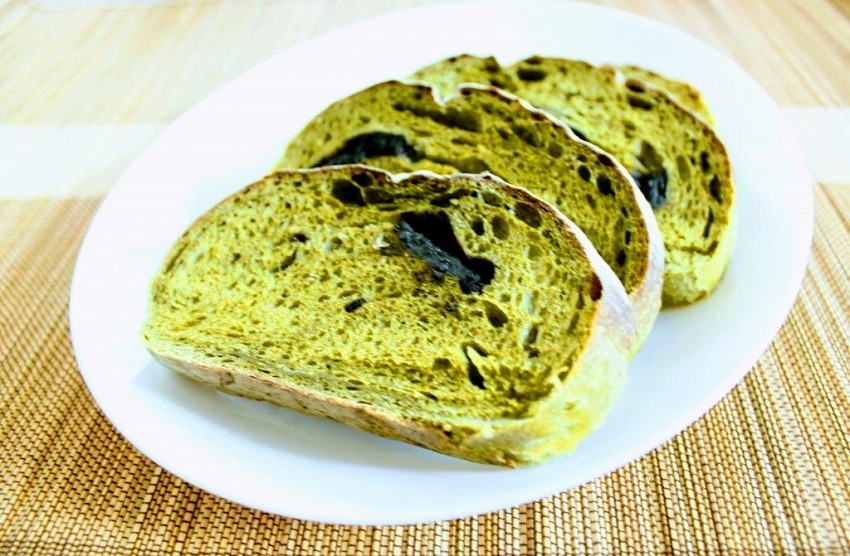 This is "Campagne" which made with local Watarai tea. The combination of tea and white chocolate is exquisite well. This was the first time I tried this deliciousness!
Since the products are sold out fast and sometimes it will be sold out during lunch hour, so it's better to visit the shop in the morning if you want to try this!
The business days are only 3 days a week which are Thursday, Friday, and Saturday. Since the store might close due to the participation of the event, so it's better for you to check the schedule before you go to the bakery shop.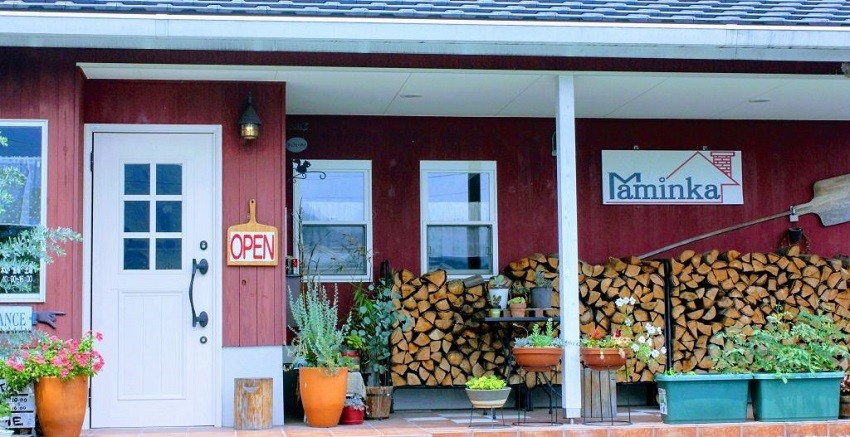 Homemade natural yeast Stone Kiln Bakery Shop Maminka

The charm of Watarai. Get the aromatic tea as a souvenir to your important person
I heard that I can buy the tea which used for the bakery at the nearby shop,『Iracchai Watarai』so I drop by there to have a look.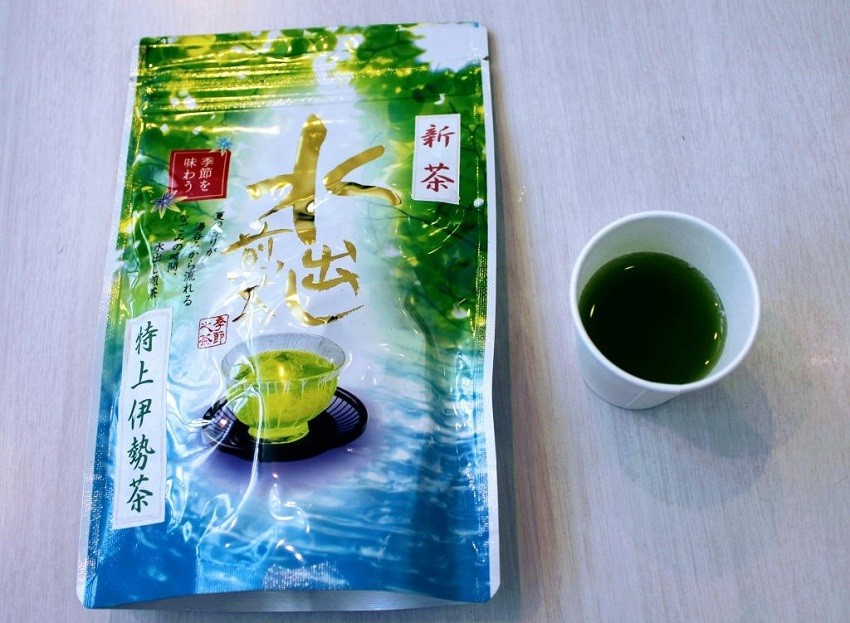 I purchased a green tea pack. It is delicious with a refreshing taste, as delicious as I refilled a few times for it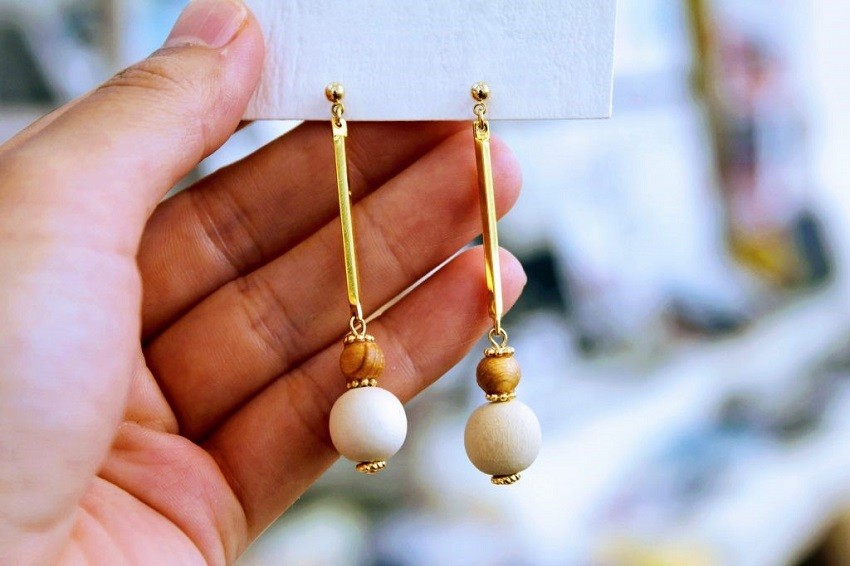 The material used for this piercing is a cedar tree which called as Miyama Sugi.
When the cedar tree in Ise Shrine fell, this tree has become a precious tree. In addition, only those trees age more than 300 years can be renamed as Miyama Sugi.
It is a beautiful accessory with the friendly color of wood with the natural wood texture. It is perfect as a souvenir or as a small gift to yourself.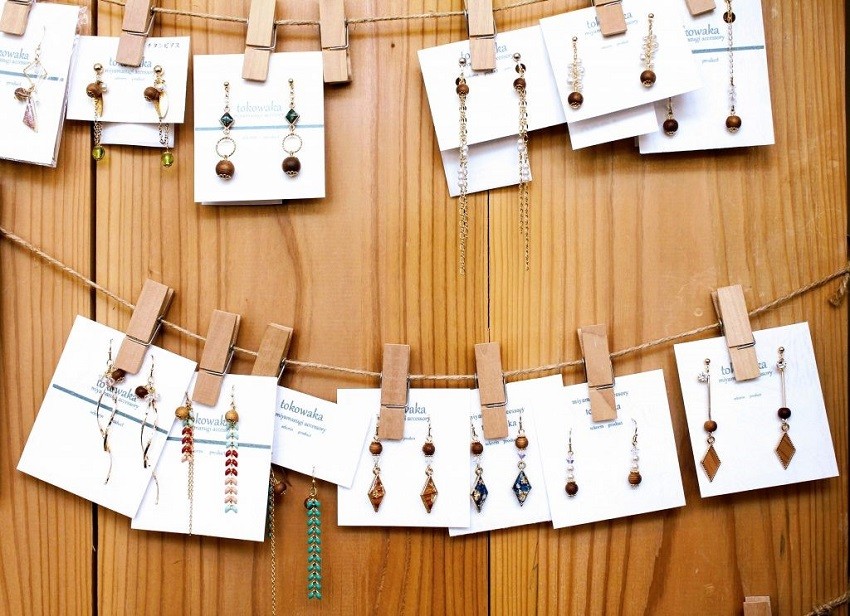 Watarai Town special product sale office Iracchai Watarai

Let's relax our heart slowly. It's time to touch with art at Ise contemporary art museum that with the sea view
After leaving Watarai town, I could see the sea from the car window after driving for a while. It's the end point of Sunny Road, Minami Ise Town.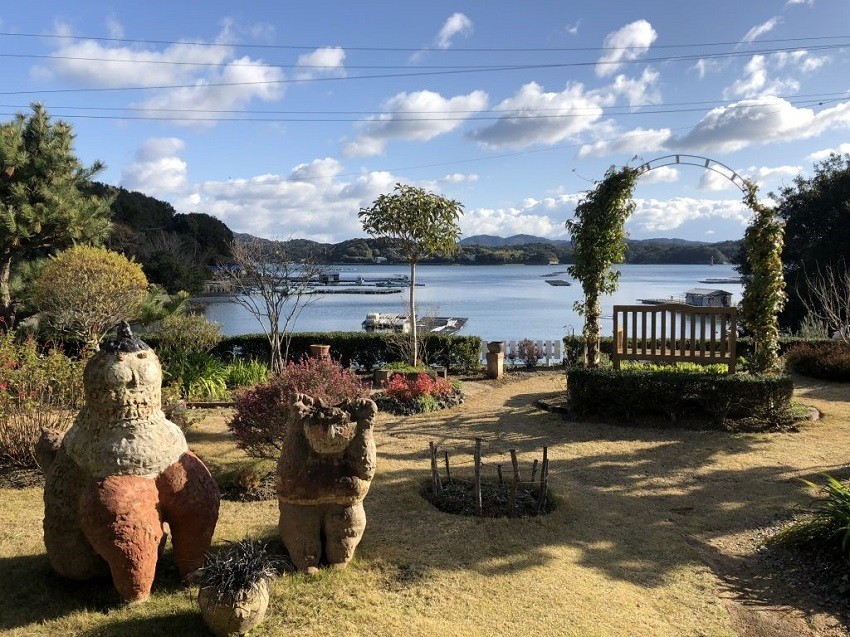 (Photo provided by: Ise Contemporary Art Museum)
『Ise Contemporary Art Museum』consists of the main building which faces the sea and a side building with the forest at behind.
Each exhibition of contemporary art is held in three exhibition rooms of a different atmosphere.
This museum's specialty is the wide genres of artwork of paintings, stereo-lithography, photography, and installation art which allow the visitors to enjoy these natural beauties through artwork.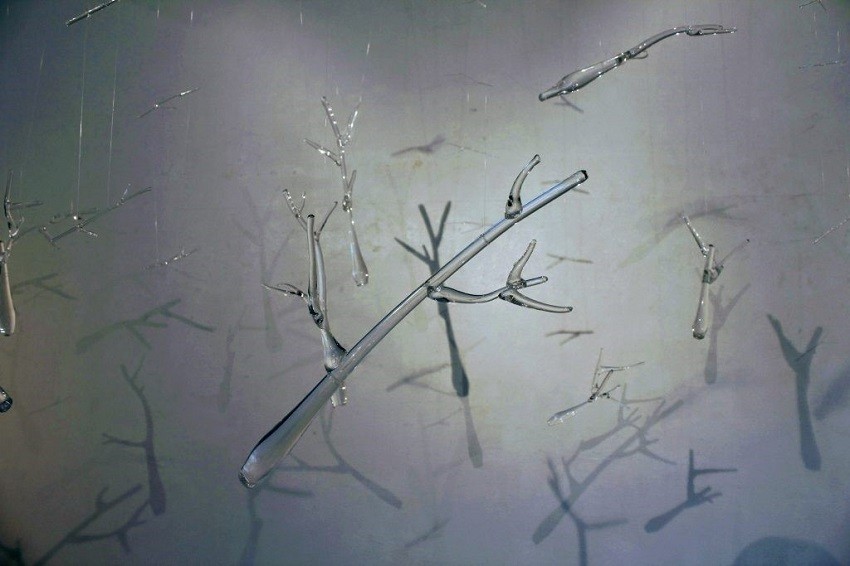 In the exhibition room located on the second floor, there was an exhibition of glass artist, Mizue Fukagawa. (※Currently already transferred to another exhibition hall)
On the other hand in the exhibition room located on the first floor, events such as concerts and gallery talks are held.
For future event information, please check at the homepage of Ise Contemporary Art Museum or at SNS.
Ise contemporary art museum is celebrating its 15th anniversary this year.
It seems that not only Tokai - Kansai area, but there are many visitors come from afar.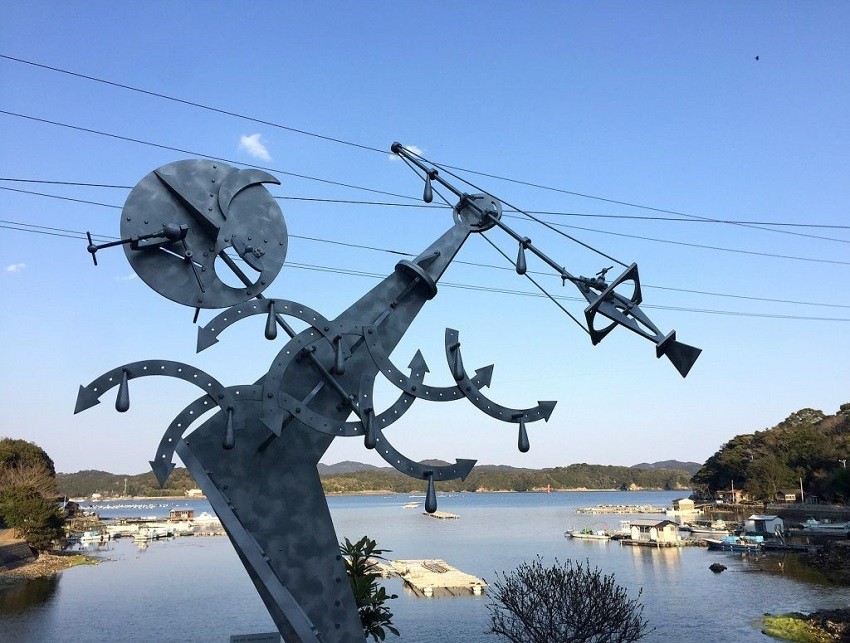 (Photo provided by: Ise Contemporary Art Museum)
"Try to pay attention to the color and shape of the artwork, texture of artwork, while thinking about the theme of the artist. I hope you can enjoy all of these from your favorite perspective.
Also, it depends on the people to feel and see each artwork. For example, if you talked with your friends and family about the impressions, you may find a new discovery from there."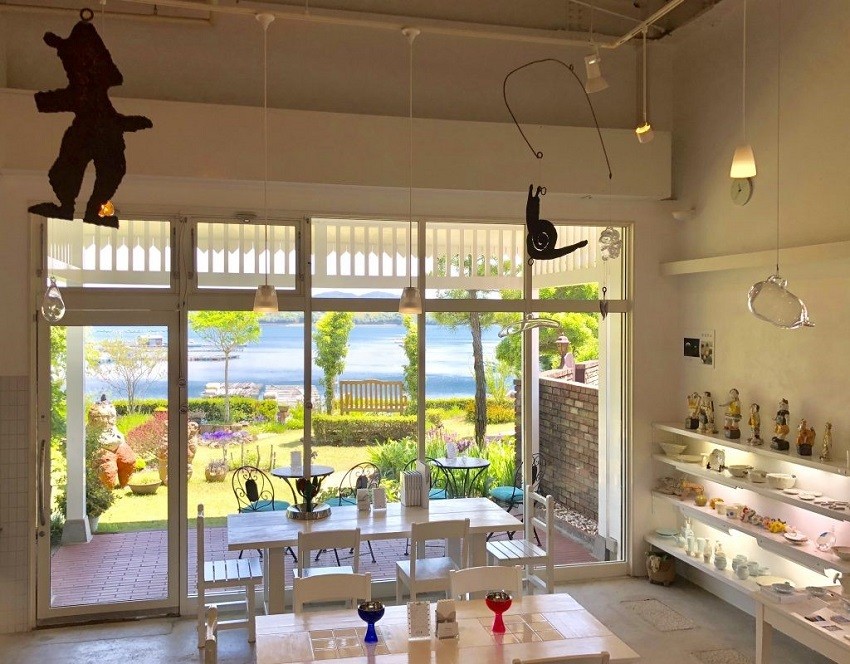 (Photo provided by: Ise Contemporary Art Museum)
In addition to the exhibition, there is a wonderful event called "Garden · Afternoon Tea" where you can try a picnic feeling in the garden while viewing the sea. (Reservation required)
As it is available all the time, please enjoy the art while viewing the sea which flowing gently.
Ise Contemporary Art Museum
Look at the endless clear blue ocean, and always give courage to yourself by saying "Otsukaresama" to your effort.
This is the end of the trip. When I looked down at the sea from 『Mieshima Tenbo Observatory of Ugura Enchi』, I managed to see the heart-shaped river.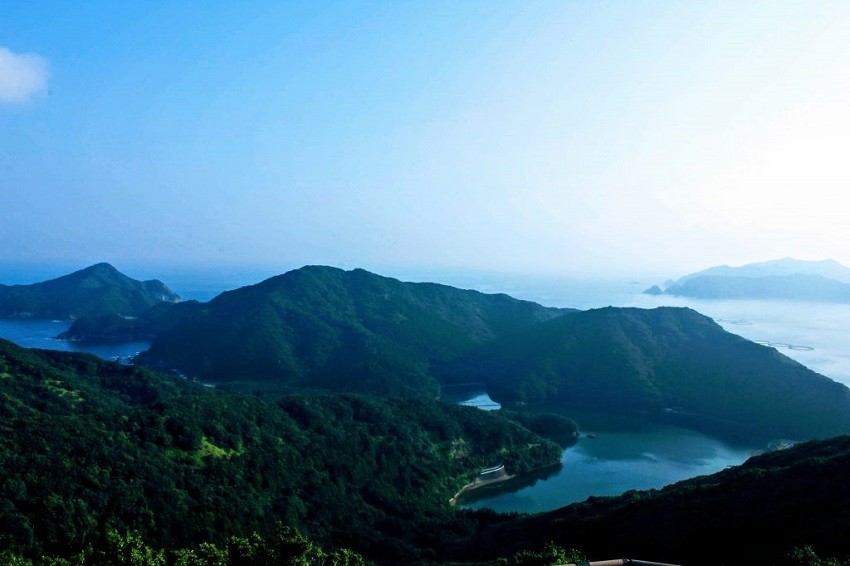 When I am looking at the majestic scenery, I felt that my mind is getting sunny.
It helped me to forget the daily hustle and bustle, and create a slow time for me to face to myself.
I'm great to have such a wonderful event for me to understand more about Sunny Road which introduced in this article.
Starry sky Candle night & Sunny city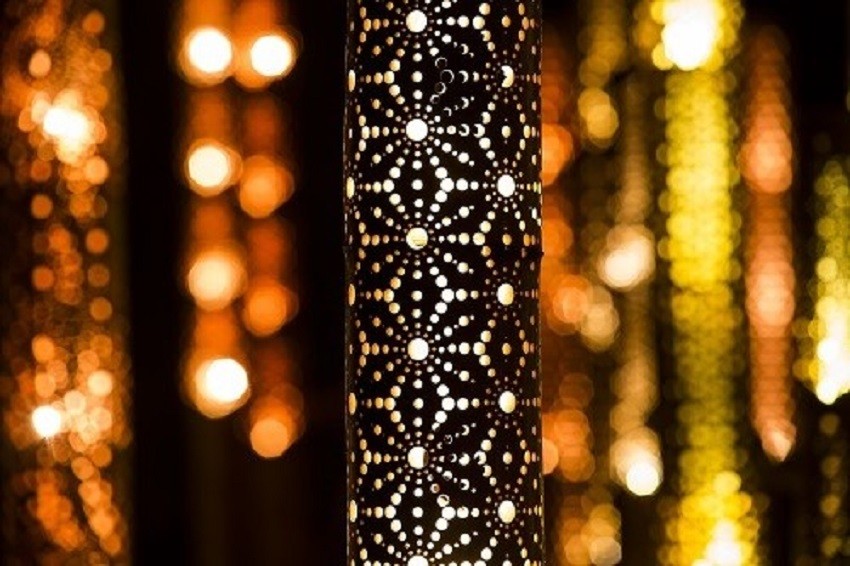 Besides, a live stage of artists such as singer-songwriter "etsuco" and candle events will be held here as well.
Please enjoy such special evening night with 200 candles and artwork of Take Akari.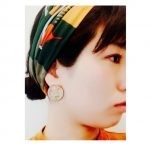 Mikami Yukari

Reporter of OTONAMIE × OSAKA。
She is a lady of in her thirties who grew up in Tsu-shi, Mie prefecture (at mountain side). She has left Mie prefecture at the age of 18, went to Nagoya, and now living in Osaka. Those beautiful natural sceneries which have been accompanying her previously have become the irreplaceable healing place for her now.
Specialty Category: History, Gourmet, Beauty, Health, Events
[Survey] Traveling to Japan
Recommend