Must-visit Attractions in Mie, Japan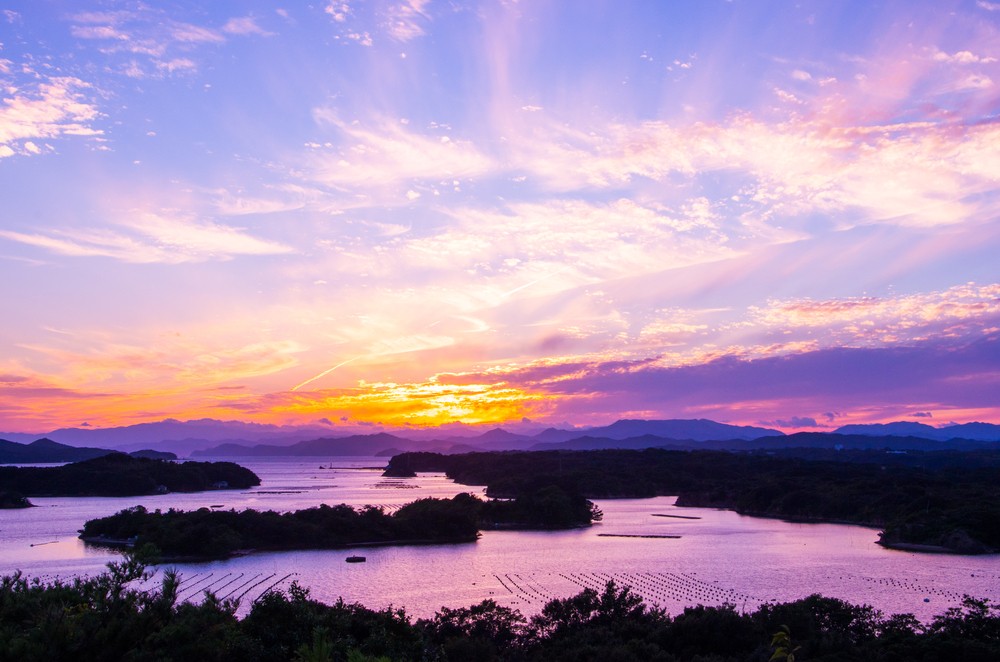 Mie prefecture is located in the Kansai region of Honshu and is known for containing one of the holiest shrines in all of Japan. Many visitors come to Mie to visit the Ise Shrine which is dedicated to the sun goddess, but there are also a wealth of other activities to enjoy in this prefecture. Mie lies surrounded by sea and mountains and is known as a pretty rural part of Japan where the majority of the attractions are based around stunning natural phenomena.
Other highlights here include pretty castles and museums as well as the Kumano Kodo which is a UNESCO World Heritage Site as well as a pilgrimage trail. Families will also find a huge amount to enjoy here in towns such as Nagashima or couples can travel to Meoto-Iwa which translates as the Wedded Rocks that sit in Futamigaura. In short, anyone wanting to explore further afield in Honshu won't be disappointed with a trip to Mie.
Must-visit destinations in Mie Prefecture
Ise Shrine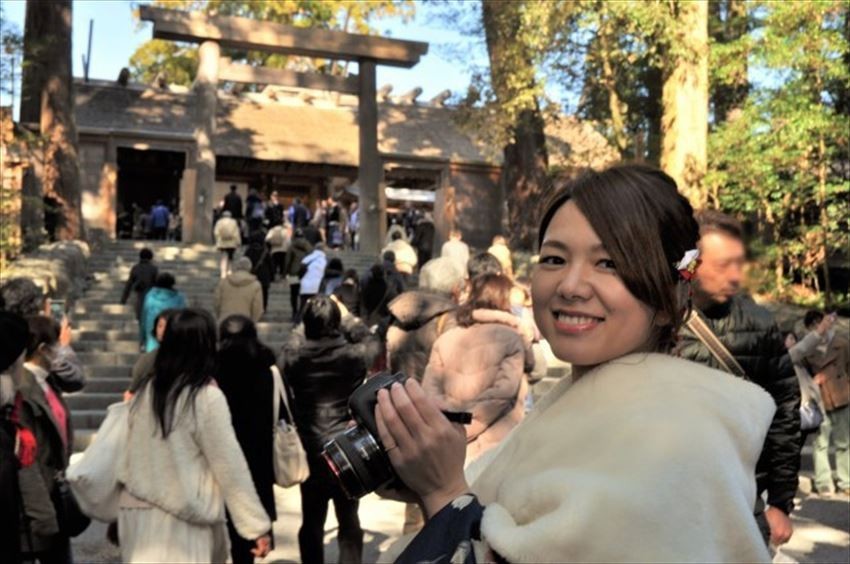 Ise Shrine, called Ise Jingu, is the holiest Shinto shrine in Japan and is dedicated to the sun goddess named Amaterasu. The site of this shrine is said to date back some 2,000 years and sits on the banks of the stunning Isuzu River encircled by majestic cedars. The entire structure actually consists of an inner shrine and outer shrine, as well as some 123 other small shrines and it is the inner shrine that is the oldest and built in the traditional style. In keeping with Shinto tradition the goddess is moved to a new shrine every 20 years which has to be newly constructed and the next ceremony of this kind will take place in 2033.
A stylish lady trip @ Ise Jingu (Ise Grand Shrine)

Mikimoto Pearl Island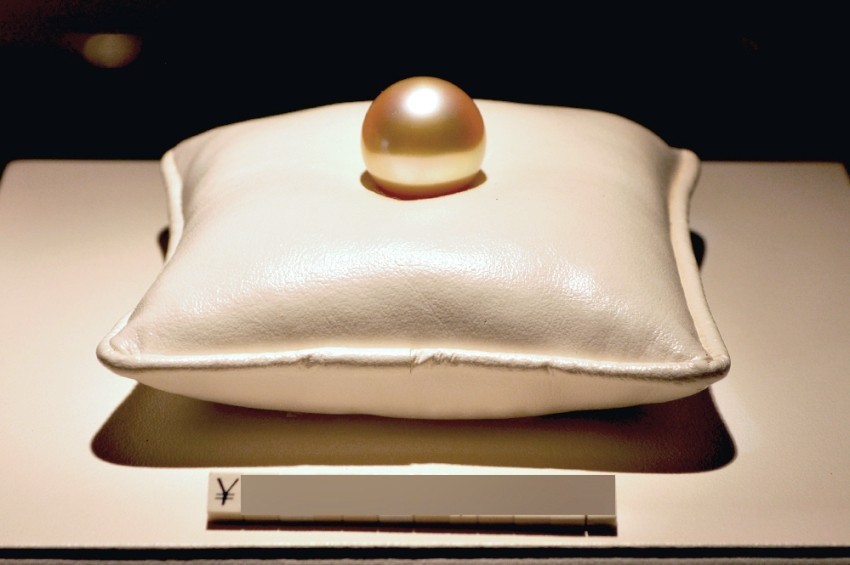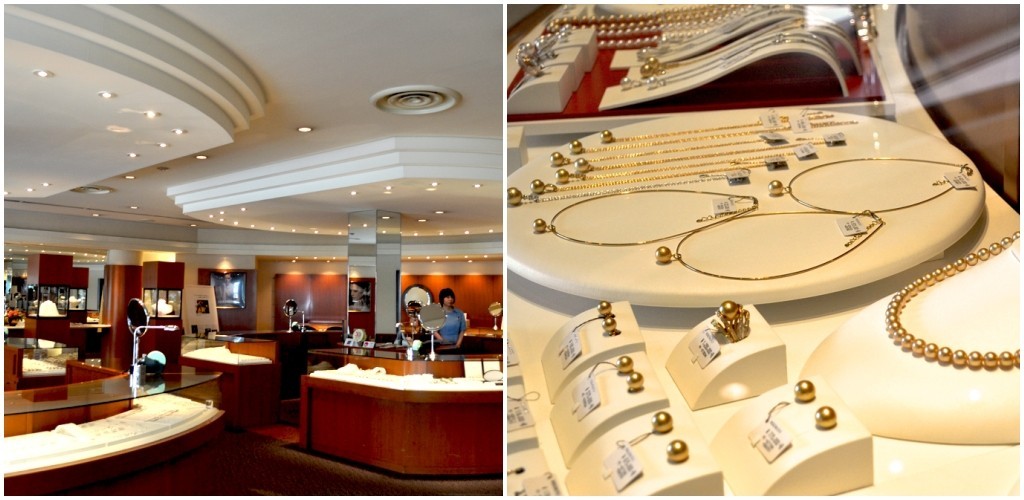 Mikimoto Pearl Island is so named as this is the spot where Kokichi Mikimoto became the first person to successfully culture pearls in Japan. As such, people flock here for the legendary Mikimoto Pearls and you will find a museum here that tells the story of how these pearls were first cultivated in this part of Japan. Visitors can learn all about the cultured pearl business and you can also watch the famous 'ama' who are female divers who have been trained to dive for the pearls.
How Much is the Most Expensive Pearl at Toba's Mikimoto Pearl Island? I Took a Tour Full of Pearls!

Meoto Iwa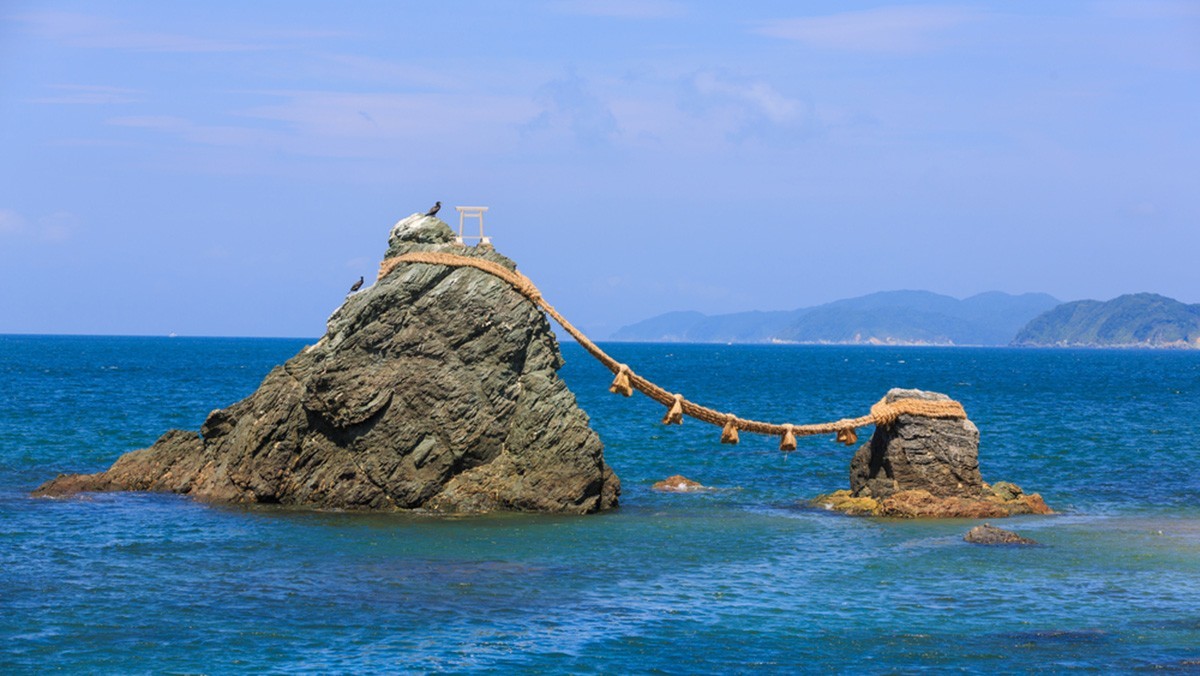 The Meoto Iwa are known as The Wedded Rocks in English and are one of the most iconic sites in Mie. The rocks are located offshore from Futami which is also part of wider Ise City and you will find two large formations here that are bound together by ropes. The rocks are said to symbolize the bonds of marriage and in the summer months people flock here to enjoy the vistas at sunrise and sunset and if the weather is fine then you can even see Mount Fuji in the distance.
The Offshore Rocks, Meoto Iwa, in Mie Prefecture Standing as a Symbol of Marriage

Nabana No Sato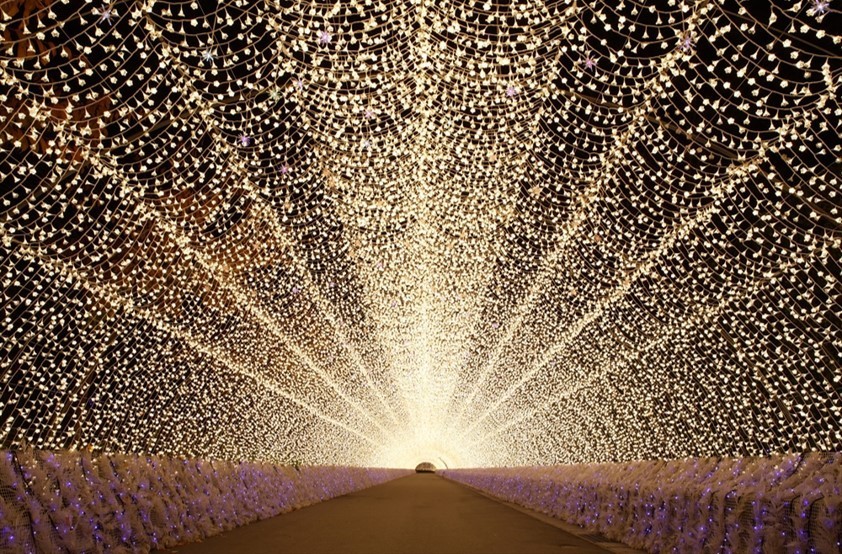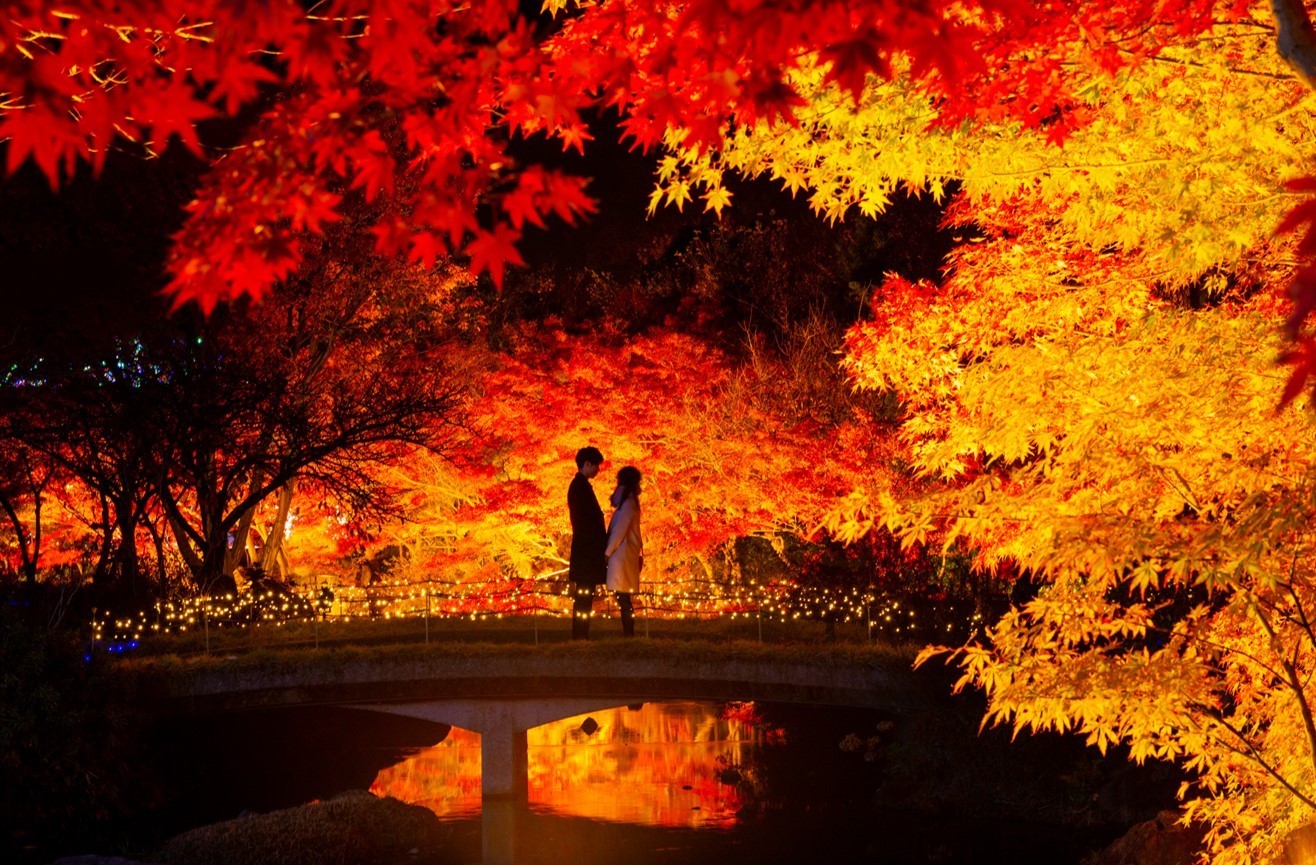 Nabana No Sato is a kind of theme park which lies in Kawana and is essentially a large flower show mixed with rides and some traditional handicraft shops. It is also one of the best illumination spots in Mie and you will find an impressive LED show here in the evening where a number of lights twinkle and illuminate the pretty flowers and installations in the park. This is one of the top sights in Mie and not to be missed if you are in the Kawana area.
3 Reasons You should go to Nagashima Resort when Sightseeing Nagoya

Recommended times to visit in Mie
Mie has the same weather patterns as the rest of Central Honshu and you will find hot and humid summer when the temperatures can rise to over 30C and there is a strong chance of heavy rain. As such, you may prefer not to visit at this time and instead come to Mie in either the spring or autumn months when the weather is cooler and there is less chance of rain. April and May are pleasant months, particularly if you want to see the cherry blossom blooming, as are October and November.
Shopping and Duty Free in Mie
LaLa Park (Ise)
If you want to find a mall in the Ise area then LaLa Park is a good choice. There are a huge number of clothing shops here as well as other highlights like a supermarket and a bookshop. You will also find other amenities like a full range of Japanese and international cafes and eateries and the mall even has its own gym and swimming pool.
Sun Valley (Tsu)
Tsu is the capital of the Mie prefecture and its best mall is Sun Valley. The mall is known for its apparel as well as its sports shops and there is also a large Jusco located inside. As you would expect you will also find a range of Japanese restaurants and cafes and this is a good spot to pick in Tsu if you want to find a number of different stores under one roof.
How to get to Mie
By plane
If you want to fly to Mie there are a range of airport to choose from depending on where you are going. The closest airports are Chubu International Airport, Nagoya Airport, Osaka Airport, and Kansai International Airport.
By train
There are various ways to get to Mie by train but the most popular of these is by taking the Kintetsu Line which travels between Mie and Osaka, Kyoto, or Nagoya. You can also get the Shinkansen to Mie which goes via Nagoya if you are planning to use a Japan Rail Pass.
If you are travelling from Tokyo you can travel to Nagoya on the Hikari Super Express which takes almost 2 hours or you can take the Hikari Super Express from Kyoto to Nagoya which takes just 40 minutes. You can also get the Hikari service from Osaka to Nagoya which takes 55 minutes and then change to an onward train to Mie depending on where you want to go in the prefecture.
By ferry
There are also ferries that depart on the hour from Nagoya Airport that will take you to Tsu Nagisamachi or Matsusaka ports in Mie.
Deals
If you are going to travel to Mie then it is a good idea to invest in a Japan Rail Pass. This means that you can use the Shinkansen service from a range of cities around Japan like Tokyo, Osaka, and Nagoya which will save you money and is the fastest way to get to Mie.
[Survey] Traveling to Japan
Recommend