A trip for adult!! A healing time with gentle sea waves in Ise Shima, Japan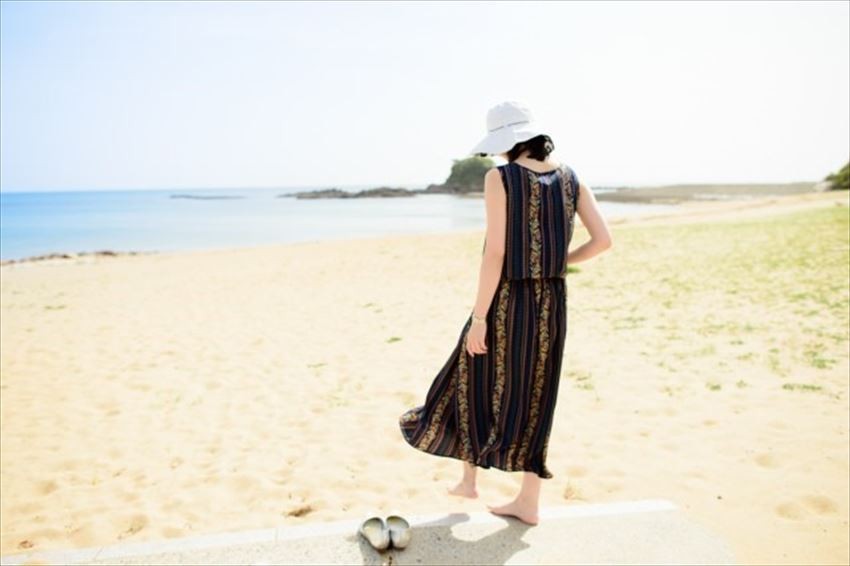 Want to be away for a while from the everyday life swamped with schedules and get refreshed? Then go to Ise Shima where you can quietly and slowly enjoy yourself. Come, let's go for an adult trip! 

Experience Zen Meditation at Ajisai Temple
The first destination was the famous Daijiji Temple, also known as Ajisai Temple. It is a flowers paradise where in spring Kawazu cherry trees and in early spring about 50 types 1500 hydrangea blossom. Here I could forget the bustling daily life while having meditation for a short while.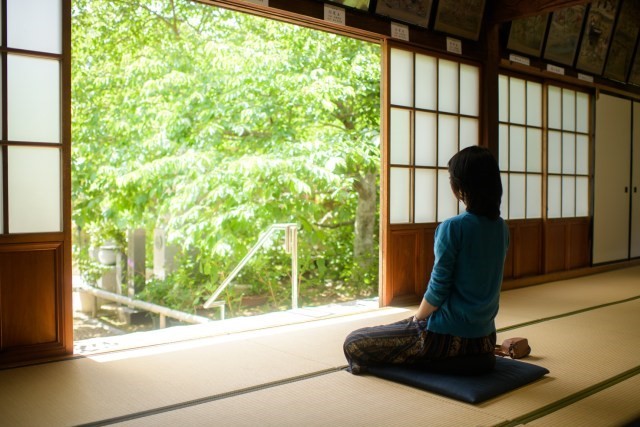 With eyes half shut, it was a moment to quietly look back on oneself.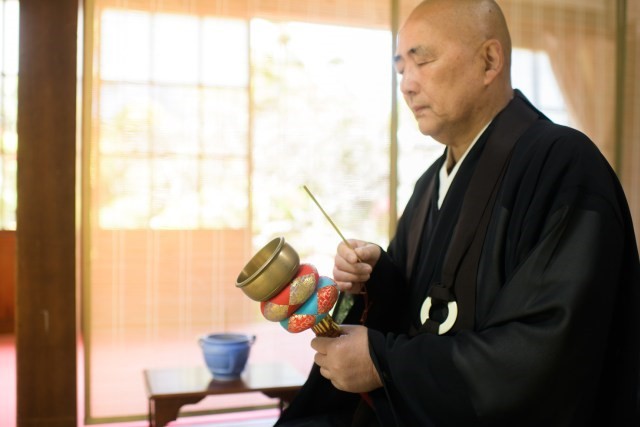 After settling the mind, I went on to experience Japanese tea ceremony where I got to prepare powdered matcha / green tea with hot water from tea pot.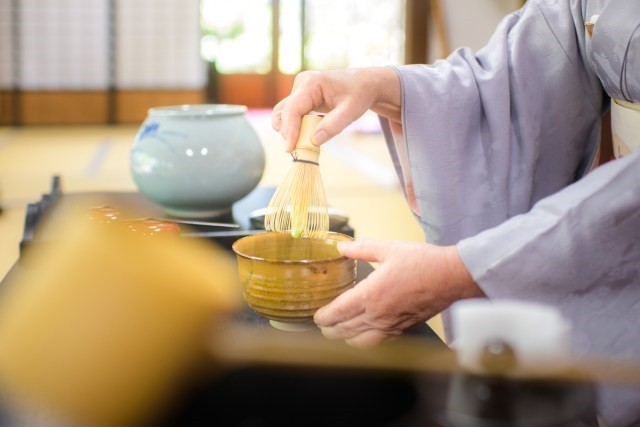 It was a wonderful time to learn from the friendly chief priest couple about Buddhism, Japanese culture and the richness of spirit.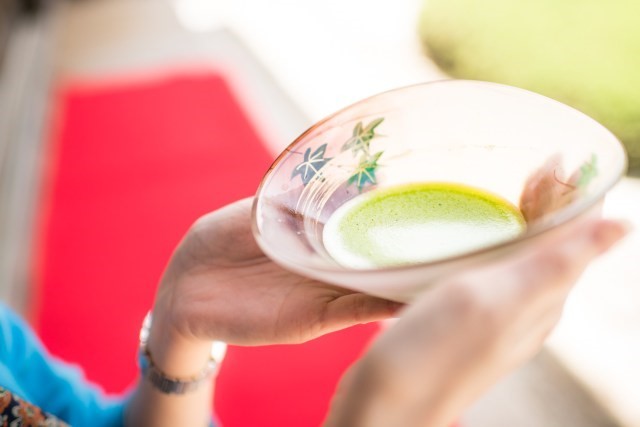 Seemed like there are many visitors from overseas too. 
Daijiji Temple
Address: Mie Prefecture, Shima City, Daiocho, Nakiri 409

Tel: 0599-72-0089

(Reservation is required for Zen meditation and Matcha Experience)

"Ekaki-no-machi", Nakiri
Slopes of stone-paved stairs, old town atmosphere, blue sea, etc. It is full of places that can arouse artists' creative urge.
The Daiosaki Lighthouse at the tip of Daiosaki, Shima Peninsula, has also been selected as the 50 Selections of Lighthouse in Japan.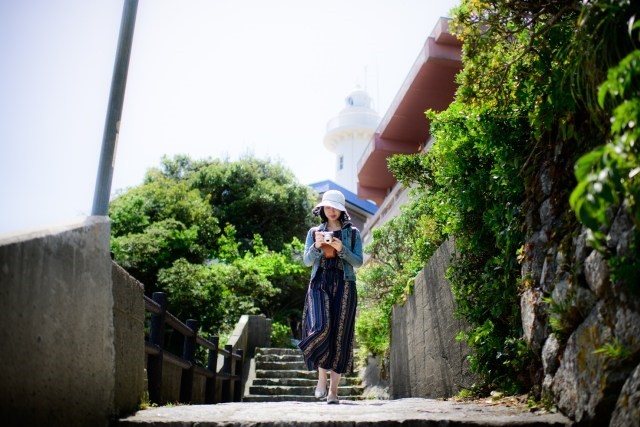 Along the coast, I encountered with a few Ama (woman divers) who just came back from their catching. They have showed me their fish catch.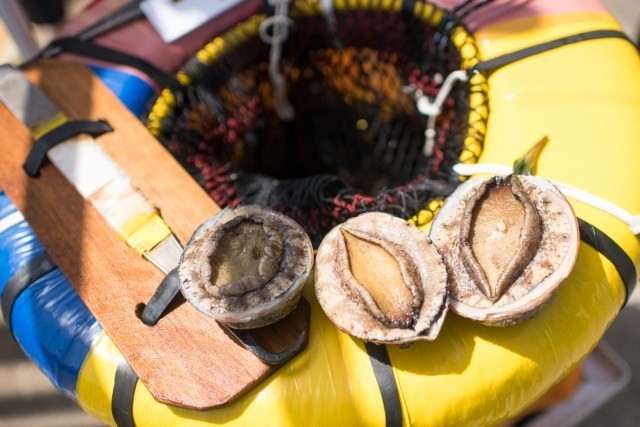 Also, it was quite exciting to have a look in the souvenirs shops and jewelry shops along the road. I quite liked the shark jerky and ended up purchased it as souvenir. By the way, Nakiri is a town famous as one of the largest production of bonito. It may be good to extend your trip to visit the small hut where you can experience the traditional way of smoking bonito♪

Daoisaki Lighthouse
Address: Mie Prefecture, Shima City, Daiocho, Nakiri 54

Tel: 0599-72-1899

Katsuo-no-Tenpaku
Address: Mie Prefecture, Shima City, Daiocho, Nakiri 393

TelL0599-72-4633

Reservation required 

Bonito Chazuke for lunch? Or Unagi Rice?
For lunch, let's go the Tanaka Restaurant recommended by the locals. At the counter is an array of local seafood.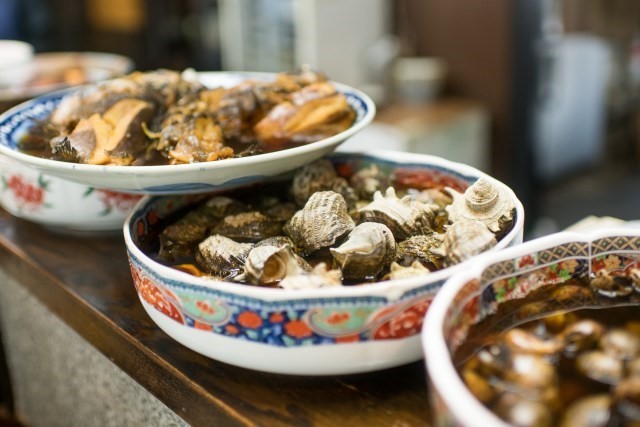 The fried moral eel looked delicious too.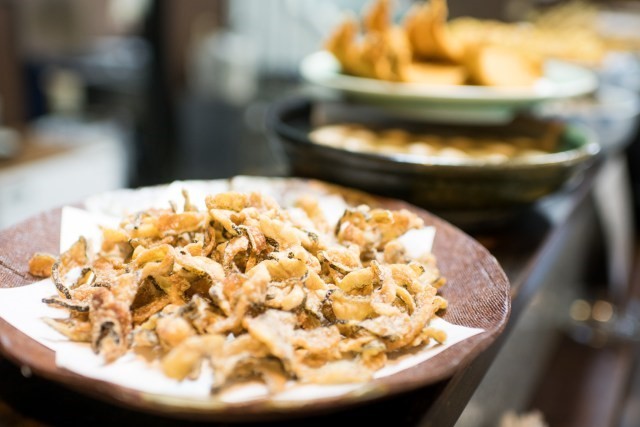 The popular menu is "Bonito Chazuke", Shima's local specialty.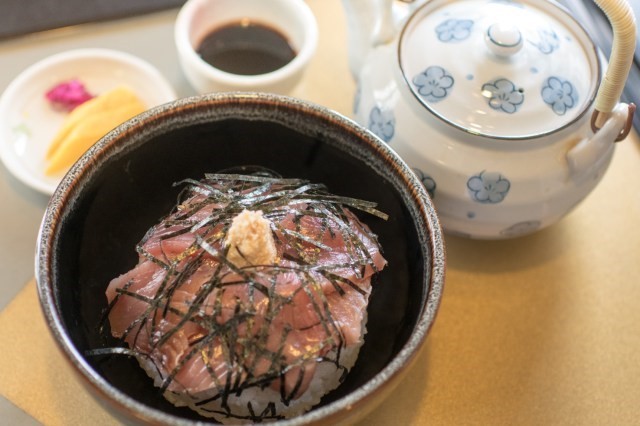 Also, the 75-year-old "Shimaya" which is near to Tanaka Restaurant is quite famous among the locals.
The Unagi rice with its secret recipe's sauce is their valued delicacy which is served even during ceremonial occasions.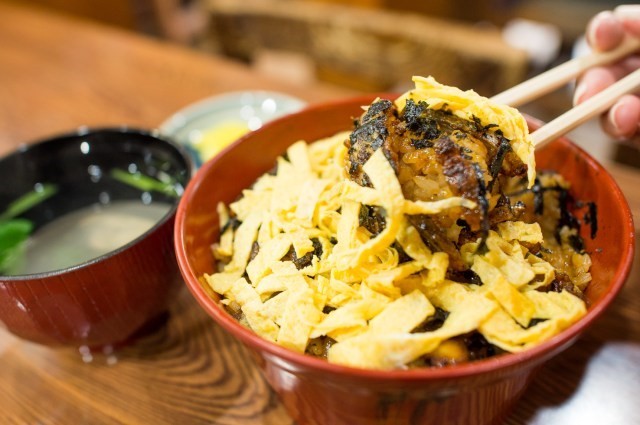 Tanaka Restaurant
Address: Mie Prefecture, Shima City, Daiocho, Nakiri 250-1

Tel: 0599-72-0564

Shimaya
Address: Mie Prefecture, Shima City, Daiocho, Nakiri 234

Tel: 0599-72-0331

1



Get barefoot! Beautiful beach in Ise Shima
Aduri beach, with its white sand beach and clear blue sea, is known as one of the premier sunset spot in the prefecture.

Welcomed by the sea breeze, without second thought I took off my sandals and walked to the edge of the water.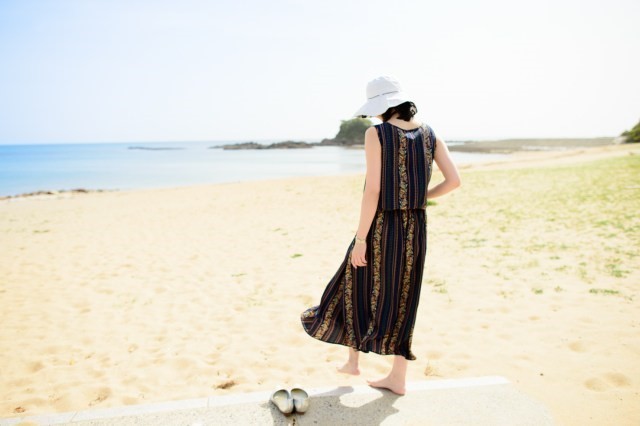 The very find sand felt so good with barefoot. Running around and around, it was like I were back to my childhood. I felt like I had reminisced something which I had long forgotten.

Aduri Beach
Address: Mie Prefecture, Shima City, Shimacho, Koshika 2259
Enjoy Seafood at the charming wooden Ama hut
When the sunlight turned soft, it was time to head for the Ama Hut Satoumian. 
There were the freshly caught abalone, turban shell, noble scallop, cuttlefish, dried marine products, etc…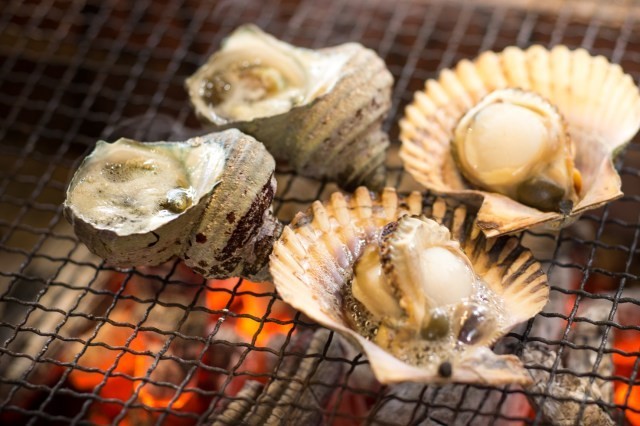 All were well grilled by the Ama.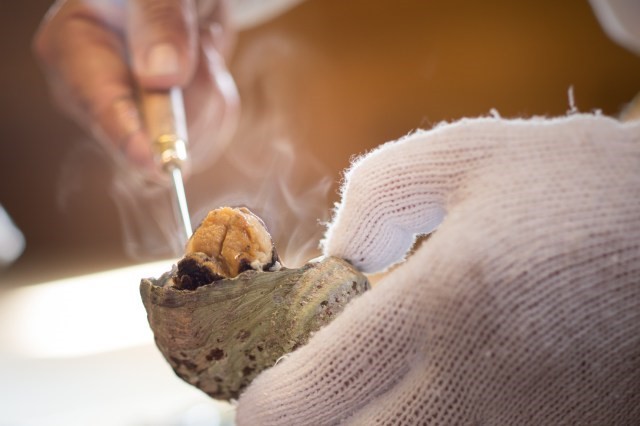 We rounded off the meal with a pot rice full of local hijiki (a kind of seaweed).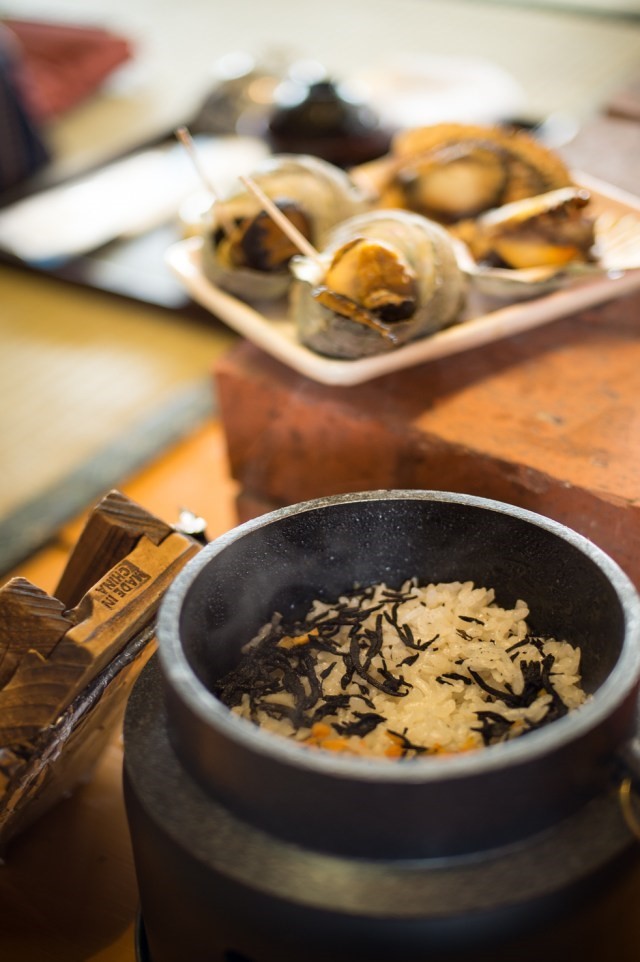 While listening to the valuable stories about Ama's culture and life, the seafood just tasted so special.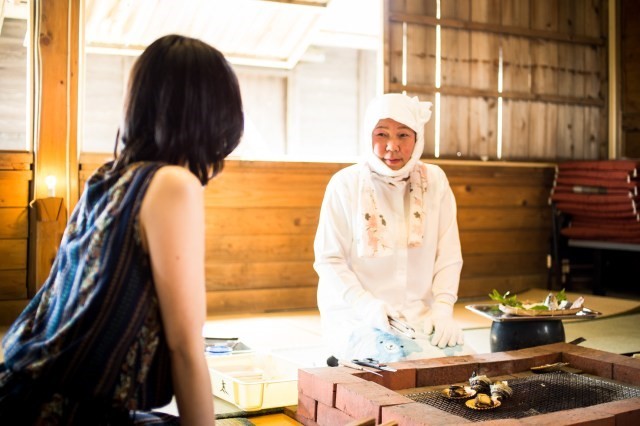 Ama Hut Experiencing Facility, Satoumi-an 
Address: Mie Prefecture, Shima City, Shimacho, Koshika 2279

Tel: 0599-85-1212

The slowly well spent time while surrounded by the gentle sea waves satisfies both the five senses and curiosity. It was a summer short trip for adult.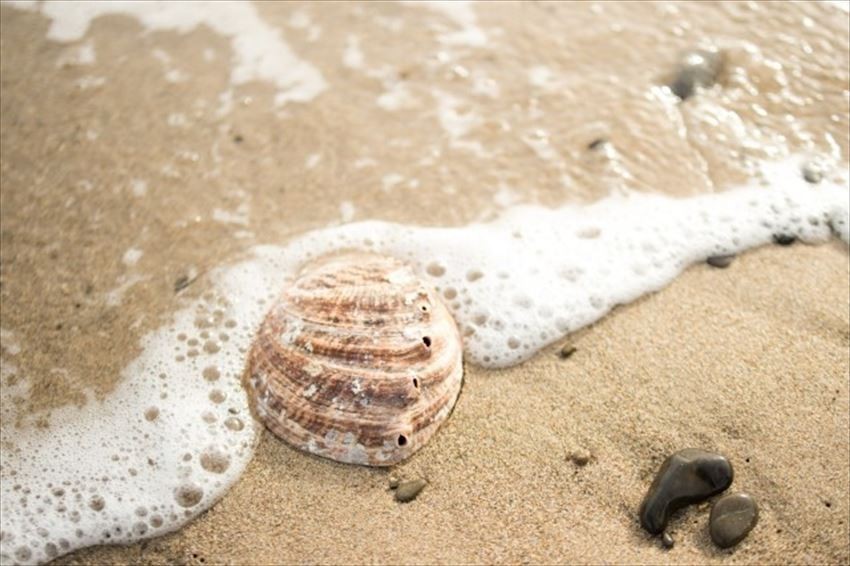 An adult trip granted by Shima Kanko Hotel

Report by: "Time at Shima", the quartly magazine by Shima Kanko Hotel 
URL:https://www.miyakohotels.ne.jp/shima/

Writer: FUKUDA MIKI
The vice president of OTONAMIE. An OTONA MASTER. She is a president's secretary and also the manager of the Office Work Center.
She is even a student too from few years ago. She moved to Mie Prefecture in 2014 together with her husband. The new world stimulated her curiosity. As a person from outside, she discovers the charm of the place even more.
OTONAMIE http://otonamie.jp/
*This website is equipped with Google Translate feature.
[Survey] Traveling to Japan
Recommend