3 Shiretoko Restaurants in Hokkaido With a Great View!
Surrounded by the beautiful cold environment of Shiretoko National Park, having a hot meal is just the best feeling besides getting your blood flowing quick with a brisk walk. Discover these delicious foods & restaurants near the Shiretoko National Park!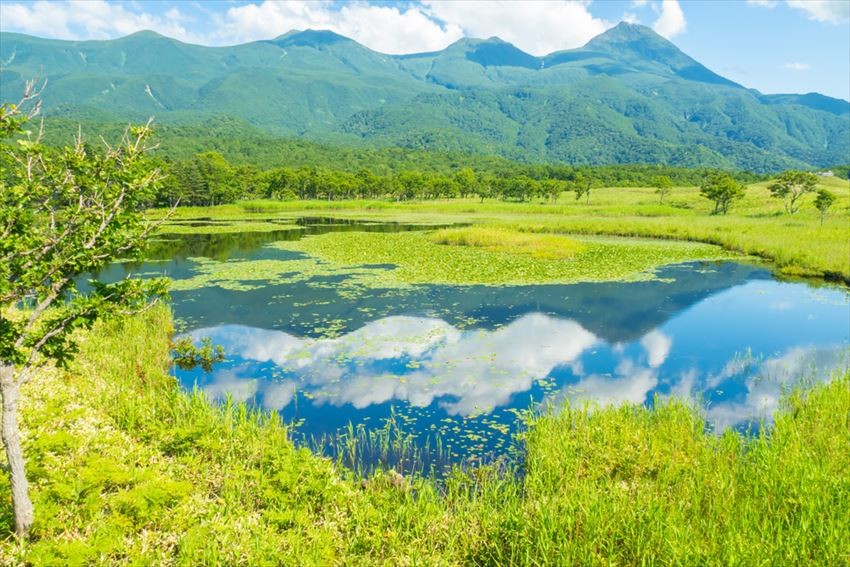 Shiretoko Food
Similarly to the rest of Hokkaido, Shiretoko is popular for their seafood, and also an amazing view from the restaurant, which is why we decided to share with you a few restaurants with a great view of the sea!
Shiretoko Restaurant
Shiretoko Kaigan Shokudo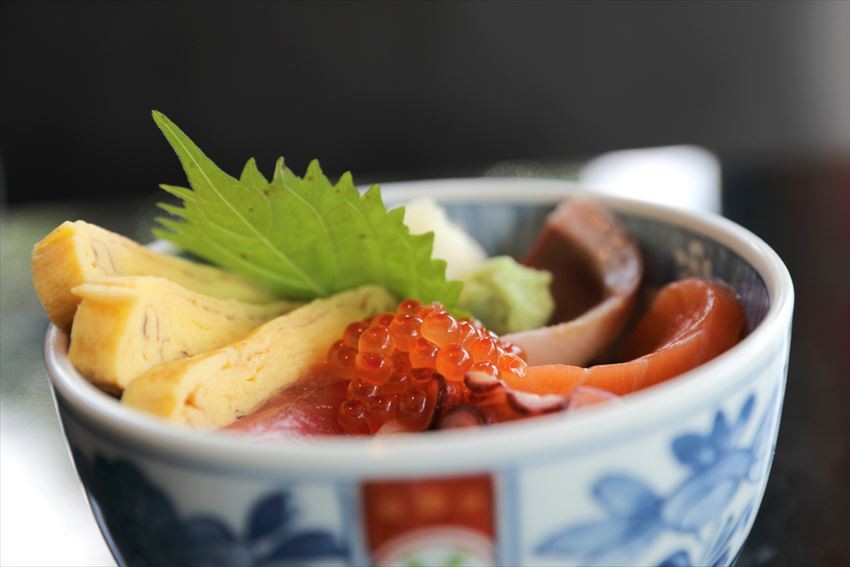 Shiretoko Kaigan Shokudo is next to the seaside, and reservation is needed to eat inside as there are many tourists from the lodging house. The terrace seats are actually nice, since you'll be able to look at the seas, especially on a clear day. The best season to visit is probably Summer. There are 40 seats, and the menu is available in several languages besides Japanese.
Information
Spot name: Shiretoko Kaigan Shokudo (知床海岸食堂)

Street address: 361 Utorohigashi, Shari, Shari District, Hokkaido 099-4355, Japan

Access: From the Utoro Shari Station, take the Shari bus (~50 minutes ride) and then you're three minutes by shuttle bus away from the restaurant. You probably need to reserve the shuttle bus, or walk there.

Utoro Fishermans' Wives Co-operative Diner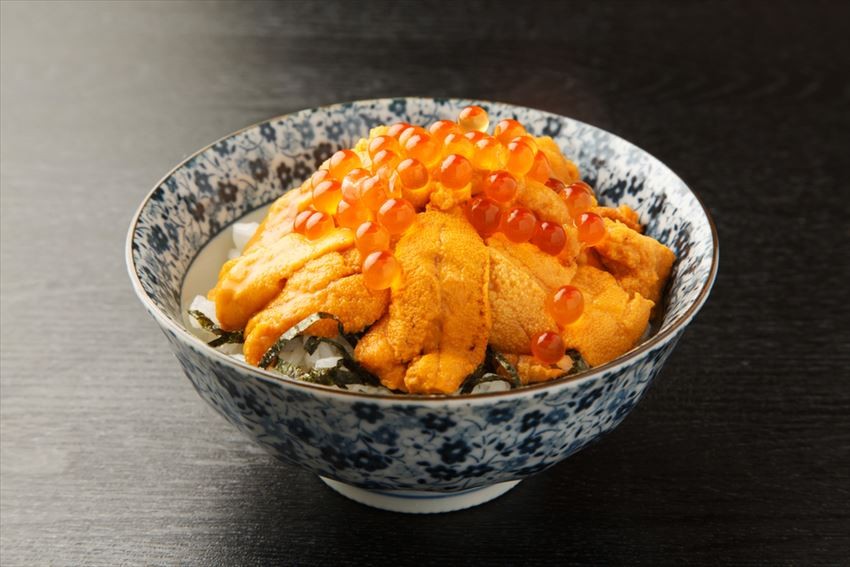 A reasonably priced diner with fresh fish and tasty rice bowls. From the counter seats, you can have a view of the sea as you chew through salmon roe and sea urchins filled with the flavours of the sea. If rice bowls aren't your favourite, you can also try their ramen or curry rice, but you're really missing out if you order something that doesn't have fish or seafood! Prices of sea urchin (uni) and salmon roe (ikura) bowl depends on the season, but their salmon roe bowl is 2,000 yen, and their fried rice is 800 yen.
Information
Spot name: Utoro Fishermans' Wives Co-operative Diner

Street address: 117 Utorohigashi, Shari-cho, Shari-gun 099-4355, Hokkaido

Access: From the Shari bus terminal, Utoro, it is only 4 minute on foot.

OCEAN VIEW Shiretoko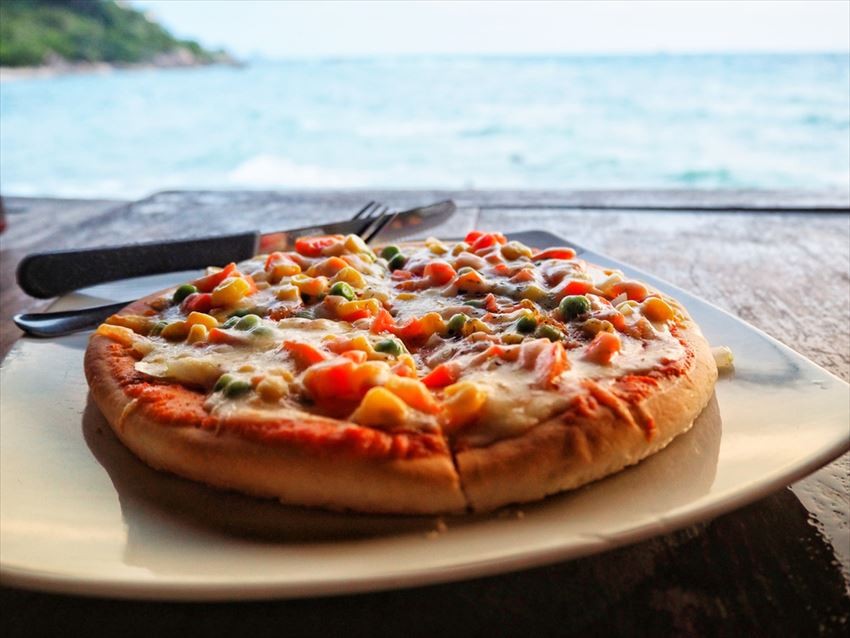 Want to have a plate of pizza as you look into the distant Okhotsk sea? At OCEAN VIEW Shiretoko, you can have your usual western-style pizza, or the local influenced toppings. Plus, they have a good vegetarian menu, so if you don't eat meat, you could always order something vegetarian here like salad. Sometimes you can also see the bear prowling the shores...
Information
Spot name: OCEAN VIEW Shiretoko

Street address: 5 Utoro Nishi, Iruka Hotel 2F, Shari-cho, Shari-gun 099-4354, Hokkaido

Access: An 18-minute walk from the Shari Bus Terminal, Utoro.

[Survey] Traveling to Japan
Recommend