Admire the Historic Fukuyama Castle in Hiroshima, Japan
Fukuyama Castle (福山城), also known as Hisamatsu Castle (久松城), is an old structure located in Fukuyama Park. It currently serves as a history museum that displays art and historical exhibits. This makes it an ideal place to visit for history and art fans alike.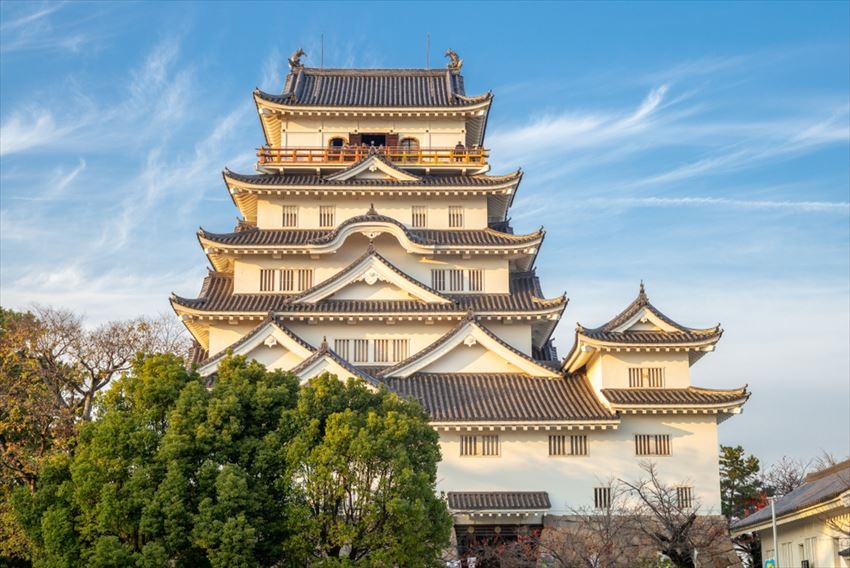 Fukuyama Castle is Great for History Fans!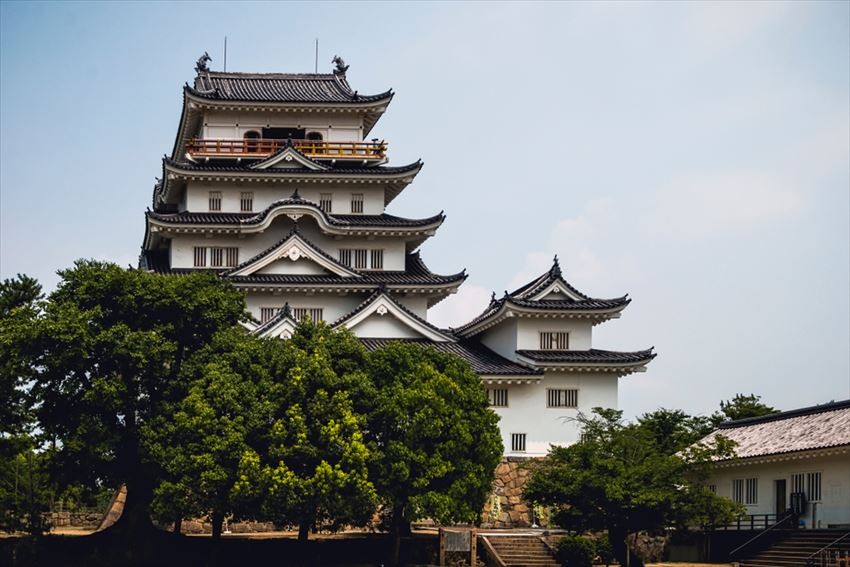 Built in the early 17th century, Fukuyama Castle was constructed under the command of the feudal lord, Mizuno Katsushige. It was one of the last castles to be completed in the Edo Period and was used as a base to protect western Japan.
Unfortunately, after the Meiji restoration, it was abandoned and then its buildings were demolished in the late 19th century. They were further damaged by the air raids during World War II.
The current main keep was reconstructed in the 1960's and is now home to a museum that displays the history of the city as well as the castle itself. One of the highlights is the panoramic views that visitors can enjoy from the top floor.
What's more, the main keep is surrounded by a spacious park, which turns into a brilliant cherry blossom viewing spot in spring as there are 500 cherry trees.
The park also hosts a number of museums like the Hiroshima Prefectural Museum of History that provides an excellent overview into Japan during the feudal period, the Fukuyama Museum of Art that showcases a collection of artwork by local and international artists, and the Fukuyama Museum of Literature that contains a permanent exhibition introducing authors from the area.
Admission fee: ¥200 for adults and free entry for students and children
Opening hours: 9am - 5pm, closed on Mondays and from 28th till 31st December
Spot information
Spot name: Fukuyama Castle

Street address: 1-8 Marunouchi, Fukuyama-shi 720-0061, Hiroshima

Access: About 5 minutes' walk from Fukuyama Station

Fukuyama Castle as the Gateway to an Authentic Japanese Cultural Experience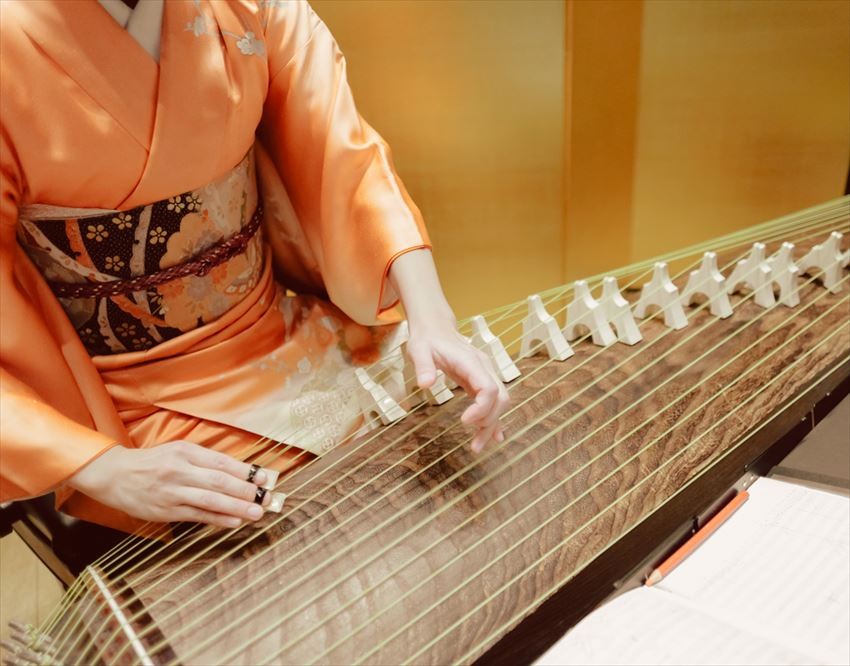 Want to have an authentic and traditional Japanese cultural experience while visiting Fukuyama Castle? Then do check out Fukuju Kaikan! Not only will you be able to take part in a tea ceremony while dressed in a beautiful Japanese kimono, but you'll also have the rare opportunity to learn how to play the koto, which is an ancient string instrument.
As these activities are led by instructors from Fukuyama, the experience will be all the more fulfilling. There are other activities as well such as calligraphy, flower arranging, Noh Theatre and more! Each is about 1 hour in length and comes with English guides, so, take your pick! Do make sure to make a reservation one week in advance though!
Spot information
Spot name: Fukuju Kaikan

Address: 1-8-9 Marunouchi, Fukuyama-shi 720-0061, Hiroshima

Access: About 5 minutes' walk from Fukuyama Station

[Survey] Traveling to Japan
Recommend