Marine Life-Lovers will Enjoy Miyajima Public Aquarium in Hiroshima prefecture, Japan
If you decide to visit Itsukushima and are a big fan of marine life, then do check Miyajima Public Aquarium out! It's perfect for outings with family and friends as you're bound to have a fun-filled day with plenty of things to do! There's even a lab where visitors will be able to learn about the marine life's ecology in depth!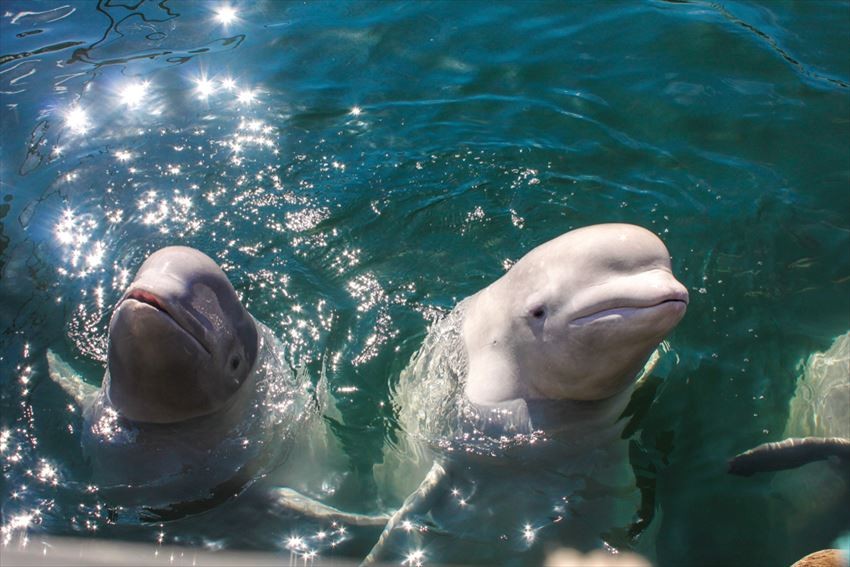 Have Fun at Miyajima Public Aquarium!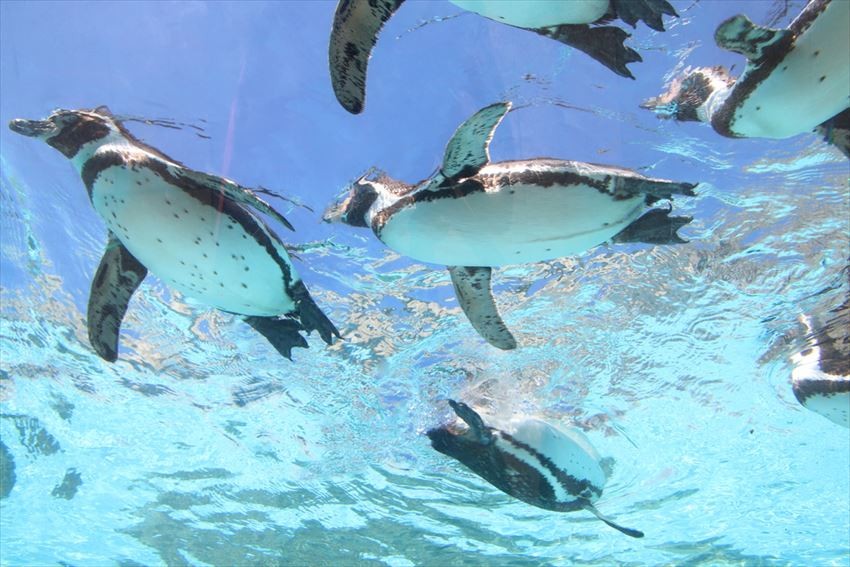 Visiting Miyajima Public Aquarium is the most ideal way of seeing and experiencing the entire Seto Inland Sea. This is due to the fact that there are about 350 species of aquatic animals here, including the rare finless porpoises, sea otters, sea lions and even penguins.
Apart from viewing the fascinating animals in their tanks and pools, loads of events are held throughout the day, from penguin feeding to the sea lion show to otter feeding to sea lion feeding and more!
There's even an interactive activity where you can directly touch and observe rocky shore creatures. This would make a delightful thing for kids and adults alike to partake in. Keen to learn more about the ecology of the marine life? Then sit in on the fun lecture at their lab where the animal keepers will go in depth on the topic.
If you would like to have a brief rest from all the excitement, then make use of the rooftop area that has a lawn and an outdoor picnic area where you can eat your bento while taking in some fresh air.
Want to grab a bite to eat? Then dip into Miyajimarine Kitchen. The eatery offers hamburgers, other light foods, sweets and drinks. It also provides a great view of the Inland Sea, something to admire as you have your short break.
Do note that the aquarium has irregular closing dates, so, be sure to check ahead to see if the place is open for when you decide to visit!
Admission fee: ¥1,400 (Adults & High School students), ¥700 (Junior High & Elementary School students) and ¥400 (Young Children) *discounted rates are available for groups
Opening hours: 9am - 5pm daily with irregular closing dates for maintenance
Spot information
Spot name: Miyajima Public Aquarium (宮島水族館)

Street address: 10-3 Miyajima-cho, Hatsukaichi-shi 739-0588, Hiroshima

Access: About 18 minutes' walk from Miyajima Pier (JR)

Get Something at Miyajima Public Aquarium Shop
Miyajima Public Aquarium has a large museum shop that sells all sorts of products ranging from authentic-looking stuffed animals to snacks and stationery.
You'd also be delighted to find original goods that can't be purchased anywhere else. So, consider getting yourself a little something to remind you of the great time you've had here.
[Survey] Traveling to Japan
Recommend