Have a Trip to the Past at Meiji Mura in Inuyama, not far from Nagoya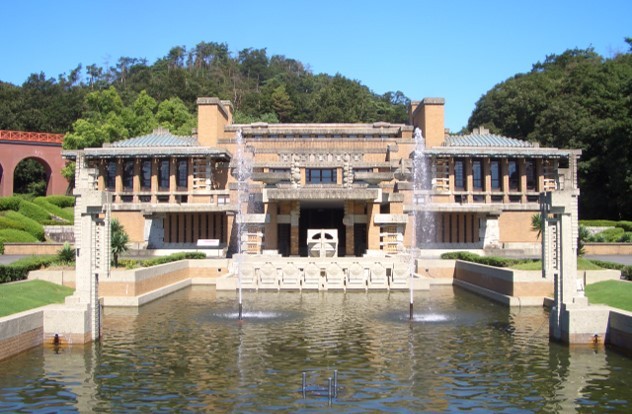 "Rokumeikan" was demolished because of the ravage of time. In some year during 1940's, an architect was so heart-broken by the demolition that he opened the Meiji Mura. It was dedicated to relocate, preserve, and showcase the architectures that were the symbols of the Meiji era in Japan, and now it has become a popular spot visited by tourists as well as Japanese.
Features of the Museum Meiji Mura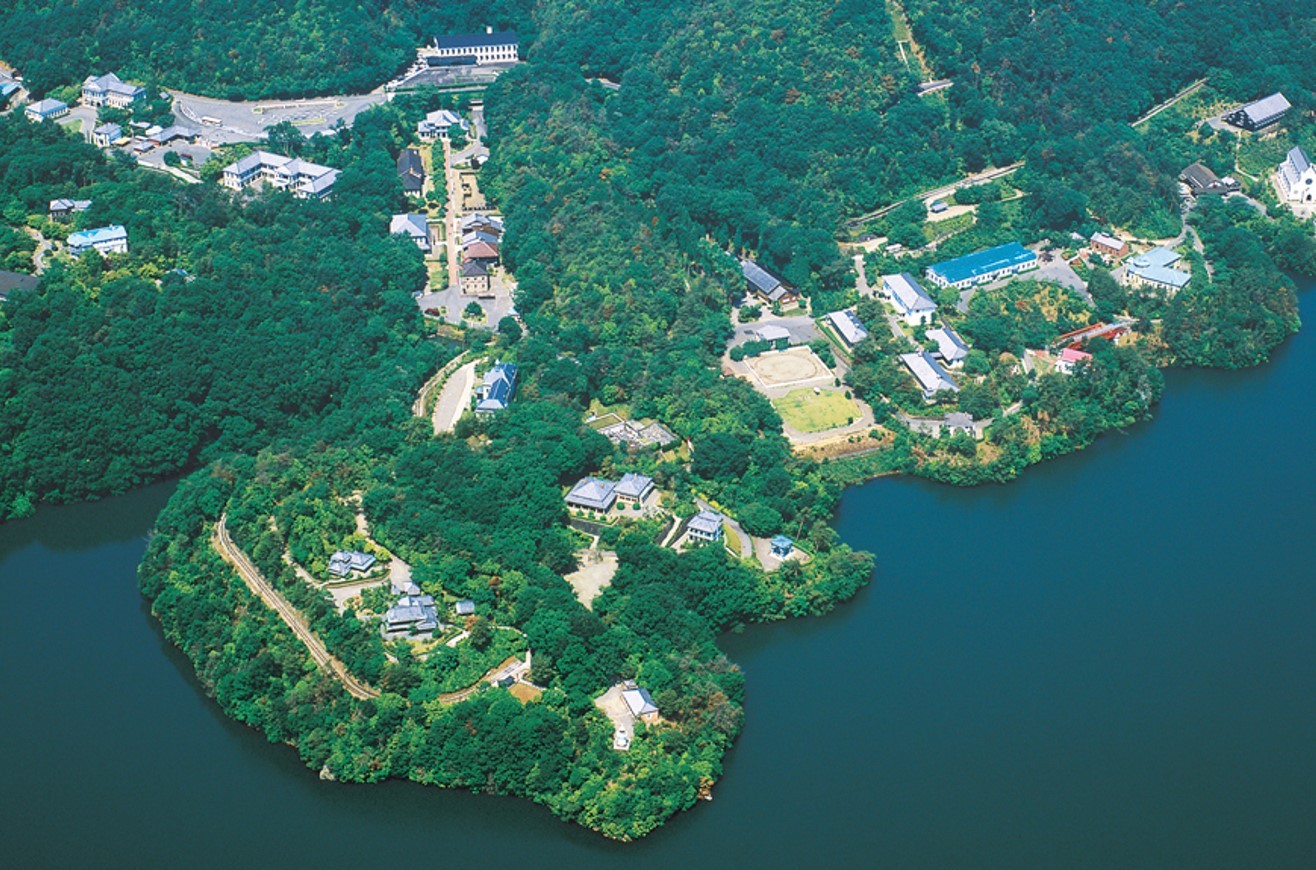 There are many beautiful buildings worth admiring in Meiji Mura. One of such is the main entrance and lobby of Frank Lloyd Wright's Imperial Hotel. Besides that, you can also see the St. Francis Xavier's cathedral, or a sake brewery owned by the Nakai family from 1870, Shinagawa Lighthouse and more. While most of the buildings are from Meiji Era (1868 - 1912), there are also a few from the Taisho Era (1912 - 1926), providing a glimpse of the history of Japanese architecture.

The Museum Meiji Mura Enjoyable in All Seasons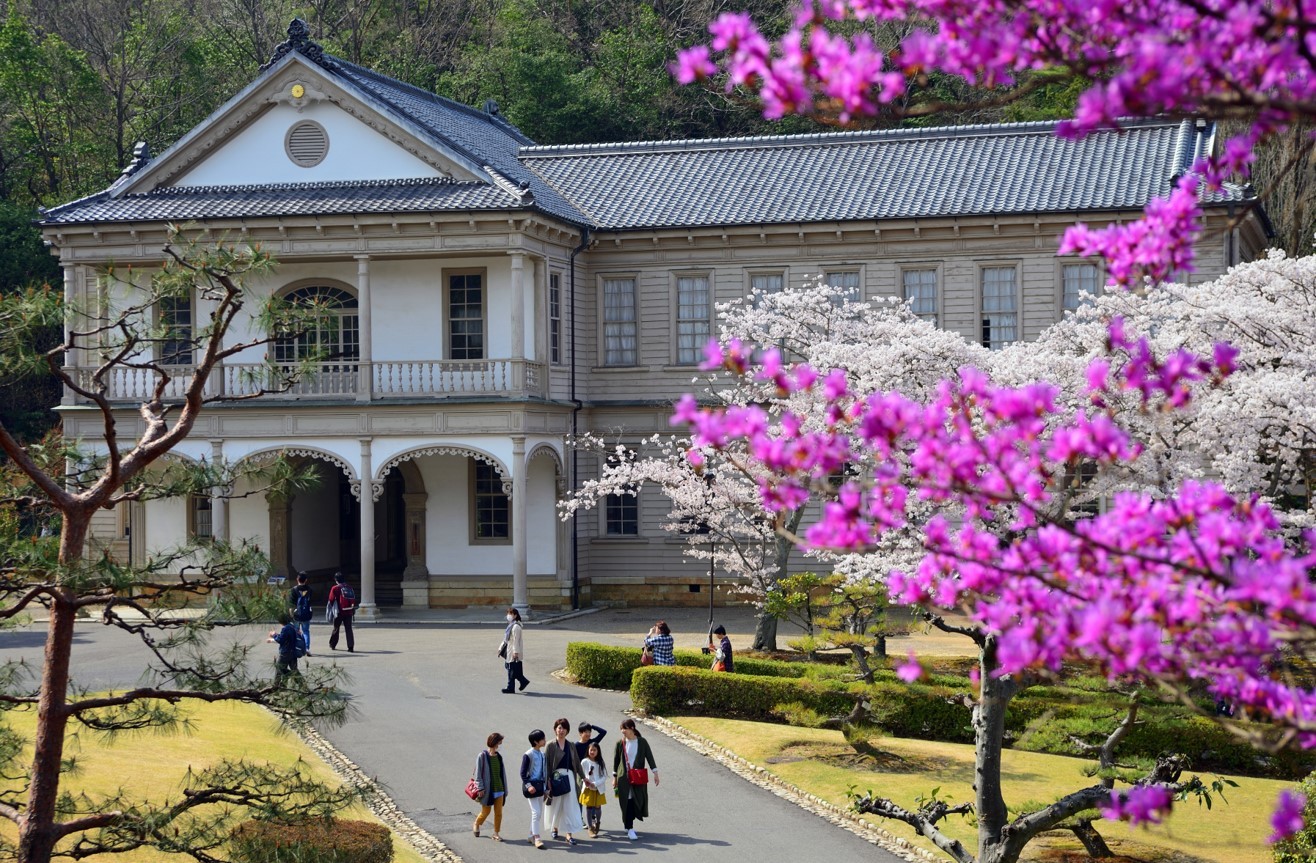 There is always something wonderful to expect from Meiji Mura regardless of the season. In spring, you can see flowering dogwood, Azalea and Sakura blossoming. In summer, there are firework events and yukata-wearing opportunities. In Autumn, you can see the fallen maple leaves. Then, in winter, the grounds are covered in snow, and the soft lighting makes the atmosphere tender and romantic.
Don't Miss Out on Souvenirs from the Museum Meiji Mura
The museum shops, of course, have many lined up such as miscellaneous goods unique to Japan and sweets, you will literally be so mesmerized that you eventually forget about the time!

SL Tokyo Station Shop
Sweets nostalgic to Japanese people such as Meijimura original castella and sablé are lined up. There are also limited items such as cute book-binding miscellaneous goods of Soseki Natsume and Japanese miscellaneous goods.

Shinagawa Glass Shop
A glass specialty store with sundries, dishes and accessories lining up.
Candy Store Yakumo
All the sweets eaten by the Japanese when they were young, bamboo copters which were children's toys, paper balloons, etc. are available for purchase.
Japanese Miscellaneous Goods and Accessories Raku
You can buy Japanese miscellaneous goods, accessories, pottery, Tenugui (Japanese handkerchief), small Furoshiki and handkerchiefs.
Admissions
Admission is 1,700 yen for adult.
※If you plan to take the steam train, buses or tram rides within the village, there is an additional fee of 1,000 yen
Access: Meitetsu Bus Center to Meiji Mura

The bus runs from Meitetsu Bus Center which is at the Nagoya Station to the Meiji-Mura Museum daily. It costs 960 yen, and you pay when you are about to get off the bus. There's a money-changing machine if you don't have enough coins, so be sure to use it and prepare before you have to get down from the bus.
Access: Inuyama Station to Meiji Mura
From the East Exit of Meitetsu Inuyama Station, take a bus bound for the Museum Meiji Mura. The fee is 420 yen and will arrive in about 20 minutes.

Spot Information
Spot name: Meiji Mura

Street address: 1 Uchiyama, Inuyama, Aichi Prefecture 484-0000
[Survey] Traveling to Japan
Recommend