Welcome to Kyushu's Nagasaki, a popular tourist destination with an international atmosphere!
Situated to the west of Kyushu, the prefecture of Nagasaki has long thrived as a center for international exchange, and the whole area has a unique, international atmosphere. I'm going to be introducing some of the attractions to be found here in Kyushu's best-known tourist destination.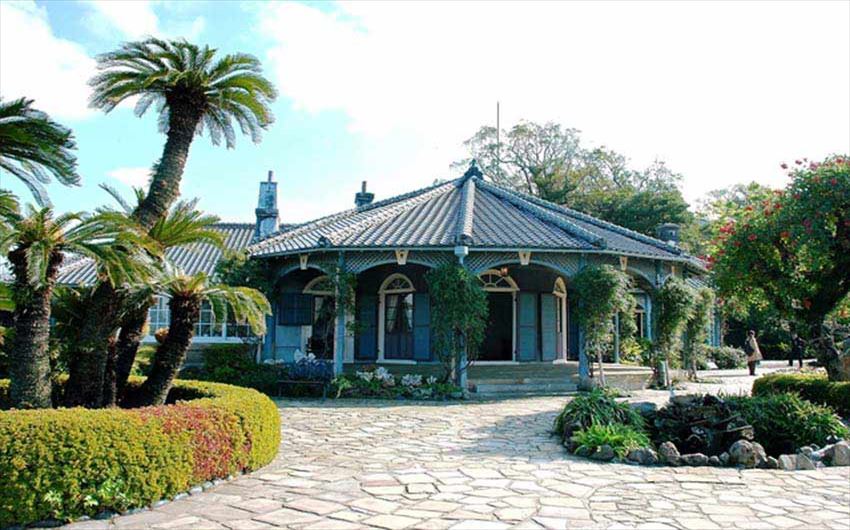 The Glover Residence: the World Heritage site
First up is the old Glover residence, which was designated as a World Heritage site in July of this year. This western-style house was inhabited by Thomas Blake Glover, who lived in Nagasaki after its port was opened to foreign trade. The house and the surrounding area are known as "Glover Garden," and it's a great place to enjoy seasonal flowers and stunning views of Nagasaki Port.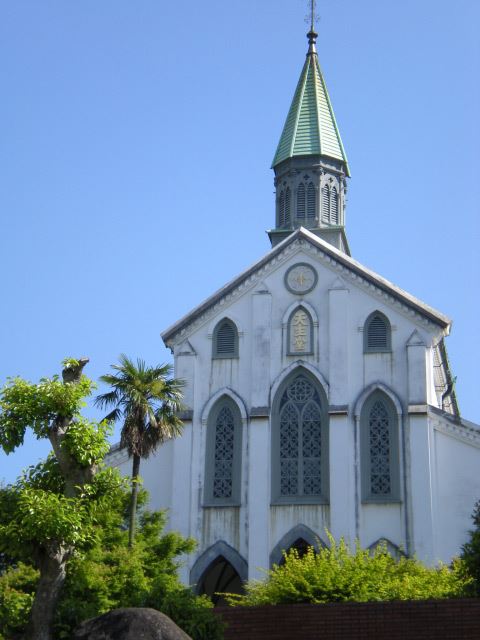 Oura Church (大浦天主堂): the oldest church in Japan
 Not far from Glover Garden is Oura Church. Constructed in 1865, the church is the oldest surviving example of Christian architecture in Japan. Inside the church are beautiful stained glass murals, some of which are around 100 years old. "Churches and Christian Sites in Nagasaki," which includes Oura Church, has been added to UNESCO's Tentative List of World Heritage sites, so hopefully the church will soon be an officially designated site.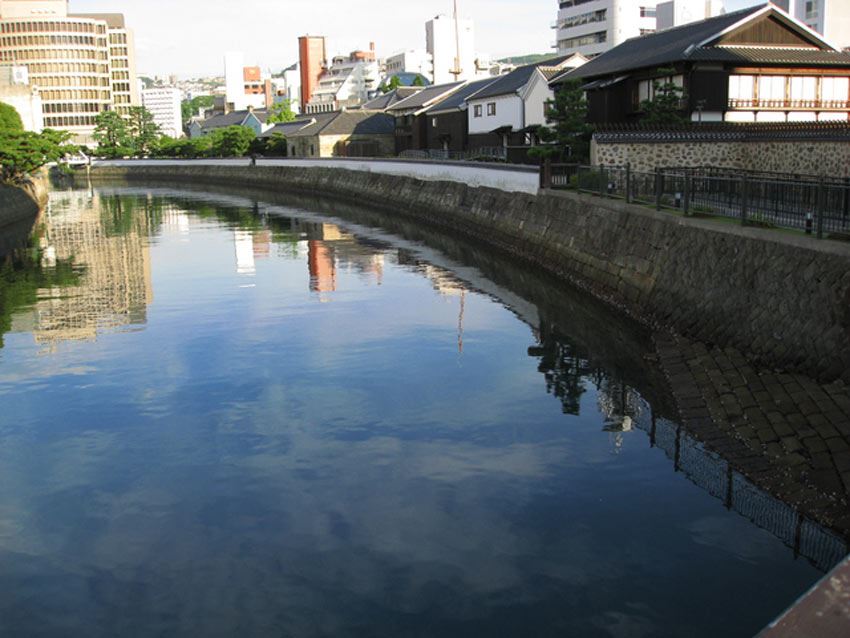 Dejima (出島): a small fan-shaped artificial island
Between the 17th and 19th centuries, Japan was a closed country with no exchange with the outside world. During this time, the one exception to this rule—and the only place that was open to overseas trade—was Dejima. Thanks to Dejima, Nagasaki flourished through trade with Holland and China. Work to restore it to its former state is underway, and you can take a trip there to have a look around.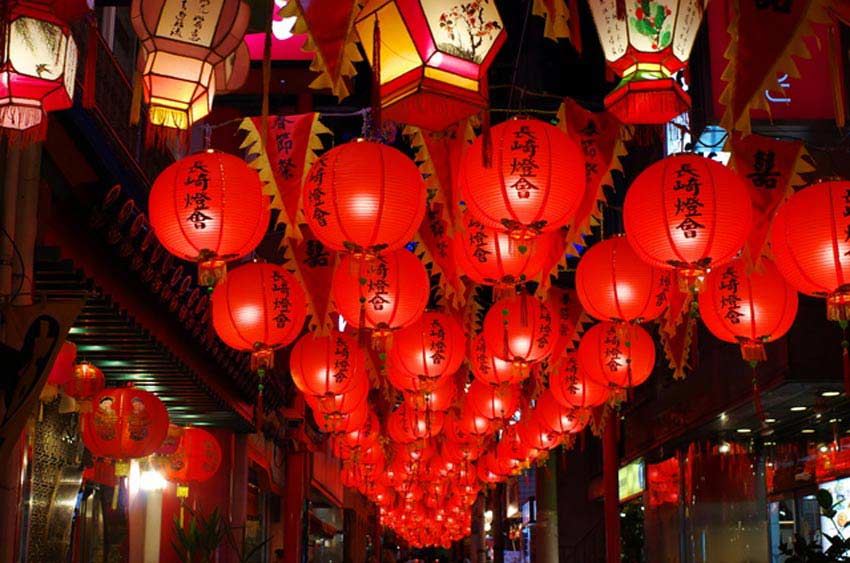 Nagasaki Chinatown (長崎新地中華街)
 Nagasaki City was also home to a large number of Chinese people, and the city has its own Chinatown, which is one of Japan's biggest alongside Yokohama and Kobe's. Nagasaki's Chinatown is located on four small streets meeting at a crossroads which have a total length of just 250 meters, but those streets are lined with restaurants and souvenir and variety stores, and are always bustling with people. What's more, during Chinese New Year a festival known as the "Lantern Festival" is held, and the streets are decorated with beautiful lanterns. When it's held differs each year—in 2016 it'll be taking place from February 8th to 22nd.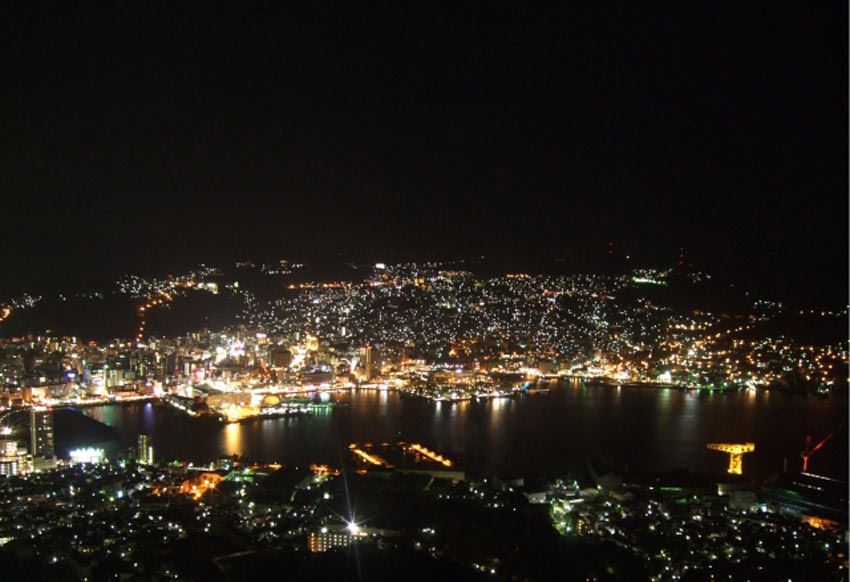 Mount Inasa (稲佐山): the 333 meters hill 
Nagasaki is also famous for its beautiful nighttime scenery. As well as being selected as one of the world's top three nighttime views alongside Monaco and Hong Kong, in 2015 it was also chosen as one of Japan's new three best nighttime city views alongside Sapporo and Kobe. The photograph shows the breathtaking view from Mt. Inasa, which can be reached by cable car.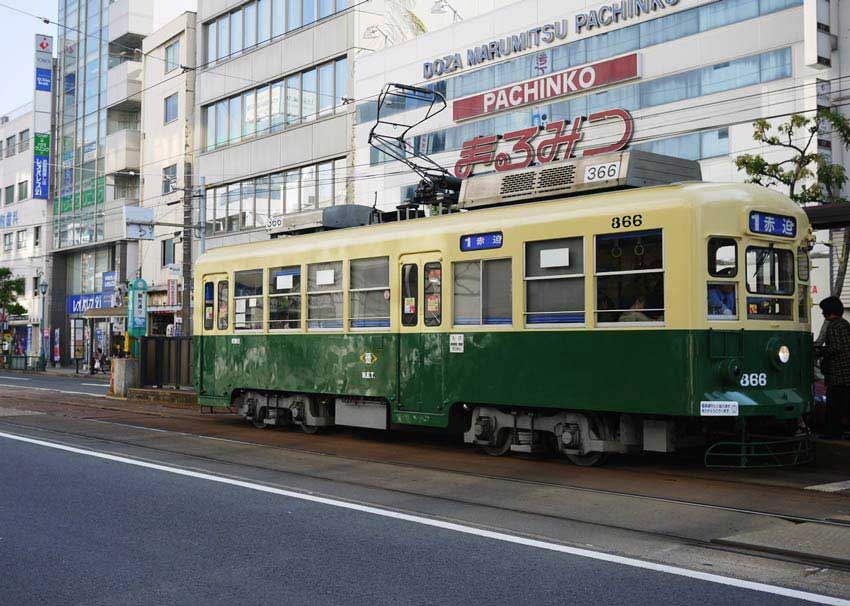 Nagasaki Electric Tramway (長崎電気軌道): Travel with the locals
 The ever-so-slightly-retro tram is a great way to get around Nagasaki City. You can ride it for 120 yen per journey, and the views from the windows are great.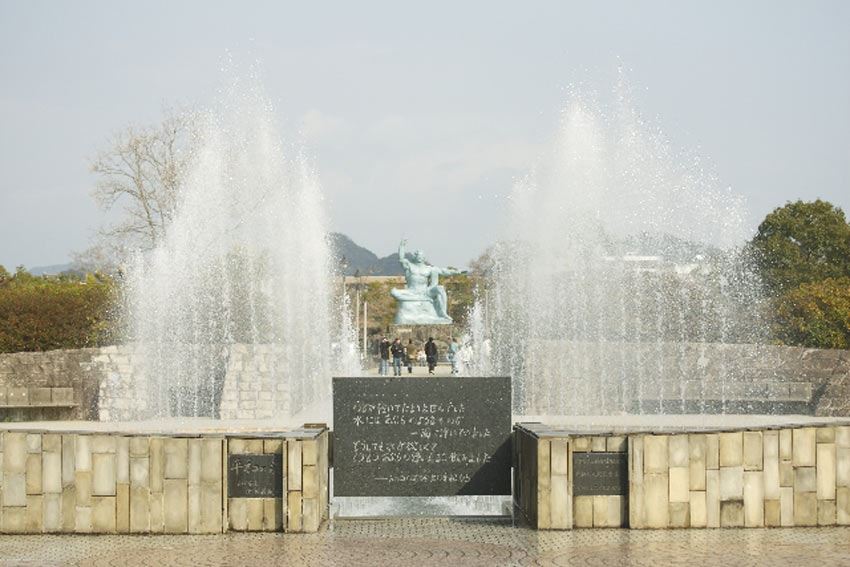 Nagasaki Peace Park (平和公園): The end of the war
At the end of the Second World War, in 1945, Nagasaki was also where the second atomic bomb was dropped, after Hiroshima. Nagasaki Peace Park was created near the center of the atomic blast, and people from around the world go there to give their prayers for world peace.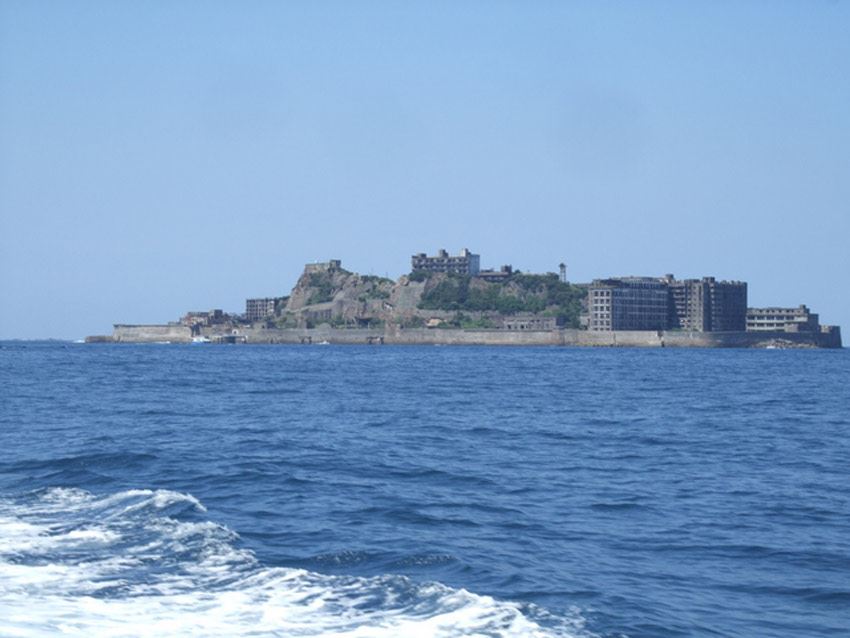 Gunkanjima (軍艦島; Battleship Island): The abandoned island !
Gunkanjima, which was designated as a World Heritage site in 2015, is also in Nagasaki. You can take tours of the island, reaching it by boat, so if you're interested why not go along on one?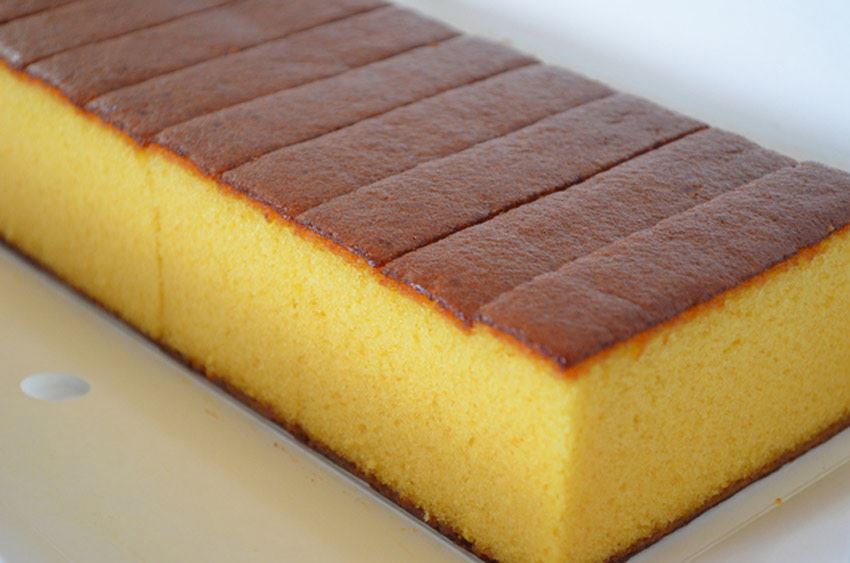 Nagasaki Castella Cake: The thing that you should not miss
 Last but not least are Nagasaki's most famous souvenirs—Castella cakes. Originally brought to Japan by Portugese merchants, they're on sale all around the city. These spongy, eggy cakes are delicious, and make wonderful souvenirs.
Nagasaki is packed with things to do and see. If you're in Kyushu, be sure to stop by!
[Survey] Traveling to Japan
Recommend