Great Summer Activities That Can Be Done In Hokkaido Niseko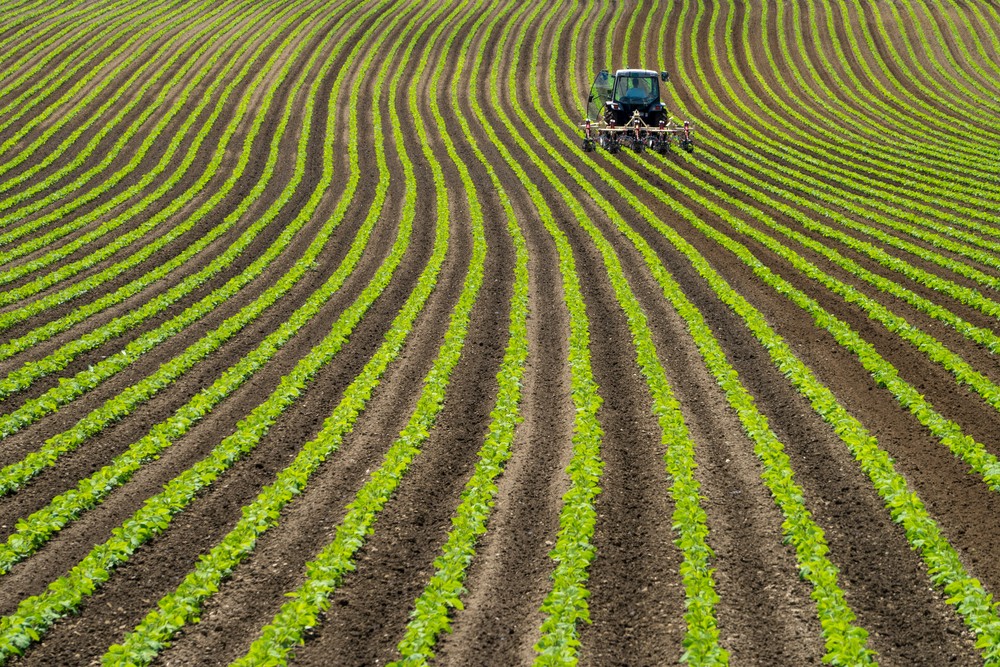 Summer in Niseko is a great spot for outdoor enthusiasts. A lot of great activities are available only during the summer. Visitors of all ages can definitely enjoy the activities here in this season and try out new experience, from sports, to feasting on delicious local foods; there will definitely be something for everyone.
Things To Do In Niseko During Summer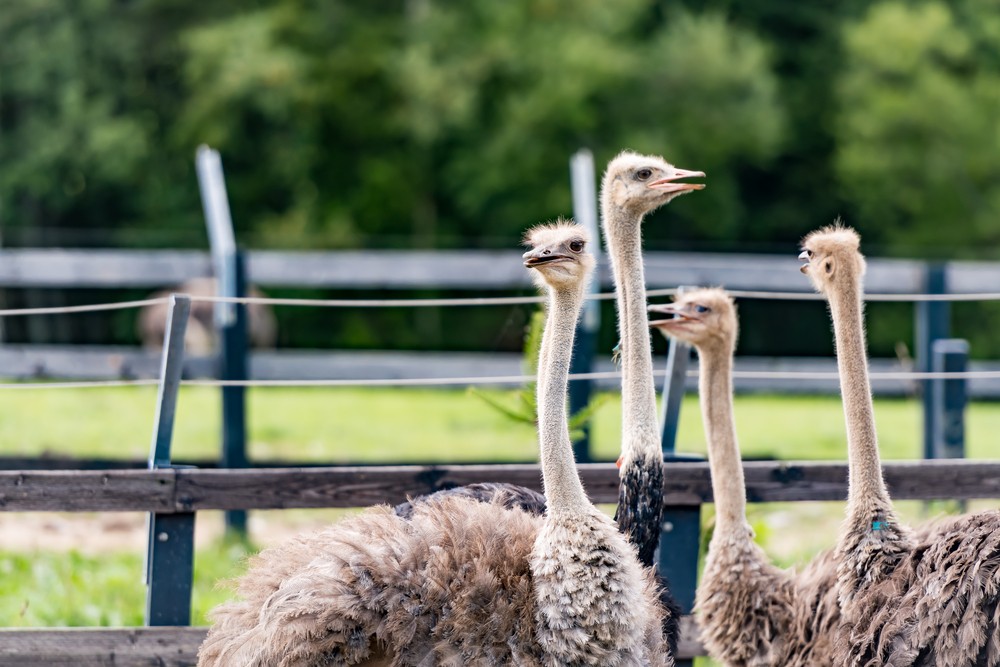 A great way of exploring Niseko is by exploring the landscape and nature of Niseko. And the best time to do that would be in summer, due to the longer day time. A lot of activities are open for participation only during the summer time.
The temperature around Niseko in summer average at around 20°C making it a very cooling summer to do outdoor activities, without the need to worry much of the heat of summer. Casual summer clothing is sufficient, but do check with the weather forecast for rain for better preparation to enjoy the summer.
The following are activities that you can do in summer while in Niseko:
Outdoor Sports and Activities
If skiing and snowboarding is famous in winter, in summer there are even more opportunities to enjoy other sports that makes full use the summer and nature of Niseko. From golf, cycling, to tennis, there are a lot of place to do these activities. If you fancy doing water sports, you can enjoy water rafting and kayaking at Shiribetsu River.
If you are feeling slightly a bit more adventurous, the richness of nature in Niseko allows its visitor do a lot more activities in the greens. Hike and trek you way into the mountain range near Niseko.
Picnic and Barbeque
Apart from the nature, try and enjoy yourself with their delicious foods. If you would just like to have a relaxing time with friends and family, you can go and rent a barbeque set and have you meal outdoor.
Festivals
There are a number of festivals held near Niseko in summer. Here some of the lists of festivals that you might find it interesting to drop by if you visit Niseko during the season:
Kutchan Jaga Matsuri (Kutchan Potato Festival)
Jaga Matsuri, held in the town of Kutchan, just two towns away from Niseko, is for celebrating the good harvest, which as the name suggest, is their potatoes, the town's famous crops. A lot of games, and activities, as well as food stalls opened by local restaurant can be enjoying in this festival. It is usually held in the first weekends of August, but do check with the even schedule as it may vary every year.
Spot Name: Kutchan Station (Street in front)

Street address: 3-4 Minami 3, Kutchan-cho, Abuta-gun, Hokkaido 044-0033

Access: 10 minutes walk from Kutchan Station

Hirafu Matsuri (Hirafu Festival)
This is another interesting festival of Niseko. As the name suggests, it is a held in the town of Hirafu, one town away from Niseko and before Kutchan. If you are into food hunting, Hirafu Matsuri is a place to go to, because there are a lot of restaurants joining the forces to introduce the experience Niseko through their foods. And they also have fireworks in the end of the festival. It is usually held in the 3rd week of August, but may vary each year, so please check the schedule beforehand.
Spot Name: Sun Sports Land

Street address: 41-5 Kabayama, Kutchan-cho, Abuta-gun, Hokkaido 044-0078, Japan

Access1: 11-minutes driving from Niseko Station

Access1: 9-minutes driving from Hirafu Station

Niseko Town Tanabata Fireworks Festival
If you are aiming for firework display, do come to this festival. In the evening, they have more than 1500 firework that will be launched into the sky. Other than that, it is basically a festival great for family. It is usually held on the first Saturday of August. Do check the schedule for the particular year for the actual event date.
Spot Name: Niseko Machi Sports Park

Street address: Fujimi, Niseko-cho, Abuta-gun, Hokkaido 048-1501

Access1: 20-minutes driving from Kutchan Station

Access2: 24-minutes walking south of Niseko Station

[Survey] Traveling to Japan
Recommend