The Dazzling Autumn Leaves in Hokkaido Niseko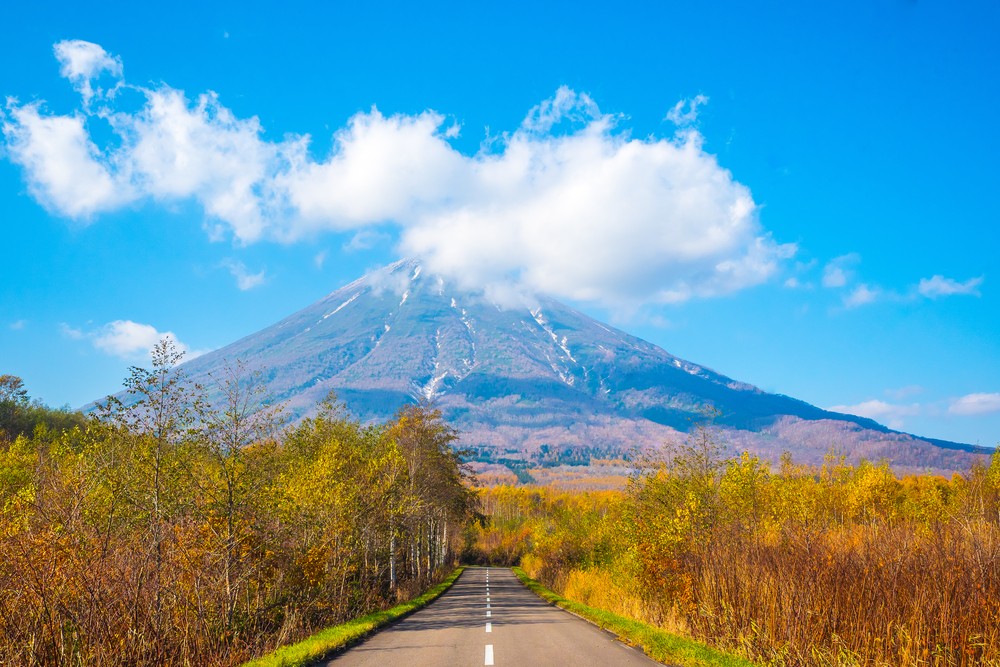 Autumn in Niseko has its own charm. Surrounded by mostly nature and nothing but nature, Niseko offers a great and relaxing autumn experience, definitely one that is not to be missed during your Hokkaido trip. If you want to enjoy the autumn foliage, this is definitely one of the best spot to spend the time, enjoying the breathtaking views of the season.
Niseko in Autumn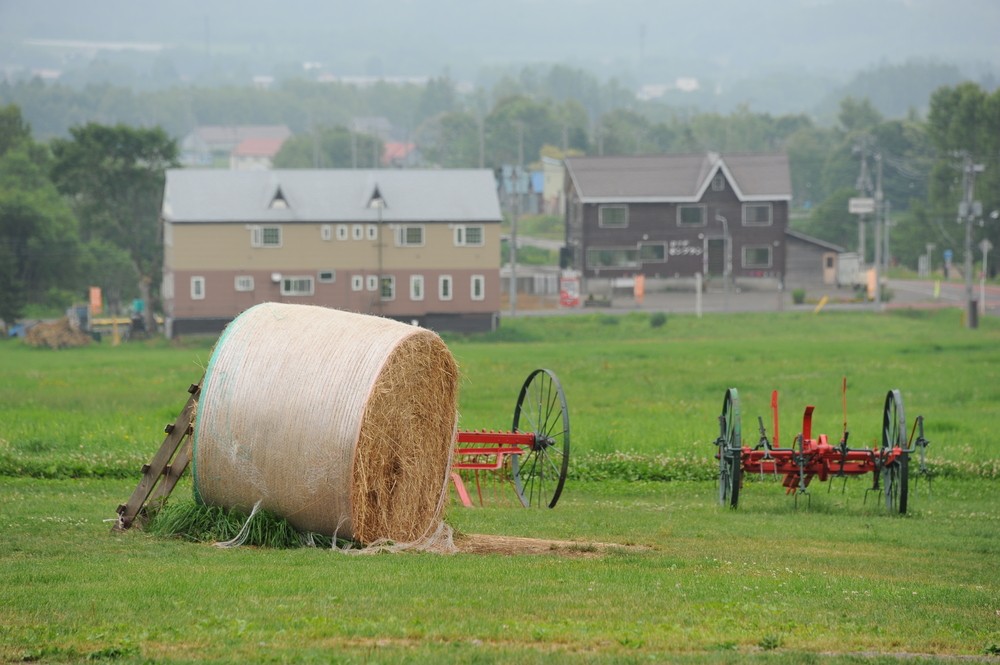 Niseko is best known for its mountain range, and internationally for its ski resorts. But that is not the only thing Niseko offers. Due to its location in the middle of the mountain range and near to the Mount Yotei, which is dubbed as Hokkaido's Fuji, gives Niseko a particularly great view when it comes to nature.
The abundance of nature is the real treasure of Niseko, and it autumn, these nature will turn to red and gold coloured leaves, decorate the surface of Niseko, which give you a blend of stunning view and hue, calming and relaxing ambiance, perfect for a place to escape you mind from any stressful matters. The autumn foliage is normally best enjoyed in middle of autumn, which is in middle October, but do check with the forecast beforehand, as it might be slightly earlier or later depends on the year.
Because Hokkaido is in the north and the fact that Niseko being located near the ranges of mountains, the temperature of Niseko in autumn will have a great drop between the day and night. And it turns sharply lower from autumn to winter. The temperature in October is on more the colder side, with average of around 10°C, so having an extra cardigan or fleeces on top is definitely a good idea.
The following is a list of great spot to enjoy the autumn near Niseko:
Fukidashi Park
Walk around this park with the magnificent Mount Yotei in its background, while enjoying the serene environment of autumn. Best visited at around middle of October, where the leaves turned reddish and gold.
Street address: 45 Kawanishi, Kyogoku-cho Abuta-gun, Hokkaido 044-0131

Access: 27minutes by car from Niseko Station

Mount Annupuri
Mount Annupuri is another mountain in Niseko, mostly popular for ski activities during the winter, but in autumn it gives a different feel, with the lushes of red, yellow and gold, and the clear blue-coloured sky, it is very relaxing to look at. Not forget to mention that you can also hike Mount Annupuri.
Street address: Kutchan-cho, Abuta-gun, Hokkaido, 

Access: 26minutes by car from Niseko Station

Shinsen-Numa (Shinsen Marshes)
Enjoy the beautiful view of the Shinsen-Numa in autumn, to go to the marshes there will be a little bit of hike and trekking, but in autumn especially in October, you will be greeted with a forest of red and golden leaves. And once you reached the marshes, there will be an open area of marshes with golden crass, with golden-coloured Mountain in the background, definitely a breathtaking view to be seen.
Street address: Maeda, Kyowa-cho, Iwana-gun, Hokkaido 048-2201

Access: 29minutes by car from Niseko Station

Chisenupuri
Chisenupuri is another great spot to hike and enjoy the autumn in Niseko. The hike to the summit of Chisenupuri takes around 1 hour time, and you can have a create view of Mount Yotei and Mount Annupuri as well as enjoying the beautiful autumn leaves from above.
Street address: Maeda, Kyowa-cho, Iwanai-guun, Hokkaido 048-2201

Access: 24minutes by car from Niseko Station

Lake Hangetsu
Come here in October, and enjoy the tranquil scenery of the crescent-shaped lake surrounded by the golden leaves of autumn.
Street address: Kutchan-cho, Abuta guun, Hokkaido,

Access: 14minutes by car from Niseko Station

Panorama Line
Niseko Panorama Line is around 45km in length, and it goes through the mountain range and forest north east of Niseko. The Panorama Line connects Niseko to Iwanai, and is where you can access Chisenupuri and Shinsen-Numa. So rent a car or electric bicycles and enjoy your ride through the Panorama Line with majestic hues of golden leaves on the left and right of the road.
Street address: Kutchan-cho, Abuta-gun, Hokkaido, Japan

Access: 14minutes by car from Niseko Station

Yotei Nature Park
Located near Makkari Shrine, Yotei Nature Park is one of the best places for autumn foliage viewing, and one of the serene most spot to enjoy in. Near this place you can also find a popular tofu shop nearby.
Street address: Yashiro, Makkari-mura, Abuta-gun, Hokkaido 048-1605,

Access: 17-inutes by car from Niseko Station

[Survey] Traveling to Japan
Recommend