"Green Oasis" in city, Hokkaido University Botanical Garden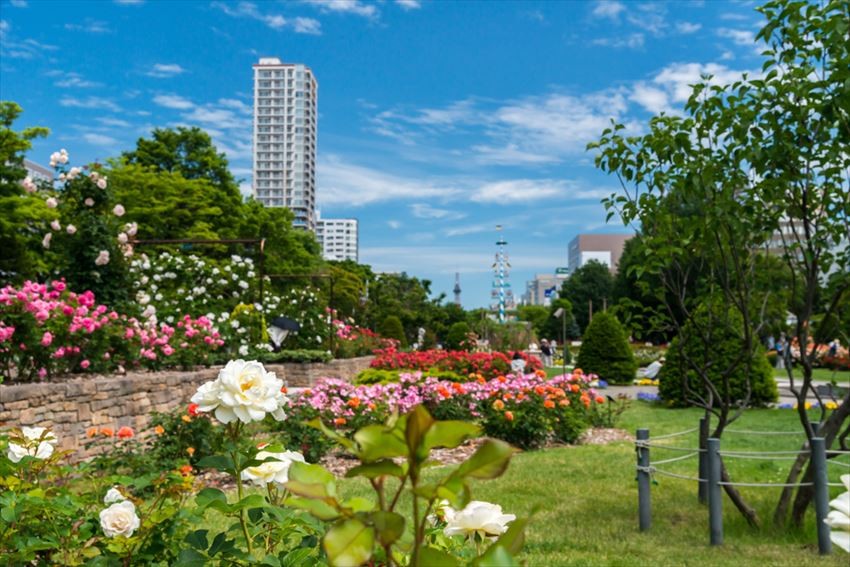 Hokkaido University Botanical Garden, which has a history of more than 100 years, is a "green oasis" for many local people. Approximately 4,000 types of plants, mainly Hokkaido local plants are grown at this botanical garden. Besides, you also can see the valuable materials on cultivation of Hokkaido and native residents' living culture in the museum and ethnographic library.
Rare flowers and plants near JR Sapporo station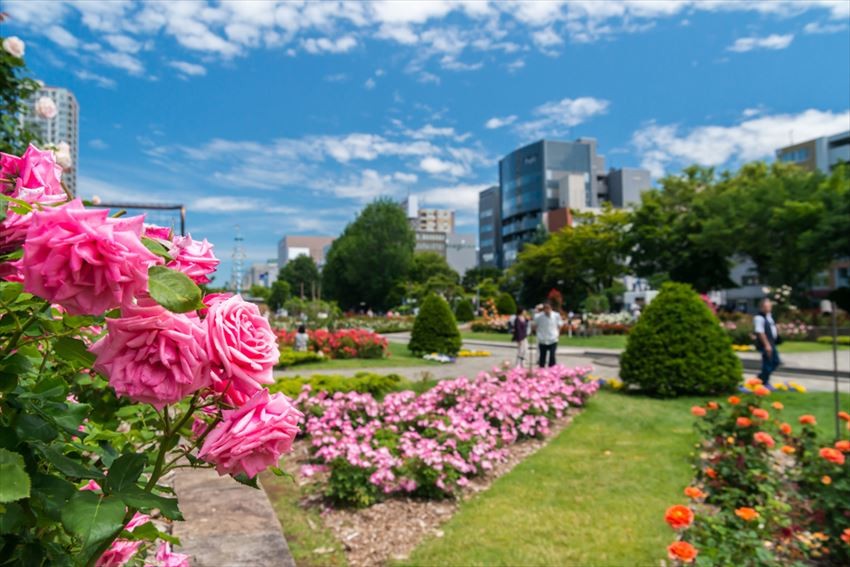 The full name of Hokkaido University Botanical Garden is "Hokkaido University Northern Biosphere Field Science Center Botanical Garden". The botanical is located at a good geographical location, which is within 10 minutes' walk from JR Sapporo Station, and there are many giant size tree Japanese Elm in the 13.3ha's park, and also part of the forest which remain as before exploitation.
There are also a lot rare flowers and plants. Approximately 200 plants, mainly old species are planted in the rose garden and best to be viewed from late June to July. This is the place where you can enjoy lovely flowers in spring and autumn leaves during autumn.
The first founded museum in Hokkaido is still remained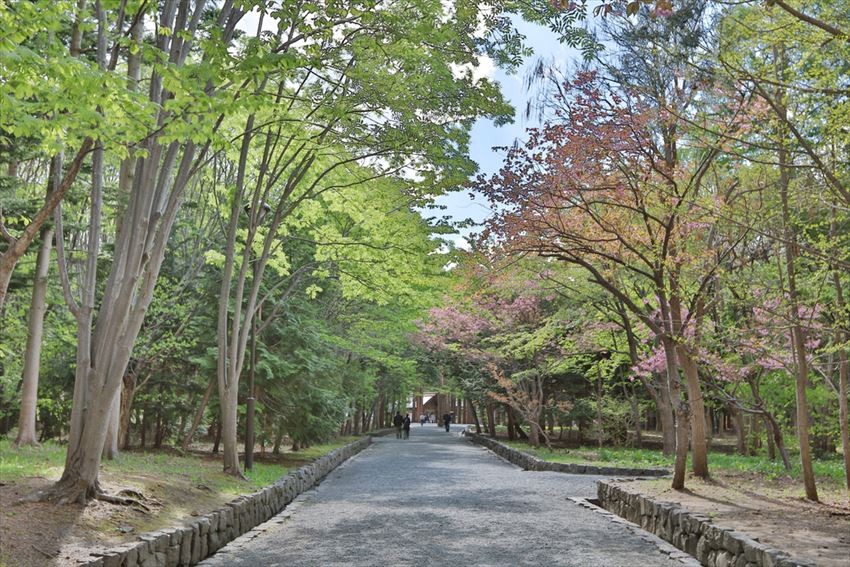 Hokkaido University Botanical Garden is divided into ten areas, and there is a museum in it. It is established in 1877 for the purpose of educating people who migrated to Hokkaido. It is also the oldest museum in Hokkaido.
The building was designated as an important cultural property of Japan in year 1989, and there are many historical buildings with history remained. The retro building is also one of the highlight at this place. You can see the colorful dog, "Taro" that had been playing the role actively in Antarctic observation.
Spot information
Spot name:Hokkaido University Botanical Garden
Street address:8-chome, 3-jo Nishi, Chuo-ku, Sapporo-shi, Hokkaido
Opening times:


29th April – 30th September 9:00-16:30 (Last Admission by 16:00)
From 1st October to 3rd November 9:00-16:00 (Last Admission by 15:30) Monday (opened on public holidays, the next day is closed when public holiday falls on Monday)

Admission:16 years old (high school student) or above 420 yen, 7-15 years old (primary and junior high school student) 300 yen, below 6 years old (preschool children) Free
Access:Approximately 10 minutes on foot from JR "Sapporo Station" South Exit
[Survey] Traveling to Japan
Recommend