Teine Ski Resort Sapporo: A Ski Resort for Everyone - Beginners, Pros and Those in Between.
One of the snowiest part of Japan, the snow season in Teine starts from mid November to early April. Popular with skiers and snowboarders, Teine is one of the best places to go to experience a White Christmas and winter sports. Teine was also a host to the 1972 Winter Olympics, and you can see it from the few abandoned buildings still bearing the five rings logo in Teine.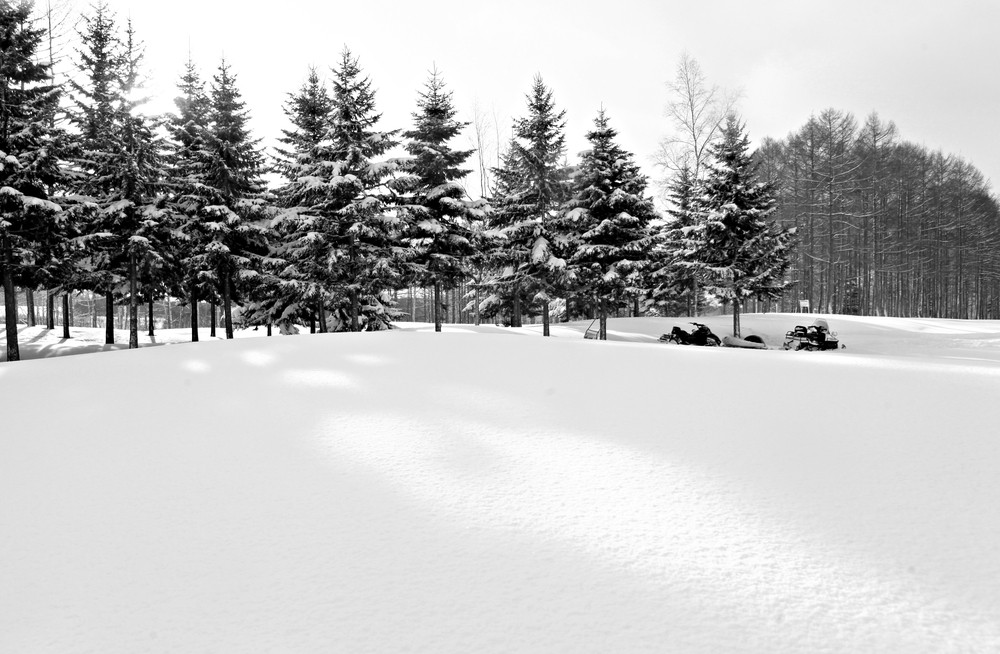 Teine Ski Resort Sapporo
The resort is located in between Sapporo and Otaru, so if you're planning to visit Otaru, it would be super convenient to stop at Teine, rent all the ski equipment (5,000 yen for 4 hours) and have fun!
There are 10 lifts in Teine Sapporo, and around 15 runs at the resort - 7 of the runs are for beginners. The one-on-one ski lesson for 16,000 yen per person, but make sure you book early or you'll end up having to settle for a time slot which is open.
Despite being a ski resort, there are no accomodations on Mt. Teine. The nearest place to stay would be at Otaru or Central Sapporo.
Ski Courses at Teine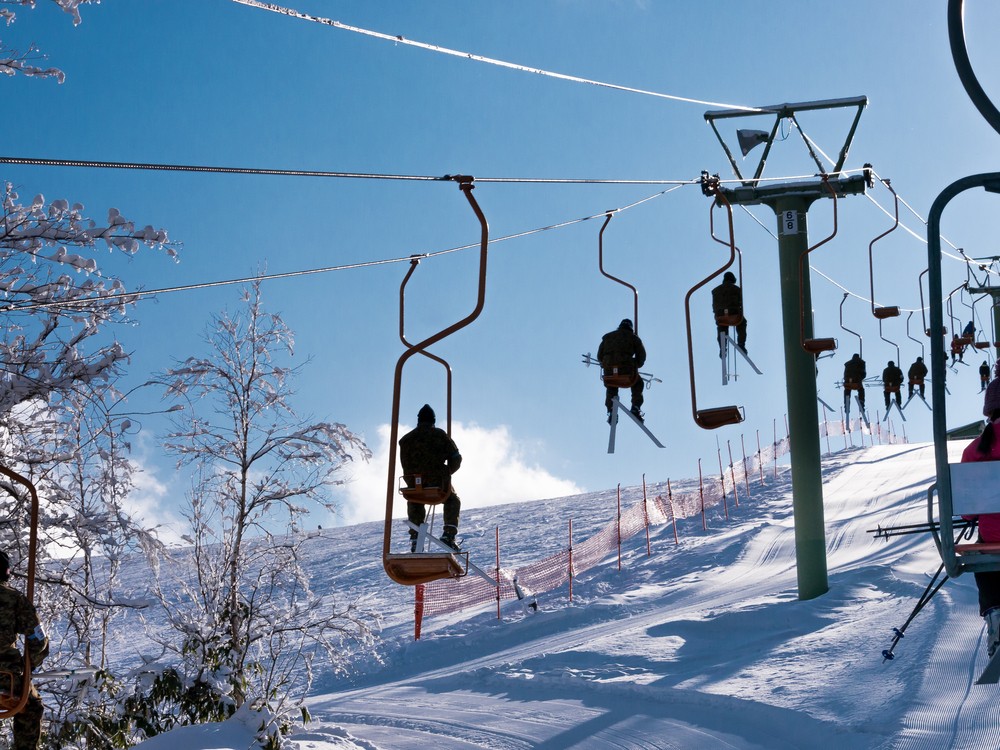 There are two main courses - Teine Olympia or Highland. The Olympia is the easier course as it wide and isn't as steep. The snow is also not too soft for beginners to ski on. The Highland course is not recommended for beginners.
If you're interested in difficult courses, taking the lift to the Highland area via Gondola costs two points. The Highland is open from 9.00 am to 5.00 pm.
Teine will be open for reservation from early October 2018. Make sure you register for their ski program on the official website! The easily accessibility, beauty of the environment and the numerous facilities at the resort definitely makes it worth a visit.
Access
Either rent a car and drive for 40 minute from Sapporo Town to Teine or take the public transport. Buses and trains are available from JR Teine Station - it takes around 45 minutes. A round trip ticket for the bus will cost 6700 yen and it comes with a 7-hour lift ticket. As the bus stop at both areas (Olympia and Highland) you can save one trip up the lift. Just make sure you don't miss the last bus!

Spot information
Spot name: Teine Ski Resort Sapporo

Street address: 593 Teinehoncho, Teine-Ku, Sapporo, Hokkaido, Japan 006-0029
[Survey] Traveling to Japan
Recommend