Sakaimachi Street, Otaru : A Street That's Overflowing with Style and Sweets!
Otaru is a port town in Northern Hokkaido. If you're new in Otaru, the first place you have to stop by is the Otaru Sakaimachi Street near Otaru Station! It's a stylish, fun and artsy street to explore.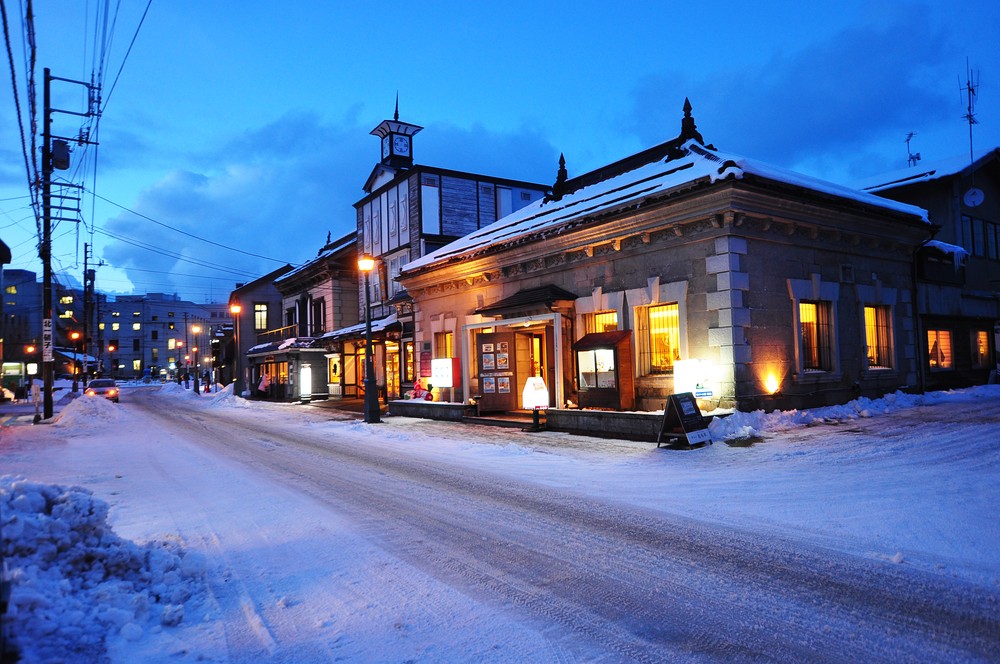 About Otaru Sakaimachi Street
A street around 700m long, Sakaimachi Street has many western-style and retro architecture with historical significance. From the first Bank of Otaru which was built in 1913, to the glass-blowing workshops, you can experience a wide variety of activities at Sakaimachi Street. There is even a shop for Snoopy fans!
The aged buildings are fun to shop in, and you can be sure to find a souvenir for your Otaru trip here.
What To Do In Otaru Sakaimachi Street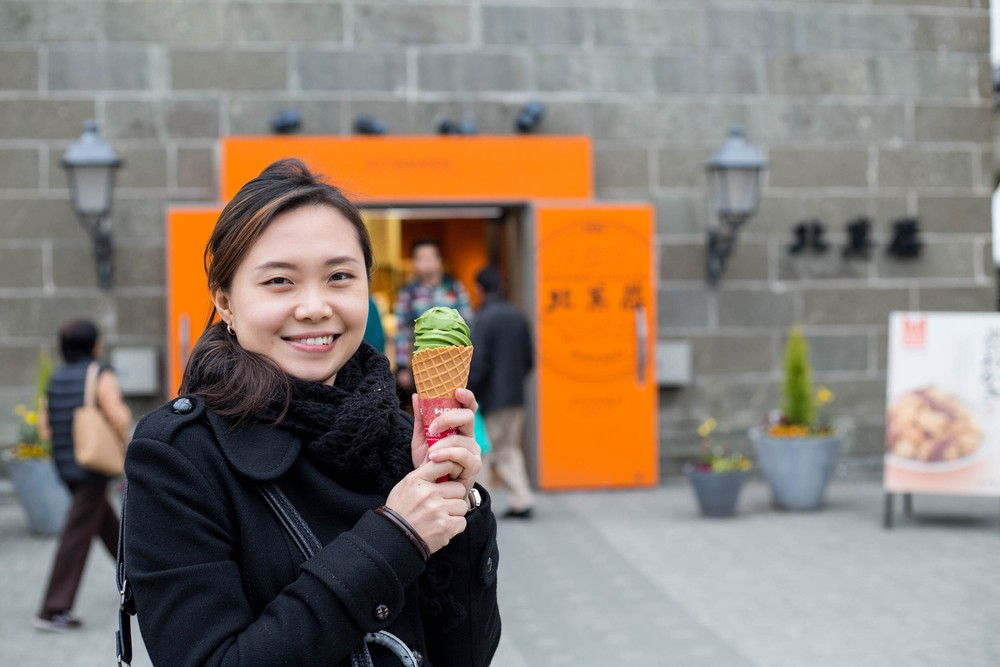 There is always something you can do on Sakaimachi Street. Try out the many tasty western desserts on Sakaimachi Street. It is said to be a street where you can eat sweets while walking. There are many of the world-famous LeTAO confectionery shops too. The western dessert shop has a wide range of northern sweets such as the small bite-sized royale montagne chocolate powdered with cocoa, double fromage for cheese lovers, or the melt-in-your-mouth Niagara Chocolat Blanc Frais (has alcohol).
Besides LeTao, there is Kitakaro(北菓楼) which is popular for their delicious choux cream, a pastry with thick, creamy filling. Take a bite of these sweets in the cold weather, and you'll be warmed immediately! There are more sweet shops, but these two are the ones which you must visit.
Don't miss the unique glassware cafe run by Kitaichi Glass Otaru. The chandelier lighting in the Kitaichi Hall (北ホール) cafe is so romantic and lovely! Girls will surely love having a drink at this place where time seem to pass slowly. The 167 oil lamps here are also very beautiful, there's sure to be one that catches your fancy.
Upcoming Events at Otaru Sakaimachi Street
There are also plenty of events held on the street, such as the recent "Soft Ice Cream that the World has fallen in love with", or the Yukata Wind Chime Festival.

The upcoming event is Sweet Halloween, which starts from 20th September 2018 and ends on Halloween. During the event, the streets will decorated with cute goth Halloween props such as flags and lighting. Of course there will be trick or treating on Halloween night. You can also enjoy the cosplayer events with Halloween Theme.
Spot information
Spot name: Sakaimachi Street

Street address: Sakaimachi, Otaru, Hokkaido 047-0027

Access: Take the train to Otaru Station, and then walk for ten minutes to reach Sakaimachi Street. If you take the train to South Otaru Station, it is only five minute walk away from the station

[Survey] Traveling to Japan
Recommend