Enjoy a Hearty Western Meal While Sipping Pure Grape Juice at the Furano Winery
Furano (富良野) is one of the towns in Central Hokkaido with beautiful sceneries, such as their wide multicoloured flower fields which fill entire photos. In this town, you can also visit the Furano Winery where cultivated grapes are made into wine and bottled.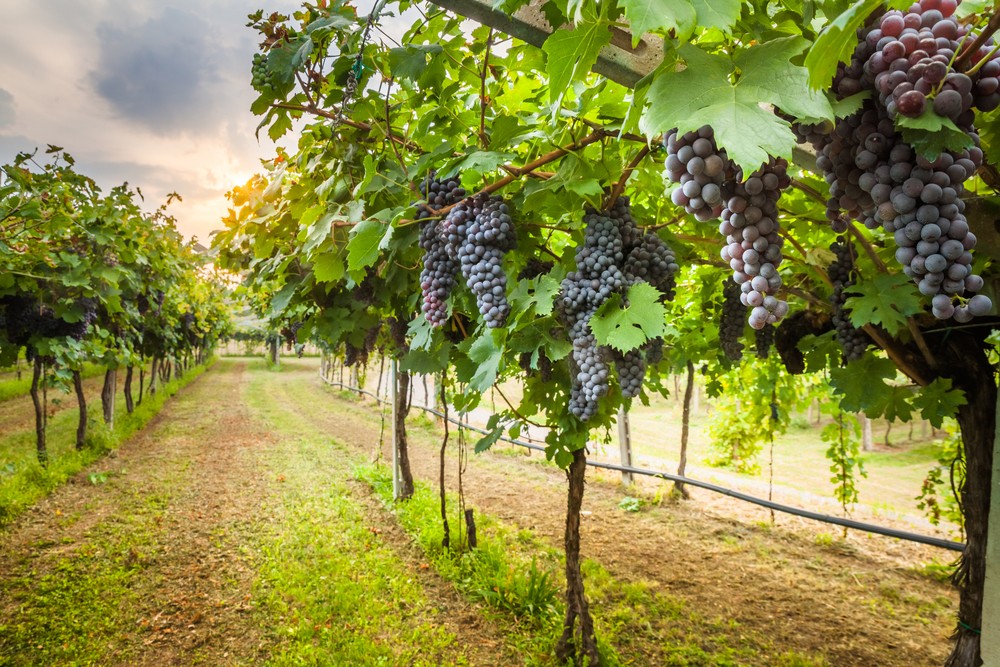 About Furano Winery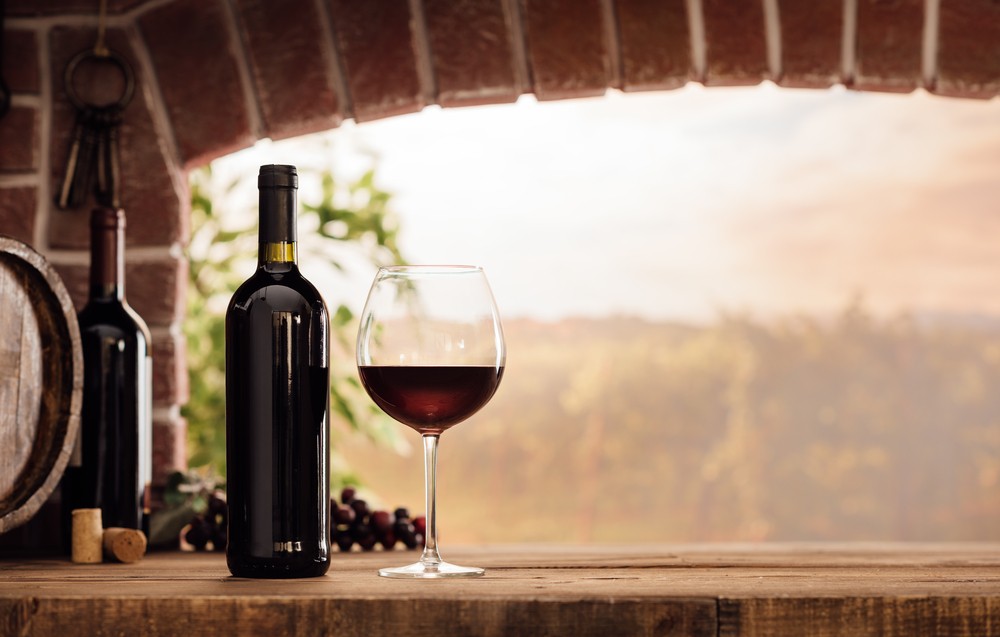 The Furano Winery is a red brick building located halfway up a hill where you can have a good view of the valley. Learn about the wine manufacturing process and take a look at the wine fermentation cellars for free.
Grape wine, juice, jam and other products made from grape can be bought here and at many retail shops in Hokkaido. There are around 3 types of drinks to try for free. You can also pick up the rare Furano Ice Wine which is available in limited quantity, that is if it's being sold!
Have a warm western meal at the Furano Wine House. The Furano Grape juice (red) is around 1,620 yen, while a glass is only 464 yen. There's even a limited edition Grape Juice (Buffalo) which doesn't have any sugar added so you can enjoy the pure Furano Grape flavour!
There are a few set meal choices too, with the cheapest one being 2,106 yen. The set includes a Salisbury Steak, petit fondue, rice and coffee. Other than steak, there are also pasta, rice dishes with curry, beef bowl, salad and pizza on their à la carte menu.
Furano Winery Access
There are many ways to reach the winery - from the airport, train station or the port. The quickest way is to drive from the nearest train station, JR Furano Station. You can also take the train. By JR Rail, it is will take you around 2 hours to travel from Sapporo if you take the express train.
Make sure to go around July or late July if you want to take a look at the lavender fields too.
Prices mentioned in the article include tax unless stated.
Spot information
Spot name: Furano Winery

Street address: Shimizuyama, Furano 076-0048, Hokkaido

Access: It's a 7-minute drive from JR Furano Station. It is around a 2-hour drive from Sapporo Station.

[Survey] Traveling to Japan
Recommend