A Slurpy Trip to Asahikawa Ramen Village in Hokkaido
As a big fan of ramen, I've tried many ways and different types of ramen. As such, Asahikawa Ramen Village is the perfect place to go for a ramen lover. The ramen here is delicious, varied and priced reasonably. Praise the ramen lords for it will be a noodly trip!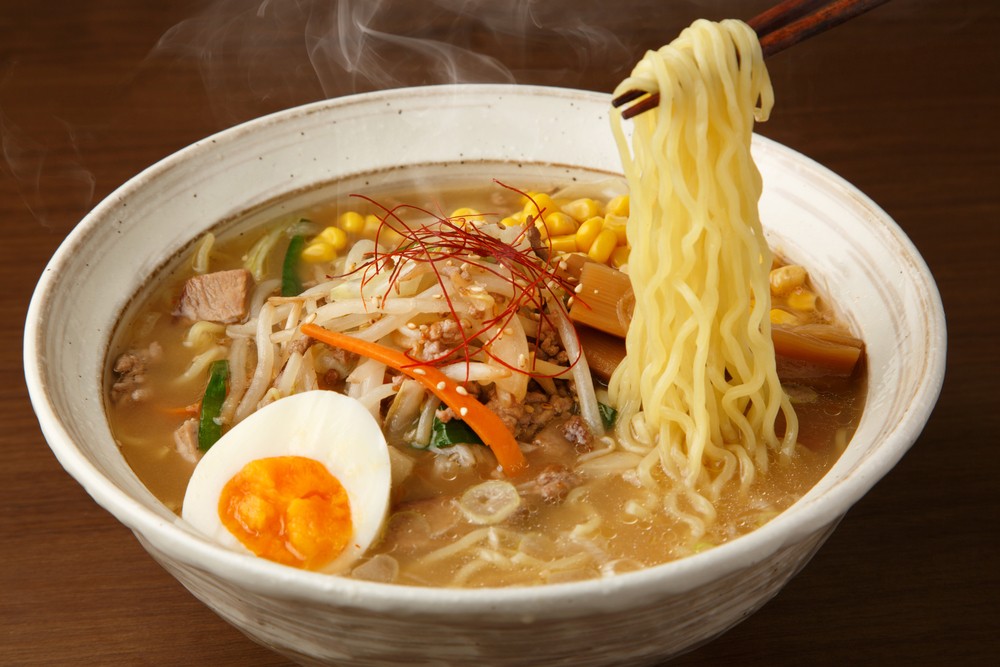 Asahikawa Ramen Village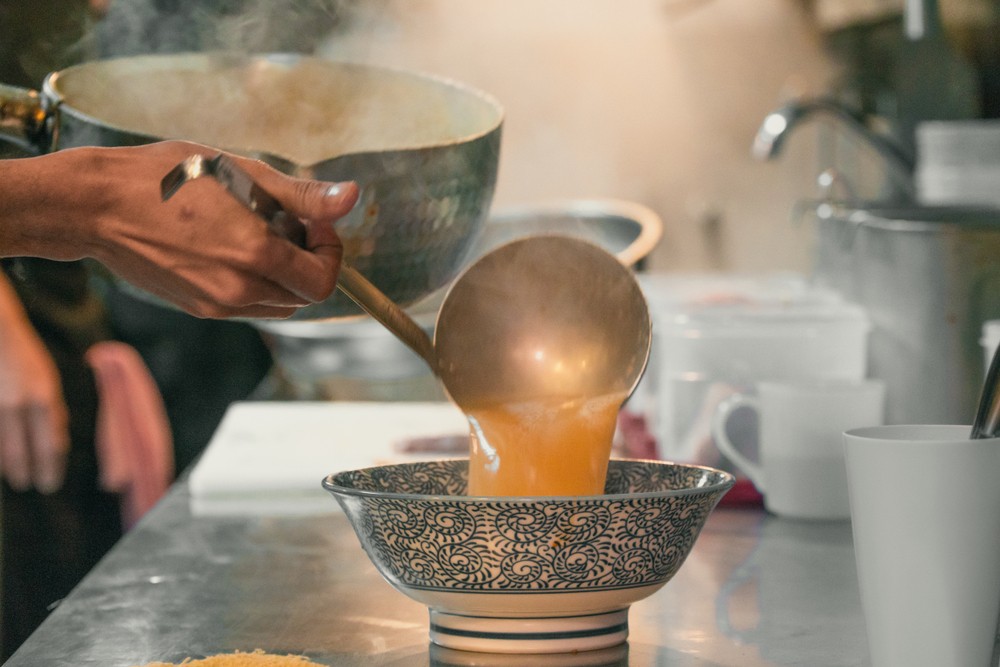 There are a total of 8 shops at the Ramen Village, and a total of around 200 seats.
You can take your pick from Ramen Aoba, Santoka, Ittetsu-an Matsuda, Ishida, Baikoken, Tenkin, Saijo and Kobo Kato Ramen. Would recommend skipping Santoka as they are also available at many other places, instead, try a different shop which is more unique to the location such as Ramen Aoba which is famous for their shoyu ramen or Baikoken which has international fame.
If you're not that obsessed with ramen, it's better to skip this spot as there are also a few famous ramen places at the Kaimono Koen (Shopping Park) area near Asahikawa JR Station. If you like shopping, you can still visit this spot as there are places to shop such as Uniqlo near the Ramen Village.
Pros
Being able to try all the Asahikawa ramen in one visit.
Cons
Nothing much here to draw travellers besides shopping and ramen.
Spot information
Spot name: Ramen Village

Street address: 4 Chome Nagayama 11 Jo, Asahikawa, Hokkaido 079-8421

Access: Take the train from Sapporo Station for 1.5 hour to reach Asahikawa Station. The bus ride takes about 2 hours, so it's better to take the train. The ramen village is located a little far from the JR Station, it is a 17-minute drive from the station.
Interested to read more about food? Find out more about ramen and other Japanese food below:
[Survey] Traveling to Japan
Recommend