You can feel the "foreign atmosphere" by just walking around here: The first developed city in Japan, Hakodate Motomachi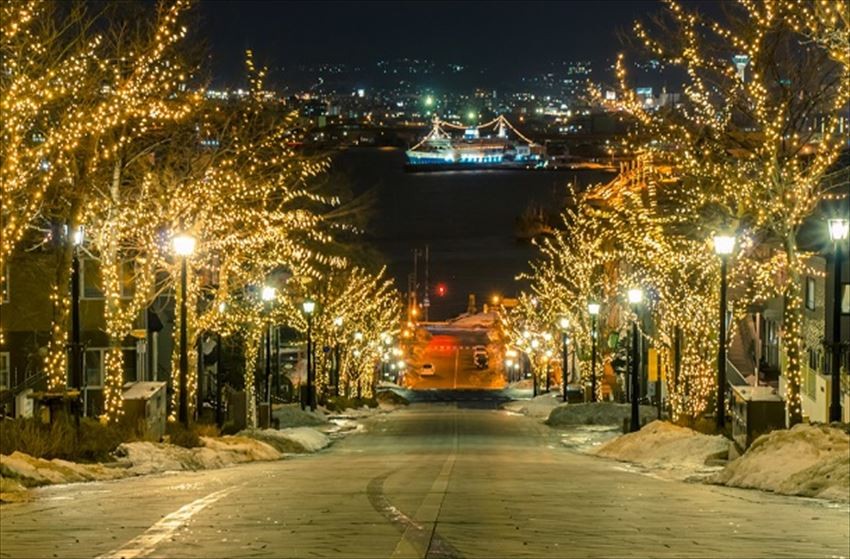 Motomachi is located at the foot of Mountain Hakodate, and is one of the sightseeing central area of Hakodate. It is well-known with its retro cityscape which remained with a lot old building which influenced by western culture and been used as international trade port. We are going to introduce recommended sightseeing spot, hotel, etc at Hakodate Motomachi.
Motomachi Bay Area where you can feel "foreign atmosphere" day and night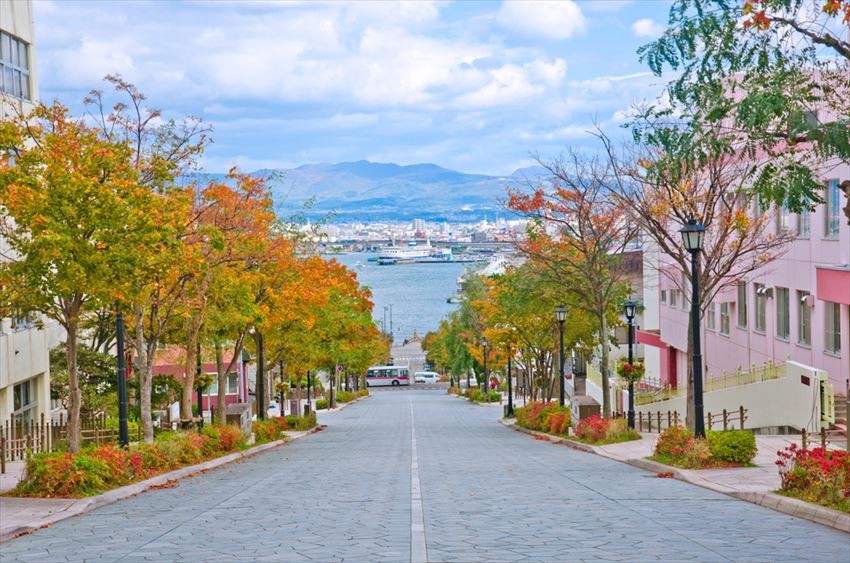 Motomachi Bay area has many slopes extending from the foot of Mountain Hakodate to the city and port. There are various stories at this area, as many as the number of slopes, where you can enjoy unique buildings and scenery along the slope. There are many Western style buildings such as embassies of various countries and churches of different religious sect built side by side. It is a street with various Hokkaido Tangible Cultural Properties and buildings which designated as important national Cultural Properties, etc where you can feel and enjoy the historic atmosphere. Today, there are many local and foreign tourists visit to this city. Why don't you plan a trip to walk down the slope while enjoy the retro landscape at this port city?
Spot information
Spot name:Motomachi Bay Area
Street address:Suehiro-machi, Hakodate-shi, Hokkaido, etc.
Access:Take Hakodate minicipal train from "Hakodate Eki Mae" station and get off at "jyuujigai" station
The only one in Japan, "Catholic Motomachi Church" with an altar awarded by the Pope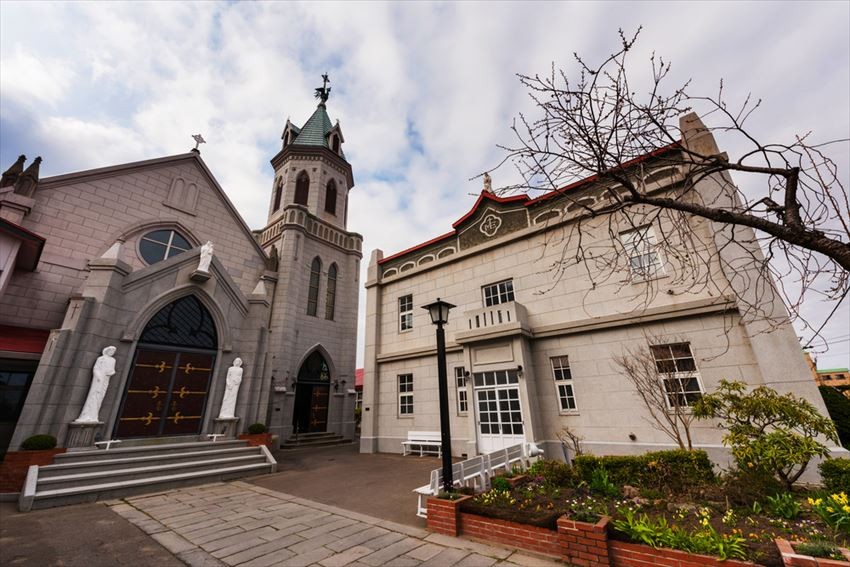 This Catholic Motomachi Church was built in 1877, and was rebuilt in 1924. The central altar and side altar with the brilliant sculptures which was awarded by the Pope are placed in the church. The church has long history same as Yokohama Yamatecho and Nagasaki's Great St. Catholic Church. You can enter and view the church for free admission, however photoshooting is prohibited. Opening hours of the church is from 10:00 to 16: 00 (except Sunday morning and worship time). It is closed during New Year holidays from 30th December to 5th January and when it is used for cathedral.
Spot information
Spot name:Catholic Motomachi Church
Street address:15-30, Motomachi, Hakodate-shi, Hokkaido
Access:Take Hakodate Municipal train from "Hakodate Eki Mae" station, get off at "Jyujigai" station and take another 10 minutes' walk from the station
"La Jolie Motomachi" which can be conveniently reached by foot from representative tourist area of Hakodate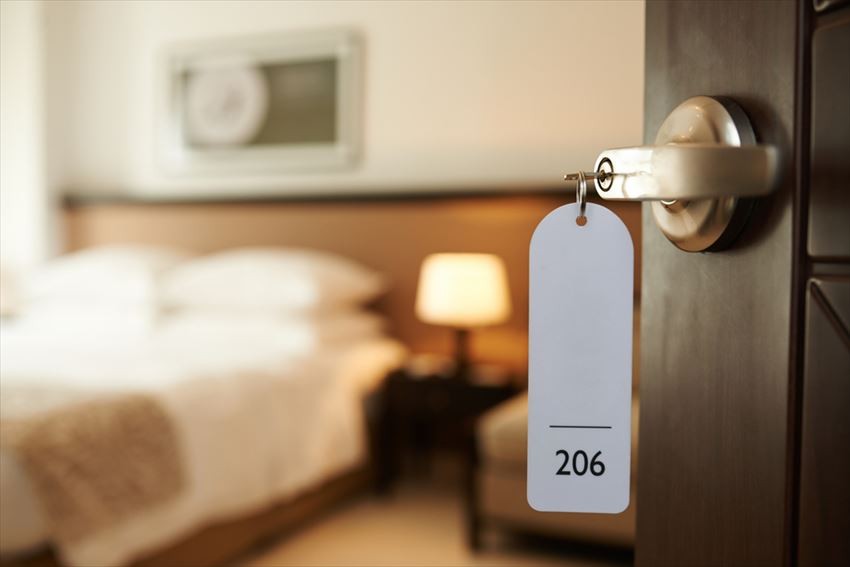 "La Jolie Motomachi by WBF" is an accommodation which can be conveniently accessed with only 1-minute walk from Hakodate Municipal train "Jyujigai" station. Hakodate Ropeway and Bay Area are also within walking distance from here. There are 29 rooms in total with different designs' rooms which will allow you relax just like in your own room. There are various types of room for you to choose. For breakfast, there are omelets and freshly baked handmade breads by the chef, etc., and also Japanese dishes which are freshly prepared with fresh ingredients such as seafood bowl corner. Guests can enjoy breakfast in the restaurant which is bathed with morning sunlight comfortably.
Spot information
Spot name:La Jollie Motomachi by WBF
Street address:6-6, Suehiro-cho, Hakodate-shi, Hokkaido
Access:

One minute walk from JR Hakodate Station
Take free shuttle bus from Hakodate Station "Jyujigai". (Advance reservation is necessary.)

[Survey] Traveling to Japan
Recommend