Hokkaido Honeymoons are Trending! Check Out these Recommended Plans!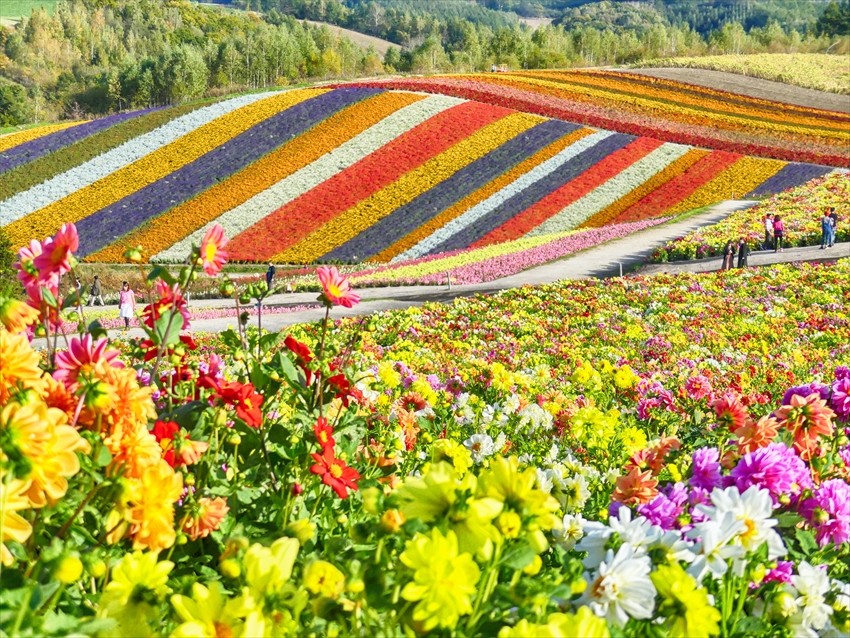 Did you know that Hokkaido is also popular as a honeymoon destination? An elegant journey around the prefecture's majestic nature and tourist attractions is also recommended for special commemoration trips. There are various honeymoon plans, such as staying at a luxury hotel recommended for honeymoons, and enjoying various fun activities and enjoying it. Without a doubt, a trip to Hokkaido would make for a wonderful anniversary as well.
A Hokkaido Honeymoon for Enjoying Majestic Nature and Fun Activities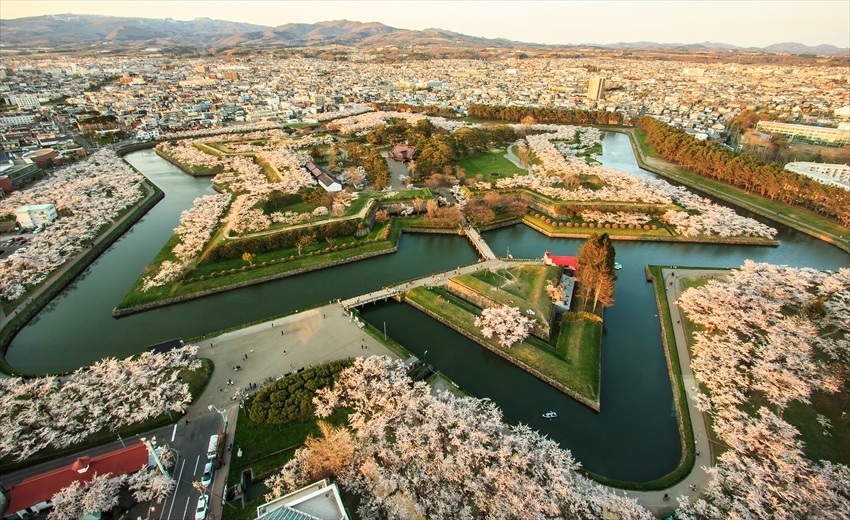 Hokkaido is located at the northernmost tip of Japan, surrounded by the Pacific Ocean, the Sea of ​​Japan and the Sea of ​​Okhotsk. Boasting the largest area in Japan, about 70% of this prefecture is forest, and as such, is known for being rich in nature. In Hokkaido, nature is abundant, and places where various natural scenery can be viewed, depending on the season, are also attractive. Snow still remains in spring and there are places where you can enjoy skiing and also see flowers in full bloom. In the summer, cool weather and lavender fields are popular and crowded with tourists. In autumn, the ginkgo trees turn yellow and create a bright, beautiful scenery. During the winter there are plenty of events such as winter sports and snow festivals. Hokkaido is known for its various charms throughout the year. You can fully relax while enjoying majestic natural settings, including a beautiful lake. Not only rich nature, Hokkaido's urban environment is excellent and convenient, with a highly-developed transportation system, so significant travel is possible. Additionally, Hokkaido is known for being a gourmet paradise, abundant in seafood and local vegetables that are fresh and delicious. You can be sure to taste a menu using locally harvested ingredients.
An Active Hokkaido Honeymoon Itinerary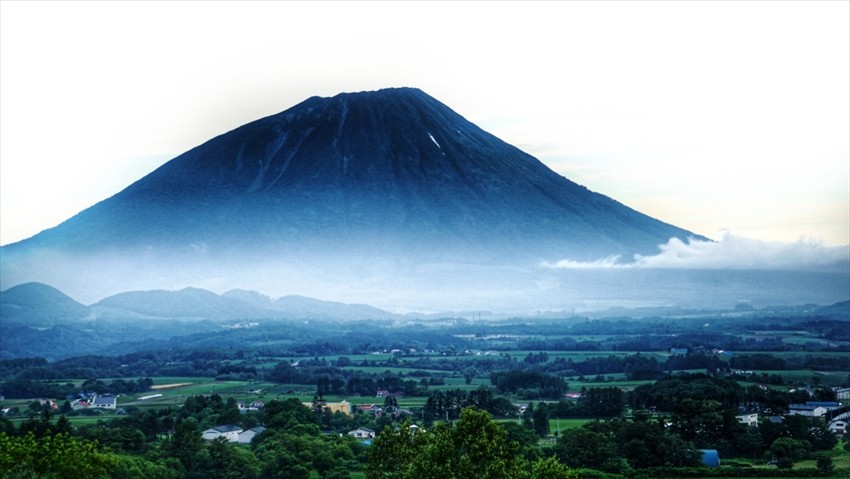 Day 1: From New Chitose Airport to JR Lake Toya → Lake Toya Sightseeing → Lake Toya Night Stay
Lake Toya, Japan's Most Picturesque Lake in Hokkaido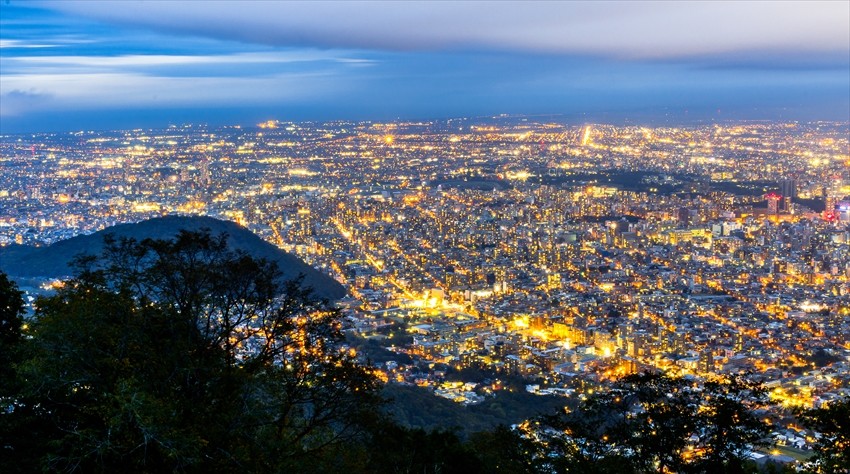 Day 2: Tour of Toyako → From Toyako to Sapporo → Sapporo Sightseeing → Sapporo Night Stay
The Great Hokkaido City of Sapporo to Stay as a Hub For Your Hokkaido Trip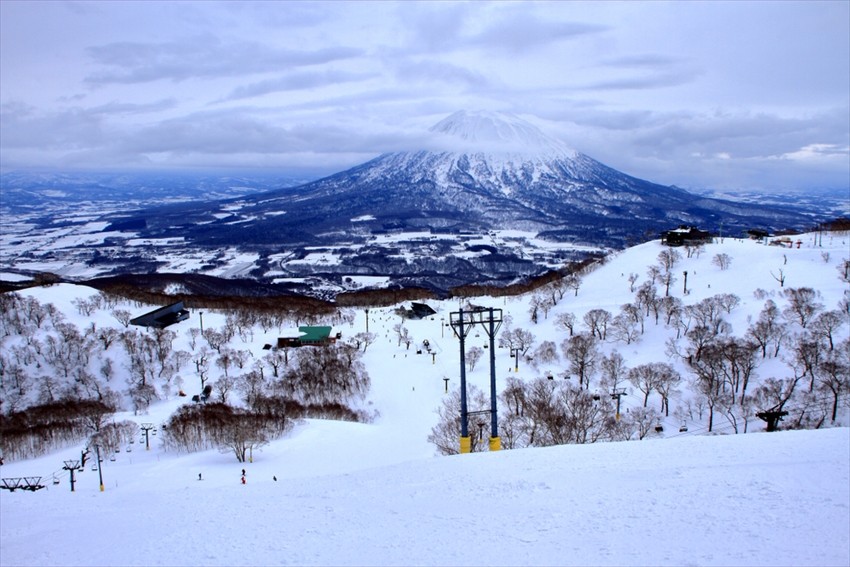 Day 3: From Sapporo City to Niseko by Bus → Niseko Sightseeing → Niseko Night Stay
5 Hotels in Niseko That You Should Stay in Hokkaido
Day 4: Enjoy Activities in Niseko → Niseko Night Stay
Ski Down the Powdery Slopes of Niseko in Hokkaido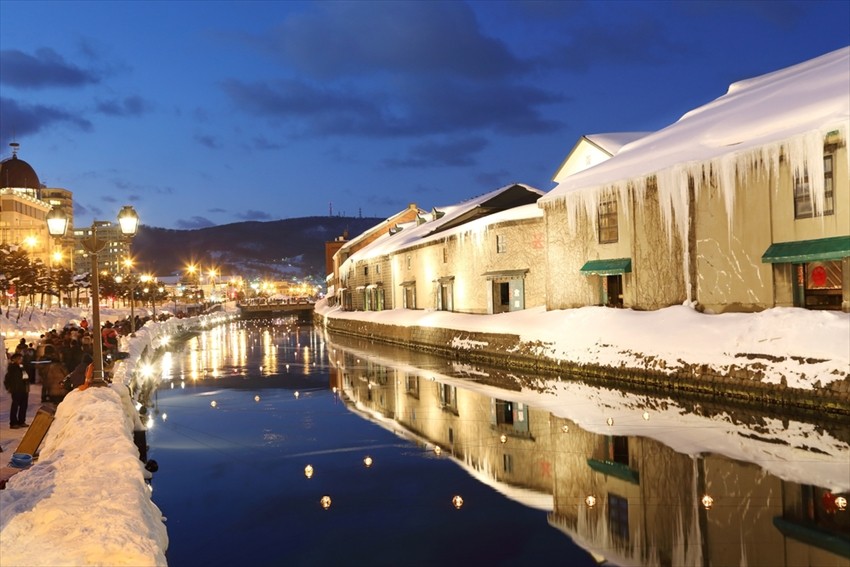 Day 5: From Niseko to Otaru by JR → Otaru Sightseeing → Otaru Night Stay
Discover the Beauty of Historic Otaru Hokkaido
Day 6: Otaru Sightseeing → From Otaru to New Chitose Airport → New Chitose Airport
Spend an Elegant Time with Beautiful Views at Hokkaido Honeymoon Resort
"The Windsor Hotel Toya Resort & Spa" on the mountaintop overlooking the beautiful Lake Toya is a luxury resort hotel offering exceptional service. Spacious twin rooms are the focus. Guests can enjoy a large panorama of the lake or the sea from all of the rooms. For those who want to have a meal, it's recommended to try a superb menu at the hotel's three star French restaurant. Savor an elegant meal perfect for honeymoon while taking in the beautiful scenery of Lake Toya.
Spot information
Spot name: The Windsor Hotel Toya Resort & Spa

Street address: 336 Shimizu, Toyako, Abuta District, Hokkaido

Access: About 120 minutes by JR Sapporo station on Chitose Line. Get off at JR Toya station, about 40 minutes by shuttle bus
Enjoy Nature and Skiing on a Hokkaido Winter Honeymoon
Surrounded by the nature of Niseko, the "Hilton Niseko Village" is a resort hotel with restaurants, spas and hot spring facilities, including upgraded accommodation service and sophisticated, quality rooms. You can enjoy plenty of resort activities while feeling the wilderness of Niseko, at this popular Hokkaido resort. This is an ideal spot for those who love winter sports; you can enjoy skiing on a fine powder snow slope. There is also a source hot spring, so you can unwind and recover your body after a chilly, active day playing winter sports.
Spot information
Spot name: Hilton Niseko Village

Street address: Higashiyama Onsen, Niseko, Abuta District, Hokkaido

Access: About 2 hours 30 minutes from JR Sapporo station Get off at JR Niseko, 10 minutes by free shuttle bus

[Survey] Traveling to Japan
Recommend