Convenient Last Minute Souvenir Shopping in Nagoya!
There are many colorful and attractive souvenirs in Nagoya. Nagoya Station is particularly convenient for shopping, as you can find many souvenir shops in the vicinity. We'll introduce some classic Nagoya souvenirs, such as classic sweets and local goods.
Convenient Souvenirs Near Nagoya Station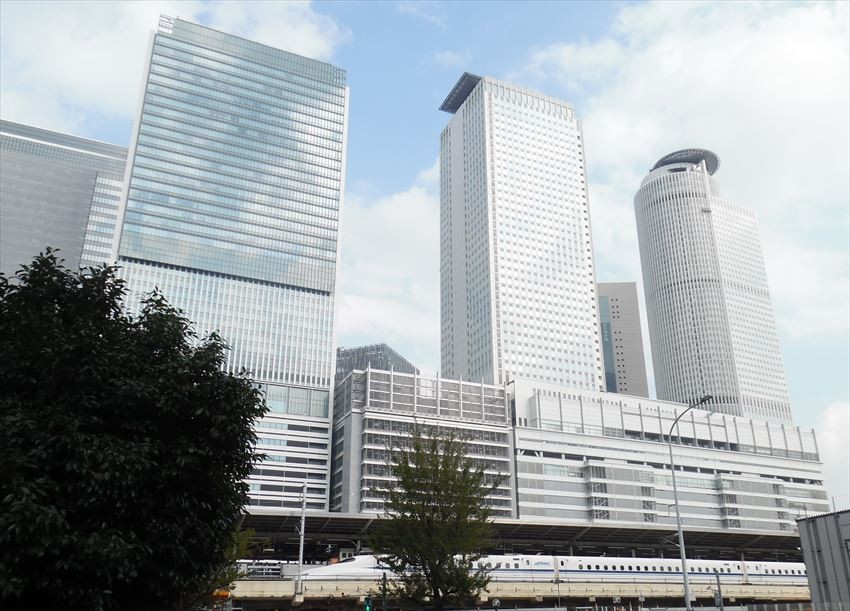 There are convenient shops near Nagoya Station for your souvenir shopping.
GRAND KIOSK Nagoya
Approximately 250 Nagoya souvenir items are available at "GRAND KIOSK Nagoya" at the Nagoya station premises.

Some of Nagoya's classic souvenirs include Yukari, the iconic shrimp cracker rice cracker from Nagoya and 'Ogura Toast Langue de Chat,' a cookie that includes not only chocolate, but ogura, a red bean paste. There are several department stores in the vicinity of Nagoya Station, so so it may be difficult to choose which to enter, but there's no arguing that they are highly convenient when you do not have much time to shop. The stores are easily accessible and open from 6:30 in the morning.
Spot information
Spot name: GRAND KIOSK Nagoya

Street address: 1-1-4 JR Nagoya Station Central Concourse, Meieki, Nakamura-ku, Nagoya

Access: JR Nagoya Station Premises
Nagoya Miryoku Hasshin Shop Nagomiya
Additionally, if you go underground you can find "Nagoya Miryoku Hasshin Shop Nagomiya," carrying Nagoya confectioneries, local character goods, and various other miscellaneous items. Besides standard souvenirs, there are also many unique items such as key chains that resemble local cuisine. So how about a fun and different kind of souvenir?

Spot information
Spot name: Nagoya Miryoku Hasshin Shop Nagomiya

Street address: Outside underground shopping mall escalator 6-9 Tsubaki-cho, Nakamura-ku, Nagoya

Access: Immediately outside of JR Nagoya Station

Buy Classic Nagoya Souvenirs!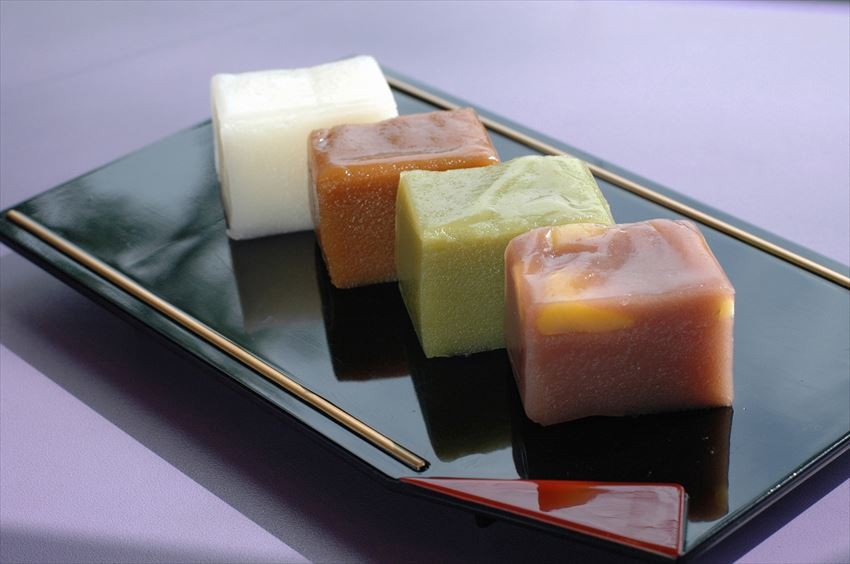 Typical Nagoya souvenirs range from standard sweets to handicrafts. Souvenirs featuring the local gourmet delights, such as "Uiro," a steamed Japanese sweet that mixes sugar with rice flour, as well the noodle dish "Kishimen," or "Miso Stewed Udon" are highly recommended.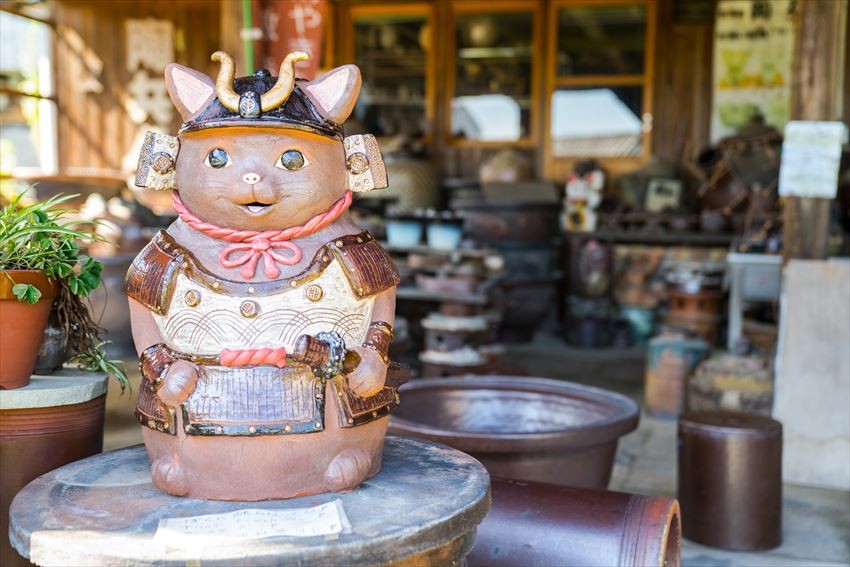 Traditional crafts include items using a tie dye technique known as "Arimatsu Narumi Shibori" that are made in the Arimatsu - Narumi area of Nagoya city, as well as a type of pottery called "Tokoname-yaki" made mainly in Tokoname City and its surrounding areas . These historic handicrafts make for great souvenirs.
Visitors to Nagoya may also be interested in goods such as figurines and key holders modeled after the "shachihoko," or so-called "golden dolphins" that are attached to the roof of Nagoya castle. You can find these at souvenir shops, craft shops, airports, etc. in Nagoya City so please be on the lookout for these Nagoya-esque souvenirs!
[Survey] Traveling to Japan
Recommend