Asahikawa, Hokkaido is famous for the Asahiyama Zoo. But How About Some Shopping?
Asahikawa is famous for sightseeing spots such as the Asahiyama Zoo, but it is also known for various kinds of agricultural products such as rice, vegetables and fruits. Confectioneries and processed goods using local ingredients that are sold are highly recommended for souvenirs. The area is also a production center of sophisticated design and high quality furniture, and traditional wood crafts are popular as well. Besides those items, there is an extensive selection of products sold, such as textiles created and dyed in Asahikawa, locally brewed sake, dairy products, glasswork and ceramics, and more. We will introduce the recommended shopping areas to to buy Asahikawa goods.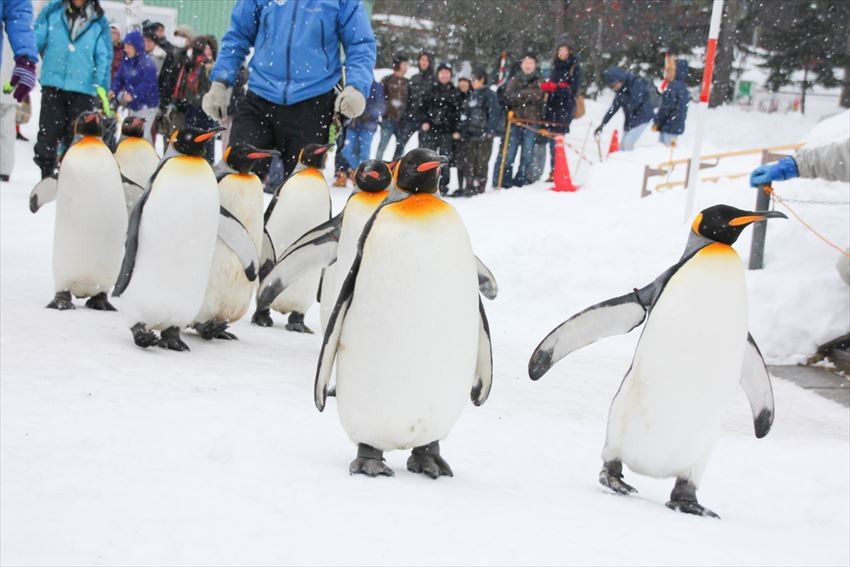 A 1 km Shopping Street! Heiwa-dori Kaimono Koen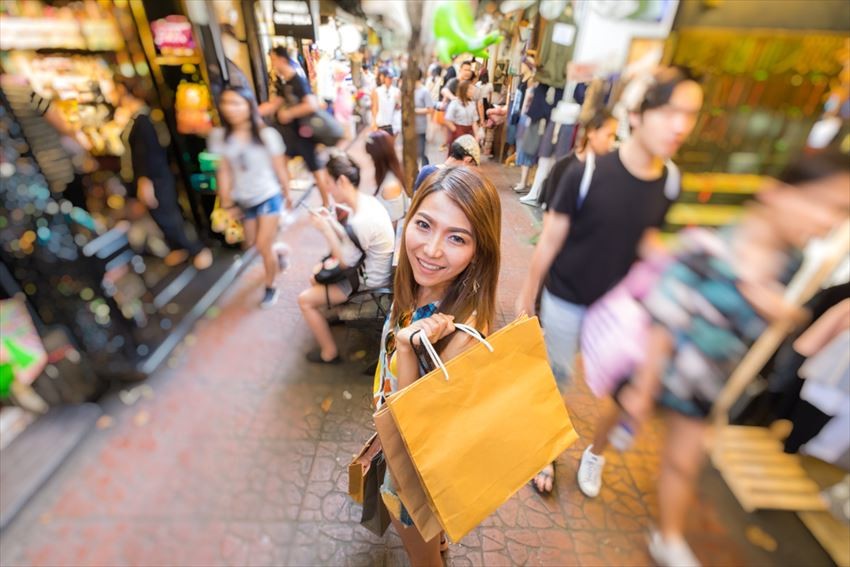 The first pedestrian street in Japan, Asahikawa Heiwa-dori Kaimono Koen (Asahikawa Heiwa Street Shopping Park) is lined with a plethora of shops and restaurants. It stretches roughly 1 kilometer, from Hokkaido's JR Asahikawa Station to Asahikawa City's 8-joarea. Since there are a wide variety of stores, including fashion, miscellaneous goods, beauty shops, etc., why not stop by and enjoy the many shops the street has to offer?
Additionally, events are held regularly, such as the "Asahikawa Winter Festival" held every February, which becomes crowded with many locals and tourists. There are benches and monuments located along the street, so you can enjoy your shopping as you might a leisurely walk in the park.
Spot information

Spot name: Asahikawa Heiwa-dori Kaimono Koen

Street address: 1-8 Jo, Asahikawa, Hokkaido

Access: About 1 minute on foot from JR Asahikawa Station
Asahikawa Road Station Offers a Wealth of Souvenirs from Asahikawa
In the local shop, Asahikawa Road Station, an abundant lineup of products are available, from foods such as Asahikawa confectioneries, ramen, rice, processed agricultural products, marine products, local sake, and crafts such as woodworking, dyeing and ceramics. The store also features goods made in Asahikawa and other Northern areas, and items made from local materials. Asahikawa's souvenirs are extensive, so it is highly recommended for such shopping.
Besides shops, there are restaurants and food courts, so you can also get a taste Asahikawa's local cuisine. Access from JR Asahikawa Station is also convenient, so by all means, please stop by!
Spot information

Spot name: Road Station Asahikawa

Street address: 6-1-12 Kagura 4 jo, Asahikawa, Hokkaido

Access: About 5 minutes by car from Asahikawa Station

[Survey] Traveling to Japan
Recommend