Don't Overlook the Local Goods! When Shopping in Hokkaido's Niseko, Stop Here!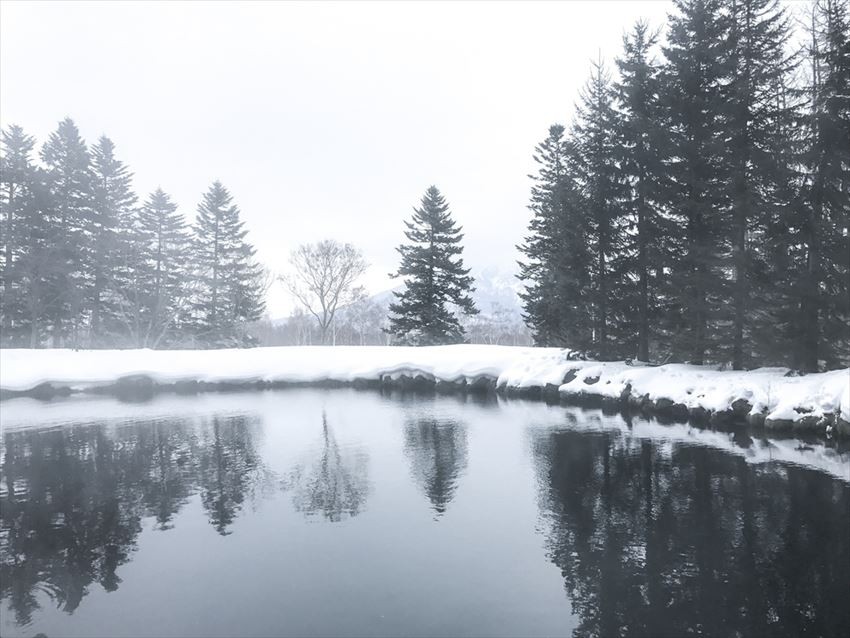 Rich In nature, Niseko is a popular resort area for tourists from abroad, the vicinity is dotted with spas, ski resorts, and accommodations. Many tourists opt for a long stay to enjoy many activities. We'll introduce some of Niseko's recommended shopping spots for a fulfilling stay.
"Niseko Supermarket & Deli": An Extensive Selection of Items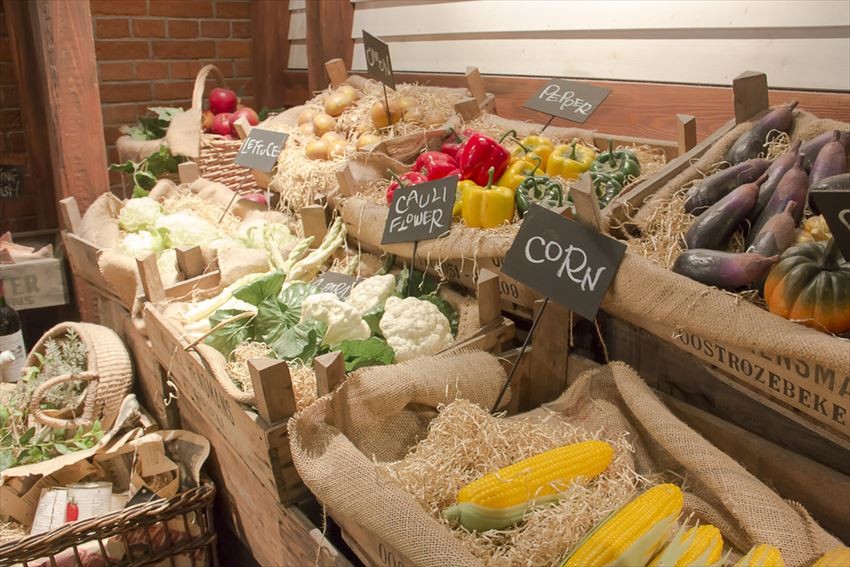 Niseko is a supermarket full of goods, such as fresh food and other ingredients, Western-style daily dishes, sundries and so on. The store is often crowded with people searching for ingredients as there are many foreign tourists who cook for themselves while staying at long-term accommodations. English-speaking staff are available and English labels can be found within the supermarket.
Inside the store, there is a large selection of fresh vegetables, meat, fish and other seafood, as well as imported ingredients. At the Deli counter, you can find prepared menus including salads, sandwiches, and pies. In addition to freshly baked bread, there is a wide selection of local wines beside the finest imported wines. This is a very handy shop for anyone staying in Niseko for an extended period of time.
Spot information
Spot name: Niseko Supermarket & Deli

Street address:Shiki Niseko 1F,190-4 Yamada, Kutchan-cho, Hokkaido
Access:From JR Kutchan Station, take the Donan Bus for about 12 minutes and get off at Hirafu Juujigai Station
For Niseko Souvenirs, Visit "The Village"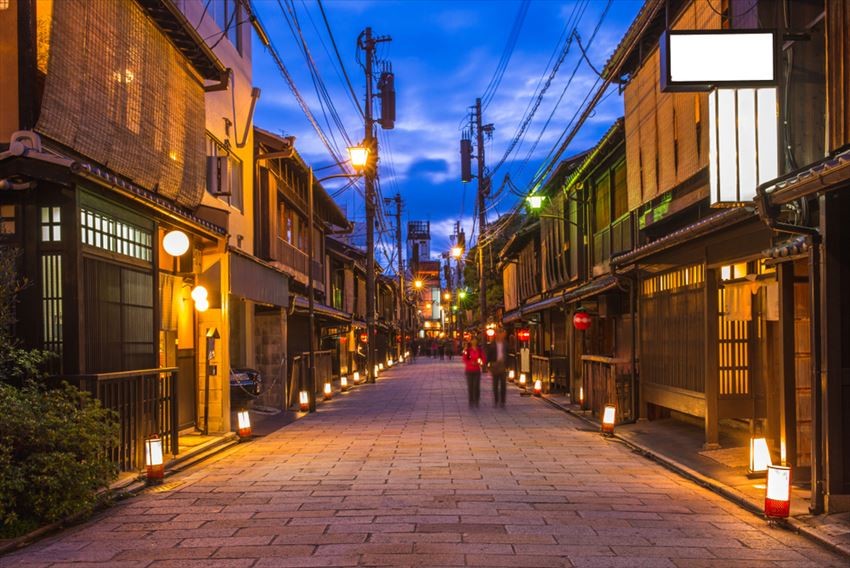 In Niseko Village with traditional Japanese architecture creating an atmosphere, there is a group of commercial facilities called "The Village." Within the facility, there are seven establishments, including shops and restaurants. In the shopping area, there are shops featuring Hokkaido's own Yukari designer goods, souvenir shops, and outdoor wear. There are shops specializing in original Ainu accessories and cosmetics. There is also an Otaru glass workshop, where glasses, ornaments, etc. are exhibited and sold. Get novelty merchandise and souvenirs you won't find anywhere else! There are items that you can only get here, so how about picking up an original and special memorial souvenir. You may find a favorite new item!
This is a prime place to take a walk in the area for a while, between skiing and other activities, or you may want to drop into one of the restaurants for a meal.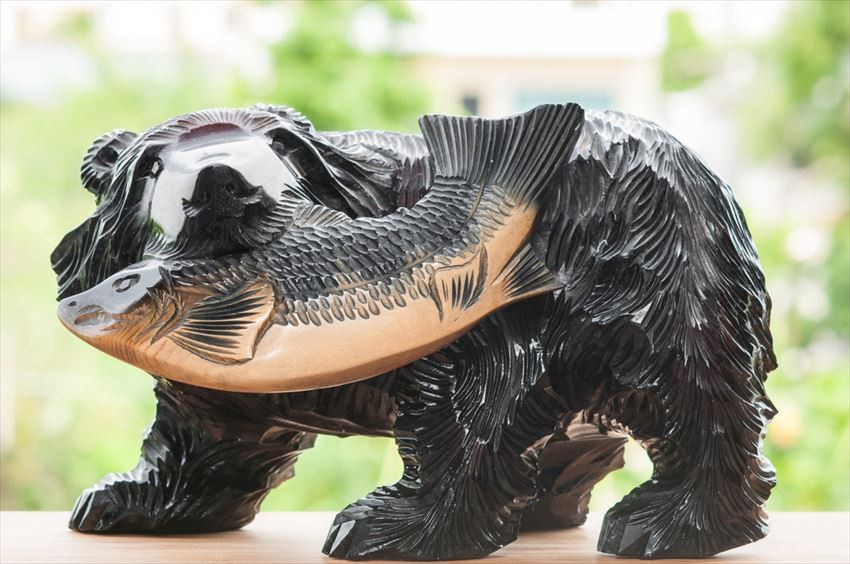 Spot information
Spot name: Niseko Village "The Village"

Street address: Higashiyama Onsen, Niseko-cho, Abuta-gun, Hokkaido

Access: Approximately 15 minutes by car from JR Niseko Station
[Survey] Traveling to Japan
Recommend