Abashiri Prison Museum: Visitors to Hokkaido Won't Want to Miss It!
"Museum Abashiri Prison" in Abashiri, Hokkaido is an open air museum that preserves the architecture of Abashiri Prison and opens it to the public. Abashiri Prison was created by the government of the era as a place for prisoners who committed serious crimes to act as a labor force that contributed towards the development of Hokkaido. The wooden buildings of the time have been relocated and exhibited, and some are even considered important national cultural assets of Japan. Why not take a visit to this historical facility of Hokkaido?
About Abashiri Prison Museum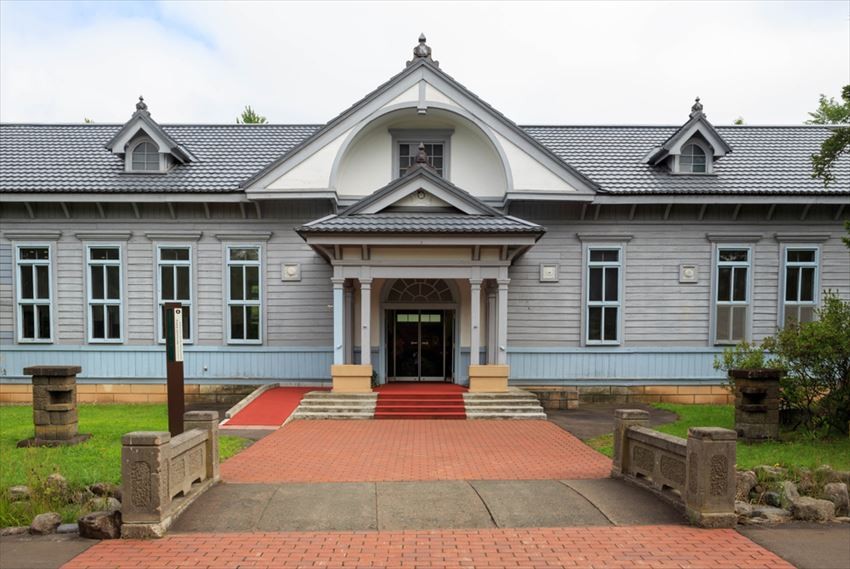 "Abashiri Prison Museum" is an outdoor history museum that preserves and exhibits the old architecture of Abashiri Prison, a facility with a close relationship with Abashiri City. Located on the scenic side of the Abashiri National Monument Park in the northeastern part of Hokkaido, on the "Lake Abashiri" side, the building has been relocated and opened to the public. Many of the old buildings of Abashiri Prison which have been preserved and featured at the museum are wooden structures built over 100 years ago. The inside of the hall is an exhibition that reproduces the circumstances of the time, so you can get to know the life of the inmates, complete with valuable materials and furnishings. With realistic mannequins, the harsh circumstances of the time are conveyed to visitors. Besides that, there are impressive and dignified red brick gates and beautiful buildings. There is also a restaurant called "Kangoku Shokudo" (Prison Cafeteria) where, for a fee, you can taste the meals that prisoners ate during that time.
Spot information
Spot name: Abashiri Prison Museum

Street address: 1-1 Yobito, Abashiri, Hokkaido

Access: About 10 minutes by Abashiri bus from JR Abashiri Station

Admission Fees: general adult - 1080 yen, university and high school students - 750 yen, elementary and junior high school students - 540 yen
Abashiri Prison Museum Tour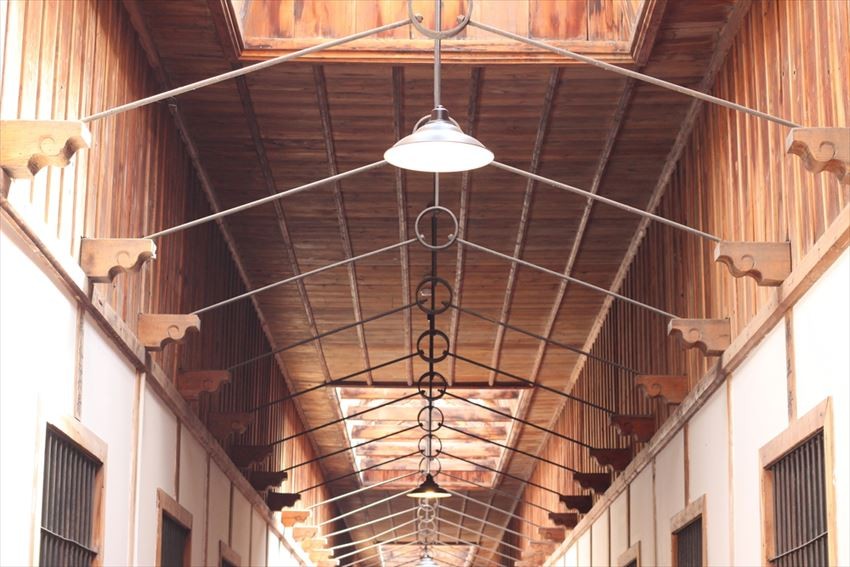 Inside the building there is a free guided tour that is offered. It takes about 50 minutes by the exhibition guide service who explain the most important points. Since reservation is unnecessary, it is easy to participate. The tour period is from April 21 to October 20, occurring three times a day, beginning at 10: 00, 11: 30, and 14: 30. There is a fee-based guided tour to groups of 10 or more. It is 1020 yen for each guide (there are times when you can not arrange guides, so in the case of reservation, please contact the museum one day prior to visiting). So, why not take the opportunity to deepen your understanding of the history of Abashiri Prison?
[Survey] Traveling to Japan
Recommend