Hakodate Shopping Experiences As You Visit Hokkaido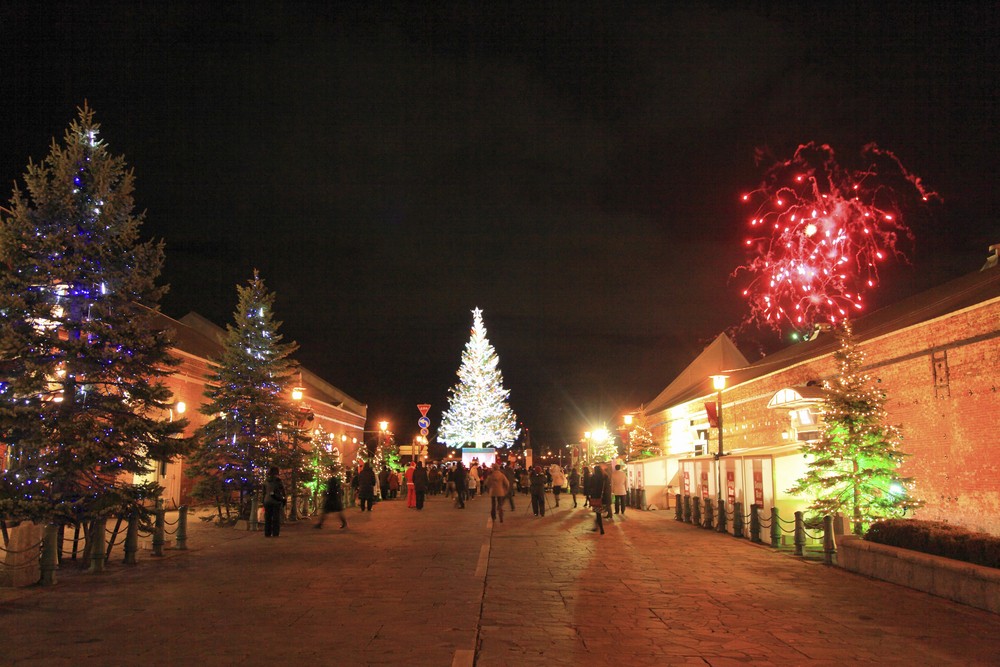 Visiting tourist attractions can be fun but getting in some Hakodate Shopping is where things can get exciting! While Hakodate Shopping offers a good selection of department store and seafood goods. So, get ready and let's shop 'til we drop!

Visit Hakodate Shopping Malls and More!
Boni-Moriya
If you aren't trying out some of the delicious and fresh seafood in Hakodate, then the next best thing is shopping at all the stores in the area! Among these is the popular Boni-Moriya department store that has been in business at its current location since 1937!
It's very close to Hakodate station and easy to spot! It is tax-free and offers tons of services to overseas visitors, free Wi-Fi spots, as well as interpreters on-site to help answer your questions or assist you with any needs you may have!
The store is split up between the main building and the annex building and has 7 floors and a basement filled to the brim with shopping goods! From clothing, fashion items and accessories, books, souvenirs, kimono, arts and crafts, and more, you are sure to find exactly what you need at the Boni-Moriya department store (It will be closed in January, 2018).
Spot information
Spot name: Boni-Moriya
Street address: 17-12 Wakamatsu-cho, Hakodate, Hokkaido 040-8512
Access: A 3-minute walk from Hakodate Station
 Hakodate Morning Market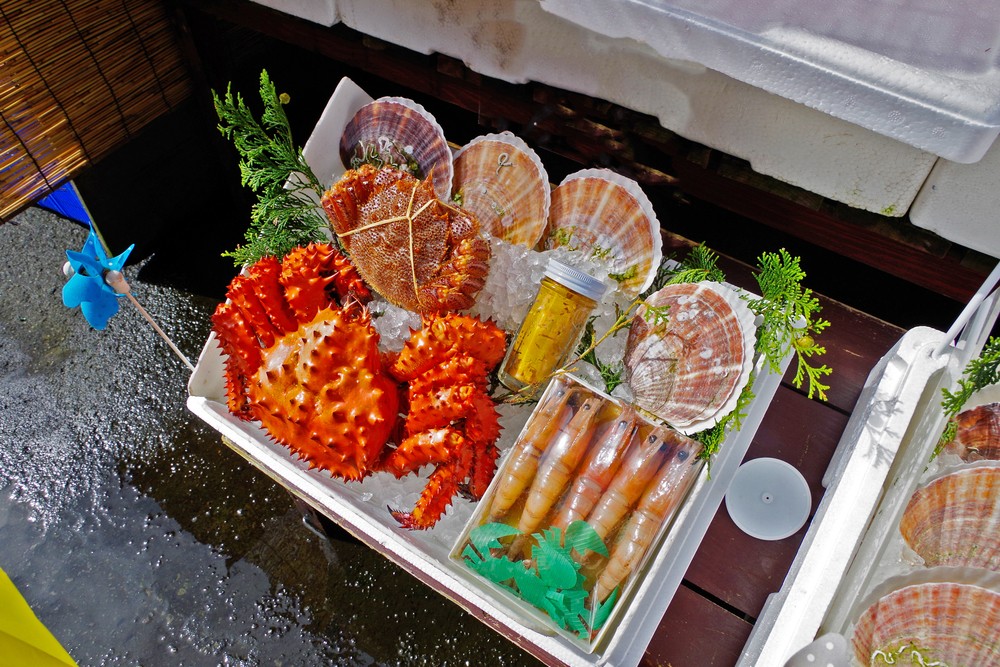 Of course, if you are looking to browse around the seafood selection that Hakodate has to offer, we would definitely have to recommend the Hakodate Morning Market! Open every day from 5:00 am, 6:00 am in the winter, until 12:00 pm, the Hakodate Morning Market is a great opportunity to browse the freshest fish caught in Hokkaido!

Compared to Tsukiji Market in Tokyo, the Hakodate Morning Market is known for its reputation of being very friendly and more open for tourists visiting the area. It is located close to Hakodate station, making it easy to get to without worrying about taking a bus or taxi!
Spot information
Spot name: Hakodate Morning Market
Street address: 9-19 Wakamatsu-cho, Hakodate-shi, Hokkaido 040-0063
Access: about 1-minute walk from Hakodate-Ekimae Station
[Survey] Traveling to Japan
Recommend