Hokkaido's Winter Wonderland Resort of Rusutsu, Where Ski Players Gather from All Over The World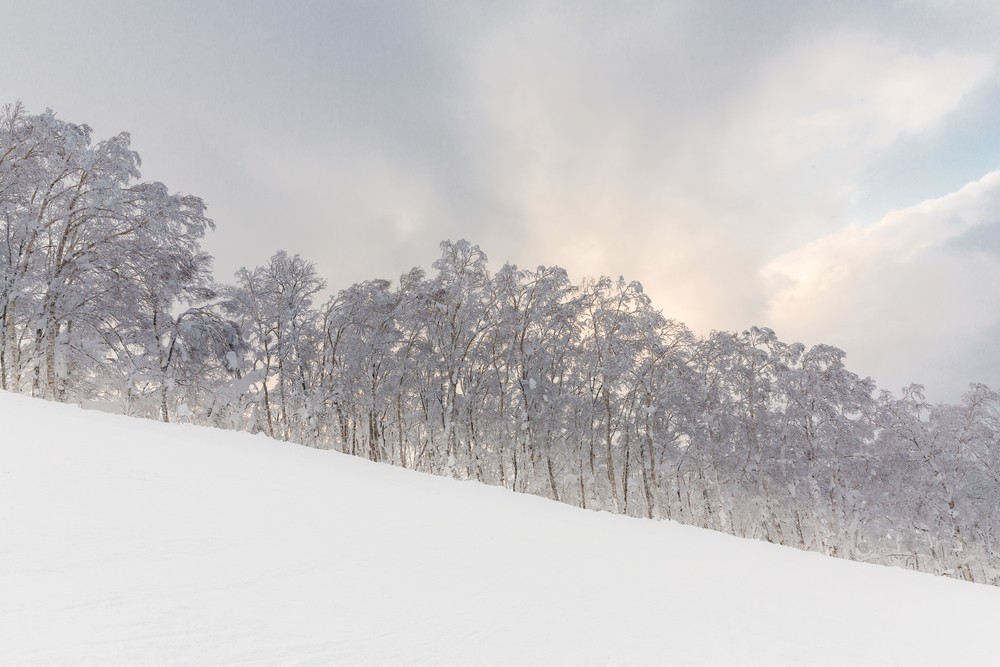 If you ever wanted to take a break from the normal city attractions, then Rusutsu in Hokkaido is perfect for you! Though not as popular as other places in Japan, Rusutsu is the very definition of a resort with many things to see and do in the summer and winter seasons!

Welcome to the Rusutsu Resort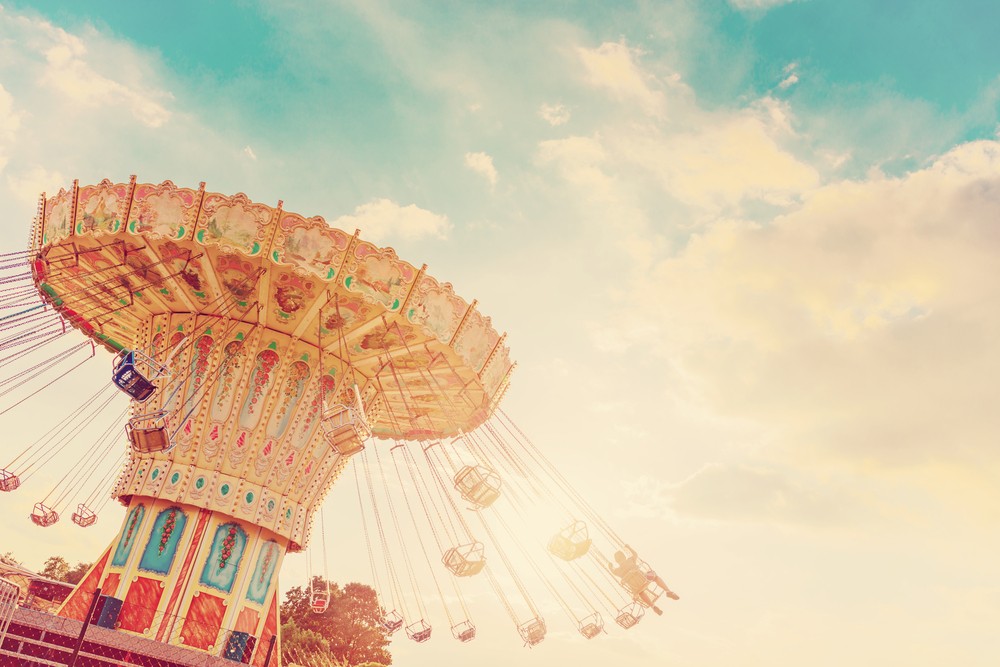 Rusutsu Resort is a paradise for those looking for a real vacation! Rusutsu is located west of Sapporo in Hokkaido and is an amazing wonderland filled with many things to see and do all throughout the year!
During the spring and summer seasons, you can try your hand at golf or enjoy time with the family at the amusement park. But the best time of year to visit has definitely got to be in winter!
You see, Rusutsu is very popular for the amount of snow that it receives, along with its expansive trails for skiers and snowboarders! That's not all! There are also many options when it comes to where you want to stay as well. You can choose from a normal hotel room or go all out and stay at a winter lodge surrounded by powdery snow, making it an absolute winter wonderland!
Another thing that is great about the Rusutsu Resort is that they are also Halal and Muslim friendly! They do their best to offer services in English as well as catering to meals that are OK for Muslim guests to eat!
With so much to see and do at the Rusutsu Resort, it is easy to spend a week there and never get bored!
Spot information
Spot name: Rusutsu Resort

Street address: Izumikawa 13, Abuta-gun, Rusutsu-mura, Hokkaido 048-1711

Access: 2 hours trip from Sapporo city with the free shuttle bus 

Have Fun at the Rusutsu Ski Resort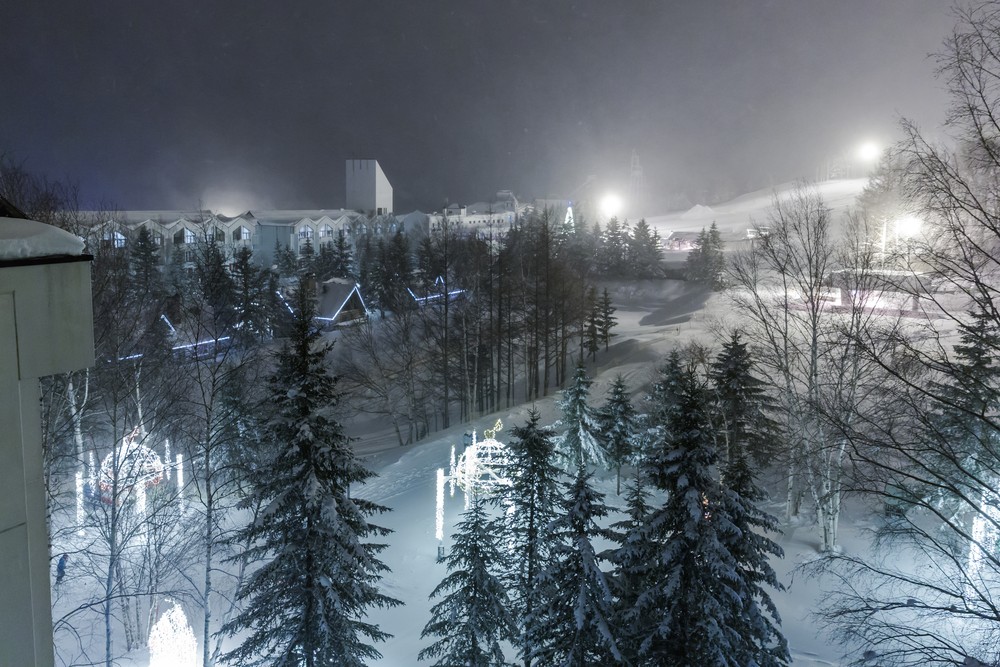 Open during the winter period of November 23rd 2018 through to April 7th 2019, the Rusutsu Resort ski area that has 37 trails at a combined length of 42 kilometers! This is seriously a winter wonderland for skiers and snowboarders alike!
Rusutsu is known for getting an amazing amount of snow all throughout the winter season, so you can expect fresh powder during your visit! They also have professional English-speaking instructors at the resort too, so if it's your first time, you can easily take lessons!
Lift tickets vary depending on the time of the open season and they vary depending on the package that you select, but it can be as low as 4,600 for a 4-hour ticket, or up to 158,600 yen for a season pass!
The Rusutsu Ski resort is open every day from 9:00 am until 8:00 pm every day, though hours may change depending on weather conditions. The ski resort will also close by 5:00 pm starting from April 2019.
Staying at the Rusutsu Resort Hotel
As the Rusutsu Resort is a good distance from central Hokkaido, it is highly recommended to stay at a hotel in the area while you enjoy everything that the resort has to offer. And when it comes to hotels in the area, there is none better than the Rusutsu Resort Hotel!
There are plenty of options to choose from at the Rusutsu Resort Hotel. You can go old fashioned and stay at the hotel which offers many rooms you would expect from the main cities or try something new with their offers of a Travel Lodge, Log House, and even camping during the summer!
Prices start at just over 10,000 yen per night depending on the time of year and depending on your choice of a normal hotel room or a cottage that fits up to 24 people!
Before booking it is highly suggested to plan your trip in advance as this resort area is very popular during the summer and winter months and can get filled up pretty quickly! There is enough to see and do in the area that will keep you entertained for days!
How to get to Rusutsu Resort Hotel
There are several free shuttle buses that depart from Sapporo to the hotel. During the period of April 28th until October 14th 2018, and from November 23rd until April 7th 2019, there is a free shuttle bus that departs from the Rusutsu Resort Sapporo Sales Office that is located near JR Sapporo Station.
Please note that you will need to make a reservation by 5:00 pm the day before you want to take the shuttle bus. If you do not make a reservation, you can still try to get a seat, but it cannot be guaranteed.
There is also a bus that can take you from the New Chitose Airport to the resort, but you will need to make a reservation by 6:00 pm 7 days before you plan on taking the bus. Bus fare is 3,000 yen per person and a round trip ticket is 6,000 yen.
Reservations for the buses is available online with support in English, so make sure to make your reservation before your trip, as getting to the Rusutsu Resort can be difficult if you do not have your own vehicle.
Spot information
Spot name: Rusutsu Resort Hotel
Street address: Izumikawa 13, Abuta-gun, Rusutsu-mura, Hokkaido 048-1711
Access: 2 hours trip from Sapporo city with the free shuttle bus 
[Survey] Traveling to Japan
Recommend