Get Hands On at the Furano Cheese Factory in Hokkaido!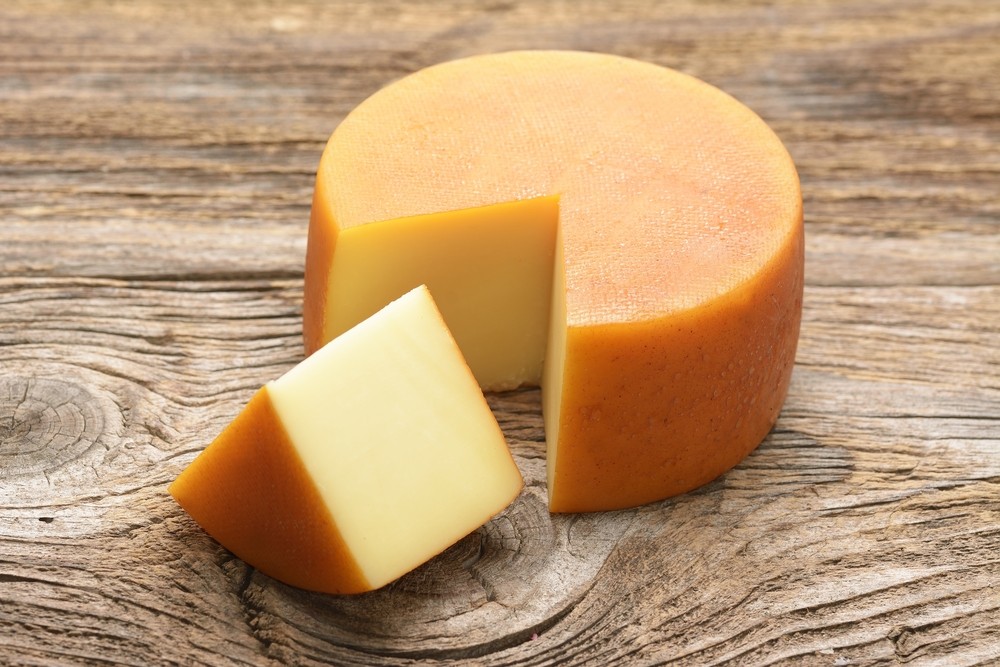 It's about to get cheesy at the Furano Cheese Factory! As a local treasure of Furano City in Hokkaido, the Furano Cheese Factory is a great little place to visit to get a hands-on experience at making your own butter, ice-cream, cheese, and even bread! In this article we will go over what the factory is all about, hours, and what to do!
All About the Furano Cheese Factory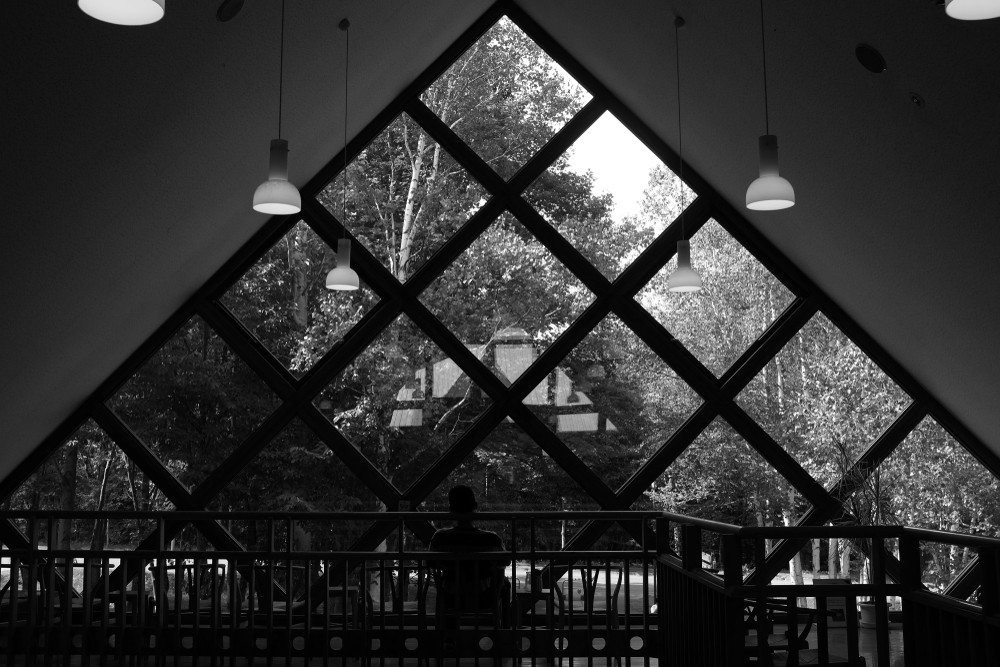 The Furano Cheese Factory is a place where the public can see the process of how cheese is made, from milk to the finished product! There are a few workshops that guests can participate in, as well as a pizza studio and ice cream studio for you to try the cheesiest and delicious treats and food!
Known for their Mozzarella cheese which uses Furano Milk, you can also purchase some items here to snack on later or you can enjoy it on-site! They have a good variety of cheeses to select from and best of all, they are all super fresh!
What to do at the Furano Cheese Factory
As we mentioned earlier, there are several workshops that allow you to get hands-on in making your choice of butter, ice-cream cheese, or bread! These courses cost less than 1,000 yen per person to participate in and are a fun way to create and learn!
In order to participate in the cheesy making goodness, you will first have to make a reservation either by phone, fax, or via e-mail. You will also need to make this reservation at least 3 days in advance. You can cancel up to the day before your scheduled visit, but you will be charged 100% if you cancel the day of.
As a special notice, those with pacemakers will not be able to participate in these workshop experiences. The reason behind this is because there are electromagnetic cookers that are being operated that make affect pacemakers.
Furano Cheese Factory Opening Hours
The Furano Cheese Factory is open from 9:00 am until 5:00 pm every day from April to October and from 9:00 am until 4:00 pm from November until March. The only days off are during the New Year's Holidays as well as any maintenance days, which may be unannounced.
If you would like to participate in any of the workshops that they offer, the workshops start as early as 9:15 am with the latest being held at 3:15 pm. Please be aware that courses starting at 3:15 pm are not offered during the period from November to March.
Furano Cheese Factory Admission Fees and Access
You will be happy to hear that admission to the Furano Cheese Factory is absolutely free! The only things that you will have to pay for are the items that you would like to purchase and if you want to participate in any of the experiences!
The butter making experience and ice cream making experience are 880 yen per person, while the cheese making experience and the bread making experience are 980 yen per person.
Getting to the Furano Cheese Factory may be difficult if you want to walk but is luckily only a 9-minute taxi ride from JR Furano Station. It is not recommended to walk, as it will take about 46 minutes to get to the Furano Cheese Factory.
To get to Furano Station from Sapporo Station, you will need to take the Lilac-Kamui Line to Takikawa Station, then transfer to the Nemuro Line, which should take you to Furano Station. Overall, the trip takes a little over 2 hours, so it might be better to spend a day in Furano and explore other sights while you are there!
Spot information
Spot name: Furano Cheese Factory
Street address: Nakagoku, Furano-shi, Hokkaido 076-0013
Access: A 9-minute taxi ride from JR Furano Station
[Survey] Traveling to Japan
Recommend