Sapporo Factory Treats, Beer, Sushi and More!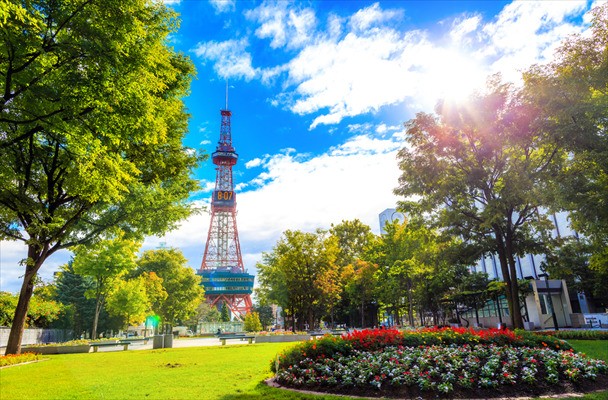 When thinking about a Sapporo Factory, the images of construction and robots comes to mind, but this is far from the truth in Hokkaido's capital city! In fact, Sapporo Factory can mean many things! From beer at the Sapporo Beer Garden, a popular shopping outlet, and more, let's explore the many faces of Sapporo factory in this article!

Welcome to Sapporo, Sushi Factory of the North!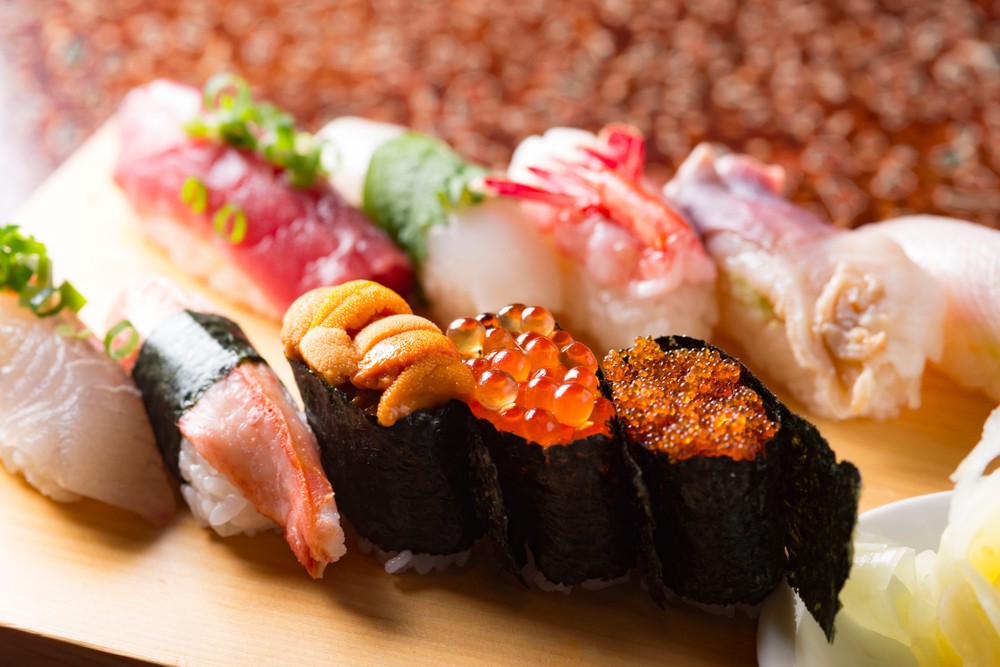 Being surrounded by the ocean from all sides, Hokkaido is no stranger when it comes to seafood. In fact, it is one of the most popular places in all of Japan for its specialties that range from Hokkaido snow crab, to fresh squid that is celebrated over in Hakodate!
Being the center of Hokkaido, Sapporo is like a Sushi Factory because of all the fresh fish and seafood that makes its way throughout the country via Sapporo! While in town, try some conveyor belt sushi from one of Hanamaru Sushi's 10 shops in the Hokkaido alone! Or maybe go all out and try sushi from the famous shop: Susukino Sushikin!
No matter where you walk around Sapporo, you are not far from the many sushi and seafood restaurants that are available in the area. So, bring your game face and an empty stomach, because while in Sapporo, you can dine like a King or Queen!
The Sapporo Beer Factory!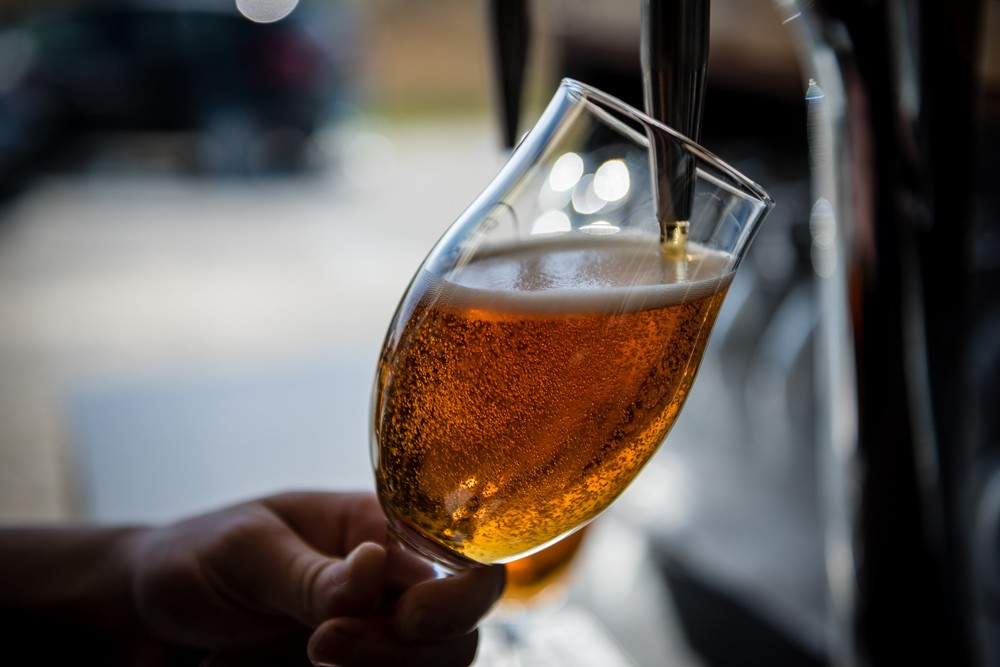 Yes, you heard right, there is a Sapporo Beer Factory too! Though, this better known as the Sapporo Beer Museum and Garden. This is a place you can visit to learn more about Hokkaido's wonderful Sapporo Beer and its history in the area. Learning is not all though, as you can taste test some of their beer at the museum too!

There is no entry fee to enter the museum and explore, but if you want a guided tour, you will have to make a reservation in advanced, and it will cost about 500 yen for adults and 300 yen for Middle School students to those under the age of 20.
If you want more than just taste testing though, you can head over to the Sapporo Beer Garden next door and delight in some great buffets! Depending on your course, you can try all-you-can-eat as well as all-you-can-drink from a selection of Japanese and local Hokkaido dishes.
Spot information
Spot name: Sapporo Beer Museum
Street address: 9-1-1 Kita 7 Johigashi, Sapporo, Hokkaido 065-8633
Access: From Kyoto Station, take the Kintetsu-Kyoto Line to Momoyamagoryo-Mae Station
The Yummy Sapporo Chocolate Factory!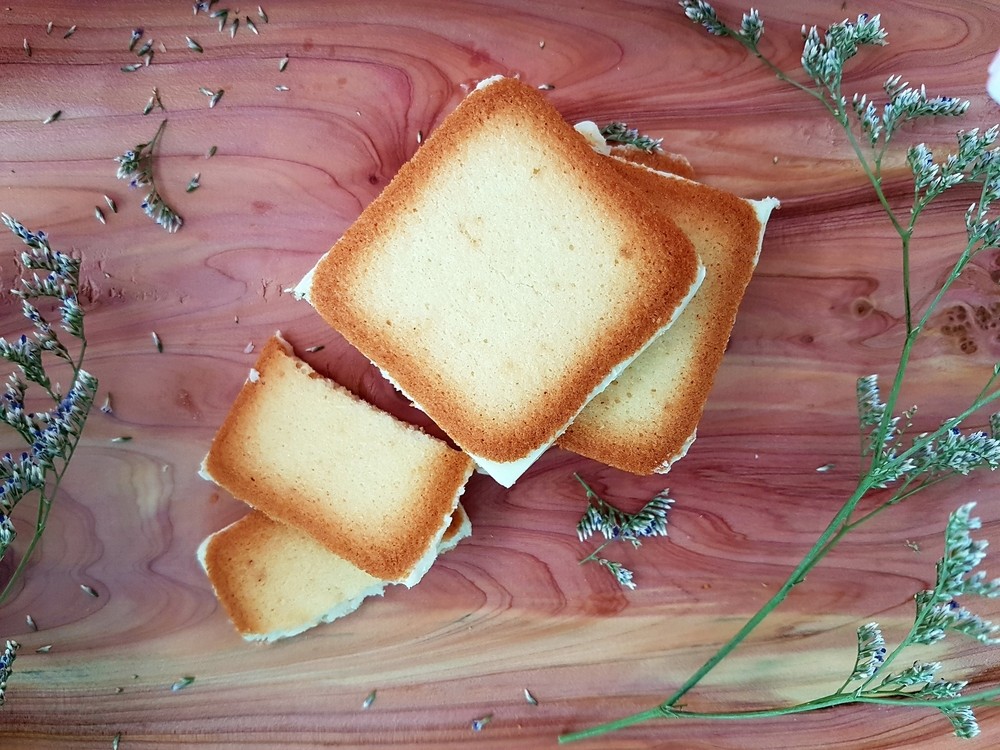 Ever wanted to visit a chocolatey wonderland where you can try your hand at making some cookies and eat delicious chocolate? Then you need to head on over to Sapporo's Chocolate Factory, better known as the Shiroi Koibito Park!

It is located very close to Sapporo Station in Hokkaido and offers many things to do for kids and families! You can even enjoy exploring the factory through a tour that lets you get up and close with the cookie production line and you get to learn more about this signature Hokkaido treat called the Shiroi Koibito, that is one of the most popular souvenirs to come from Hokkaido!
Spot information
Spot name: Shiroi Koibito Park
Street address: 2-2-11-36, Miyanosawa, Nishi-ku, Sapporo 063-0052
Access: A 7-minute walk on foot from Miyanosawa Station on the Tozai Subway line
Shopping at Sapporo Factory Outlets!
Last but not least, we will introduce the Sapporo Factory Outlets! This large shopping center has over 150 shops, restaurants, cafes and more to explore until your heart is content! It's pretty hard to miss due to its red brick exterior and it is easy to get to via a 15-minute walk from Sapporo Station itself.
This is also a popular spot for many events, so it's worth checking out if you are in the area! Overall, there are 7 areas in total to explore at the Factory that even includes a cinema! So, shop 'til you drop and enjoy your time in Sapporo by exploring all the "Factories" that it has to offer!
Spot Information
Spot name: Sapporo Factory
Street address: 4 Chome Kita 2 Johigashi, Chuo-ku, Sapporo, Hokkaido 060-0031
Access: A 15-minute walk from Sapporo Station
[Survey] Traveling to Japan
Recommend