Don't miss it! The Chocolatey World of Shiroi Koibito Park in Hokkaido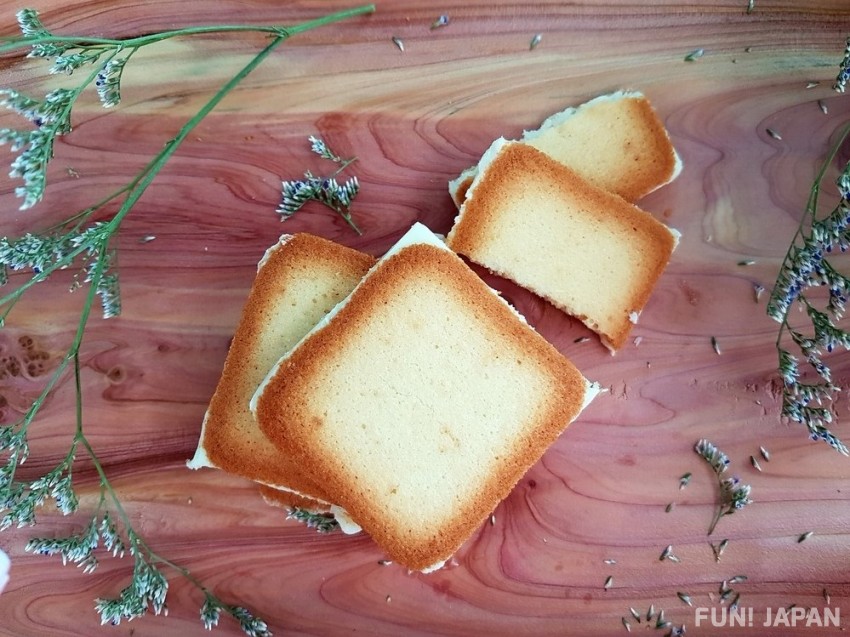 Shiroi Koibito Park is a must-visit for any visitor to Hokkaido that loves chocolate! Run by the local chocolate company, Ishiya, Shiroi Koibito Park is a wonderful theme park that adults and children can enjoy while trying out some of the most delicious treats to have come from Hokkaido! In this article, we will go over the park details, some of the snacks you can find, and more!

About Shiroi Koibito Park Japan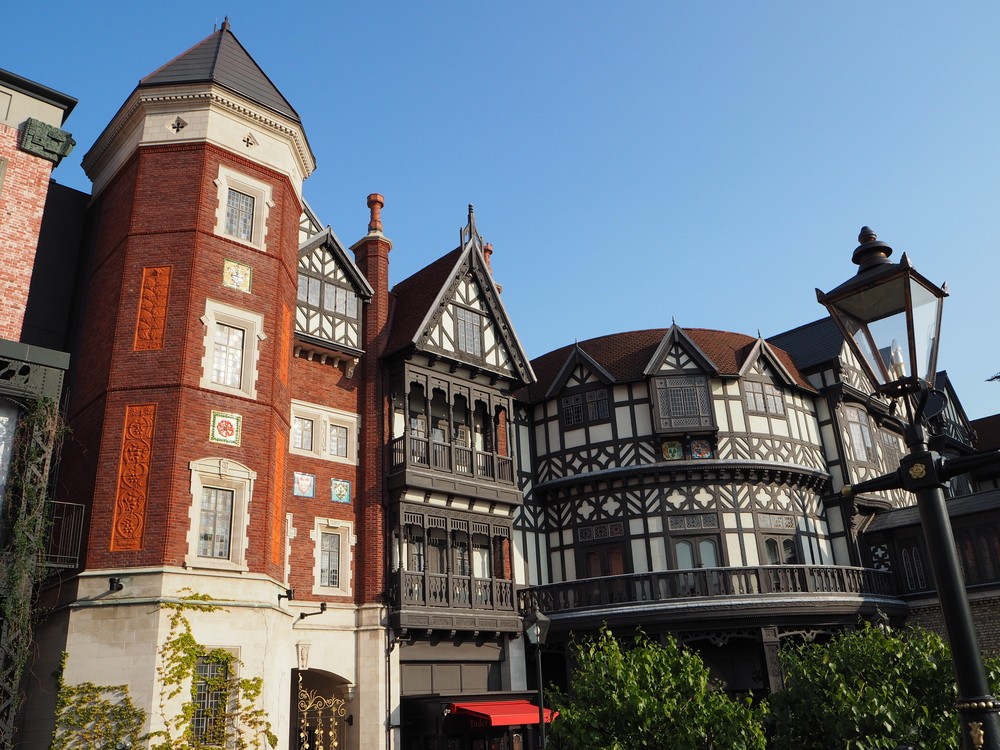 Shiroi Koibito Park is located just a little northwest from Sapporo city and is a theme park that offers factory tours, confectionery making workshops, cafes, restaurants and more! The park has an area that is free of charge, where you can enjoy the rose garden from June to October, as well as other paid areas that offer fun activities for children and families!
One of these areas is the Gulliver Town, where families and kids can enjoy exploring mini houses together! Entrance is 800 yen for children under 12 years of age and 700 yen for those ages 13 and older. You also get a free ride voucher for the Shiroi Koibito Railway and a voucher for free 30 minutes at the Kids Town!
At the Kids Town, younger children can enjoy activities and fun things to explore. It is 200 yen per person for the initial 30 minutes and an additional 200 yen to prolong your time an extra 30 minutes. This is recommended for children ages 1 to 8!
Finally, we have the Shiroi Koibito Factory Tour! Here you can learn more about the beloved Shiroi Koibito cookie which is made from langue de chat cookie with white chocolate! It is absolutely mouth-watering, and you must try it!
While at the Shiroi Koibito Factory, you can watch the cookie production line to see just how the cookies are made! But if you are visiting from April 1st, 2018 until the end of May 2019, please be aware that there is construction going on at the factory and instead of viewing the cookie production first-hand, you will instead be treated to a movie of the process.
Don't be discouraged however! You will still be able to see participate at the Cookie Making studio until November 1st, 2018. Here you can try your hand at making your own 14-cm heart-shaped cookie using the same ingredients that are used in other Shiroi Koibito treats!
Desserts and Snacks!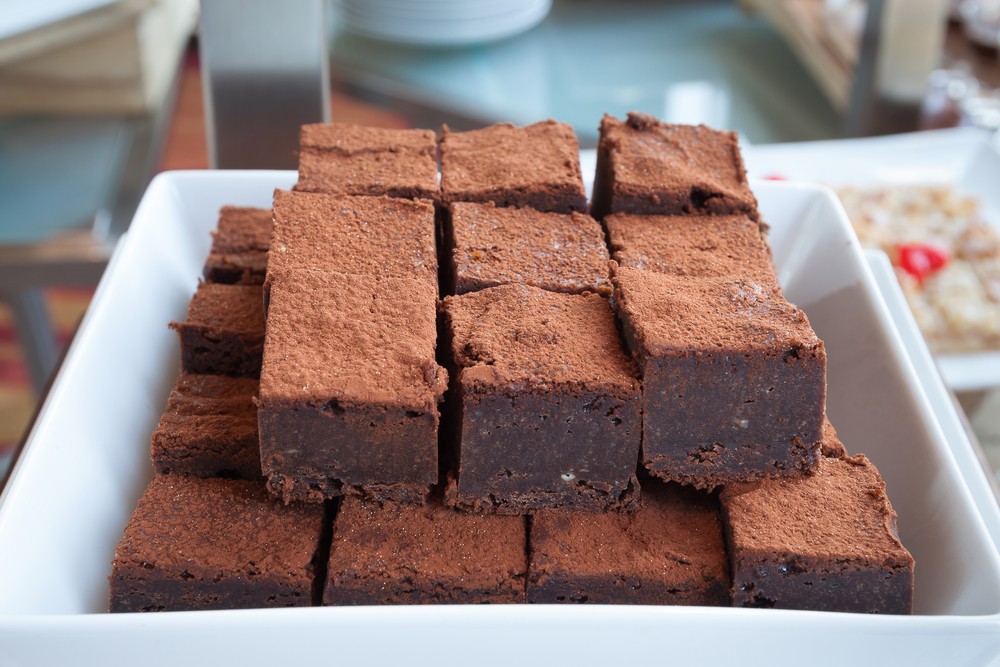 If you are looking for desserts, then Shiroi Koibito Park is the right place to visit! Their signature snack is the Shiroi Koibito, which is also known as "White Lovers". It is made with delicious white chocolate, sandwiched together by a soft cookie layer!
For those wanting to take the chocolate to the max, then head on over to the Chocolate fondue at the Chocolate Lounge! Here you can dip many fruits in the mouthwatering chocolate or try a parfait or several of their ice cream soft serves!
Entrance Fees and Hours
Entrance to the Shiroi Koibito Park is free while the park is undergoing construction until the end of May 2019. There are some areas such as the Kids Town and Gulliver Town that require fees of their own.
If you want to participate in one of the many cookie-making workshops, the prices will vary from 972 yen upwards to 1,944 yen for 1 person. These workshops will also vary from 30 minutes to just over an hour and should be booked online. Please be aware though that the cookie making workshop will be closed from November 1st, 2018 until the end of May 2019.
Access to the factory itself starts at 9:00 am until 6:00 pm with final admission at 5:00 pm. The Shop Piccadilly and Candy Labo are open from 9:00 am until 7:00 pm in the evening. The Restaurant Owls is open from 10:00 am until 6:00 pm with last order at 5:00 pm.
As the park is going through renovation, please be aware that some of these dates may change while they work on the grand renewal opening in June of 2019. Regardless, Shiroi Koibito Park is a wonderful experience for kids and families while sneaking in some chocolatey treats here and there!

Access and Info
Getting to Shiroi Koibito Park if you are based in Sapporo is luckily pretty easy! Just hop on the Tozai Subway line and head to Miyanosawa Station, which should take about 20 minutes from Odori Station. Then take a 7-minute walk until you arrive at the Shiroi Koibito Park!
If you would rather take a bus, you can take the bus heading to Otaru via the JR Sapporo Bus Terminal and get off at Nishimachi Kita 20-chome Bus Stop then take a 7-minute walk to the Shiroi Koibito Park.
Spot information
Spot name: Shiroi Koibito Park
Street address: 2-2-11-36, Miyanosawa Nijyo, Nishi-ku, Sapporo 063-0052
Access: A 7-minute walk on foot from Miyanosawa Station on the Tozai Subway line
[Survey] Traveling to Japan
Recommend