Frolic Through the Fields and Ski Slopes of Furano, Hokkaido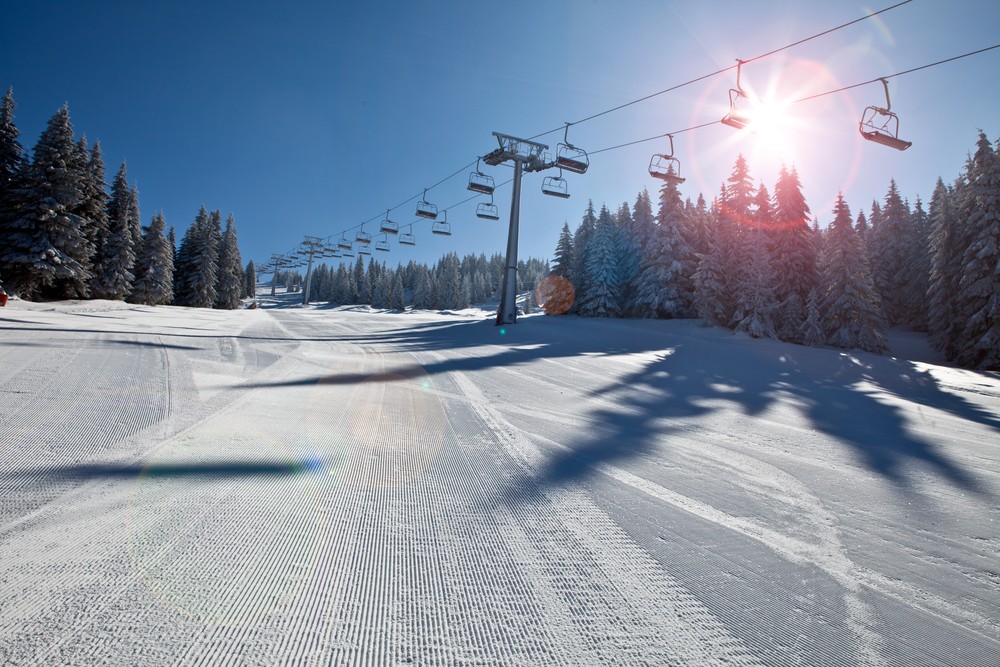 Near the center of Japan's northern island, Furano is famous for being the setting of many Japanese TV dramas, and its powdery ski slopes. Situated near Asahikawa, Furano is the go-to place for winter sports enthusiasts and professionals. In this article we'll discuss some of the history of the town and what attractions it now holds.

Discover Furano Japan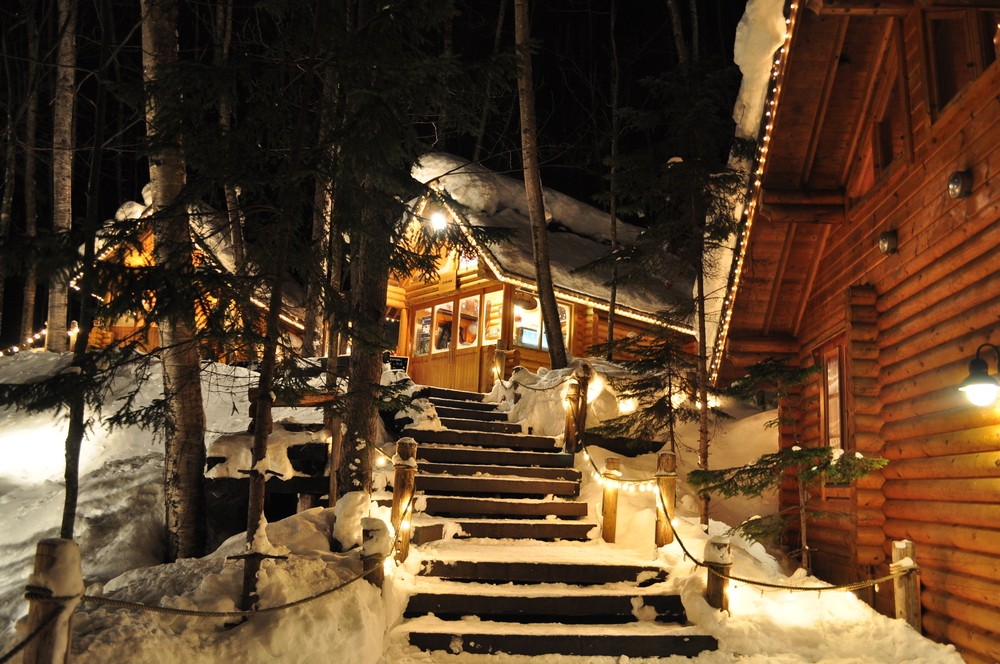 Furano Japan is now known as a winter wonderland, but for the Ainu people it wasn't always this way. The Ainu people are the traditional people of Hokkaido, and when referring to the region of Furano, they used to call it "Fura-nui" in their native language, which means "Stinky Flame" or "Foul-Smelling Place". This smell was likely caused by the volcanic activity on the island and being near Tokachi Peak.
In 1897, people started migrating to Furano from mainland Japan and cultivating the area. The first train from Asahikawa started chugging along in 1900 and connected the village to the rest of the Hokkaido region. Furano became a city officially in 1966 after annexing two neighboring townships of Higashiyama and Yamabe.
Overview of Furano Japan
Since 1966, Furano has grown to be a city of 23,000 people and over 601 km2. The main industry of the city is food-based, with agriculture, focusing on carrots and onions, being the front-runner and wine-making coming in second.
Overlooking the city, the Furano Winery was established in 1972 and has been a local icon ever since. Thanks to the unique environment around Furano, the wine made in the region has a special taste you can't get anywhere else.
You can even try the wine for free when you visit the winery, which is open to the public. On offer at Restaurant Winehouse, run by the winery, is a special pair menu where you can try different wines with western-style food. Not too far from Furano Winery is the Grape Juice Factory, where you can go inside and see the production process and taste test some juice.
Coming up the rear for Furano's food-based economy is its dairy production. Furano makes a whole range of milks and cheeses (which go well with the wine). Most famously of this is the Furano Milk Pudding by Furano Delice, the first pudding in Japan to be put into a milk carton. This is where a lot of the milk for Hokkaido milk bread is made.
Tourist Attractions Around Furano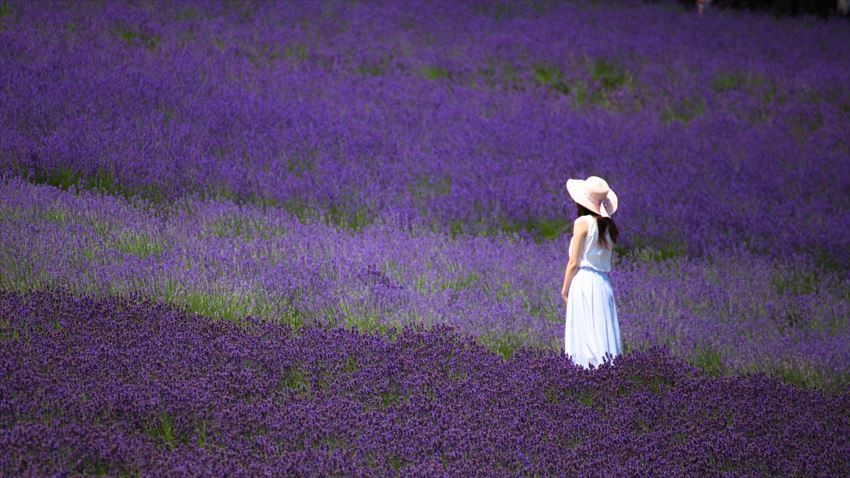 You could easily spend a couple of days visiting all the tourist attractions around Furano. Whether you're a wine lover, wanting to taste some Japanese-made wine, or an adventurous type who like spending their days on the slopes playing in the powder, Furano Japan has you covered. Though we don't suggest doing both at the same time.
Furano's many ski slopes and resorts are perfect for newbies and professionals alike. While most resort towns have become a tourist trap, Furano keeps up with the authentic, small-town, Japanese vibe, while still being able to cater for foreign visitors.
The town boasts 9 lifts and 24 courses and 974 meters of vertical slopes, which puts it on the maps for professional and world class skiers. The snow is also light and fluffy, so unseasoned skiers don't have to worry about hurting themselves too much.
If you happen to visit Furano outside of winter, skiing won't be an option, but that's where nature comes into play. Surrounding the city are expansive, beautiful fields of lavender and other summer flowers. These fields run for miles and are some of the greatest in Japan.
You're able to rent a bicycle to travel through the fields at your leisure. We recommend traveling through the fields near Zerebu Hill as this spot is famous for its inclusion in many Japanese television dramas and having trees sponsored by companies wanting to be on television.
[Survey] Traveling to Japan
Recommend