3 Otaru Hotels to Experience the Beauty of Hokkaido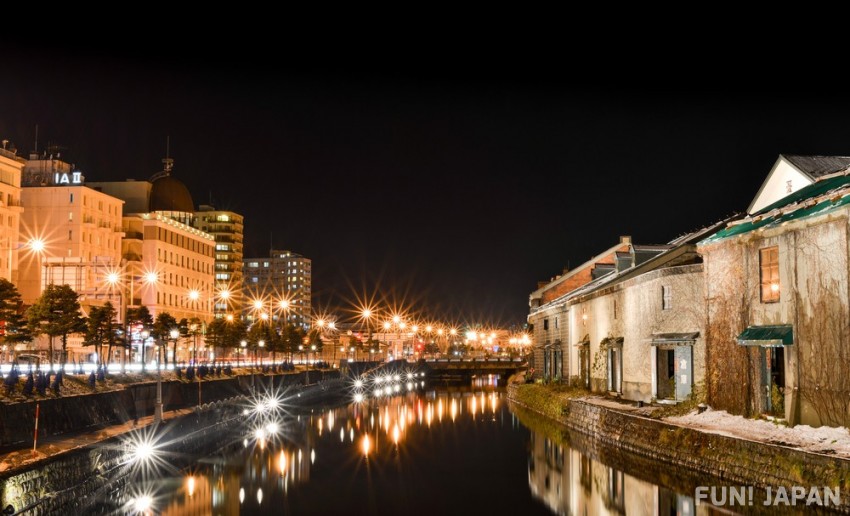 Situated near Sapporo in Hokkaido Prefecture, Otaru City is a popular tourist spot. In addition to the lovely daytime sights, night scenes are spectacular throughout the four seasons. Therefore, this time we will introduce some Otaru hotels which are convenient for accessing sightseeing spots.
See the Otaru Canal: "Hotel Nord Otaru"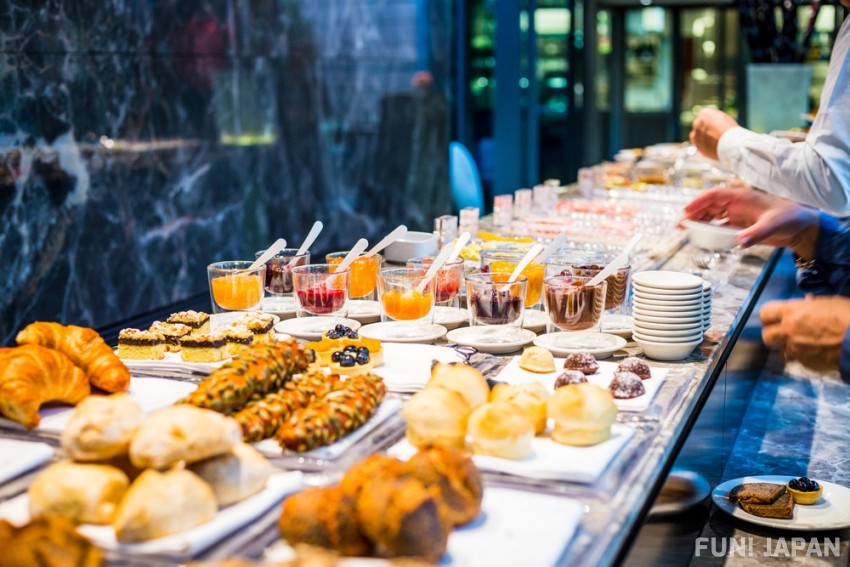 Hotel Nord Otaru is an elegant European-style tourist hotel facing the Otaru Canal. The building features marble, giving it a weighty feeling, and has a dome-like top floor. Sightseeing spots such as The Bank of Japan Otaru Museum and "Blue Cave boat cruise location," are also within walking distance.
There are various types of rooms such as a simple business-type room, a room with a magnificent view of Otaru Canal, a calm Japanese room with easy atmosphere. A buffet style restaurant serving breakfast and lunch offers a wealth of vivid dishes that are pleasing to the eyes and stomach. There is also a bar lounge overlooking the canal and Otaru Harbor.
Spot information
Spot name: Hotel Nord Otaru

Street address: 1-4-16 Ironai, Otaru, Hokkaido

Access: 7 minute walk from Otaru Station
A cozy, nostalgic atmosphere: "Otaru Furukawa" 
Otaru Furukawa is a retro, yet modern hotel facing the Otaru Canal. It is within walking distance to the canal park and The Bank of Japan Otaru Museum. For the standard rooms, there are several types of rooms available, but primarily, nostalgic Western-style rooms overlooking the canal from the window-side table. Some rooms are upgraded, including Japanese and Western rooms for families and groups, Western-style room with terrace on canal side, and Japanese style room with Japanese cypress hot springs. All rooms are non-smoking.

Breakfast is served in a Japanese-style buffet, while kaiseki (course meal) cuisine is served at the dinnervenue. The hotel also has a hot-spring open-air bath, as well asopen-air baths in each of the large public baths. Relax your body after a hard day's travel! Guests may also pay to rent yukata for outings and bicycles (summer only).
Spot information
Spot name: Canal Hotel Otaru Furukawa

Street address: 1-2-1 Ironai, Otaru, Hokkaidō

Access: 13 minute walk from JR Otaru Station
Enjoy an outdoor hot spring : "Hotel Neuschloss Otaru"
Hotel Neuschloss Otaru is a resort hotel with a beautiful ocean view. It is in a location surrounded by the ocean and the nature. It is an exquisite adult resort space where you can experience the luxuries as if you were in a European resort, as well as the large panorama of the sea in front of you.
All rooms have ocean view and guest room open-air bath. These are sophisticated and relaxing rooms. There are also a Japanese-style rooms, and child and family-friendlyrooms. Suite rooms have four types of rooms where you can have a meal in the room and have a special time.
In the restaurant with a beautiful the view of the sea, you can have a brilliant and creative French full course that incorporates Japanese tastes for lunch and dinner.
Spot information
Spot name: Hotel Neuschloss Otaru

Street address: 3-282 Shukutsu, Otaru, Hokkaido; Above Otaru Aquarium

Access: 15 minute drive from JR Otaru Station
Access to leisure and sightseeing : "Grand Park Otaru"
Grand Park Otaru is a seaside resort hotel in the Otaru Bay area. It is convenient for sightseeing as it"s near JR Otaruchikko Station and various leisure spots. It is the perfect location to enjoy seasonal activities including skiing, golfing, and cruising. Because it is directly connected to the complex "Wing Bay Otaru," it is a location where you can enjoy various amusements such as the cinema, gym, swimming pool,a shopping mall, and so on.
From the spacious rooms you can overlook the beautiful scenery and you can spend a relaxing time in the elegant space full of woody warmth. The Western-style suites on the top floor fully enjoy a panoramic view of the vast Ishikari Bay. In addition, there are rooms for families and group, compatible for all sorts of travel occasions.
There is an outstanding seaside restaurant with a panoramic view of Otaru Marina. From breakfast to lunch and dinner, you can taste a variety of dishes that make use of the rich ingredients of Hokkaido.
Spot information
Spot name: Grand Park Otaru

Street address: 11-3 Chikko, Otaru, Hokkaido 047-0008

Access: 5 minute walk from Otaruchikko Station
[Survey] Traveling to Japan
Recommend