How to Best Enjoy Hokkaido in Summer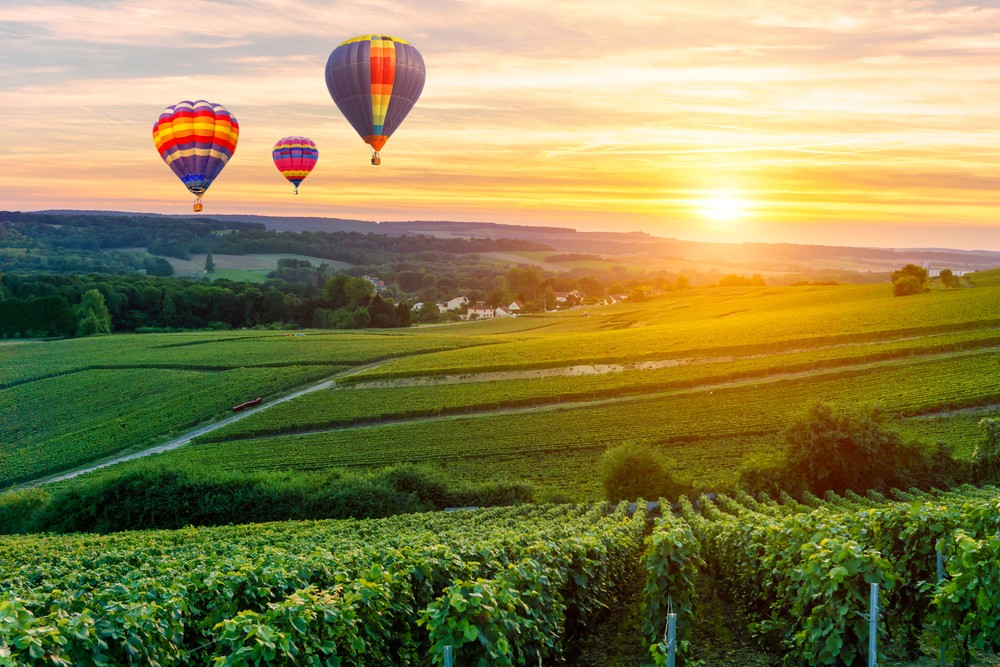 In Japan, summer is from June to August. While it could get hot, it still remains refreshingly cool in Hokkaido, making it a very popular summer holiday destination all year round. For those who are fond of flowers, definitely visit Hokkaido during this time as beautiful lavenders are in full bloom.
Hokkaido Remains Refreshingly Cool in Summer
The Temperature isn't that Hot
Hokkaido remains to be comfortably cool even in the summer, with an average temperature of 16°C - 23°C. Though, one thing you should definitely look out for is UV rays, as they are strong here. Hence, sunscreen is absolutely necessary. However, don't let this deter you from visiting this wonderful prefecture as it has so much to offer!
The Climate Changes between Day and Night
Do keep in mind that the temperature difference between day and night can be quite large. In the coastal and inland areas, it can be as high as 30°C during the day and as low as below 20°C at night.
Clothes to Wear during Summer in Hokkaido
It's recommended that visitors bring a good mix of clothing consisting of long-sleeved tops and outerwear. Of course, where you decide to go in the prefecture greatly influences what you should wear. So, make sure to bring clothes that are cool enough for the day and will keep you warm at night! 
Fun Things to do in Hokkaido in Summer
There are plenty of interesting things to do and places to see in Hokkaido during summer. When is the best time to visit depends on what kind of activities or sights you're interested in. Here are some you can consider:
Summer is the Best Time to Visit Hokkaido for Beautiful Lavenders in Full Bloom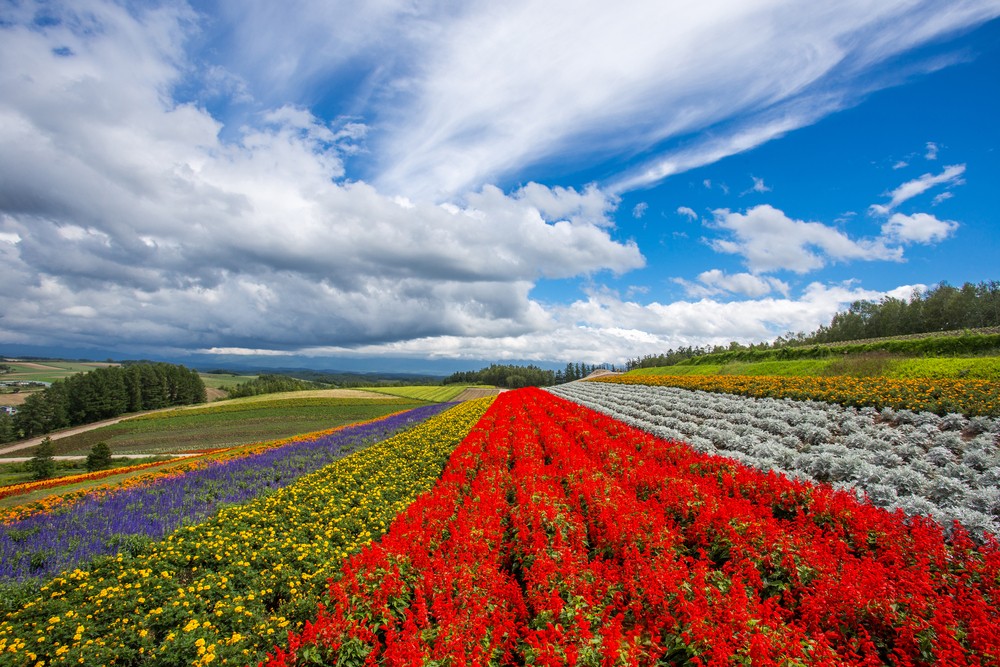 If you love these pretty purple flowers, then the best time to visit is in July. Summers in Hokkaido are considered short compared to the rest of Japan and this is when many types of flowers tend to bloom collectively.
Farm Tomita in Furano presents a breathtaking view of these flowers in all their beautiful glory. On top of having vast lavender fields surrounded by lush green trees, there's also a cafe offering delectable lavender soft-serve ice cream.
Spot information
Spot name: Farm Tomita

Street address: 15 Kisenkita, Nakafurano-cho, Sorachi-gun 071-0704, Hokkaido

Access: About 6 minutes' walk from Lavender-Farm Station
Travel in Hokkaido during Summer and Enjoy Outdoor Activities
For those who are adventurous at heart, visit Niseko. As the weather's warming up, there's plenty of outdoor activities you can partake in, from hiking to mountain biking to even white-water rafting and fishing.

Fancy doing something out of the ordinary? Then get on a hot-air balloon! The Niseko Balloon season is mainly from early June till end of September. You'll be taken 30m up in the air where you'll have a panoramic view of the Niseko Annupuri area. It's perfect for family outings as well.
Spot information
Spot name: Niseko Balloon

Street address: Niseko, Abuta-gun 048-1511, Hokkaido

Access: About 1 minute walk from Niseko Annupuri Bus Stop
Experience the Unique Orochon Fire Festival
If you'd like to experience a truly unique summer festival that's held in Abashiri, then check out the Orochon Fire Festival. Held on the last Saturday of July, it's to commemorate one of the indigenous tribes known as Orochon. There are bonfires and people dressed in ethnic clothing, praying for good harvest and in memory of those who have passed.
Spot information
Spot name: Orochon Fire Festival

Street address: 4 Minami-3-Johigashi, Abashiri-shi 093-0003, Hokkaido

Access: About 5 minutes' walk from Abashiri Bus Terminal, and 5 minutes by taxi from JR Abashiri Station

[Survey] Traveling to Japan
Recommend